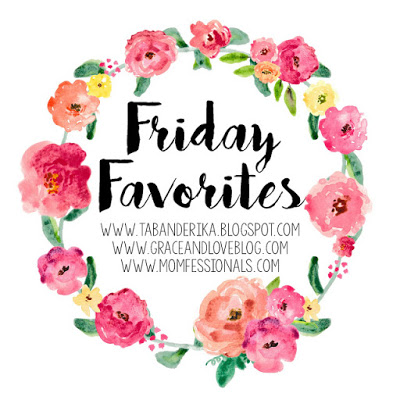 Hello there Friday. I'm happy to see you! Peanut and I have a full weekend of nothing planned – just the way we like it!
As always, we are linking up with Narci, Erika, and Andrea for their weekly Friday Favorites!

We had a church choir picnic at Paul B. Johnson that was super fun. Even Peanut enjoyed himself!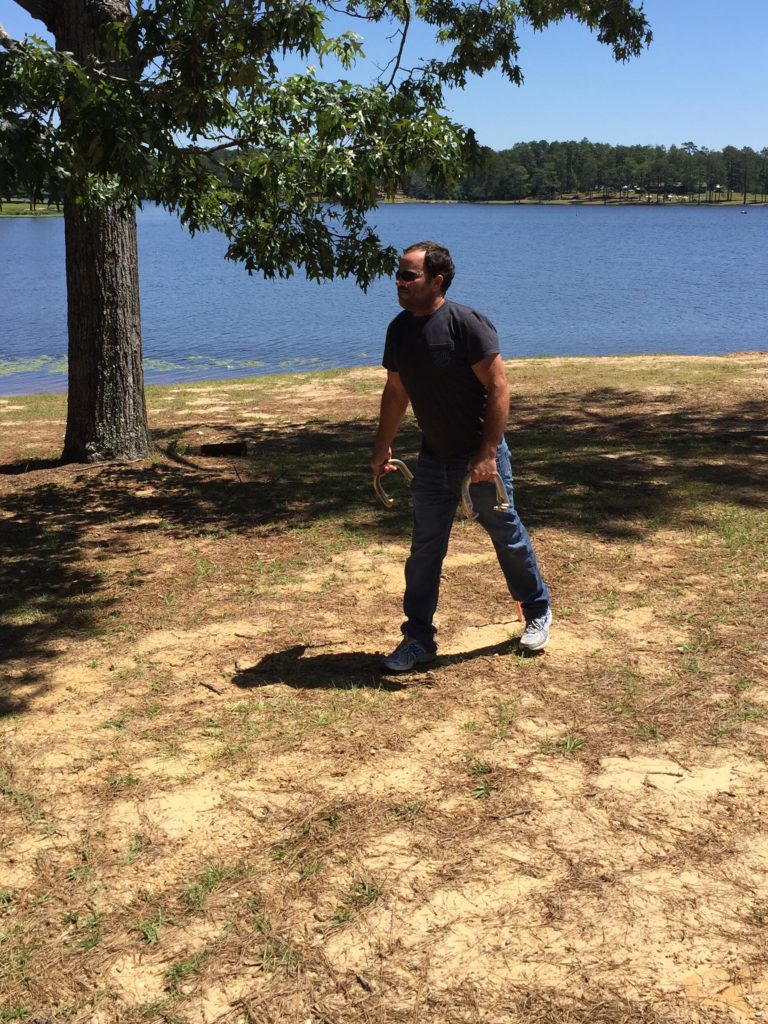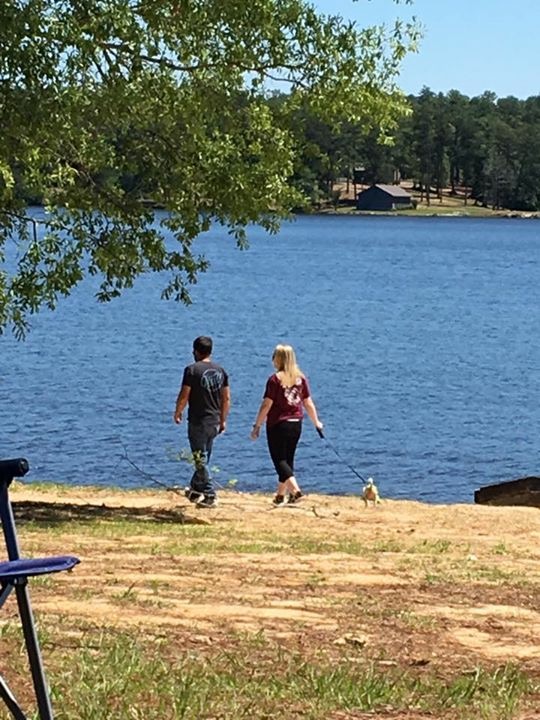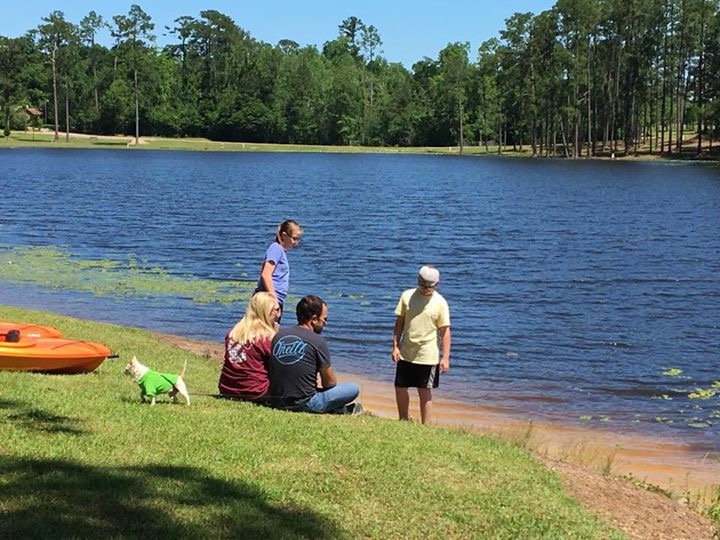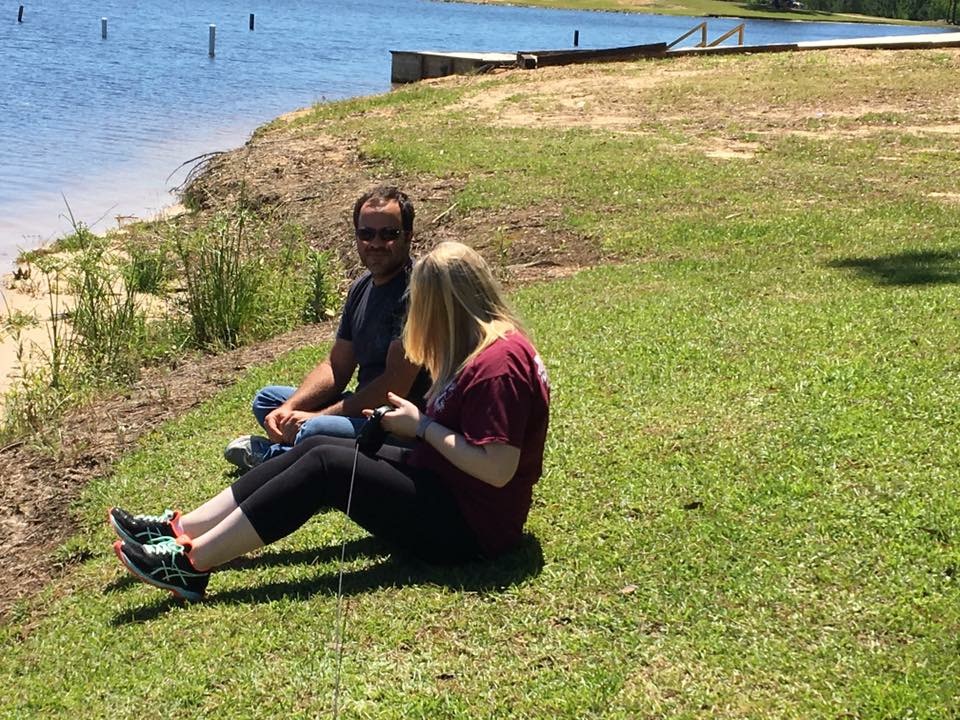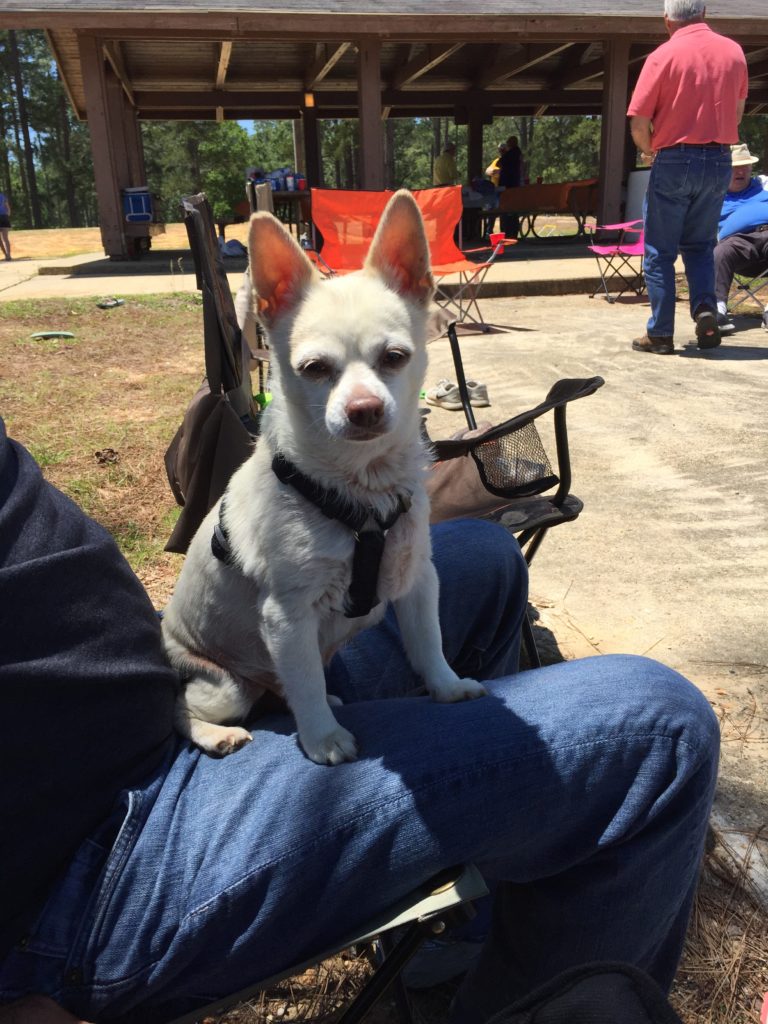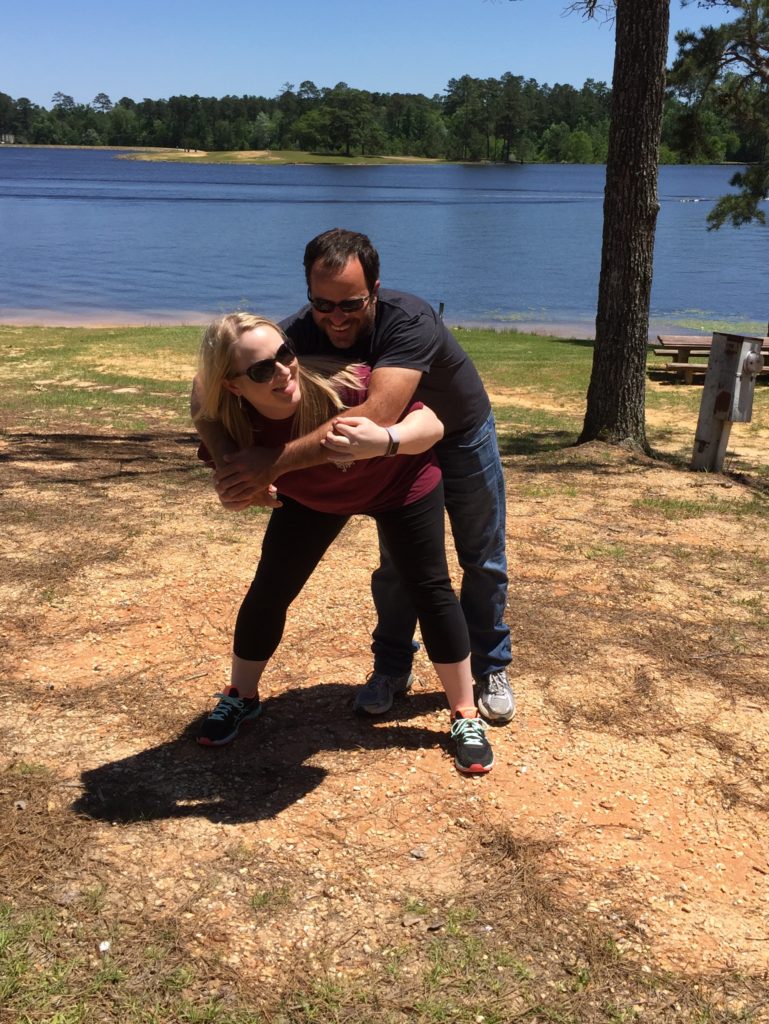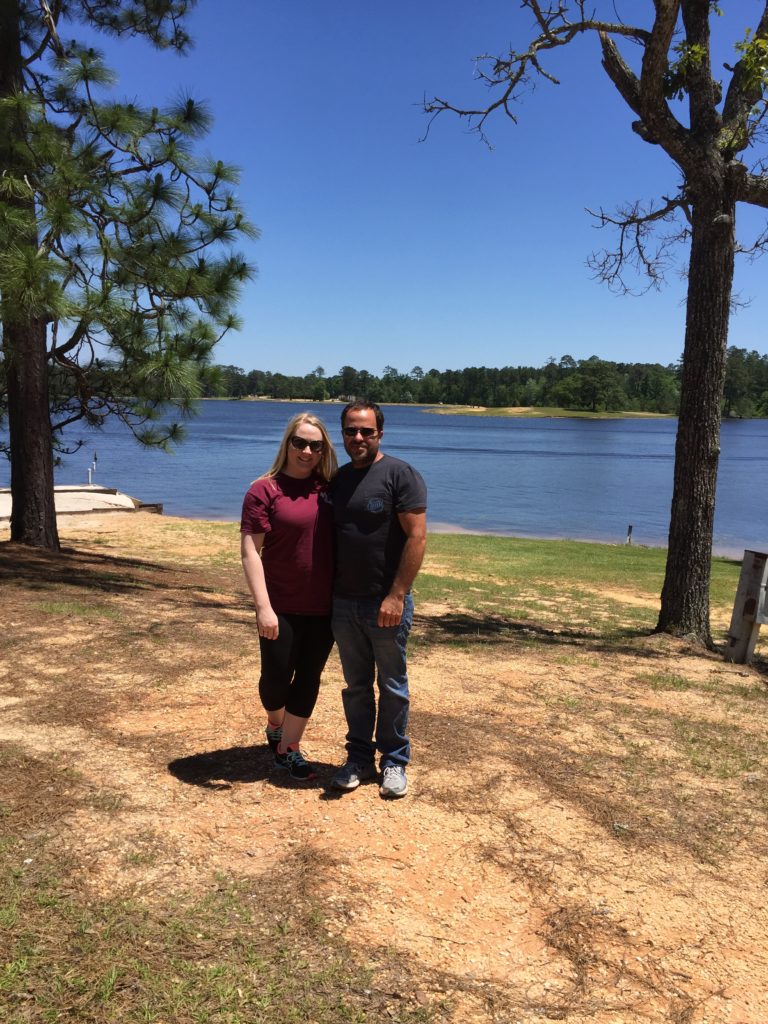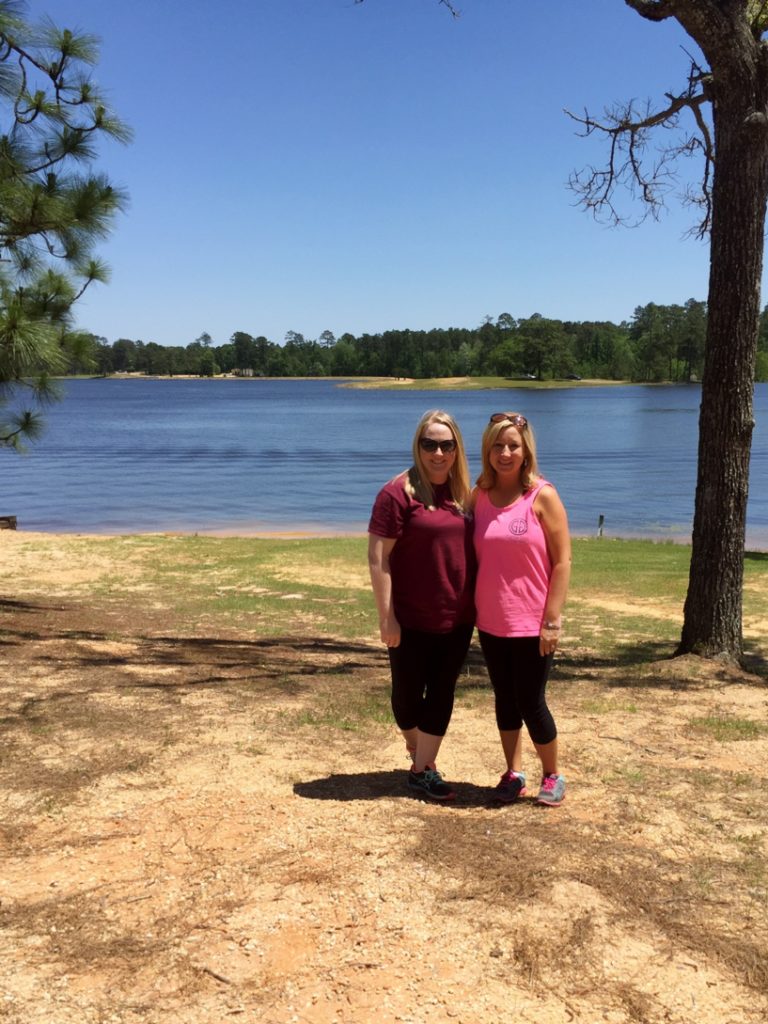 Love my church choir so much!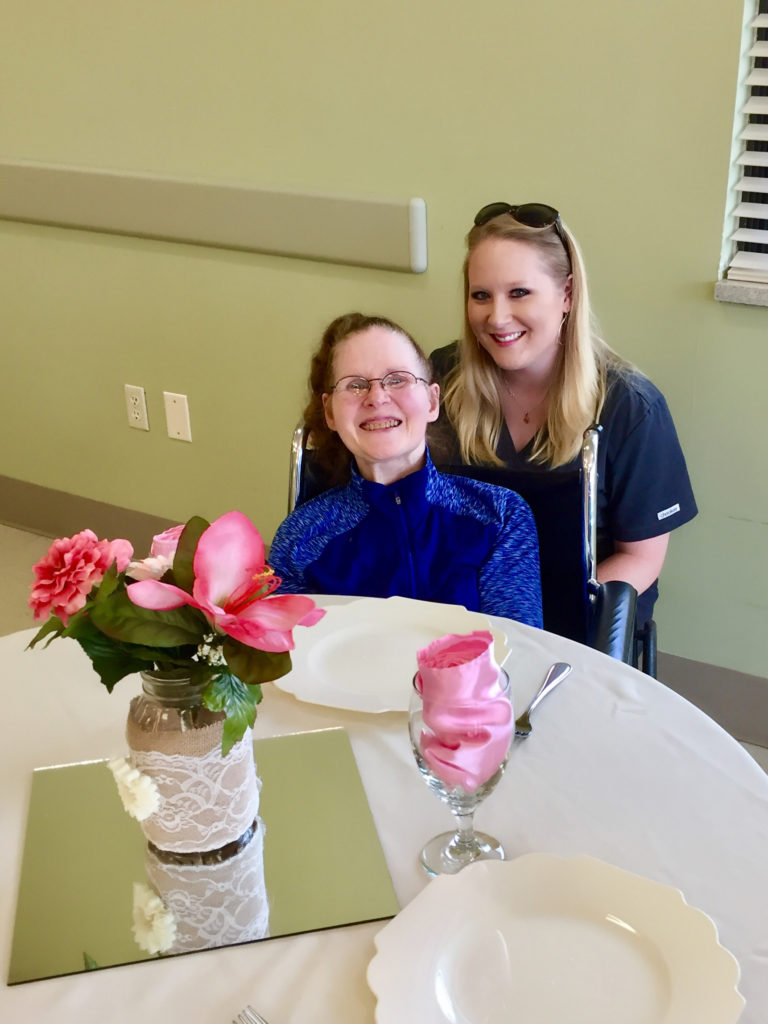 Mom had her Mother's Day tea party at her nursing home…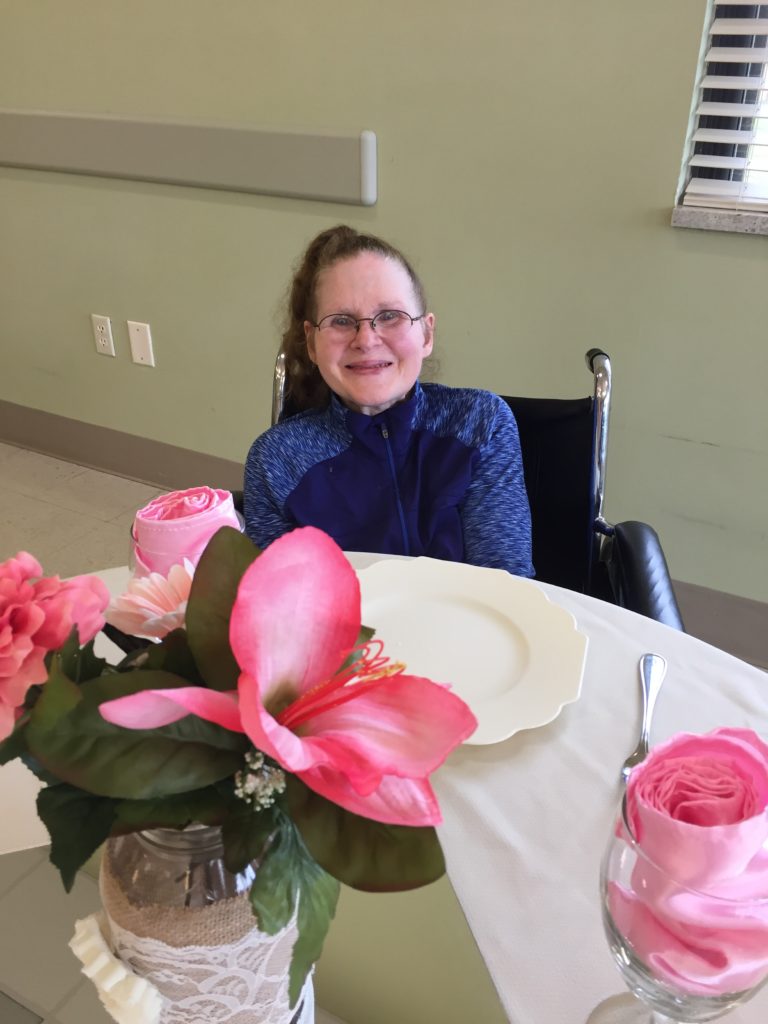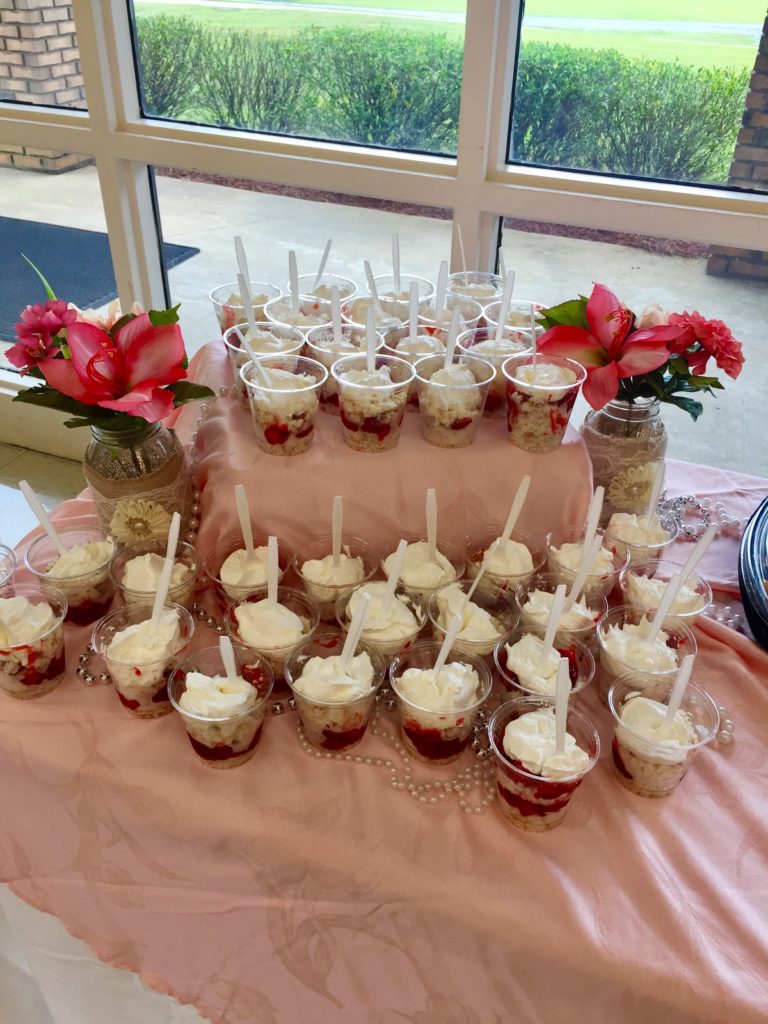 Aren't these little strawberry shortcakes cute?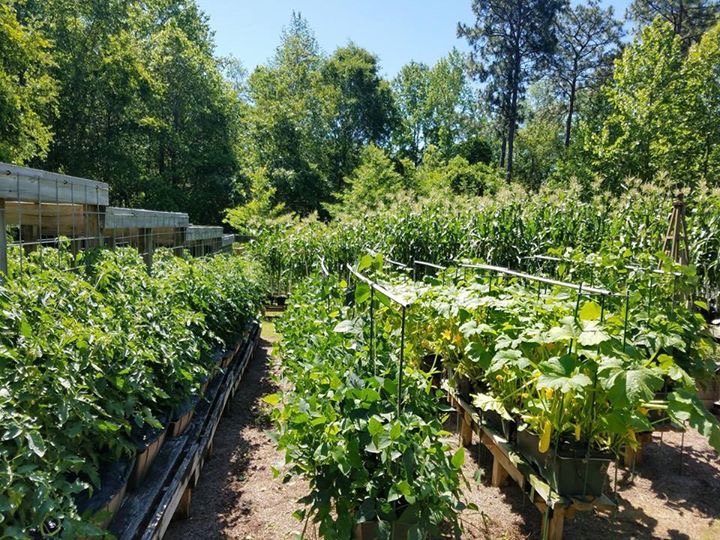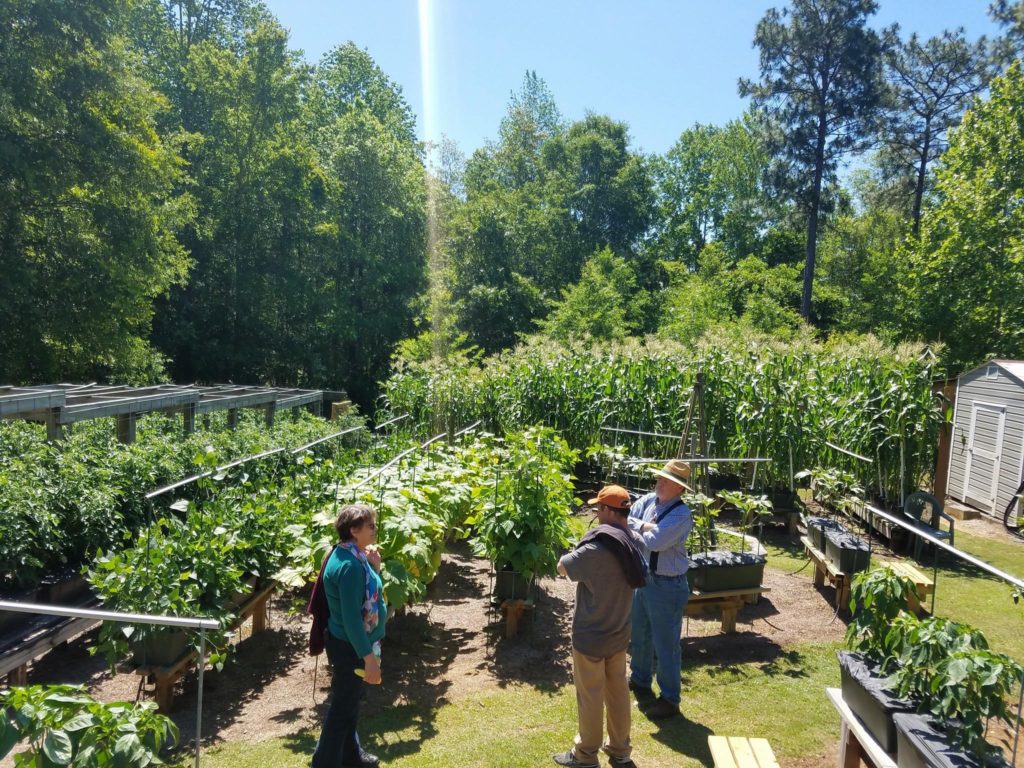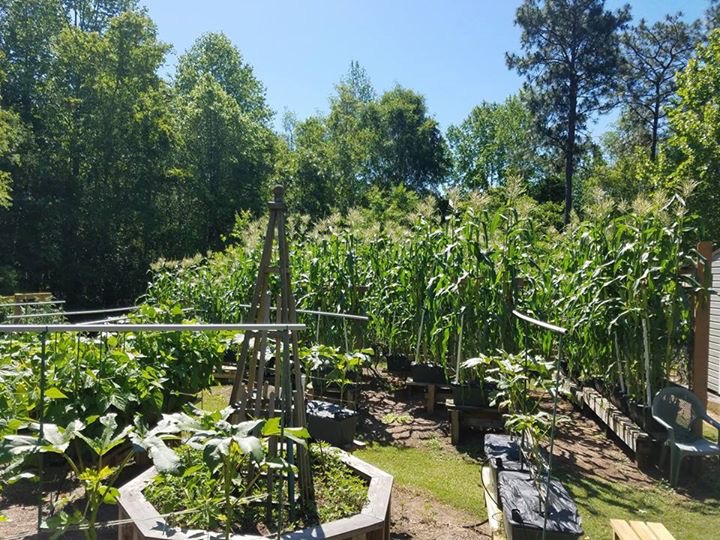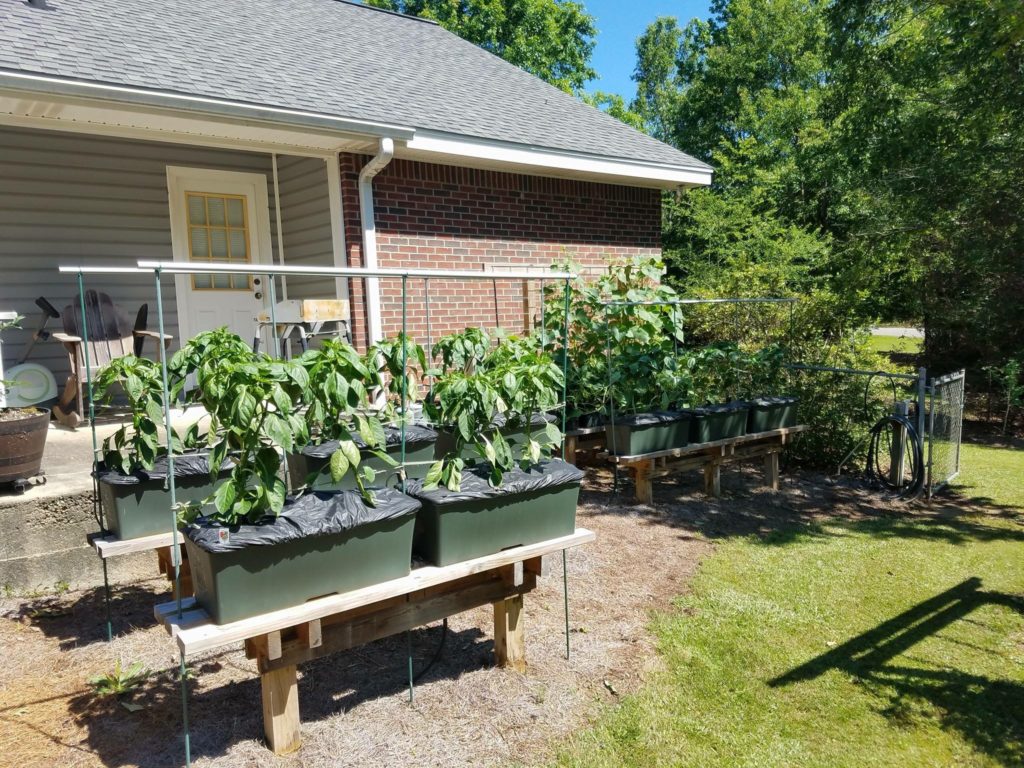 Here's your pictures of Dad's garden that I've been promising. He got to meet Nellie Neal, the "Garden Mama", and be interviewed for her radio show. Thank goodness it's radio because he would be in so much trouble if he wore those suspenders and straw hat on television!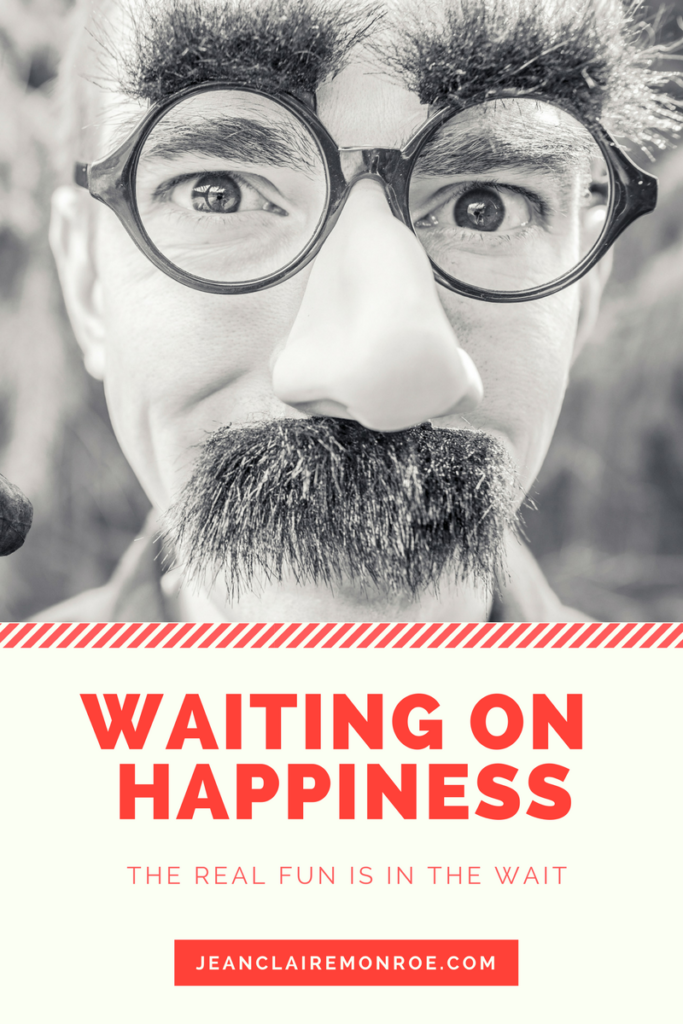 Did you catch my post on happiness? You can find it here.

And of course, I have to wrap up this post with the baby!
**********************
Have a great weekend!