Welcome to JEANCLAIREMONROE.COM!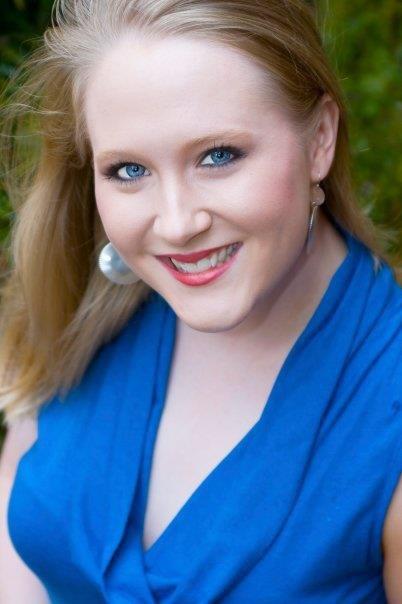 Welcome to my little corner of the internet! I am so thrilled that you have stopped by! JeanClaireMonroe.com is my online editorial destination for all things JC: fashion, beauty, home, books, and of course, general lifestyle. This is your front-row pass to all things lovely and life-giving. I've always had a lot to say, and this is where I get to say it. I love sharing all the things in my life that I was born to love. Get ready for a little sugar and spice!
So who am I exactly? You and I are a lot alike – we're trying to find happiness in the everyday of our lives. I find happiness in God, relationships, creativity, inspiration, and beauty. I am a graduate of The University of Southern Mississippi where I studied both Music and Public Relations, and I am currently pursuing a Master's of Theological Studies from New Orleans Baptist Theological Seminary.
All the rest is to be continued…!
Fun Facts about JC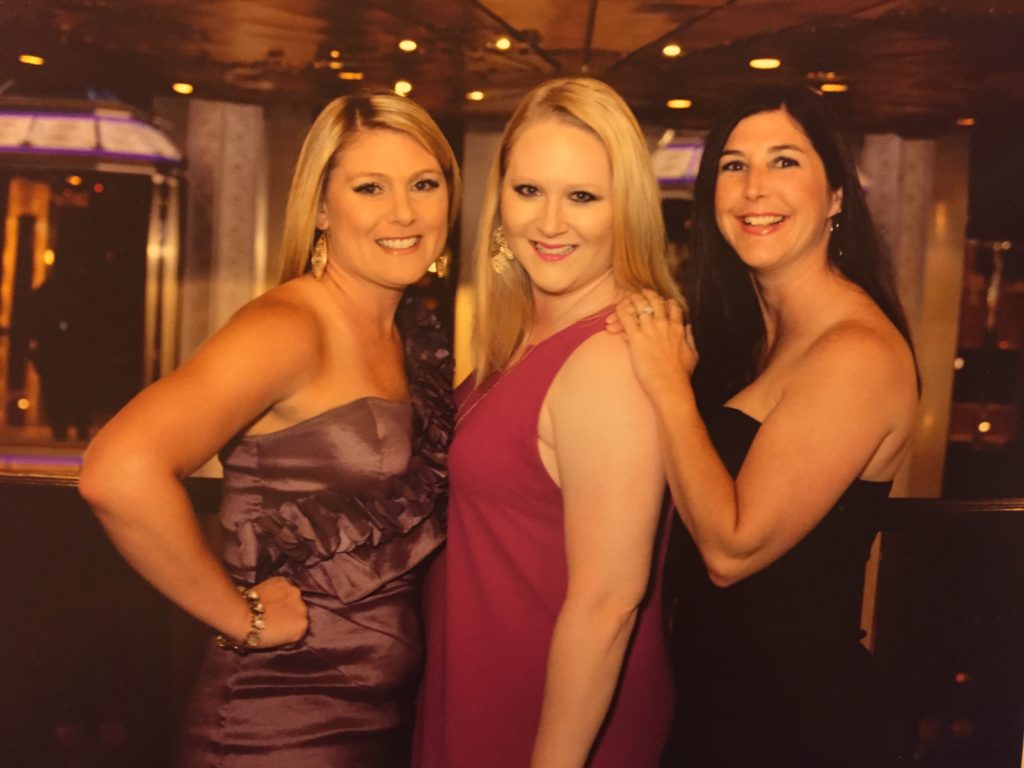 I describe myself as sassy and classy.
I was born and raised in South Mississippi. Also the birthplace of Elvis. And humidity.
It's my dream to one day sing on Broadway.
If I had a superpower it would be eating anything I want without gaining a pound.
I have a heart for elder care, especially those with Alzheimer's or other dementias.
*****
Jean Claire Monroe may be known to her friends as just "JC", but she's also an accomplished writer, speaker and musician. Born and raised in South Mississippi, Jean Claire is a quintessential southern belle who loves sharing her faith and her unique and refreshing perspective on everyday life.
Let's Hang Out
You can follow Jean Claire on Facebook, Twitter, Instagram and Pinterest. 
Contact Jean Claire
Jean Claire loves getting email from her readers! Please feel free to write her at jeanclairemonroeministries@gmail.com. If you are interested in inviting Jean Claire to speak at your church or event, you can find more information here.