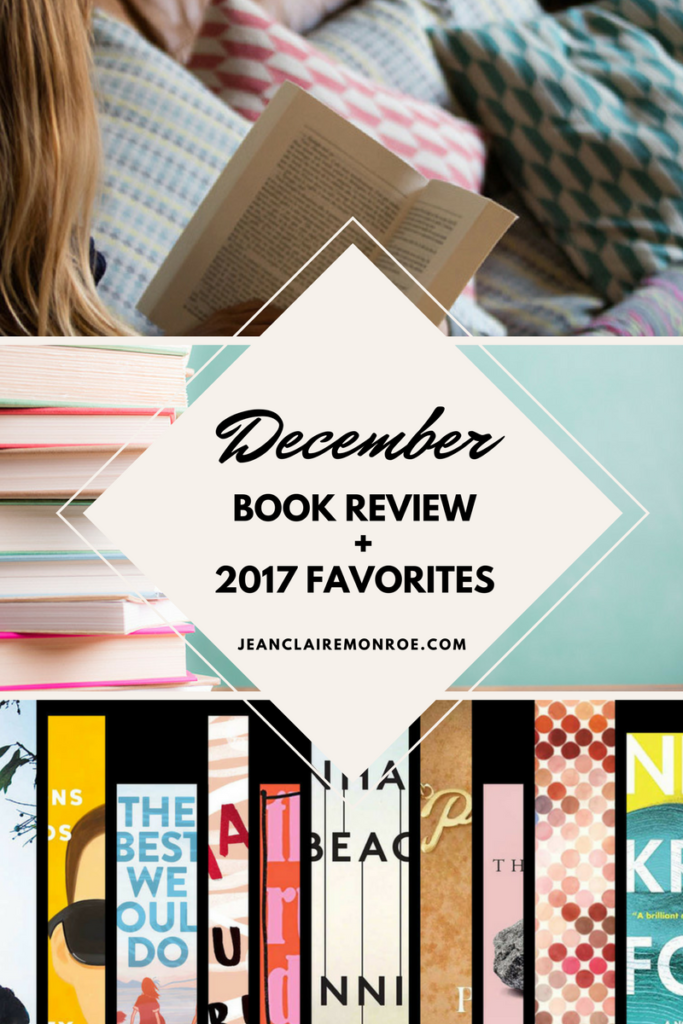 Hi, Friends! Happy Thursday!
I have a super-sized book review for you today – my December reads and my favorite reads of the year!
Let's get started with…
This book is beautiful. Like the subtitle says, "Love is Born. Hope is Here." I'm a big fan of Max Lucado, but I've never read any of his Christmas books. This one came out last year, but I wanted to save it to read this year in preparation for the Advent season. After the "book" part you'll find a four week Advent Bible study to accompany what you have read. If you ever wish you could have been there the night Christ was born, you'll enjoy this very beautiful, sentimental account of the Nativity.
Ah, this was your classic, sweet Hallmark-esque Christmas story that you're sure to love. Cassie visits a Matchmaker to find her "perfect husband" for her "perfect Christmas". Chaos ensues of course, but it's a happily ever after for all. The perfect cozy Christmas read.
I've heard of Jon Acuff, but have never read any of his books because I thought he was more of a motivational speaker/writer than story teller. He was interviewed on my favorite podcast (Annie F. Downs's That Sounds Fun), and he sounded super funny, so I bought Finish on Audible. The book explains the reason that most people never finish anything they set out to accomplish and ways to combat the lazy and the perfectionist in you. Honestly, with the exception of his humorous anecdotes about his own life, the book as a whole was just okay.
Starry Night is another sweet Christmas novel from Debbie Macomber. A big city reporter goes in search of a reclusive author in the Arctic Circle for the biggest story of her career. You can probably guess what happens from there! Another feel-good story to cozy up with in front of the fire.
Finally! I've been waiting to read this one for months! It did not disappoint. Winter Solstice is the fourth book in the Winter Street series – which I love! –  and while it could be the final book, I doubt it. I think Elin Hilderbrand can stretch it out one more. I just love following the dramatic but loving family living life on Nantucket.
Wow. You guys… Have you read this one? Amazon called it a "gripping thriller" and "international phenomenon".  Amazon kept recommending it till I downloaded it on Audible, and it definitely keeps me intrigued on my commutes. Sometimes I don't even remember the drive. It is that "gripping" I guess. Definitely not for everyone, but if you love a good thriller, try this one out!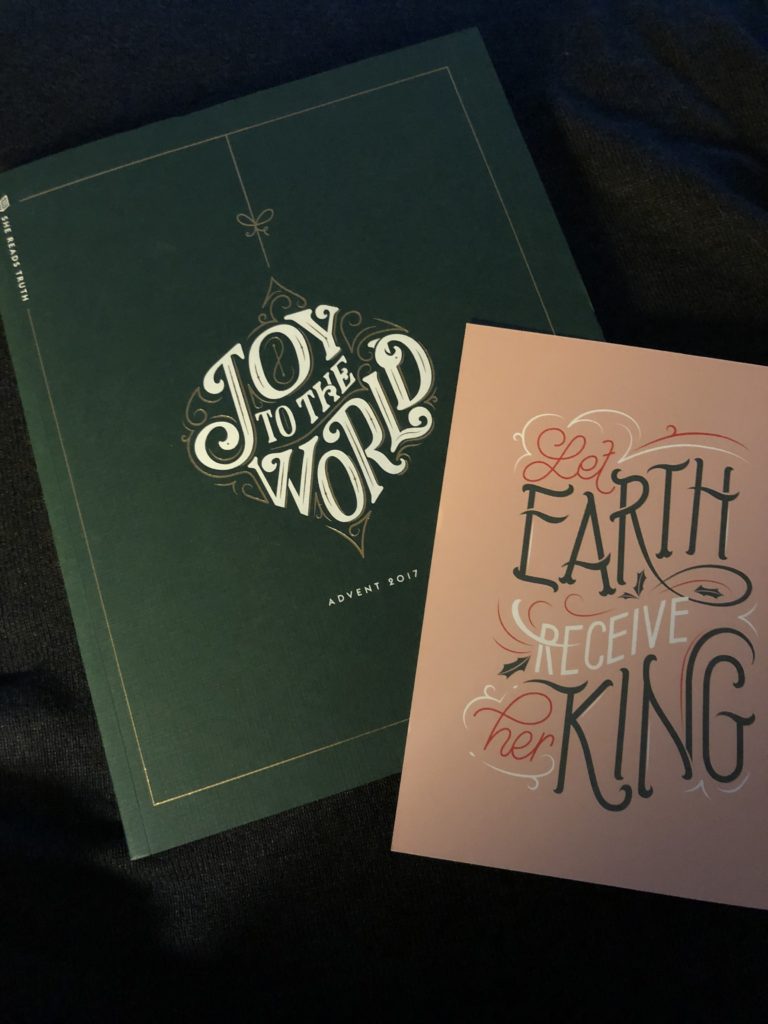 I mentioned my latest Bible study to you here, but wanted to include it in my book review too. I highly recommend anything from She Reads Truth. Their books and studies are very well written and researched. They also include little things like recipes, crafts, or with the Advent study – sheet music!, to go along with the study material.
****************
That's it, you guys! We've reviewed 49 books this year (and I read a few things extra that you wouldn't be interested in), so we're going to discuss the BEST BOOKS OF 2017!!!
Honorable Mention goes to…
Being the space race obsessed gal that I am, I loved reading about the beautiful brains behind America's journey to the moon and beyond. Nathalia Holt tells the story with historical accuracy and tugs on the heartstrings so you feel emotionally attached to the women. A wonderful read for any of you that love the mid-1900s or space exploration.
3rd Favorite Read of the Year
Beach Town was my first of two Mary Kay Andrews books this year (The Weekenders being the other – also good!), and I will definitely be reading more of her books soon. In this story, a movie location scout finds the perfect beach town in Florida for her next box office hit. It's very relatable for us in the South (hello, mosquitos!) and such a super fun read for summer!
2nd Favorite Read of the Year
I loved this book, y'all. It totally took me by surprise. The story takes place in Rhode Island 1938 where the main character goes to face the demons of past. Then the great hurricane of 38 destroys the Northeast – and the story goes with it. Lots of secrets and lies. It's a hauntingly beautiful story!
JC's Favorite Read of the Year
This book was excellent! Absolutely intriguing And it has nothing to do with a wedding. Cancel the Wedding also took me by surprise with all its twists. Past secrets are revealed while the future falls apart. Tragedy finds opportunity in a chilling and loving way. You'll attach to the characters quickly. I was so happy yet sad when this one ended. Definitely the best read of the year!
****************
Well, you guys, I hope you have enjoyed reading this year as much as I have. When I started these book reviews in 2015 it was to be more organized. To read with passion and purpose. I hope you've found some new reads too. Let me know of your favorites in the comments. I always need suggestions! Love you guys!
To see the complete list of books read so far in 2017, click here. To see the complete list of books read in 2016, click here. To see the complete list of books read in 2015, click here.
If you are interested in following me on Goodreads, you can find my page here.