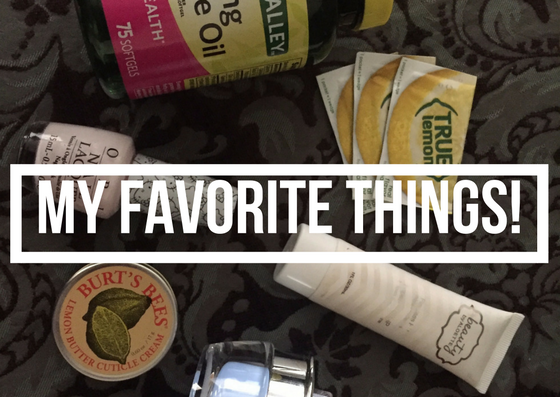 It's been awhile since I have shared a few of my favorite things, so I thought I'd do a little post for you today.
We all have our favorite products that we use on a daily basis, and here are six of mine!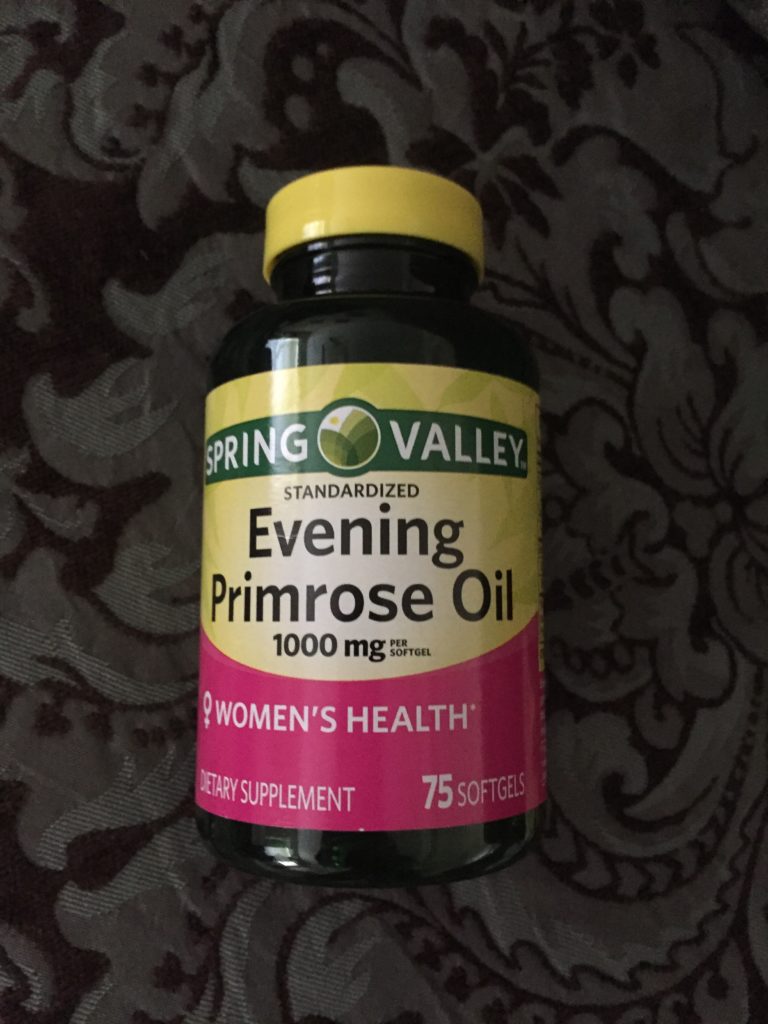 I take one of these supplements every night. They have mulitple uses (primarily girly stuff), but I like it because it helps my skin glow from within. It's also great for cystic breasts.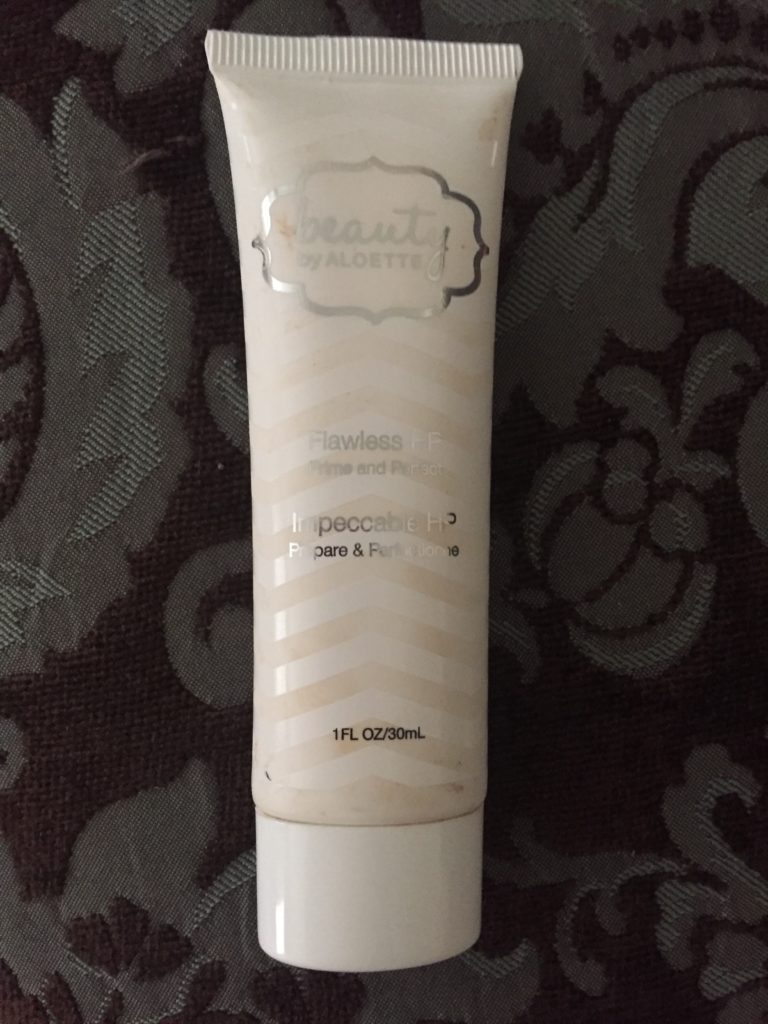 I recently wrote a post on my favorite beauty products, and this one made the list. I LOVE my Flawless. It makes my skin look so much smoother with makeup on, and it helps keep makeup set during a workout.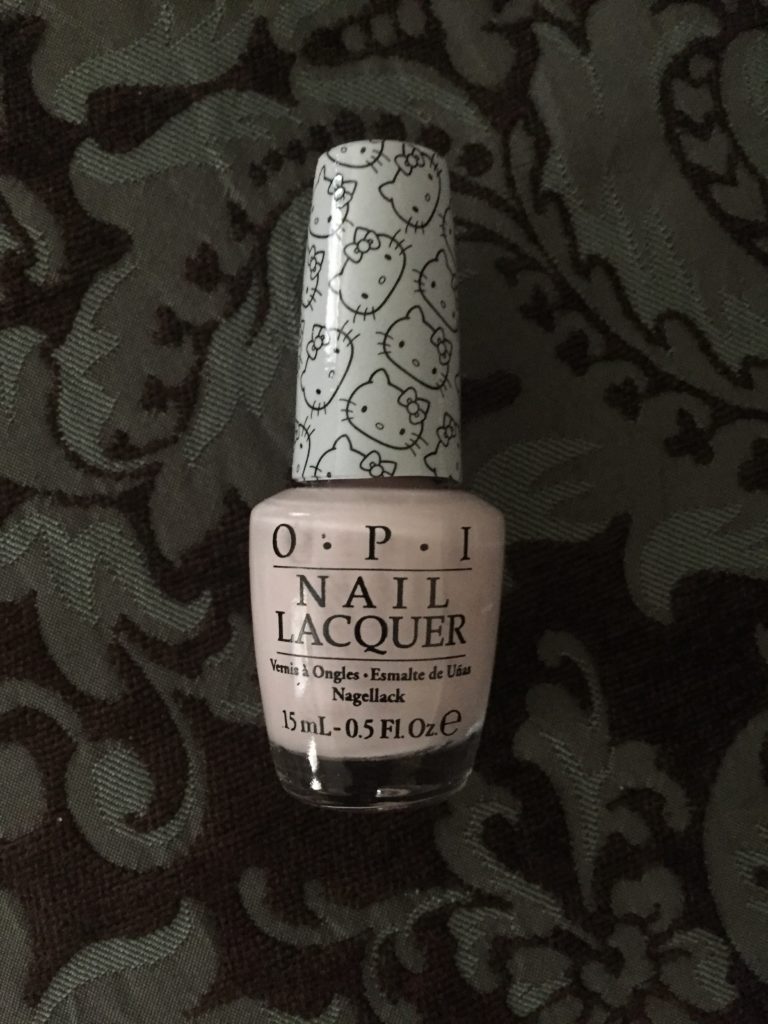 OPI Hello Kitty "Let's Be Friends" Nail Polish
I love pale pink-y white nail polishes, and this one tops my list!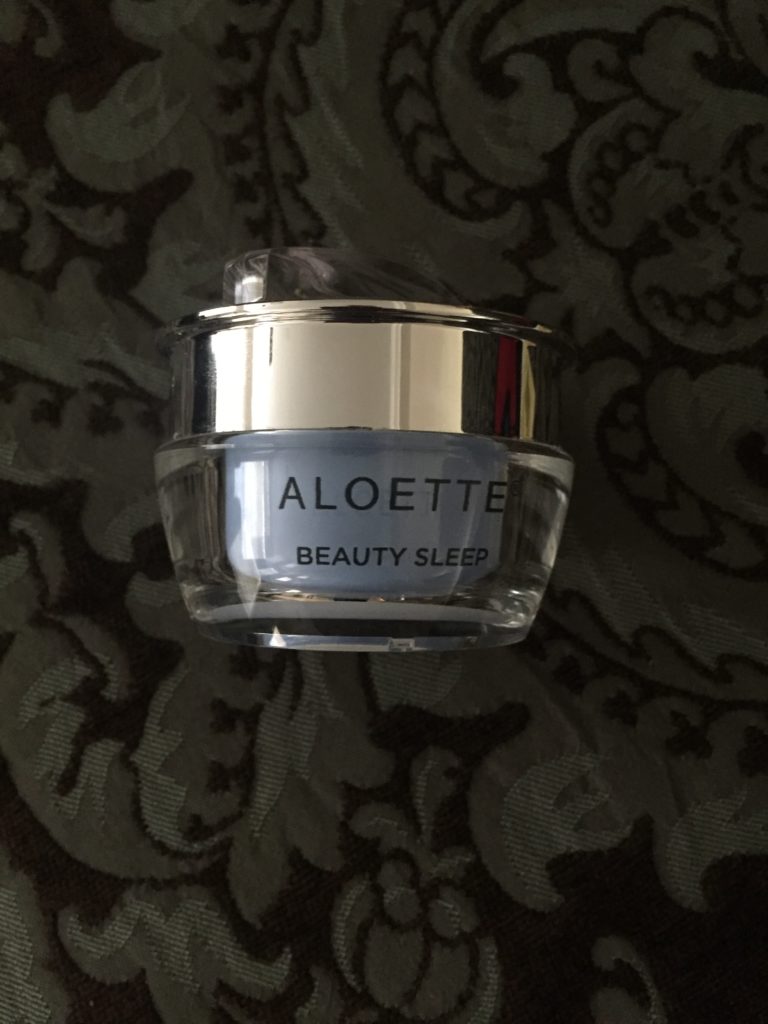 I love my beauty sleep, pun intended! This product reealllly helps heal acne/acne scarring and is good for those with rosacea. I also love the cooling feeling on my skin!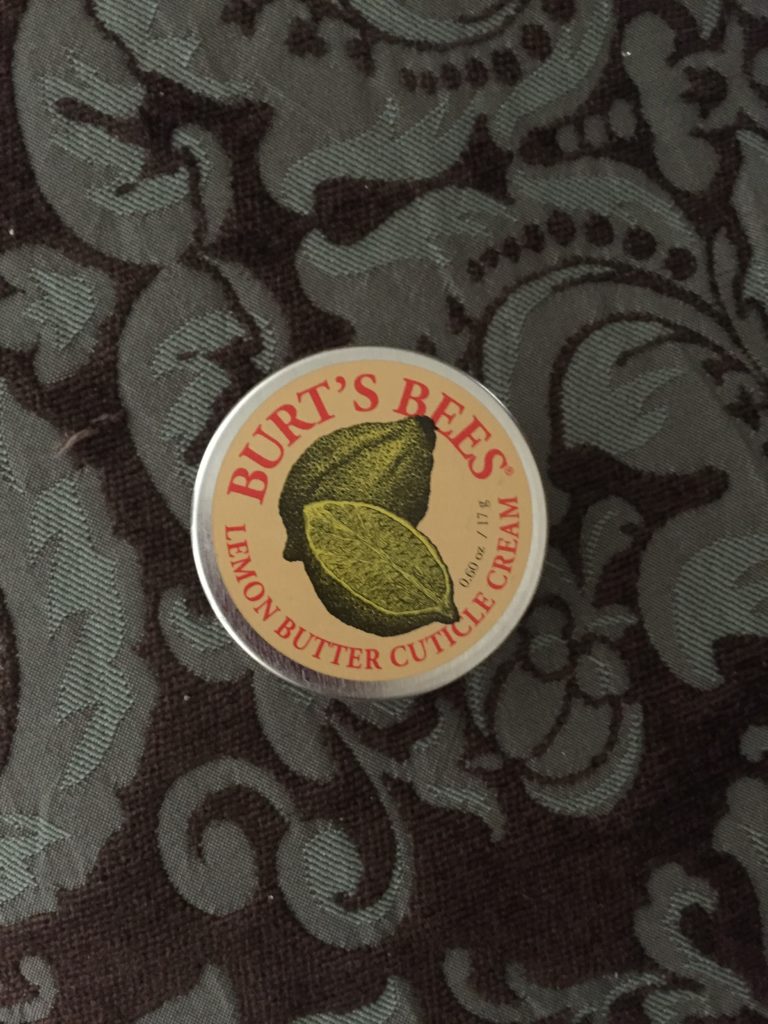 I've talked to you about this product before, and I still use it daily. It's been over 7 years, and I still use it. LOVE!
(P.S. – It's a lot cheaper on Amazon that in stores like Walmart and Target. Use the link above to check it out!)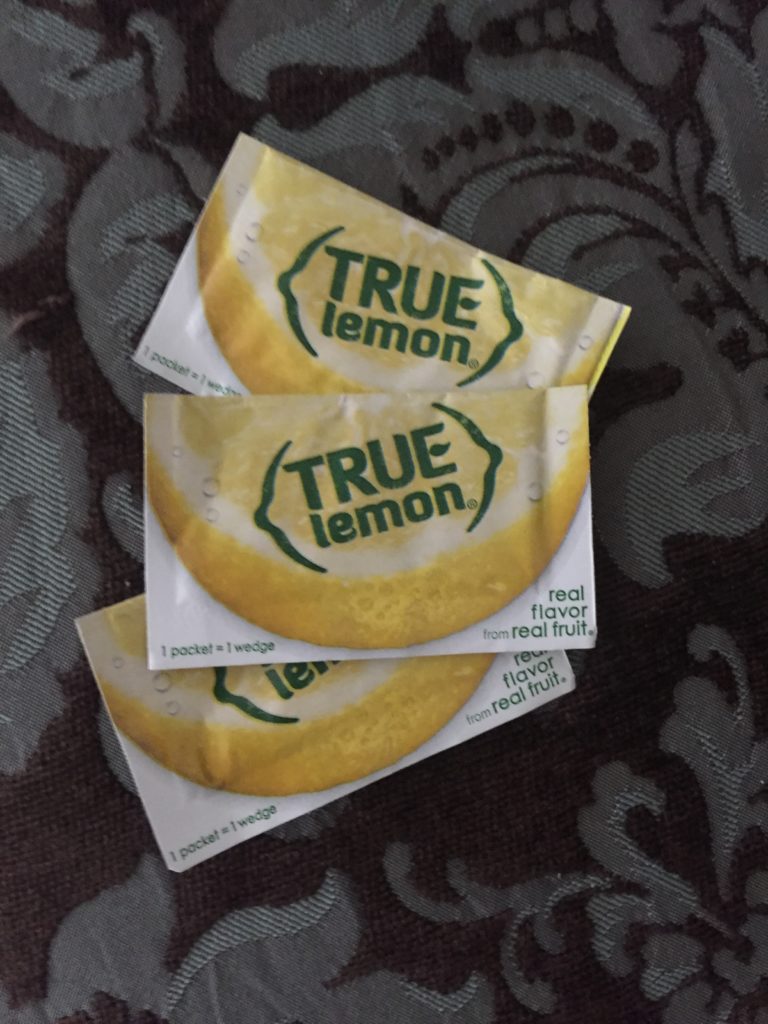 I cannot tell you how much I love this stuff. It's nothing but crystallized lemon. No sugars. No lemonade taste. It's one wedge of lemon squeezed into your drink. I use it multiple times a day, practically every day of the week.
***********************
That's just a few of my favorite things right now. What are your favorites? I'd love to hear from you below!