It's finally Friday! My weekend plans are to rid my living room of the rest of the Christmas decorations, read, and love on my chihuahua! I hope you all have a fabulous weekend too!
Today I have a random assortment of Christmas photos that I haven't shared with you yet.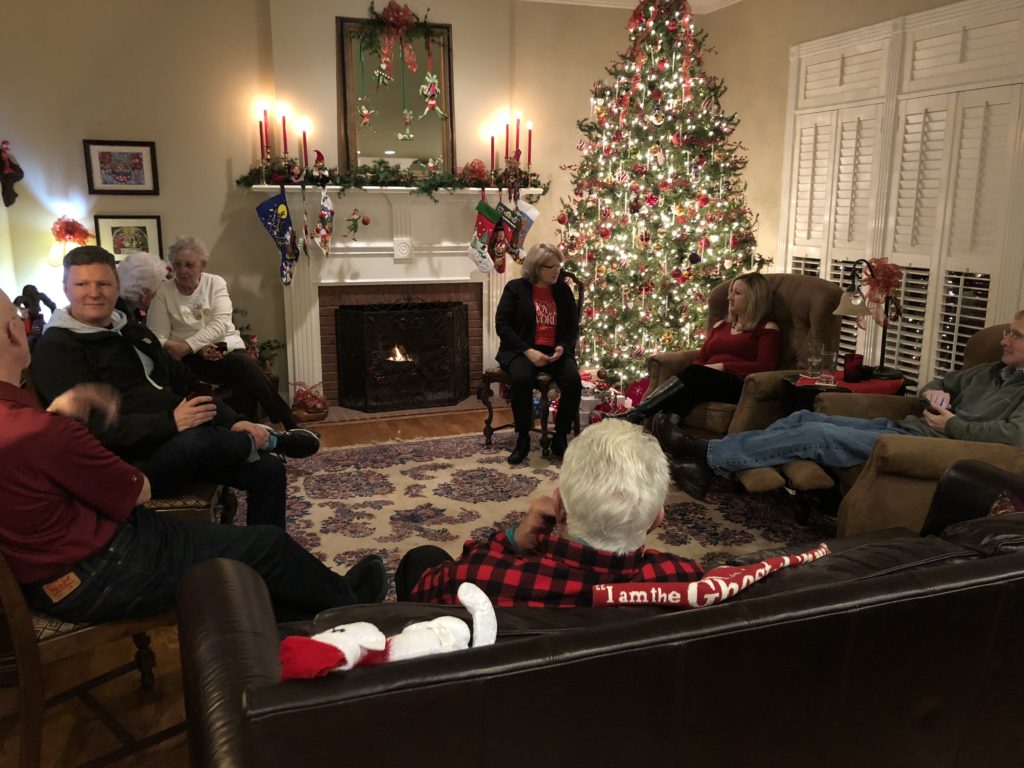 We had our annual PUMC choir Christmas party at Mark's then desserts at Judi's…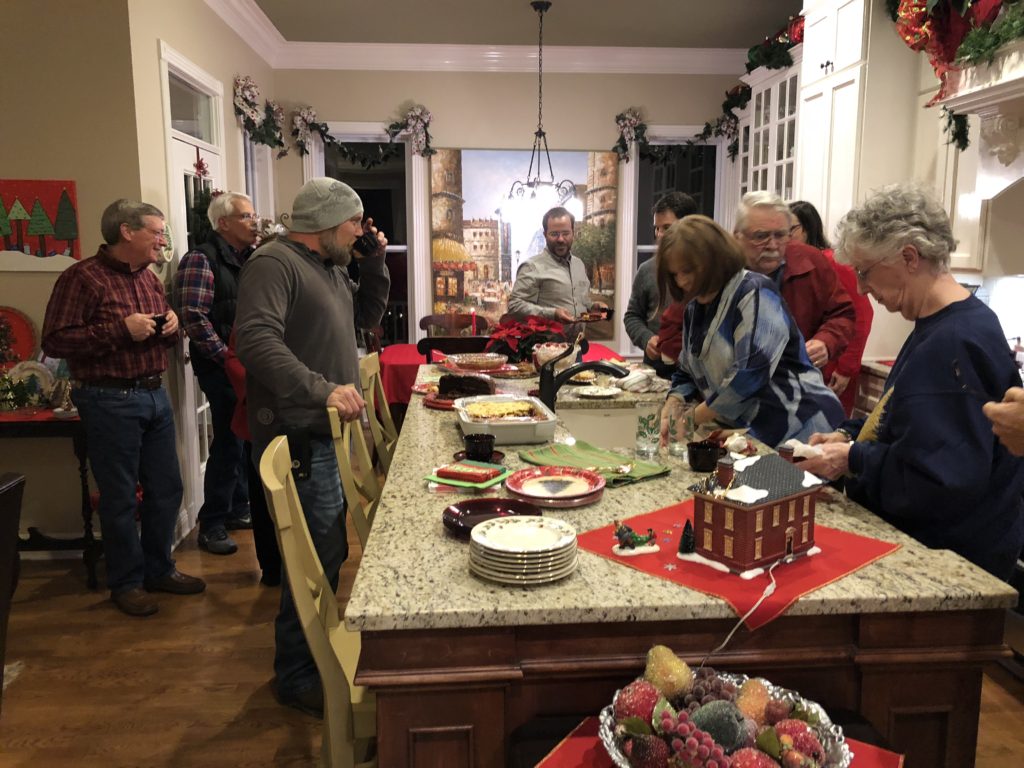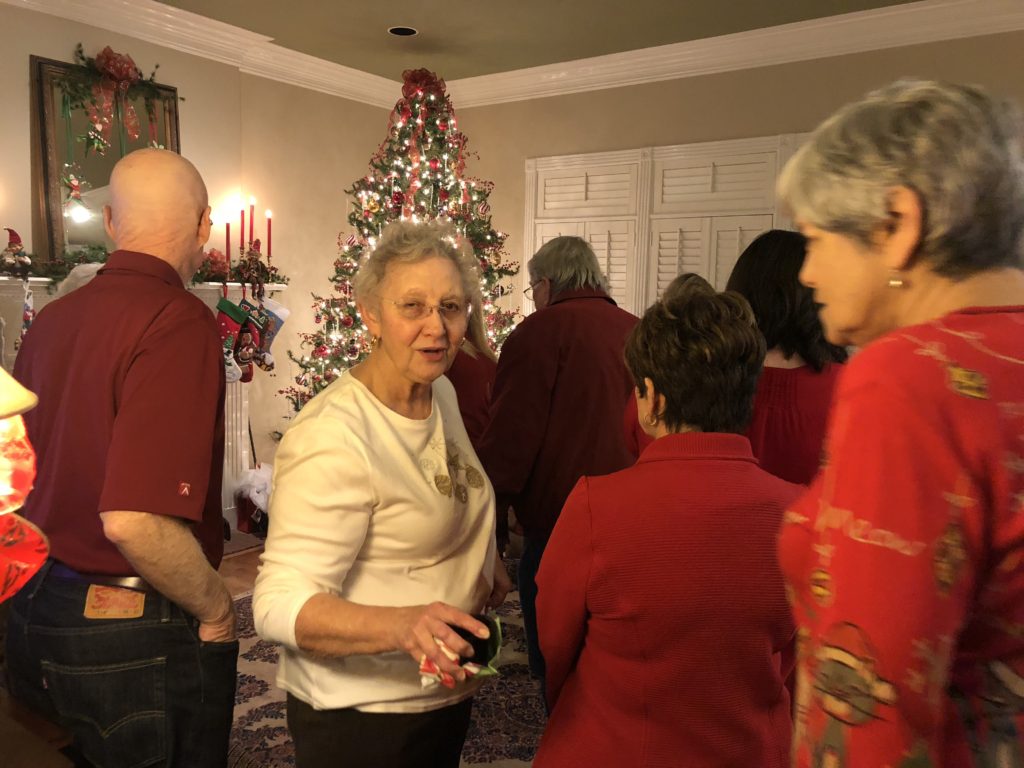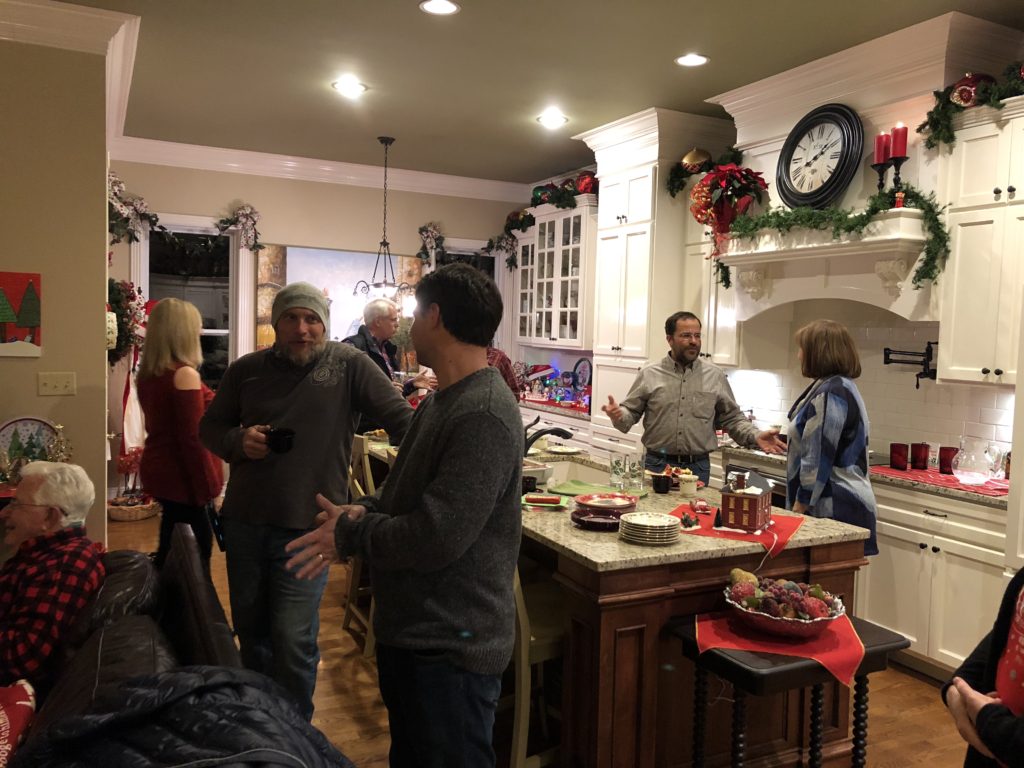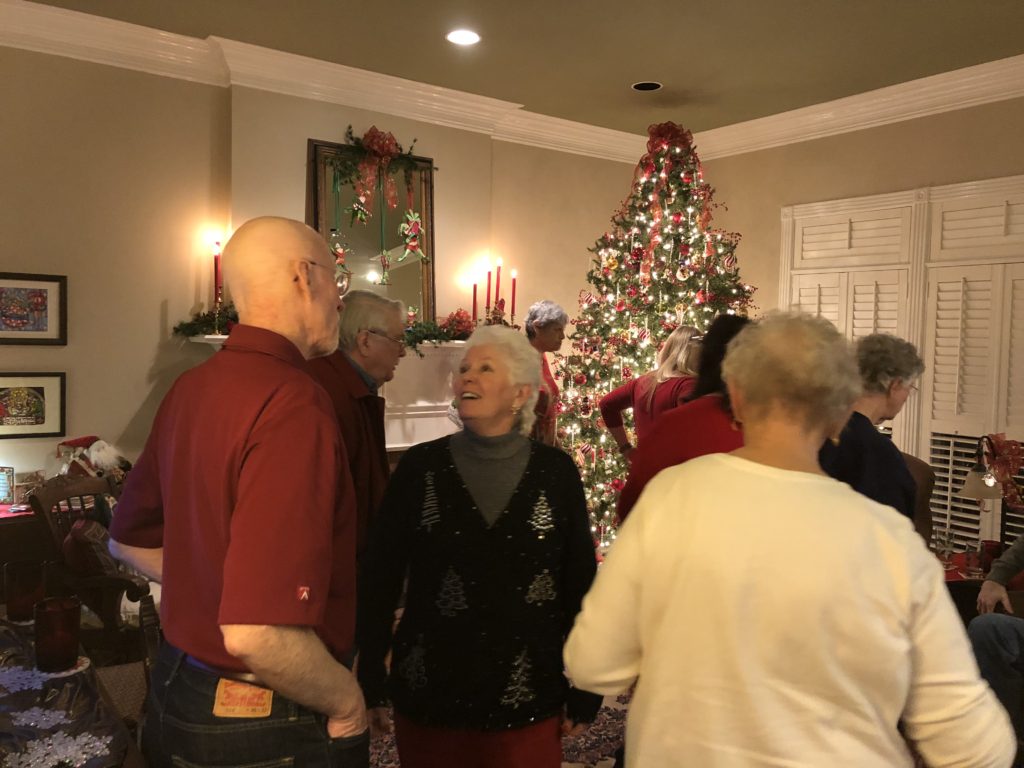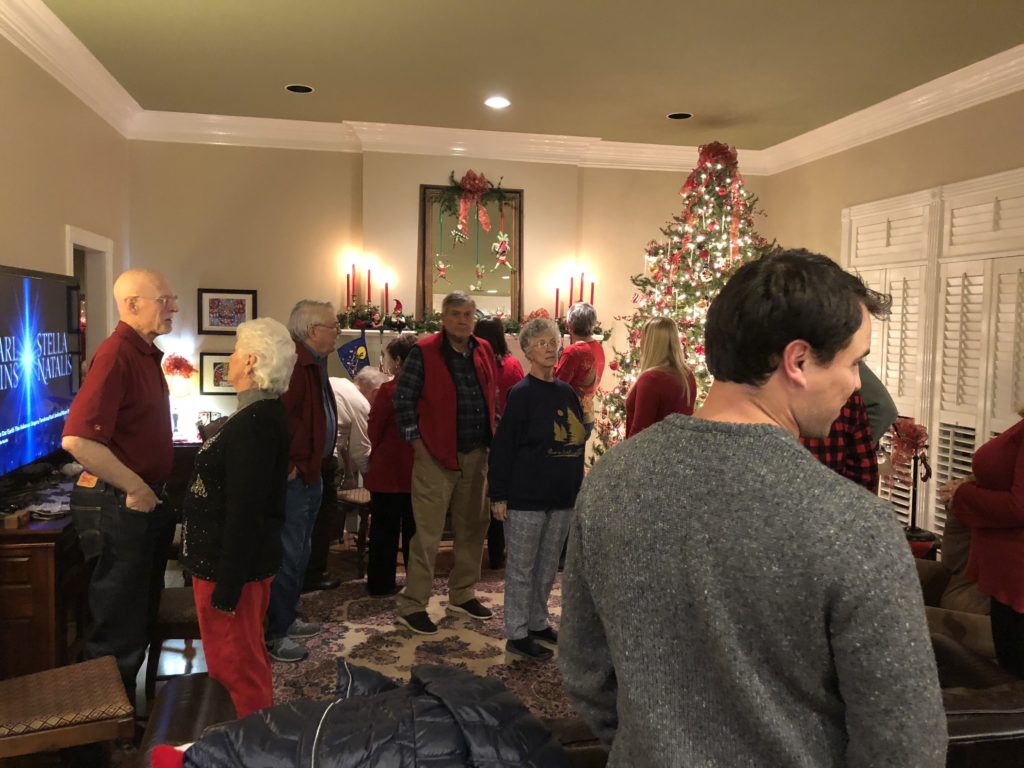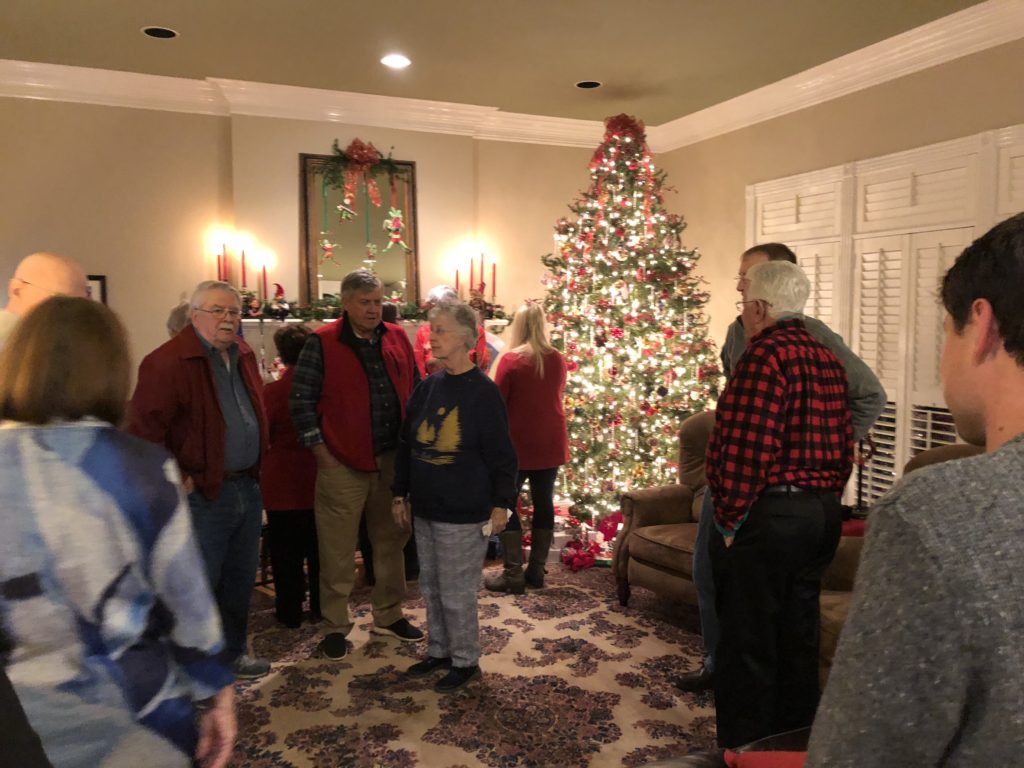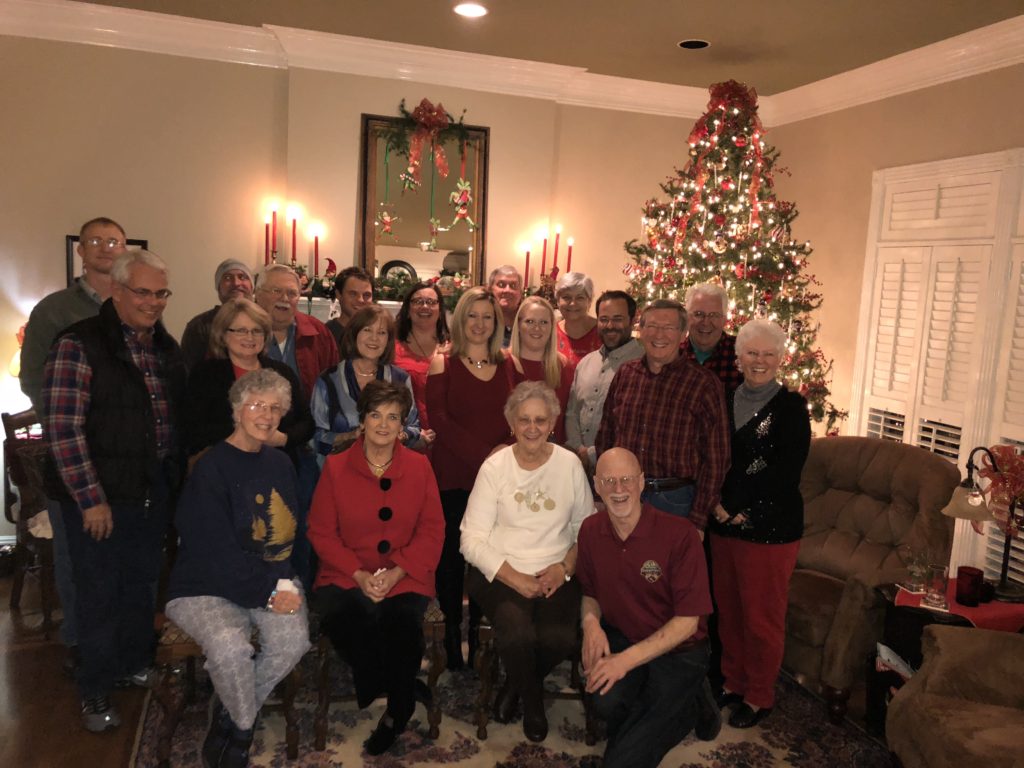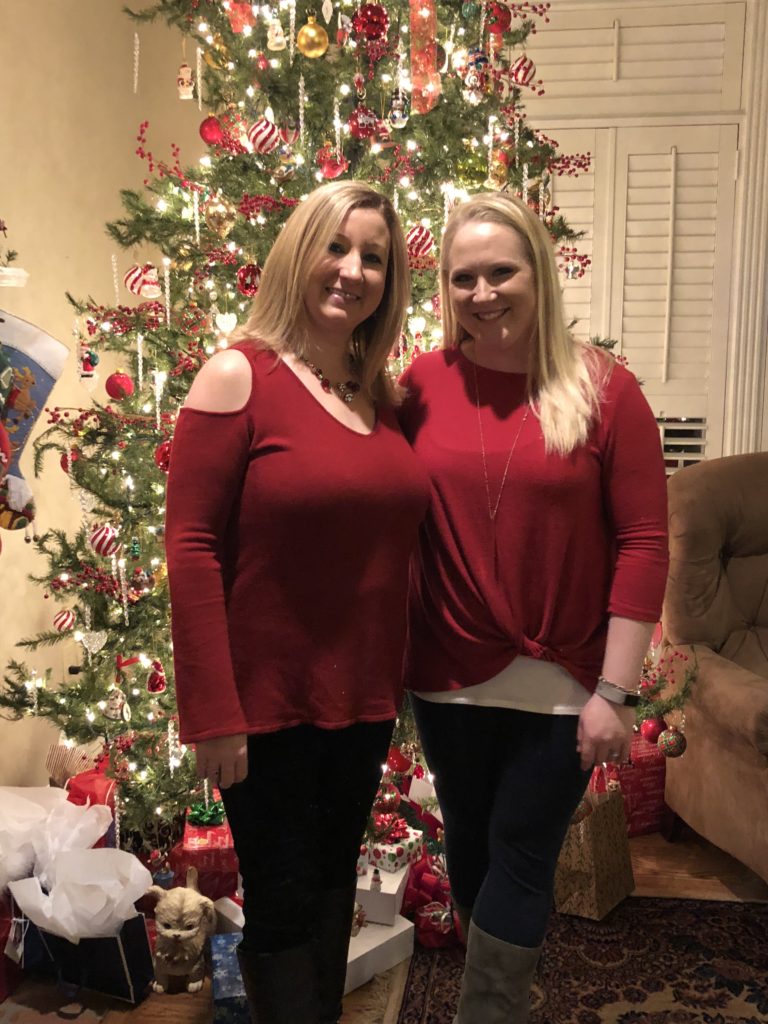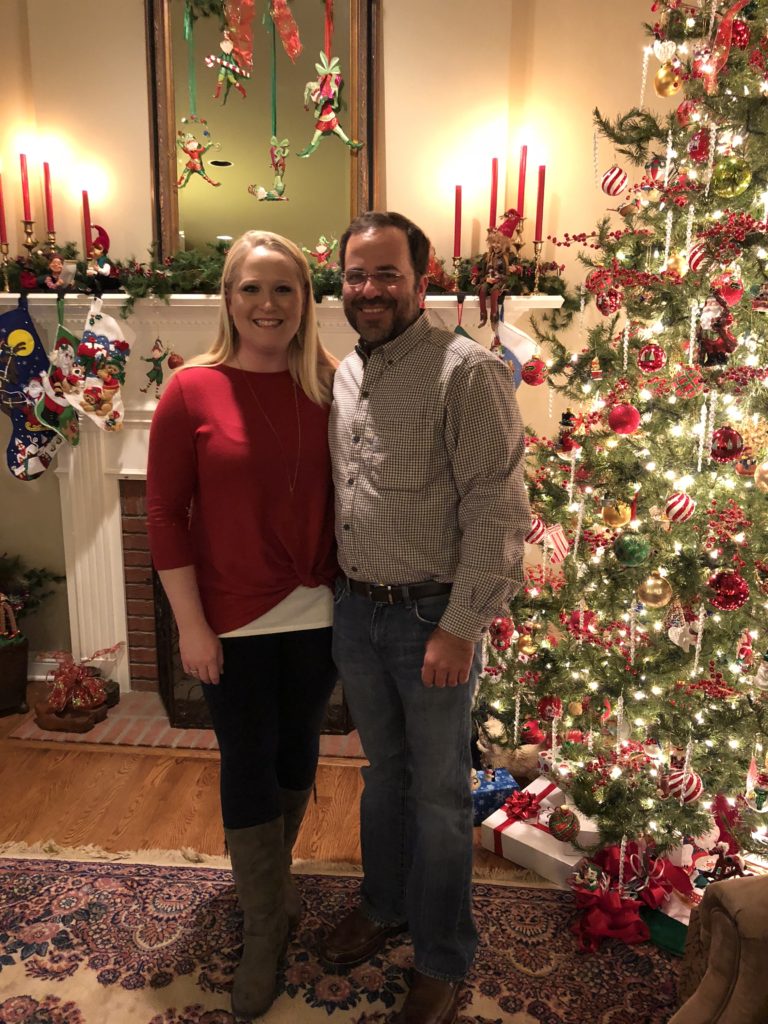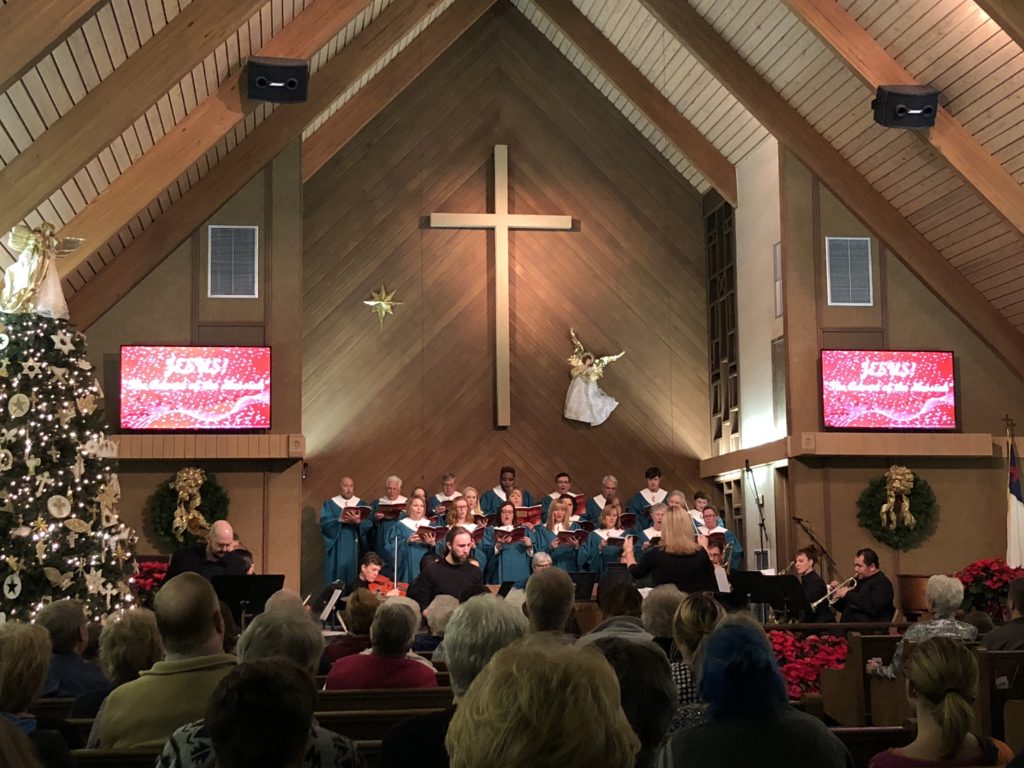 Our cantata was beautiful yet again!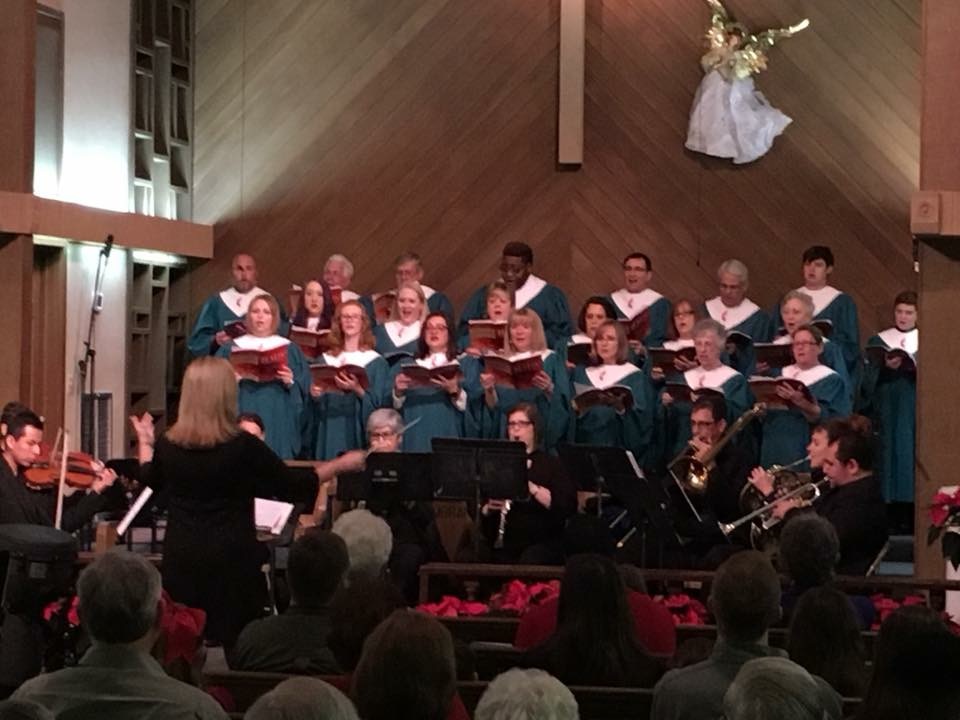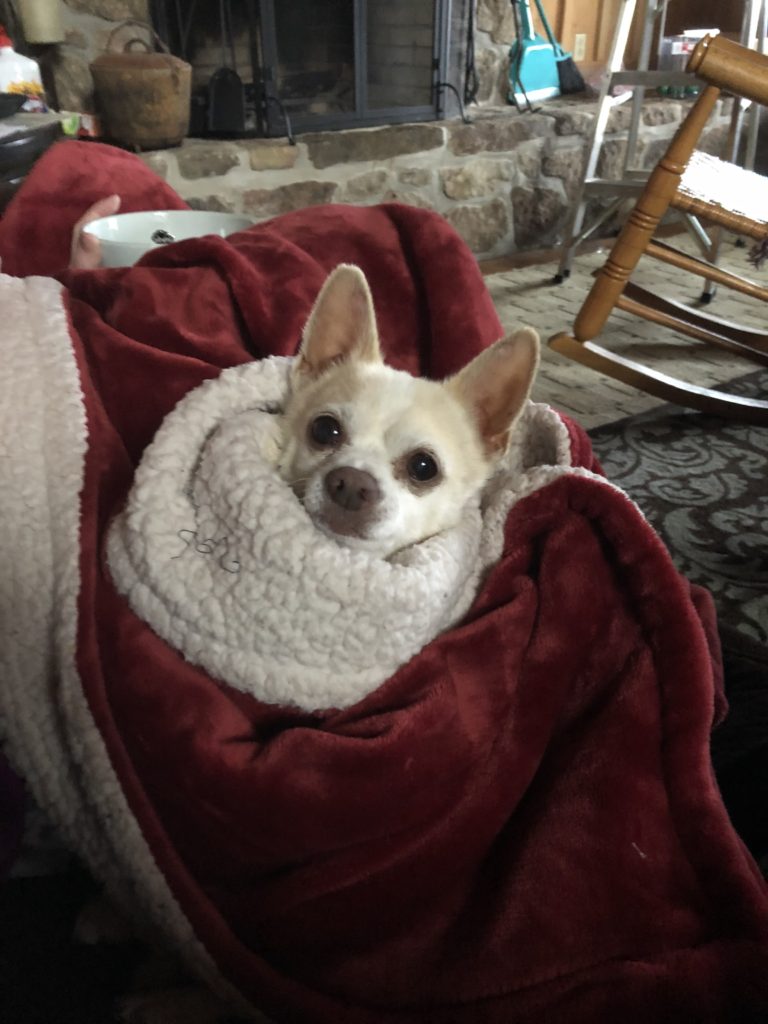 Peanut has spent much of the season just like this!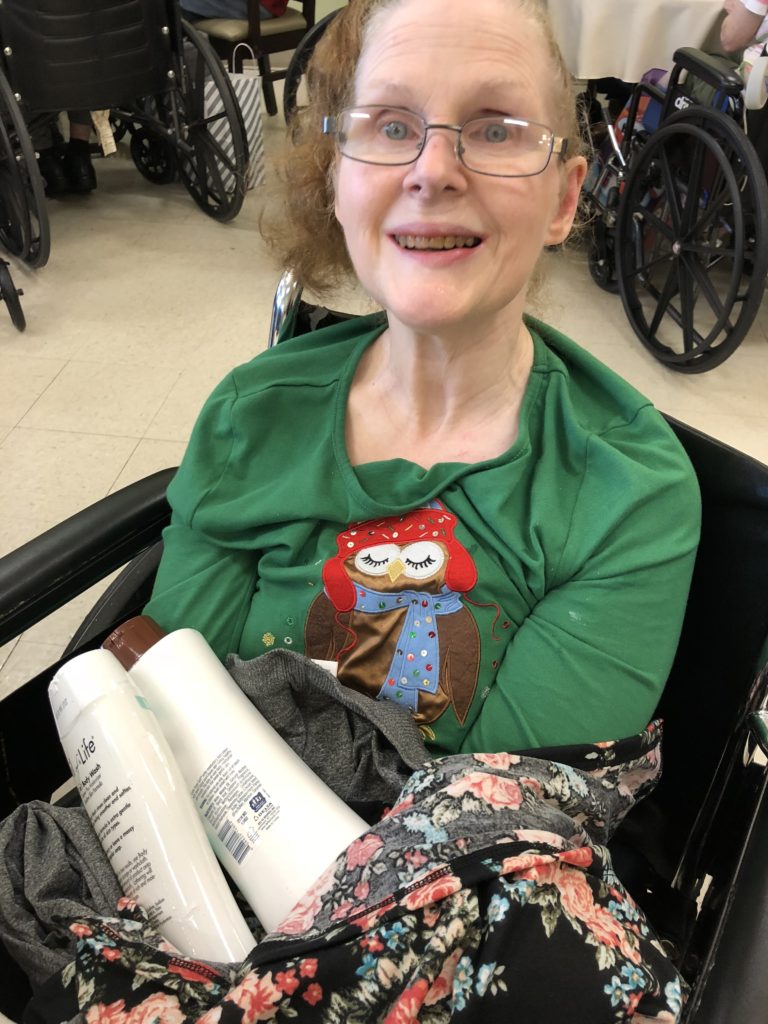 Mom's Christmas party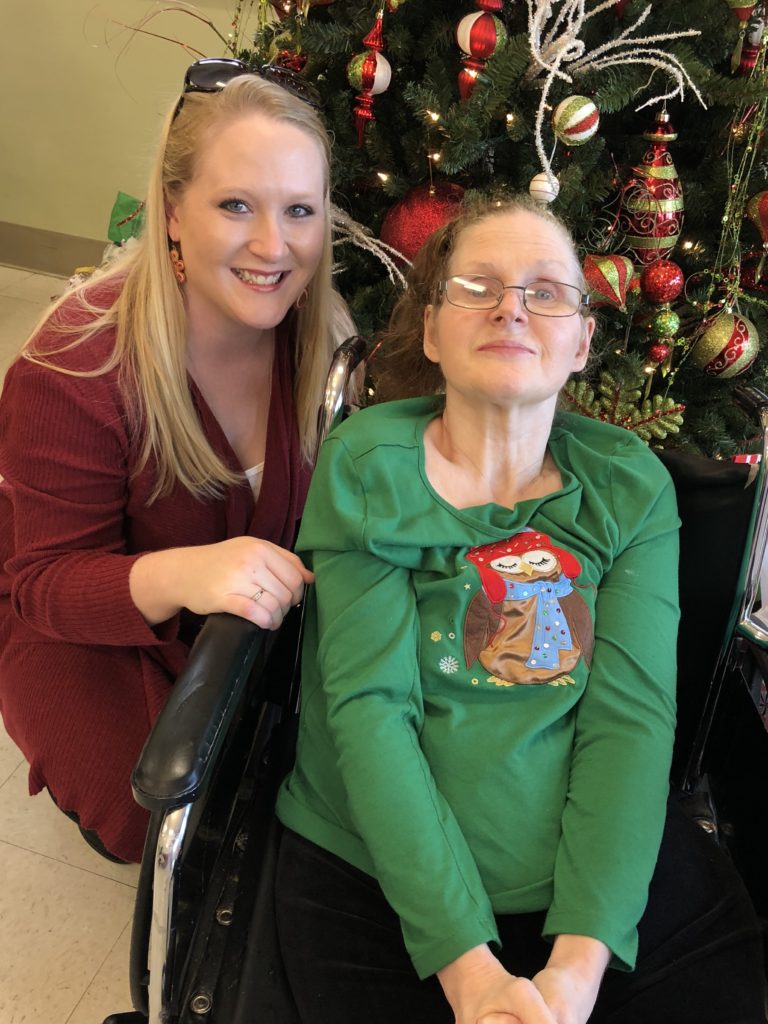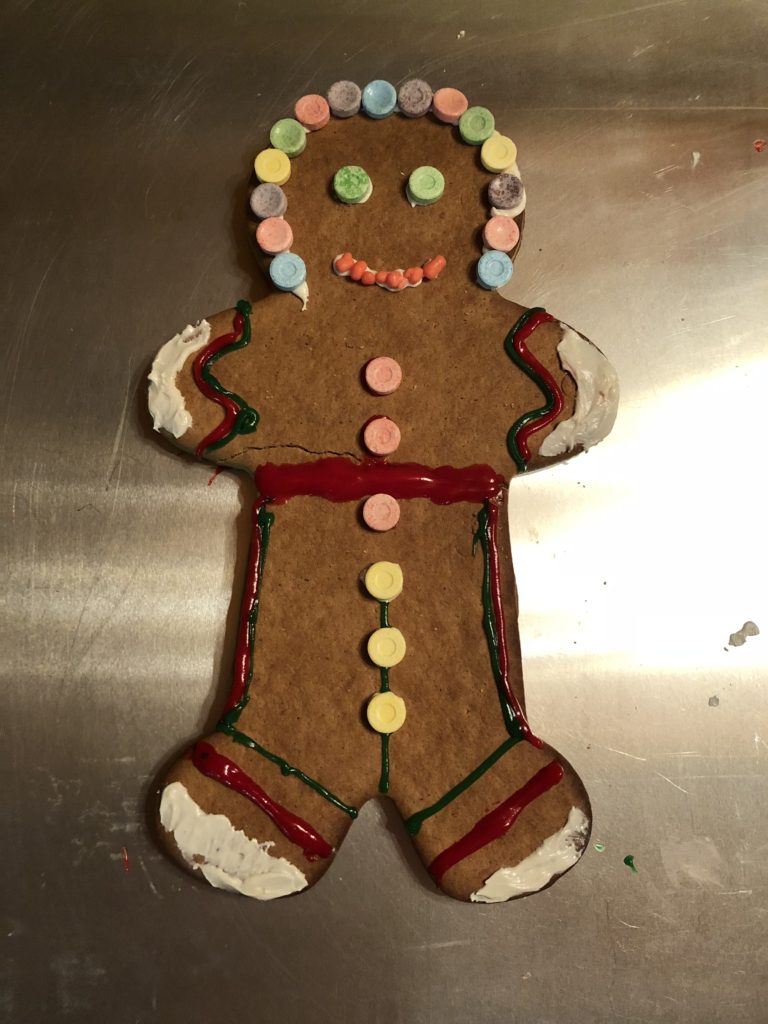 Jud and I attempted a gingerbread man.
#fail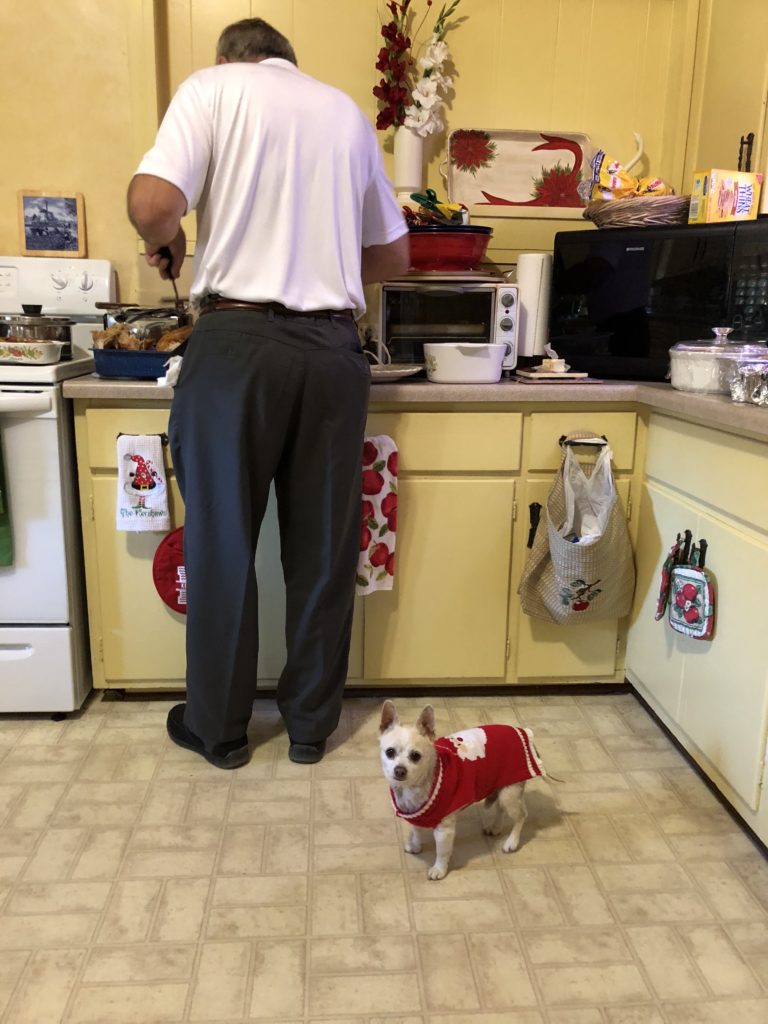 We had Christmas in Lucedale and poor Peanut couldn't get anyone to give him a snack…
Look at that face!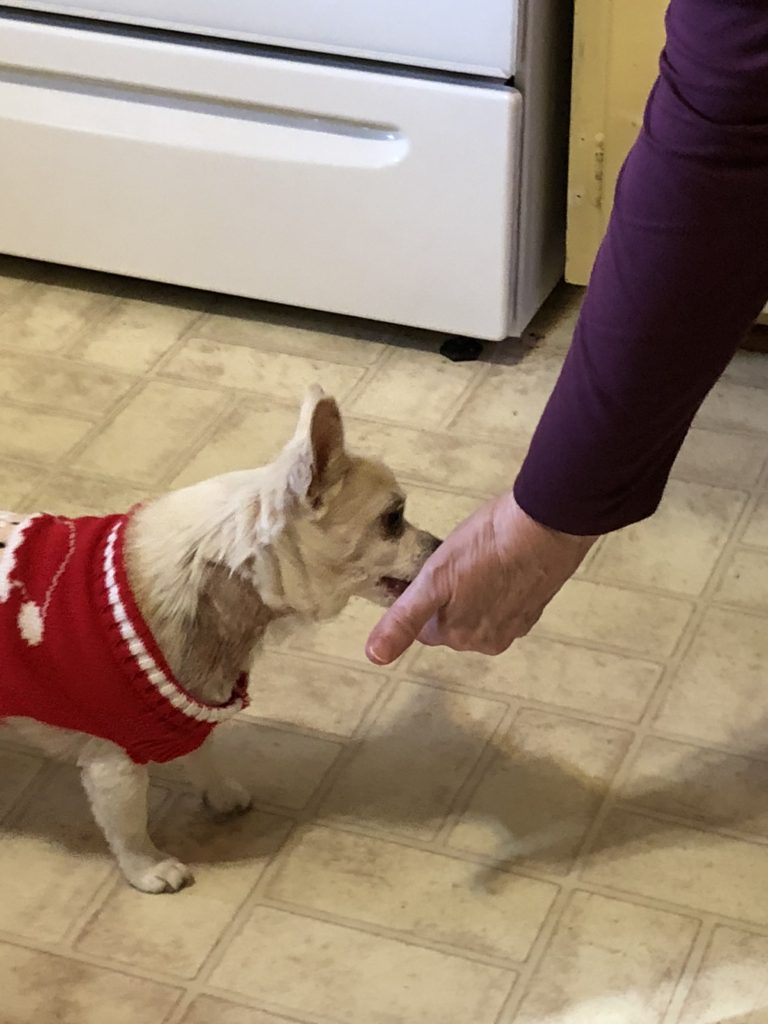 But then he found him a sucker, uh, nice aunt…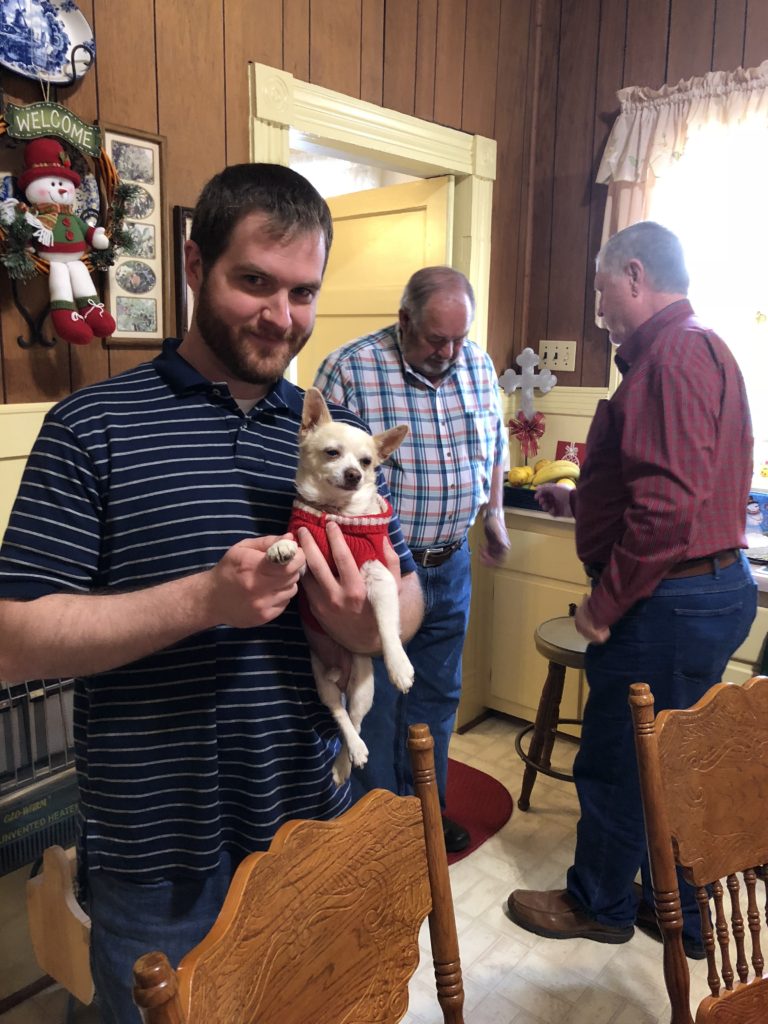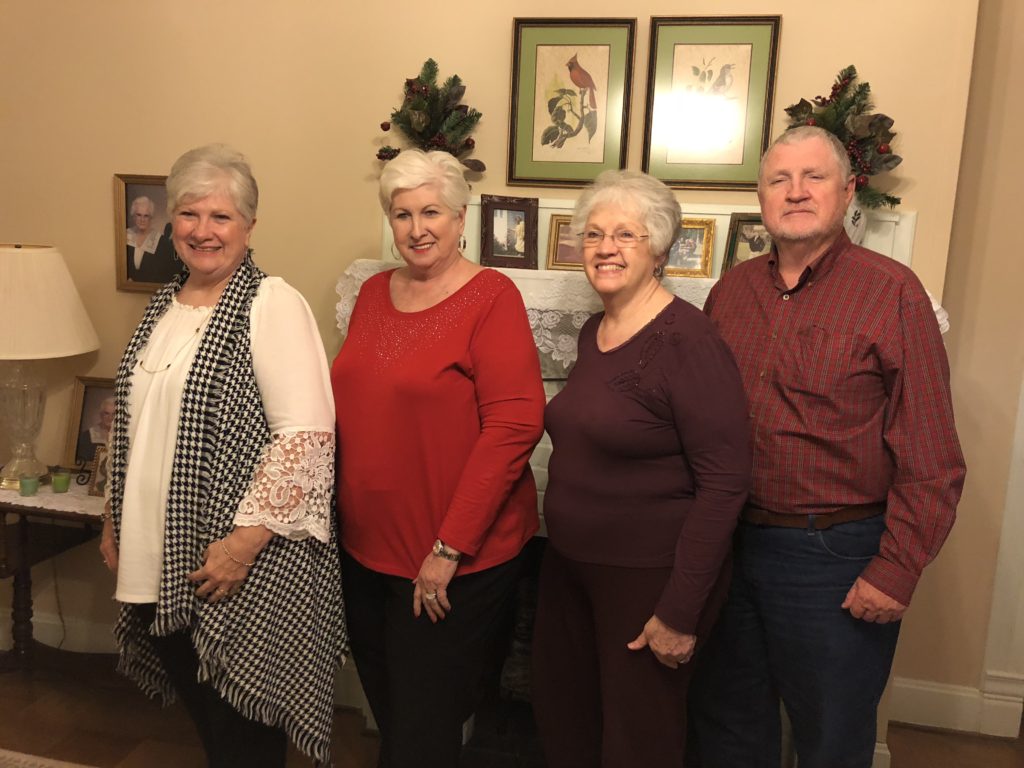 Dad and his sisters…
My boys!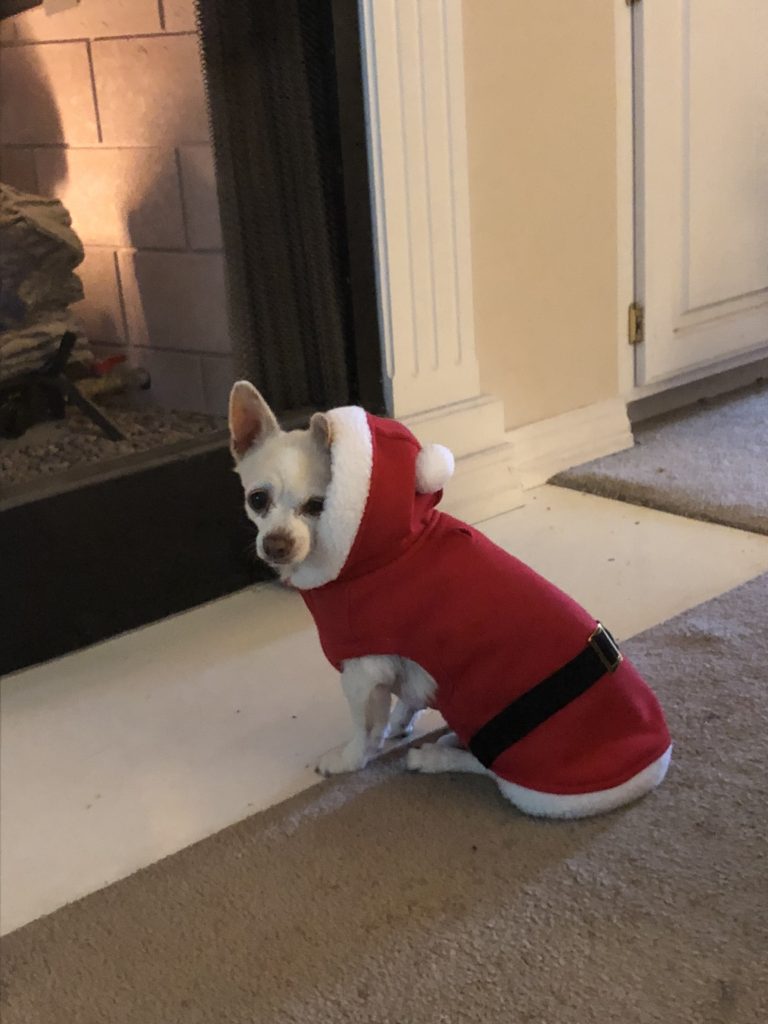 He has quite the wardrobe, doesn't he!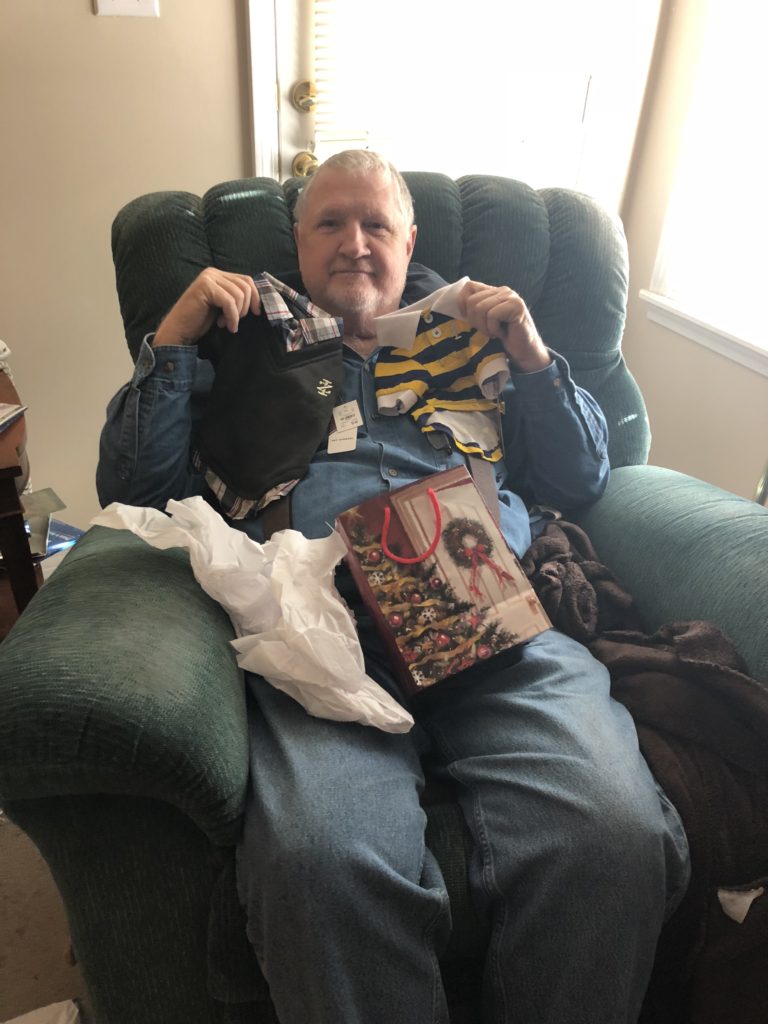 Dad opened up P's Christmas present by accident. I don't think those shirts will fit him…
Yep, my chihuahua wears name brand!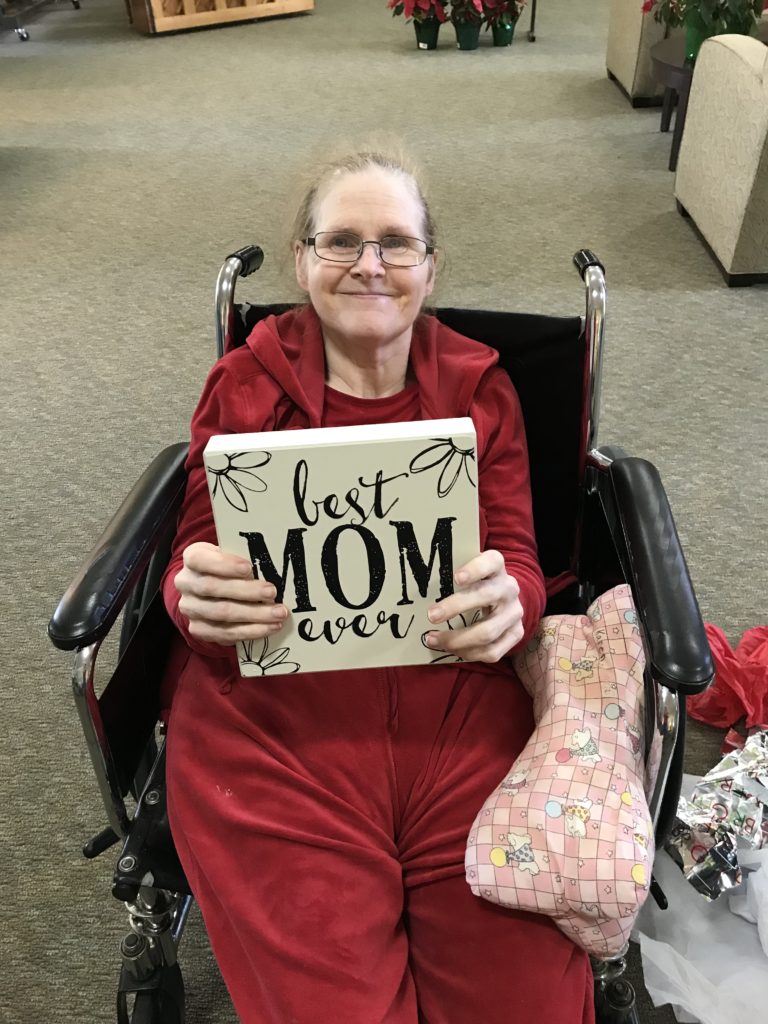 We spent Christmas Day morning with mom…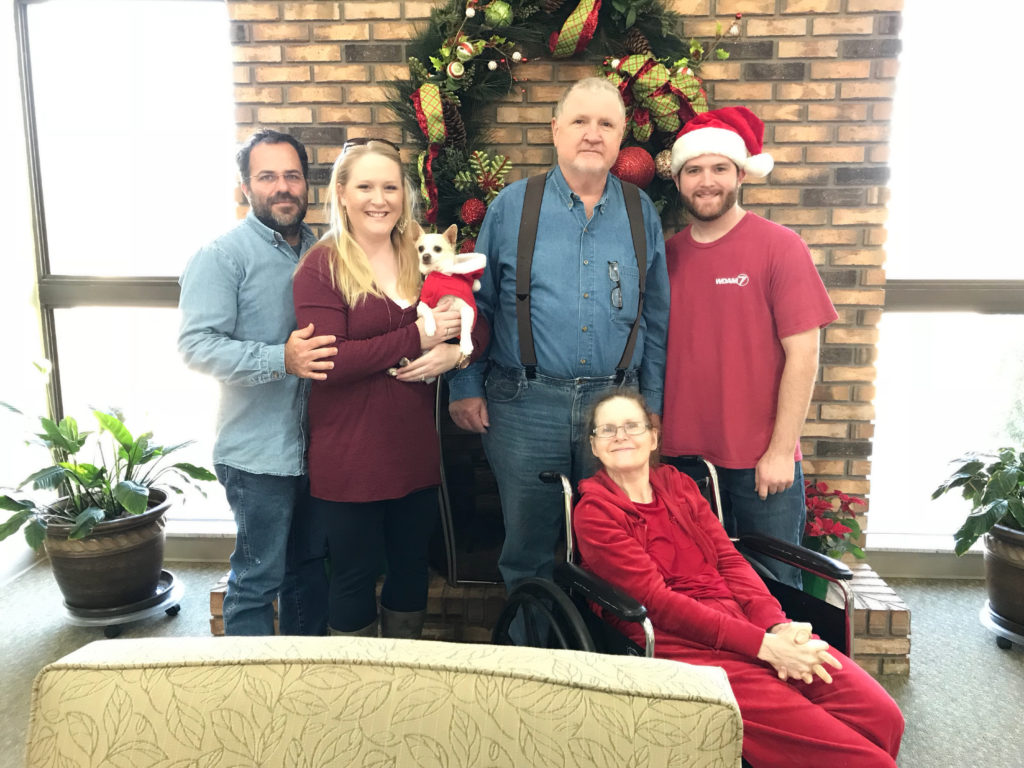 The full family pic…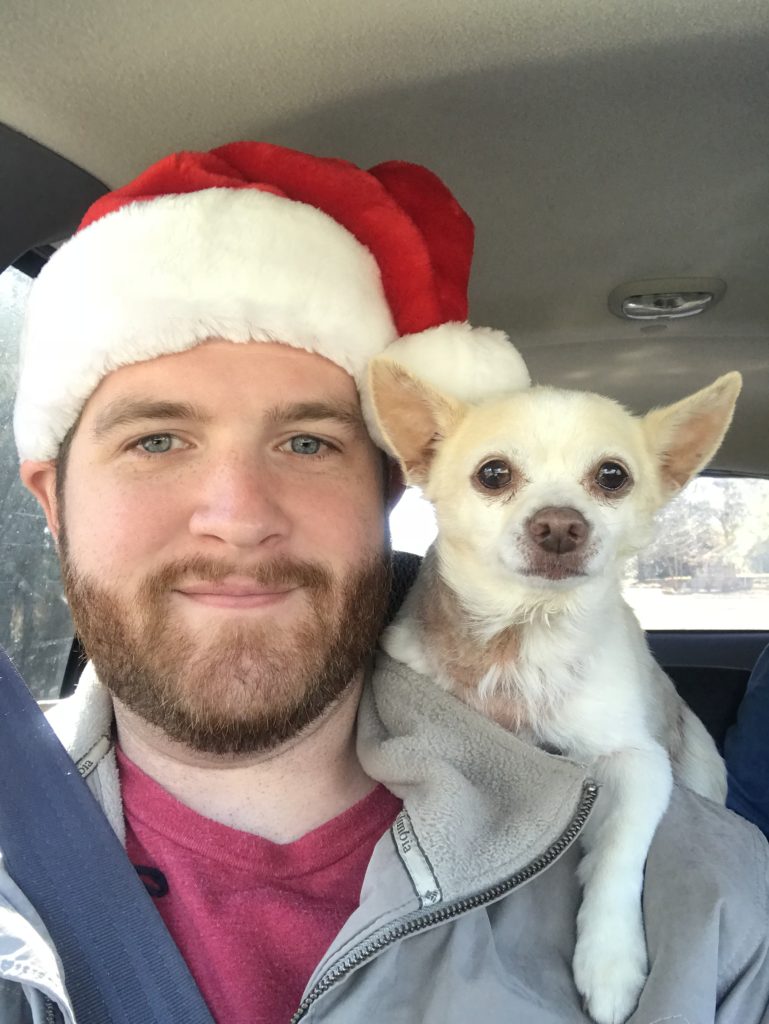 Nut loves him some Uncle T!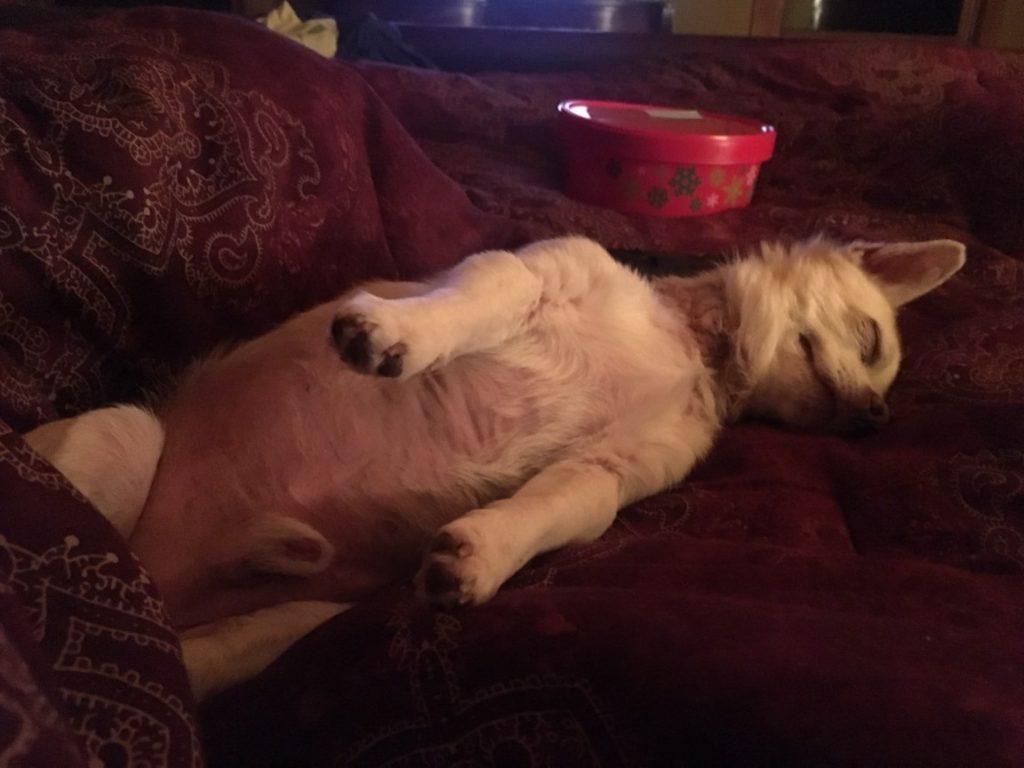 And if you're looking for me, this is what I'll be doing all weekend!
See you next week!