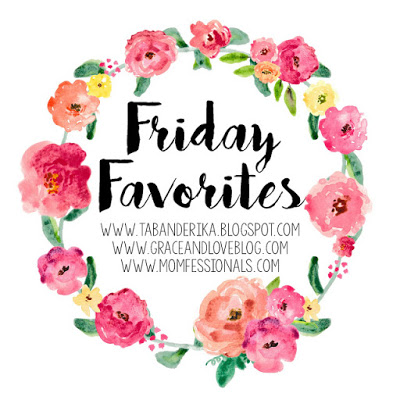 Happy Friday, everyone!
I am so excited to be back on the blog today, and I have so much to share with you. Consider this fair warning for an extended Friday Favorites post because SO much has happened since I last shared with you. I feel like it's been forever since I last posted. I missed you guys!
As always, we're linking up with Andrea, Erika, and Narci for Friday Favorites. Be sure to check them out too!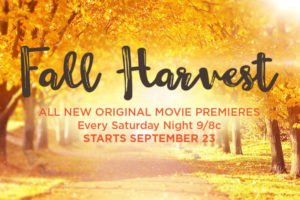 First things first. Have you guys been watching the fall movies on Hallmark channel? I am loving them! But let's be honest, I'm only watching them in preparation for…
I am so excited! Hallmark Christmas movies start airing tonight!
Do you have any favorites? Mine is hands down The Christmas Card!
Mom has been partying a lot! She went to a luaua…
And a Sock Hop…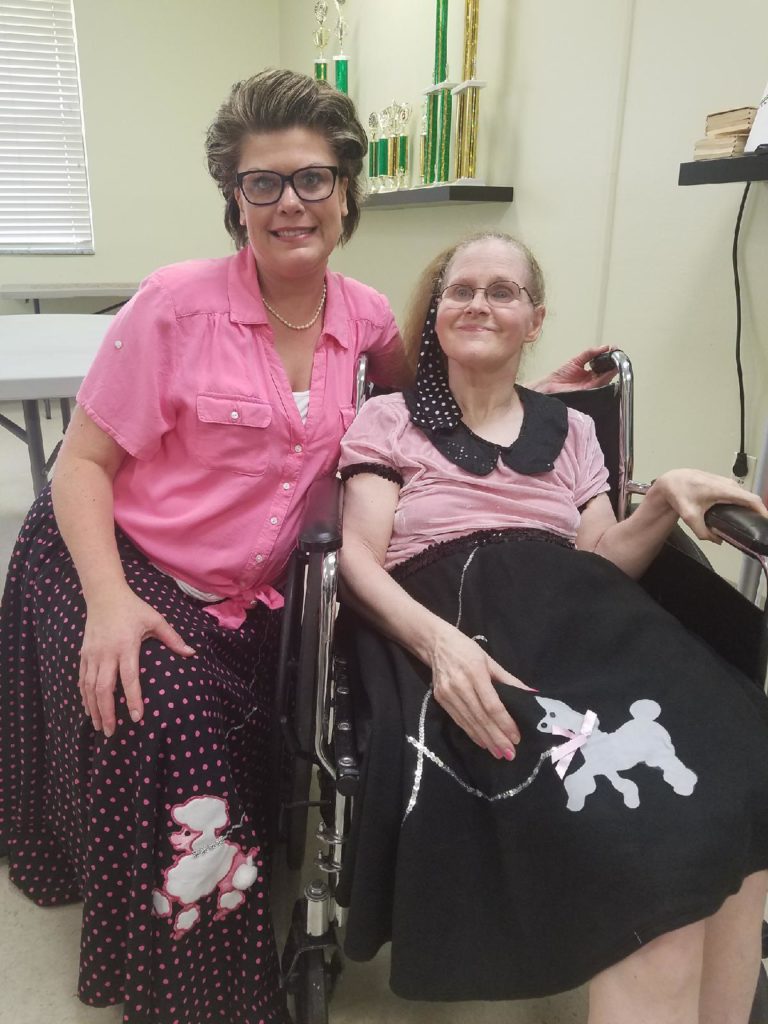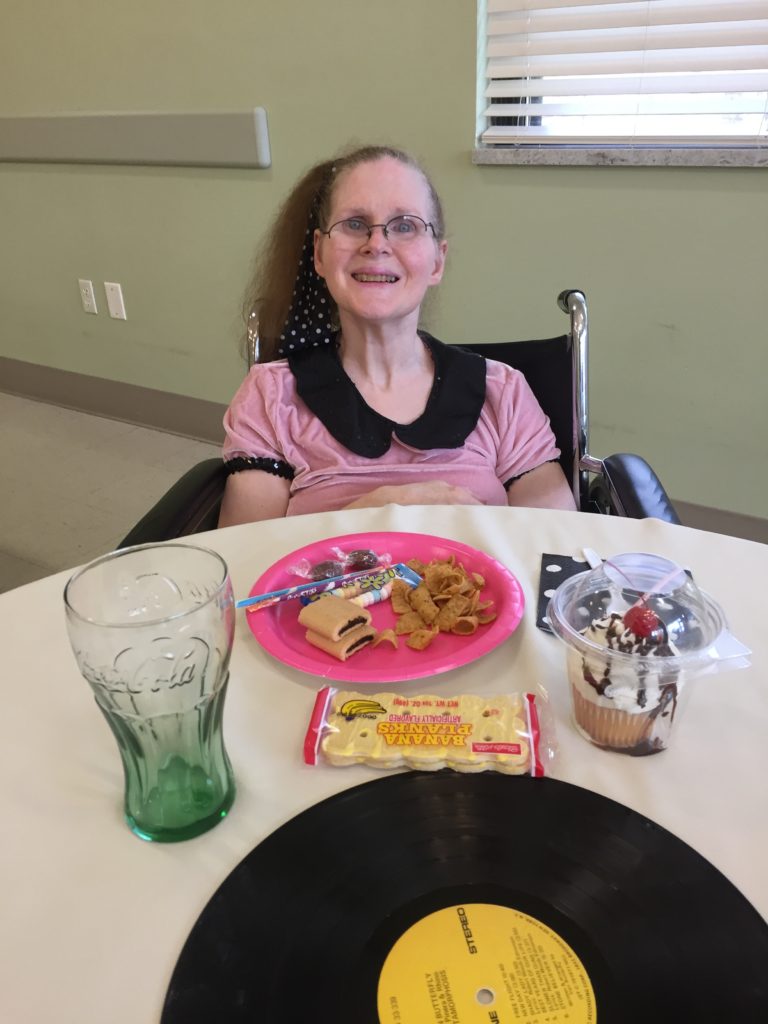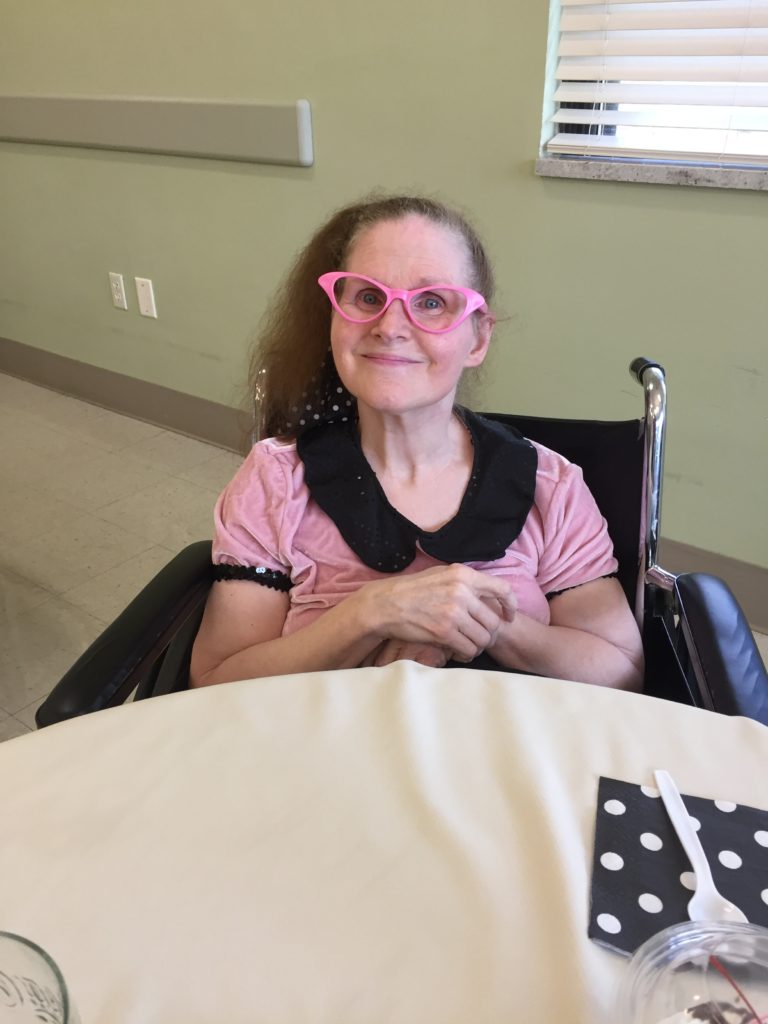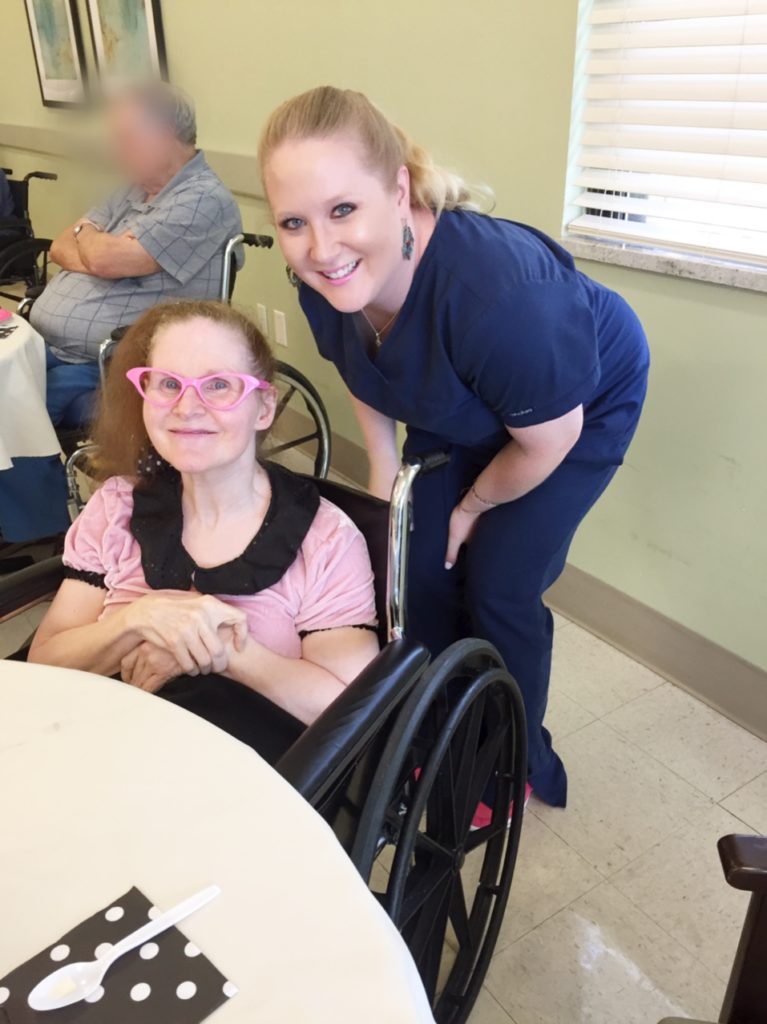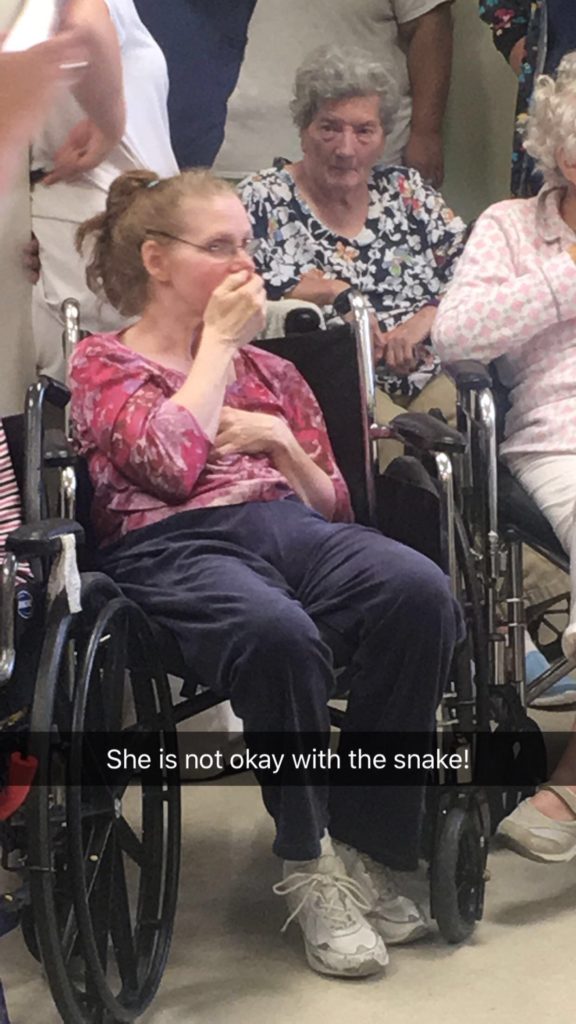 And the travelling zoo came by for a visit! A friend snapped this picture of her and the snakes. She's not a big fan as you can very well tell!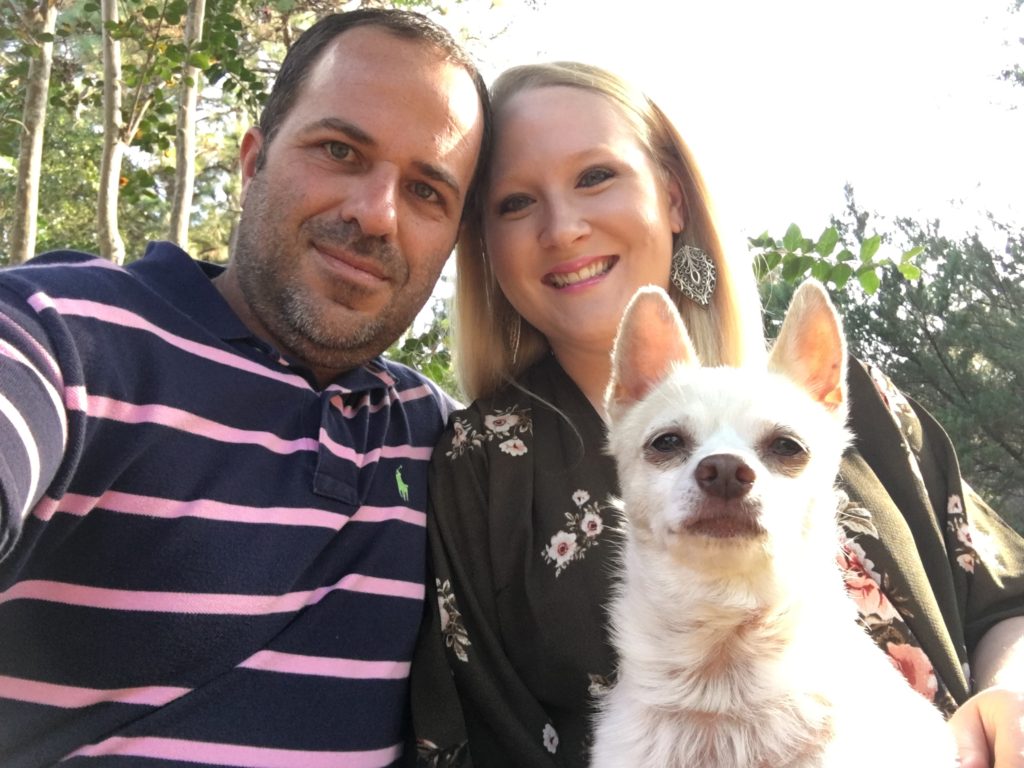 Peanut and I announced our engagement to Judson!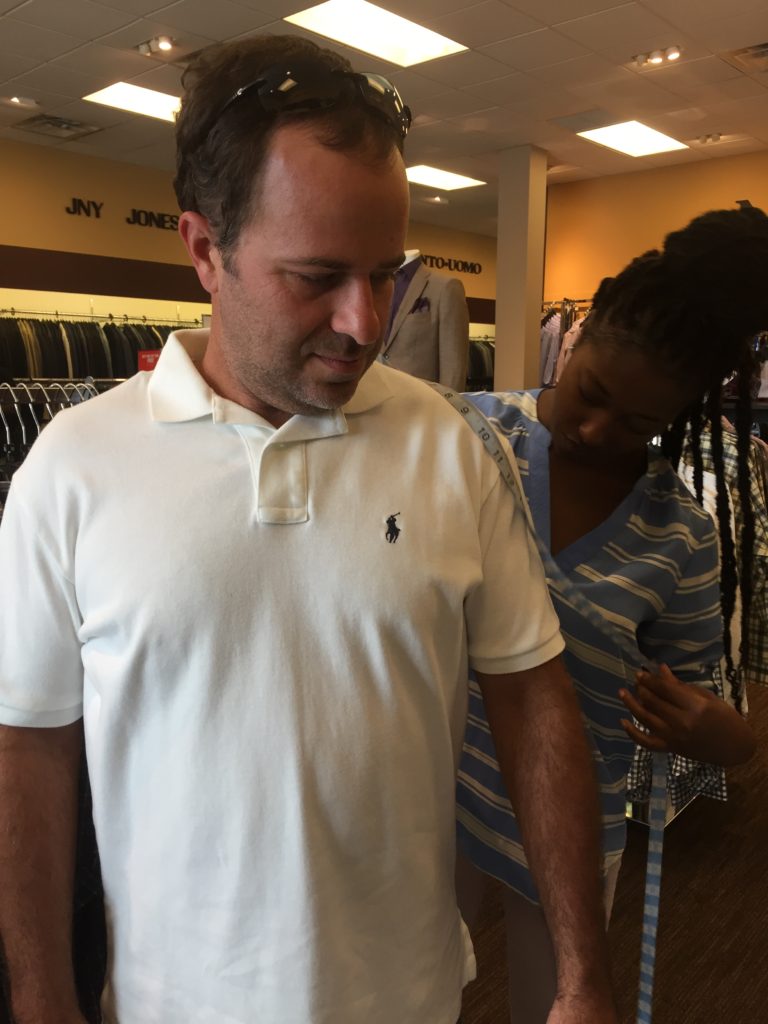 Wedding planning is well under way!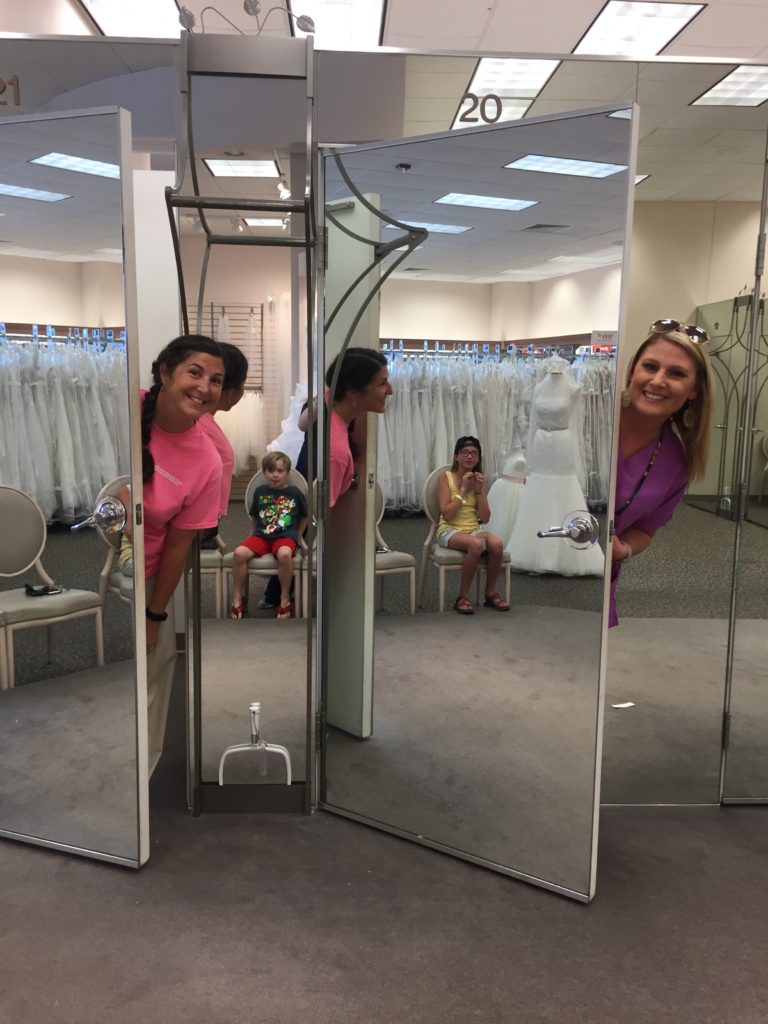 Two of my silly bridesmaids!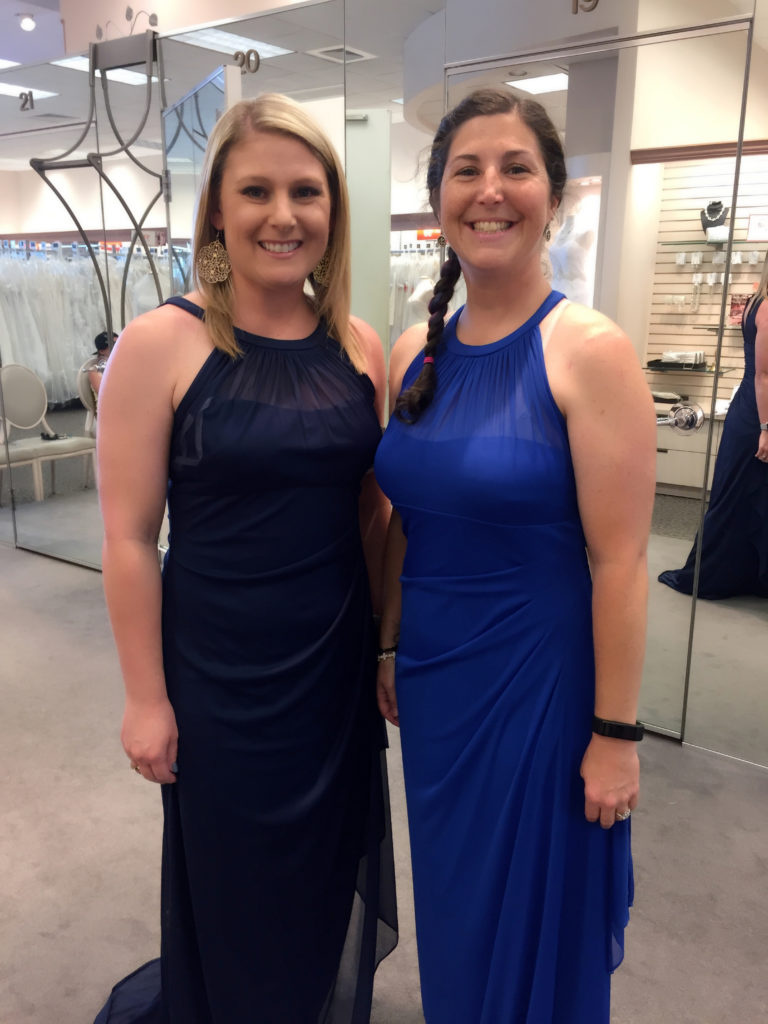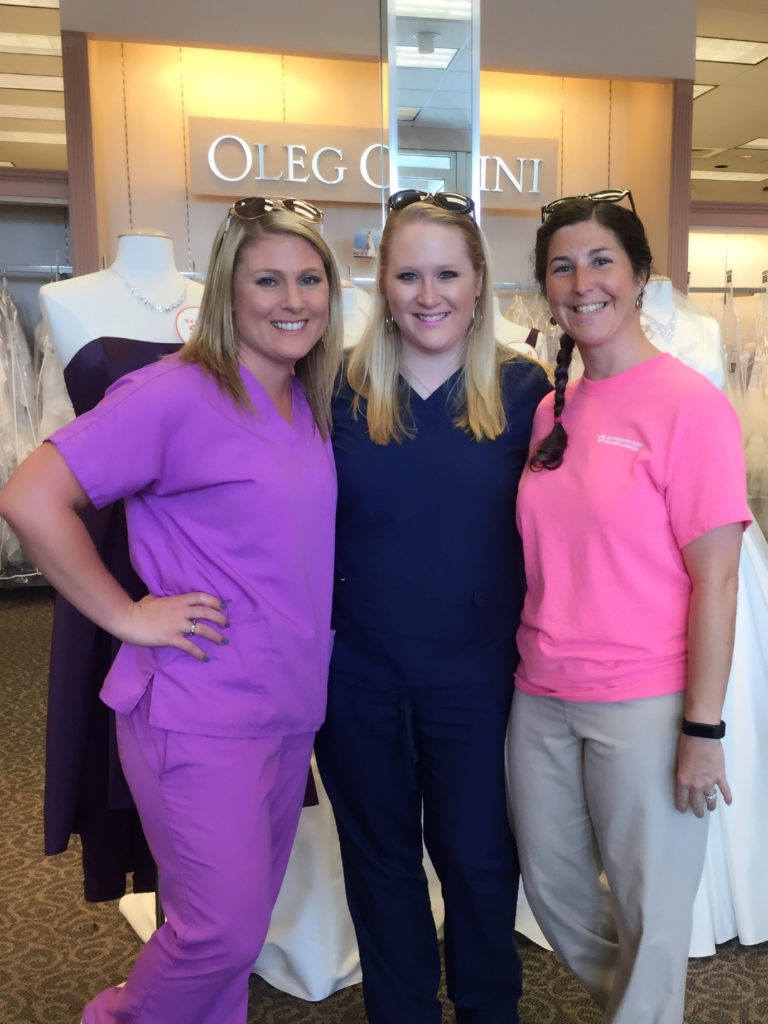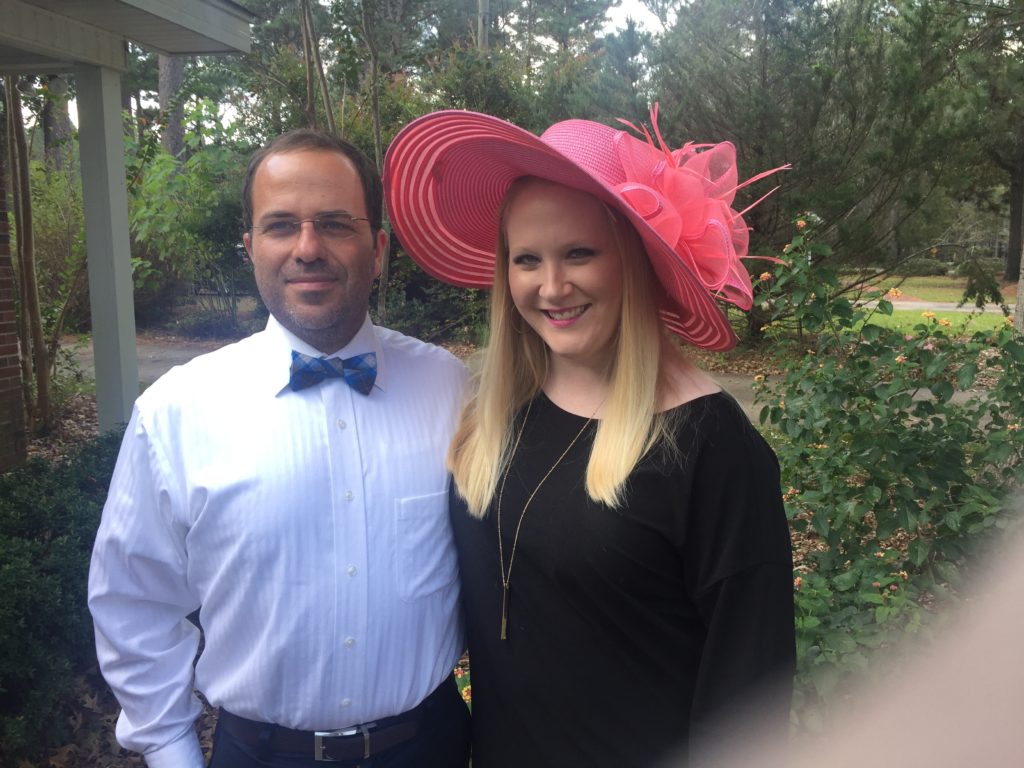 We had campmeeting Sunday at church!
(Doesn't Jud look good in a bow tie?!)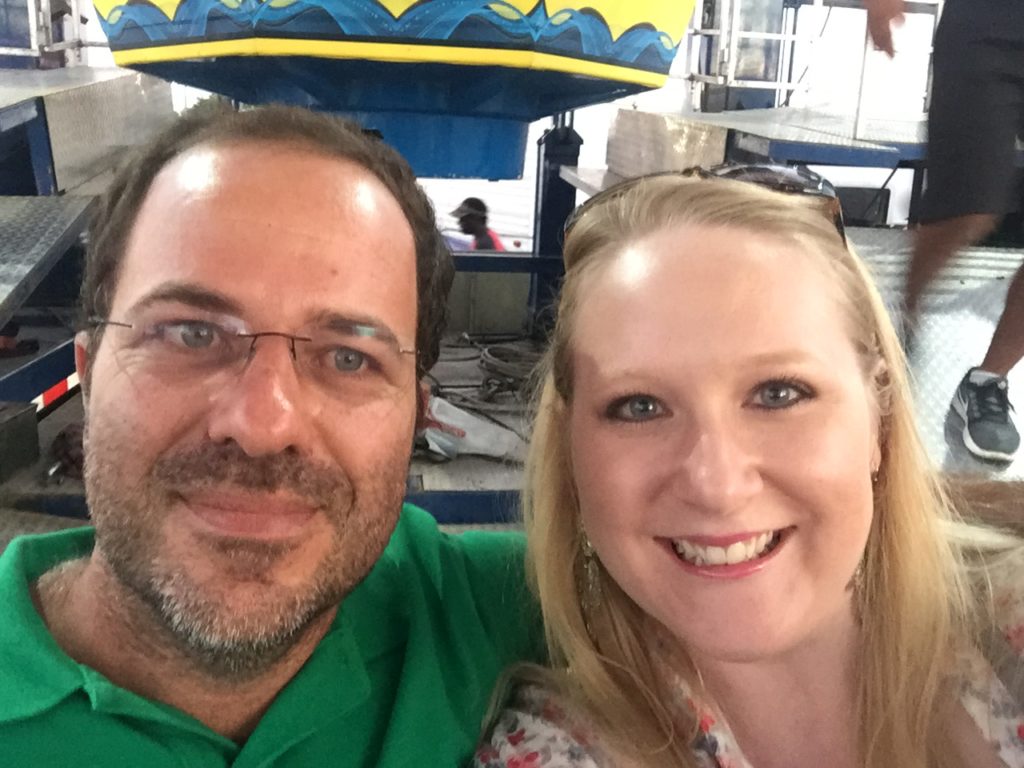 I took Jud to the South Mississippi State Fair, and…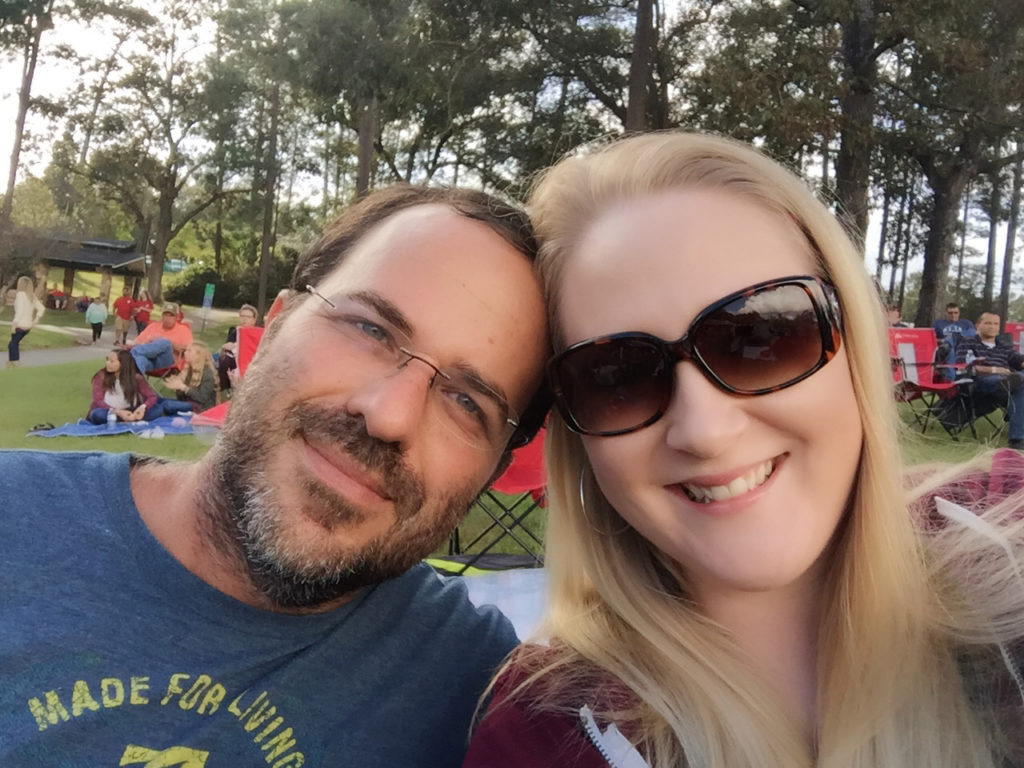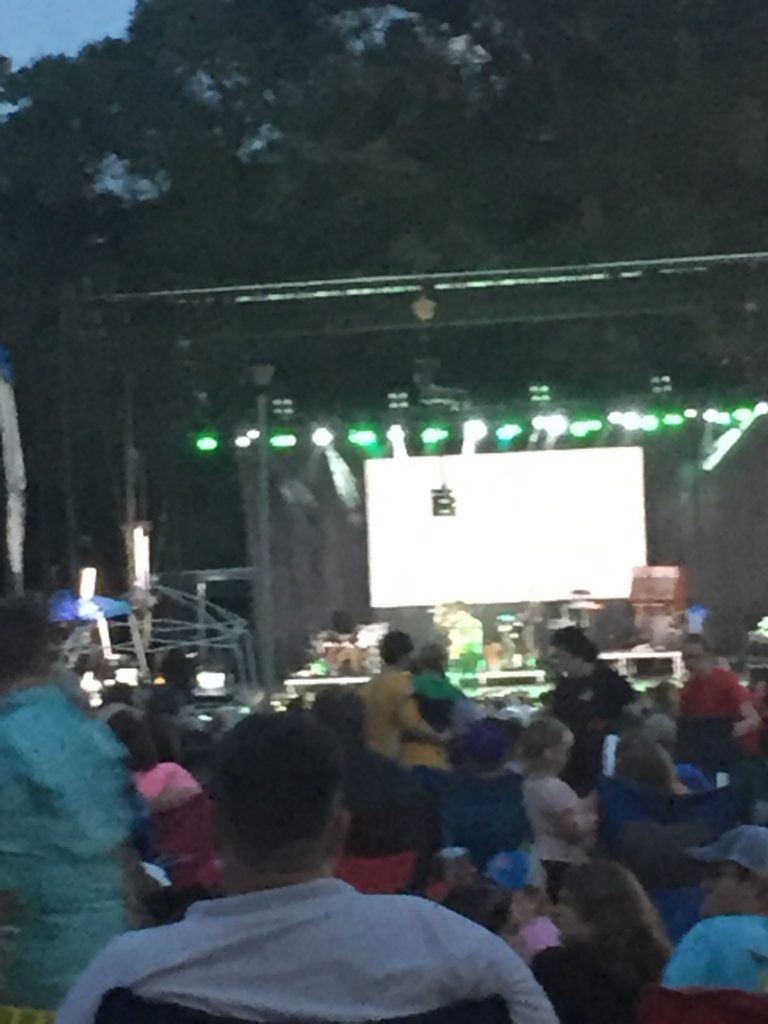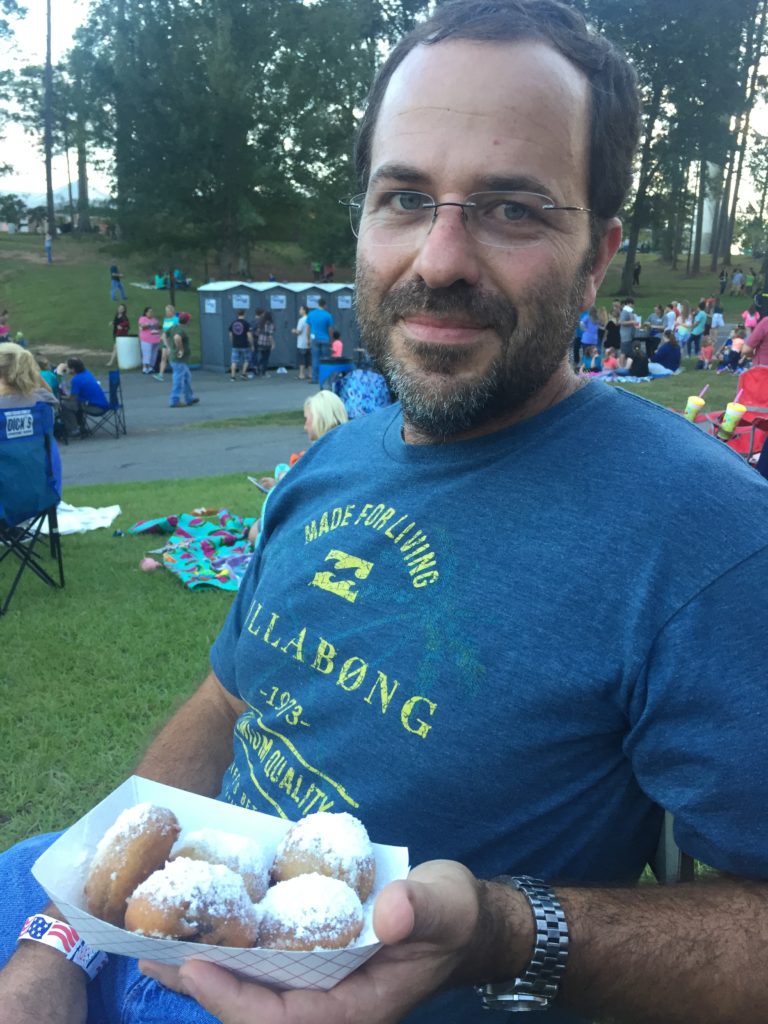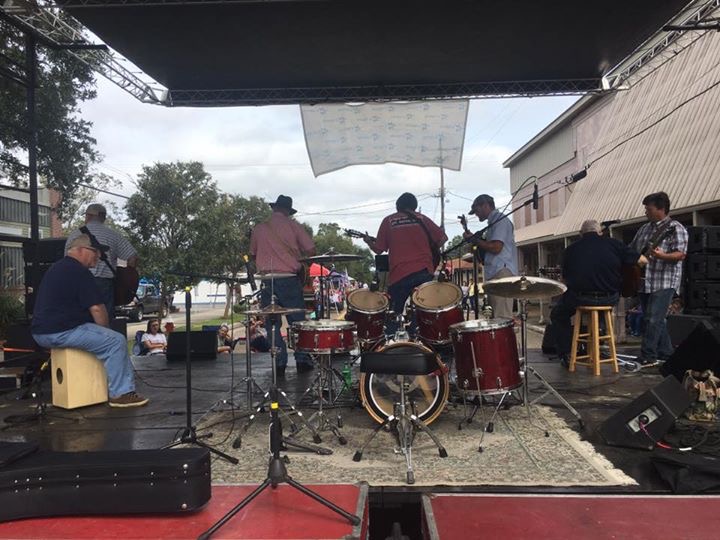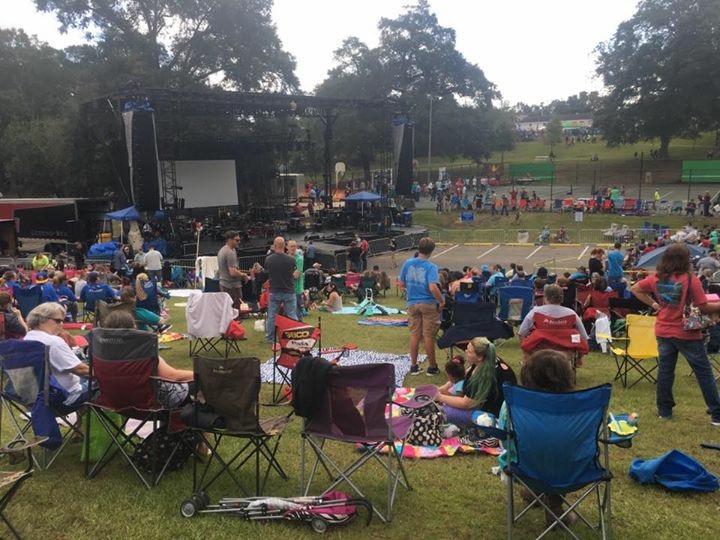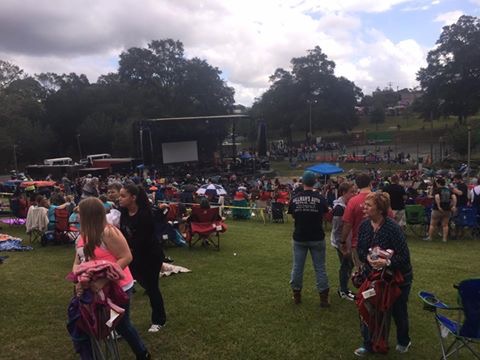 to Praise in the Park 2017 in Lucedale to watch David Crowder!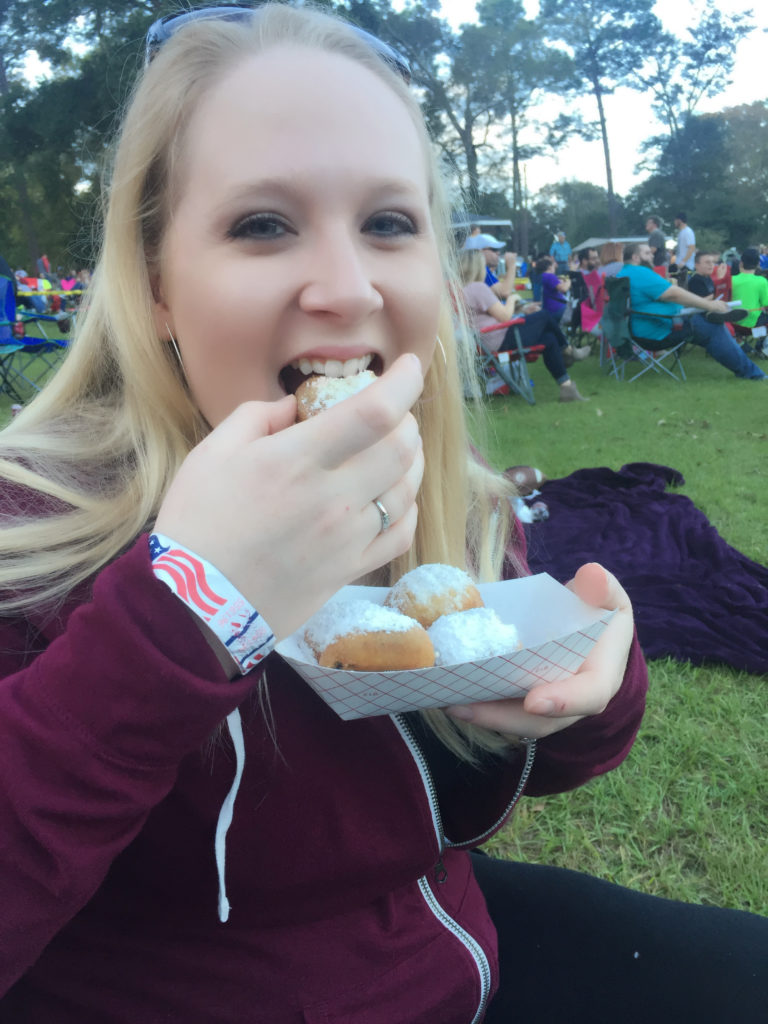 I ate my very first Fried Oreo!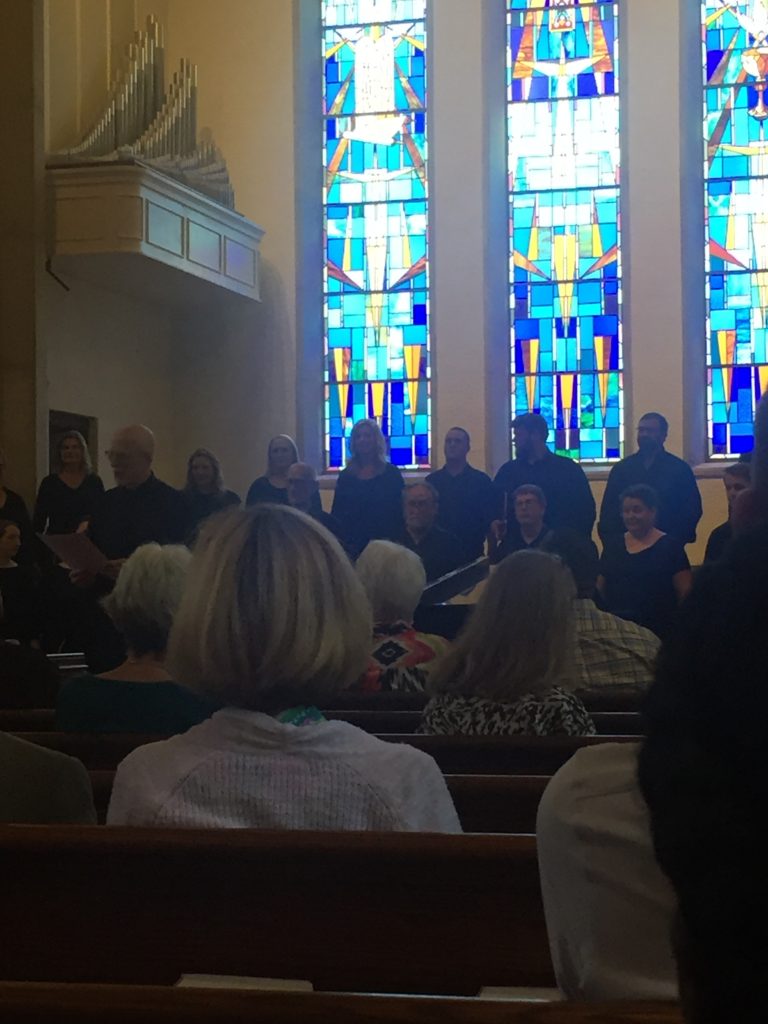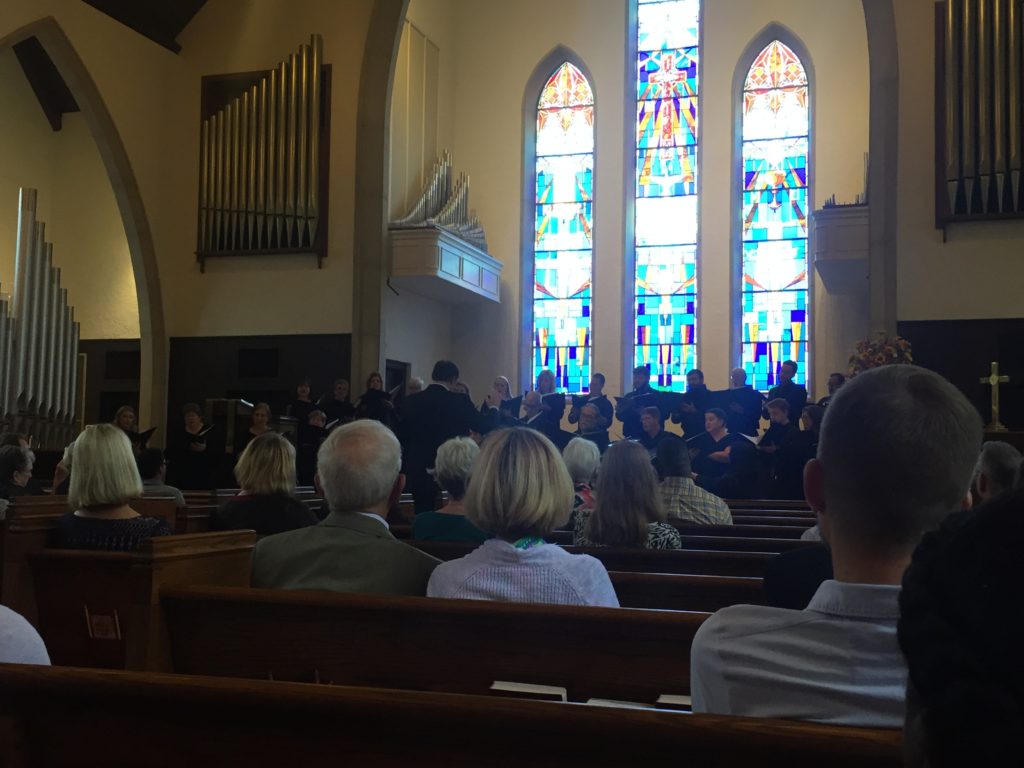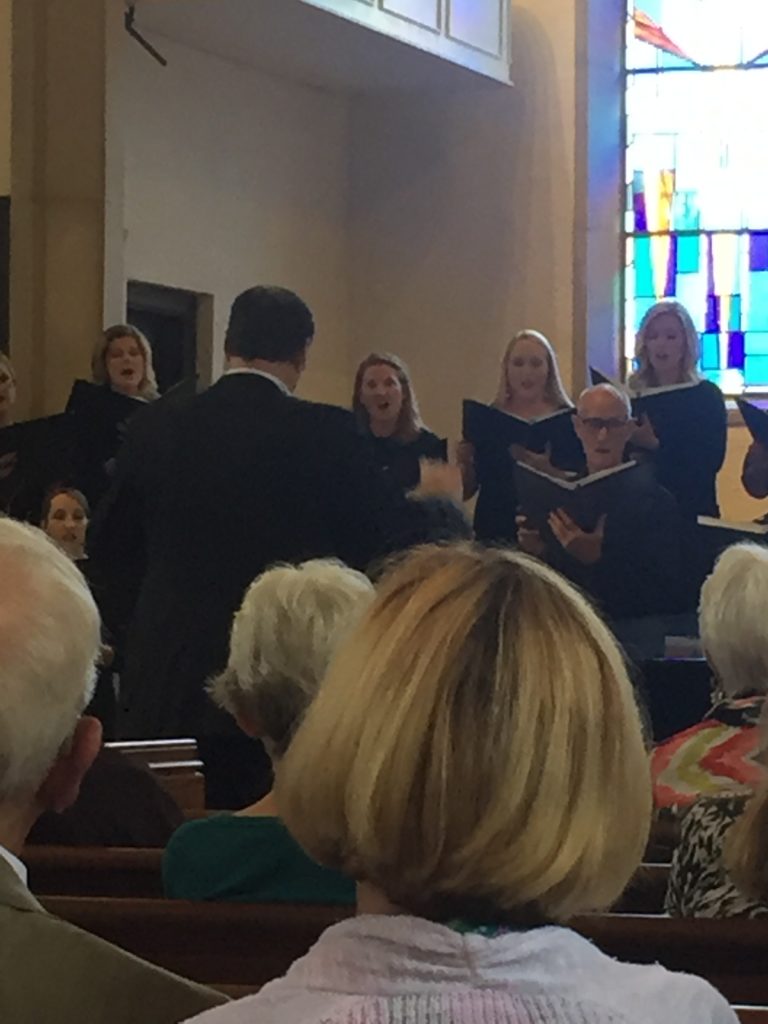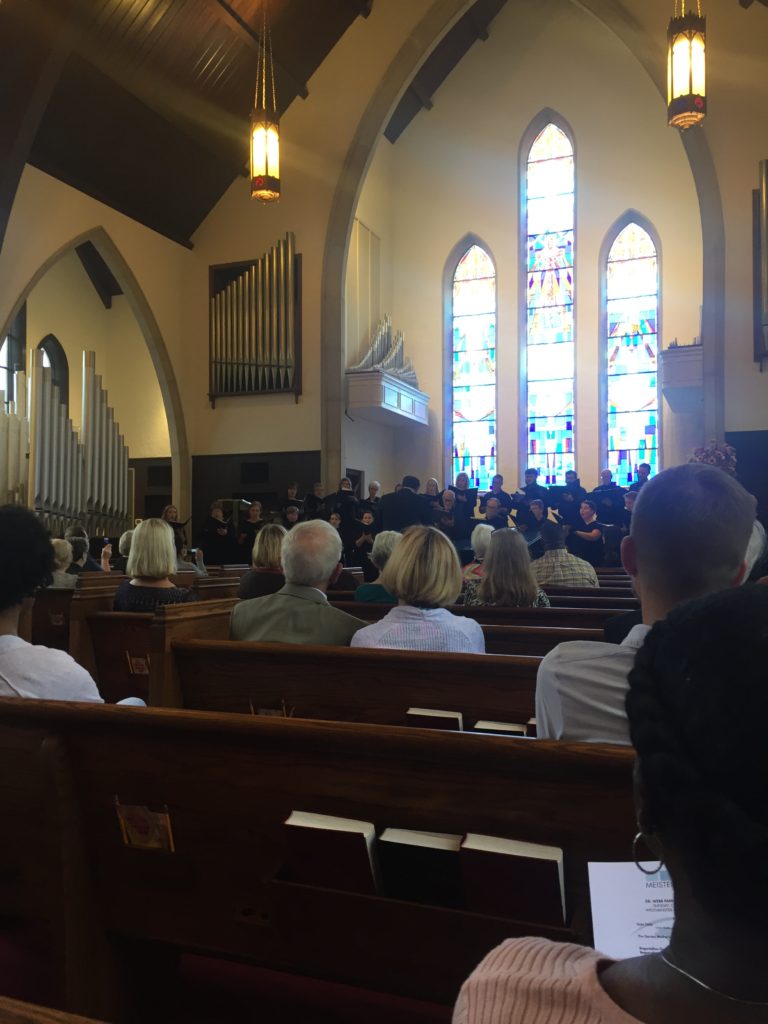 My first Meistersingers concert of the new season.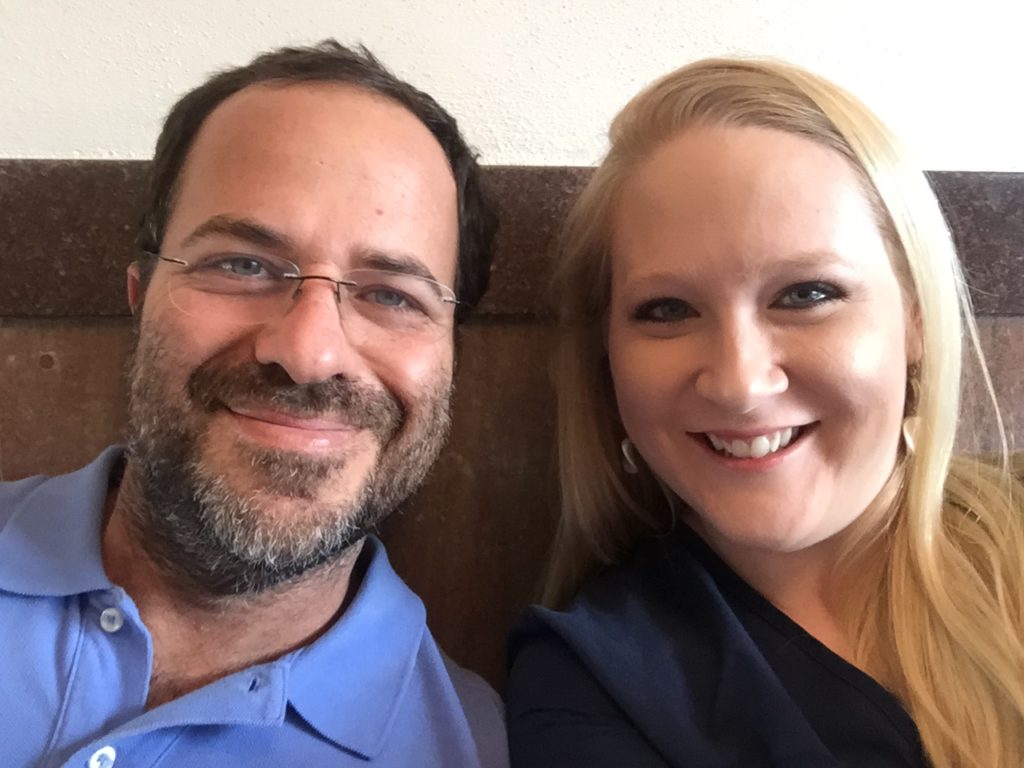 And finally, we got our marriage license!
It's been a busy few weeks here, and I can't wait to hear from you! I have several good post planned for next week, so make sure you stop back by. I'm also going to share with you about my "October O'Fun" that I dragged Jud through this year. So much to share!
See you next week!