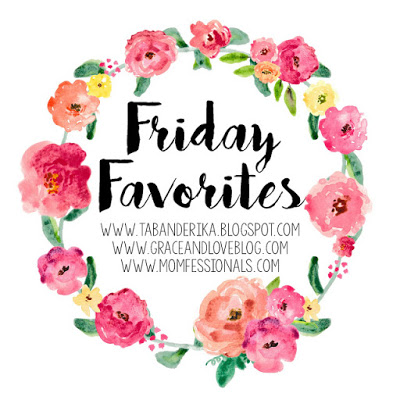 It's time for another round of Friday Favorites. On Fridays we link up with Andrea, Erika, and Narci to share a hot random mess of our favorites from the week or month. Judson and I missed a whole week of Christmas activities (and SNOW!) while we were on our honeymoon, so I'm recapping some of my favorites since Thanksgiving.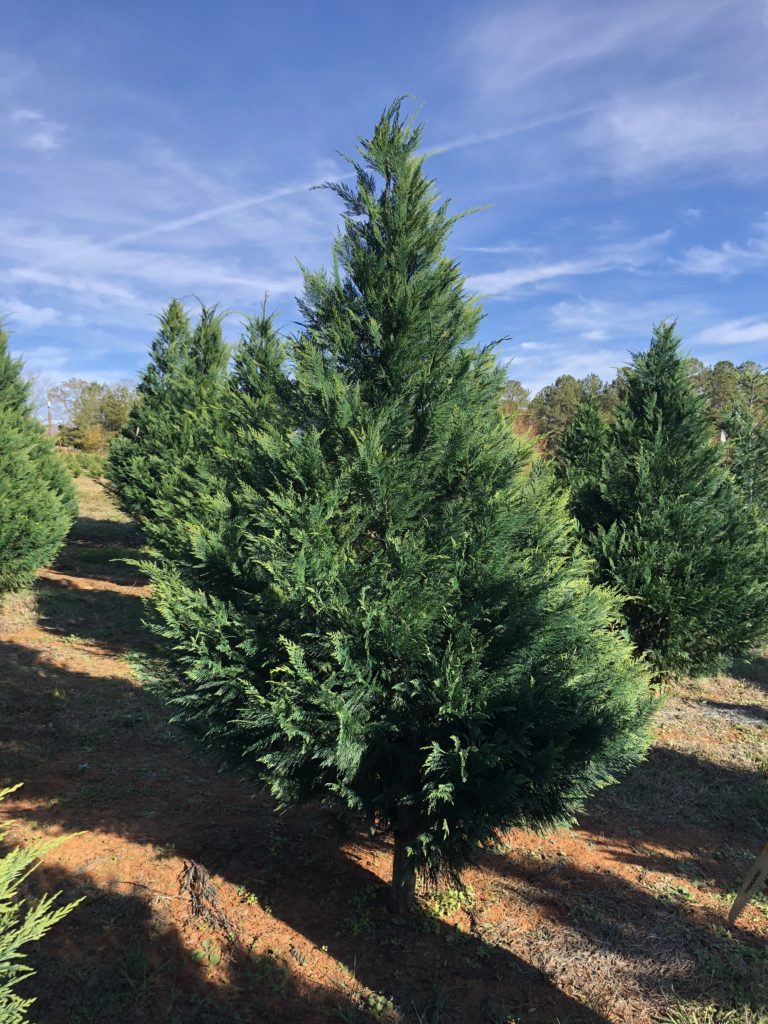 I have never been to a Christmas tree farm – except on an elementary school field trip in 1990 – so when Judson agreed to go get a tree for his mom (we have two artificial ones, which will be remedied next year!) I jumped at the chance to go too.
And boy was I let down.
There was no snow (yes, I know it's South Mississippi) and no Christmas trees! Who ever said Cypress trees should be used for Christmas trees? Apparently it really is a thing and I've been living under a rock the last 33, uh 23, years.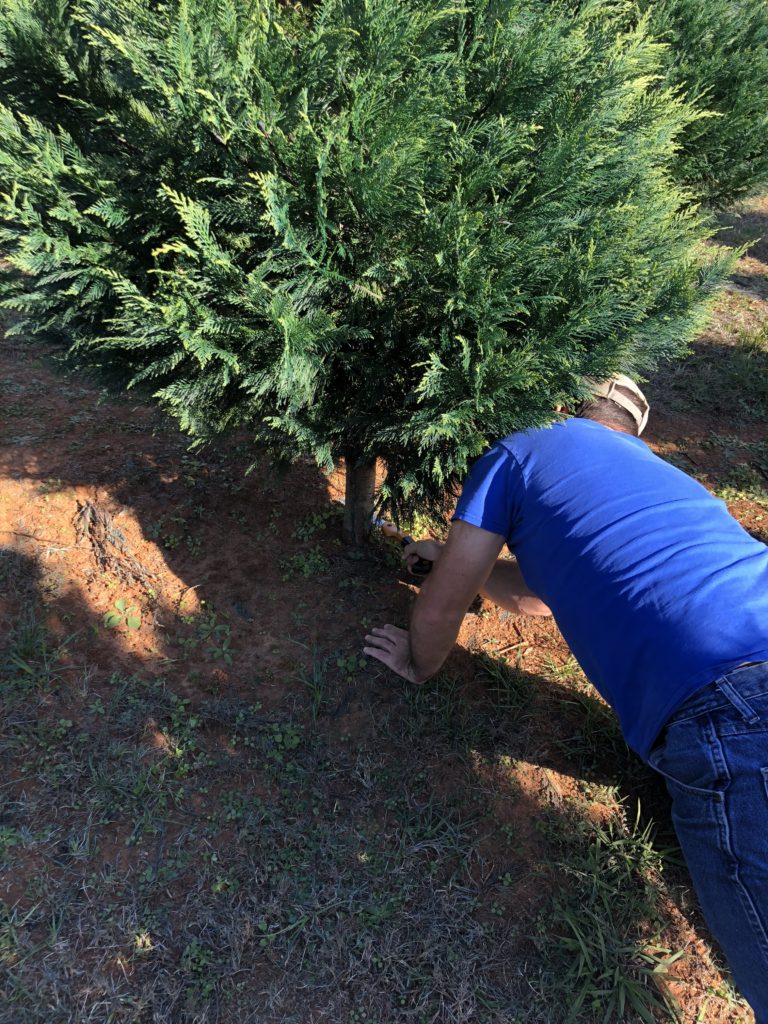 Jud did most of the work,…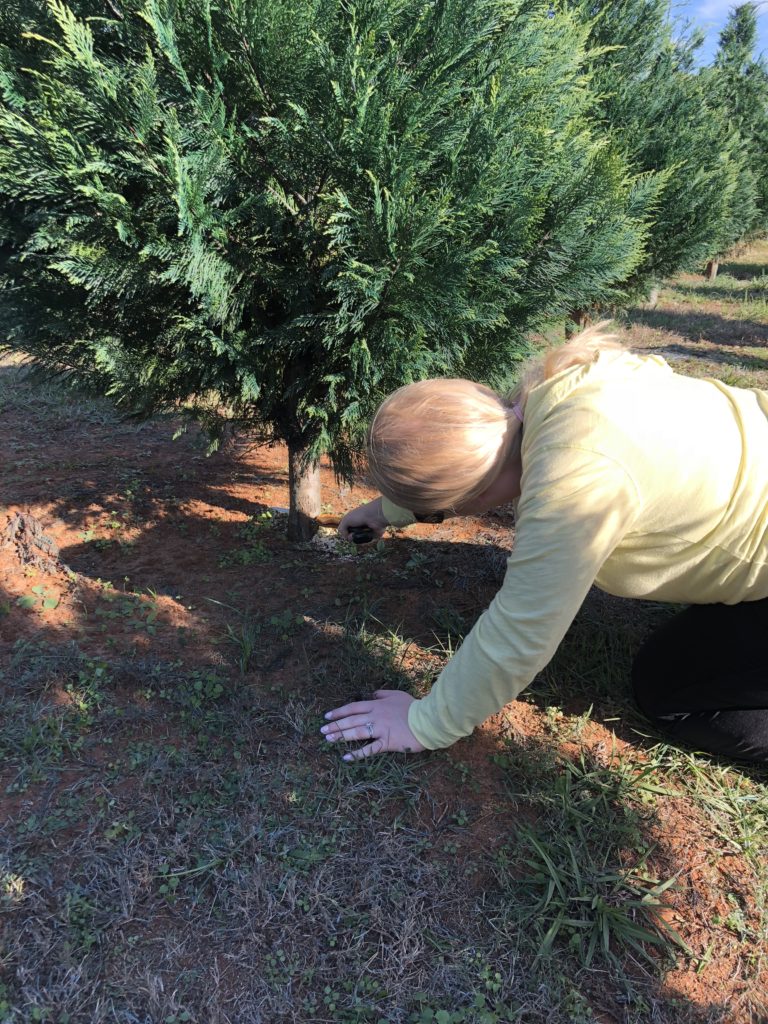 But I got to saw a little.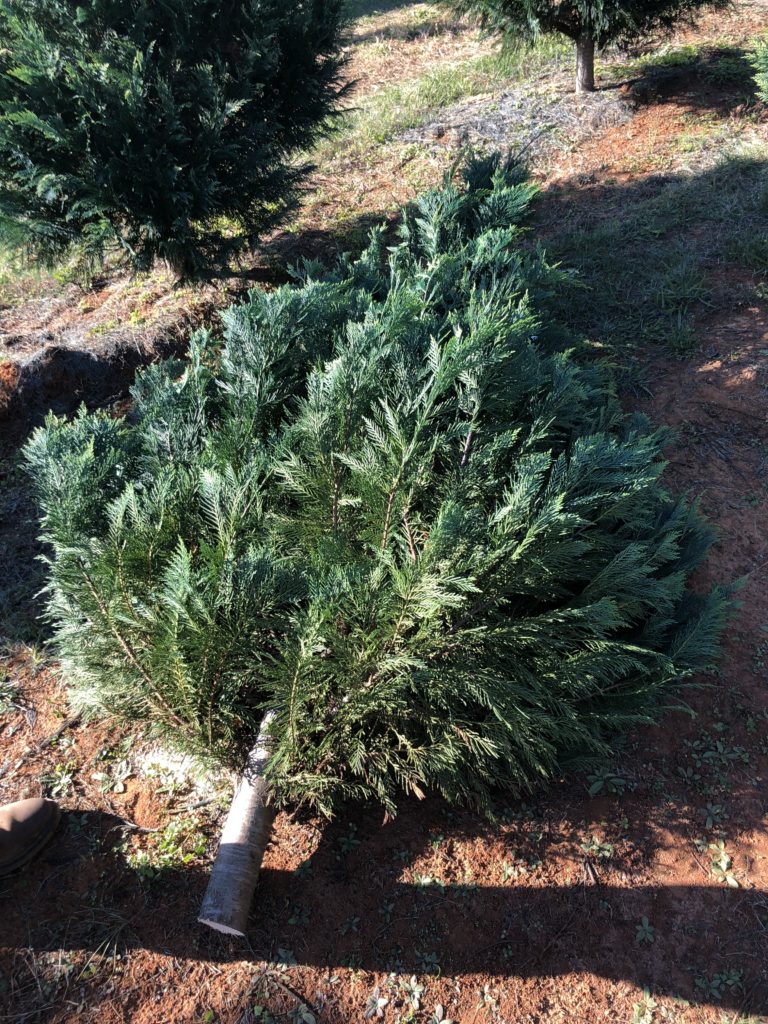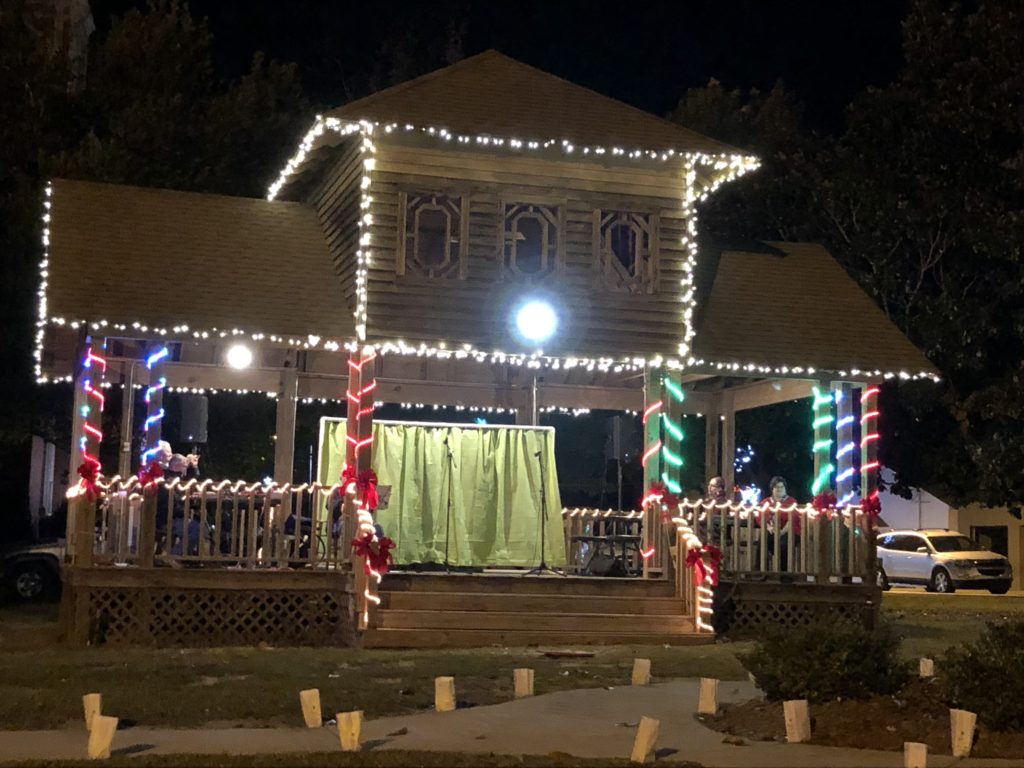 The Saturday after Thanksgiving is Purvis's annual Carols in the Park. I've sang the last three years.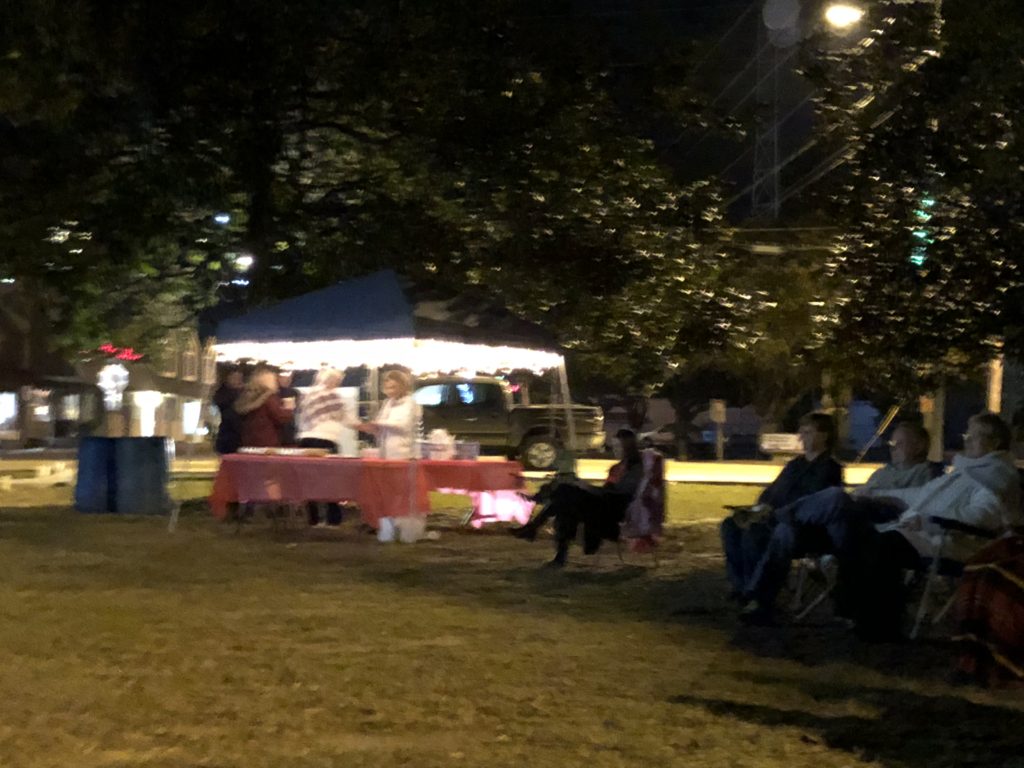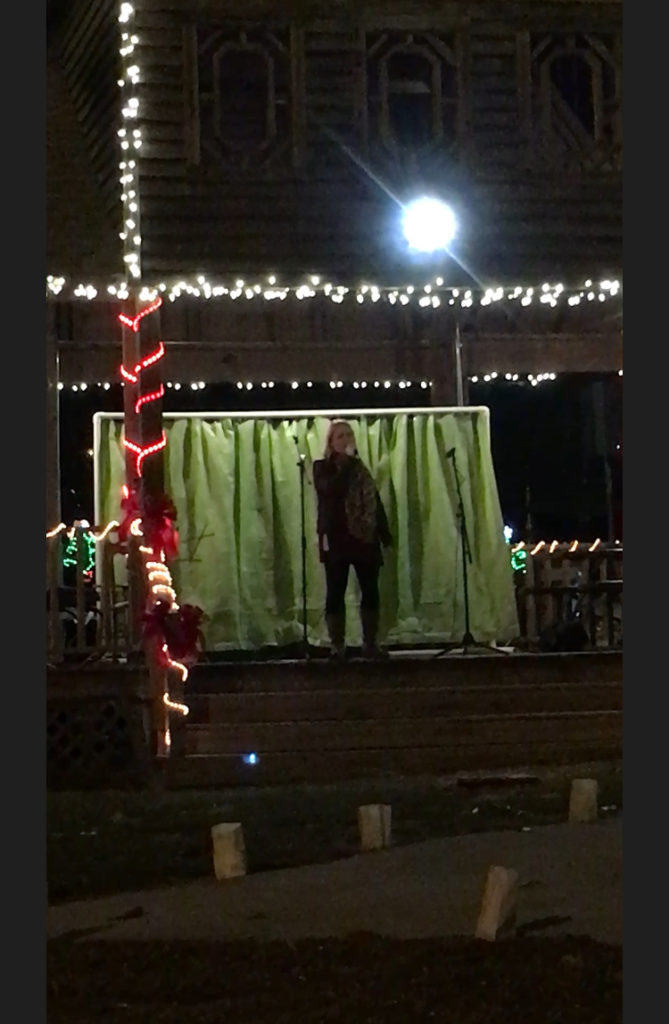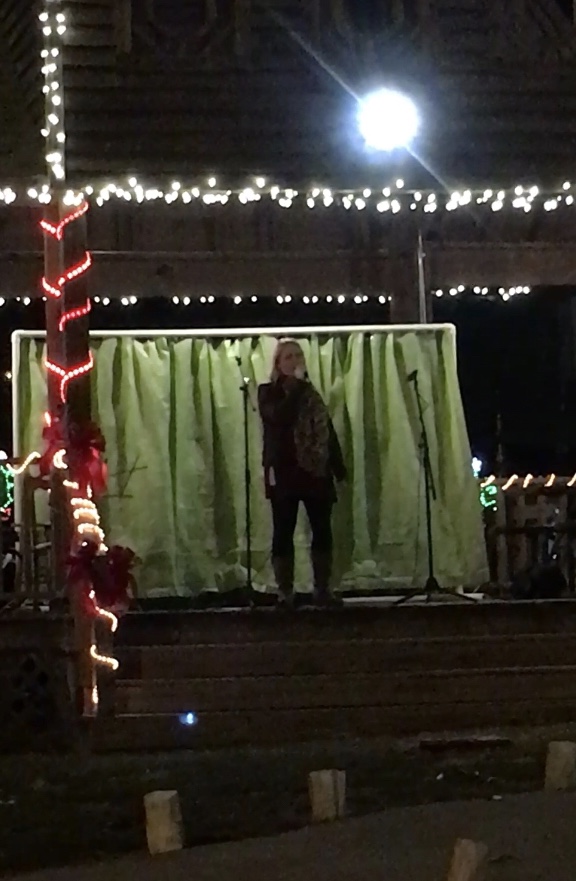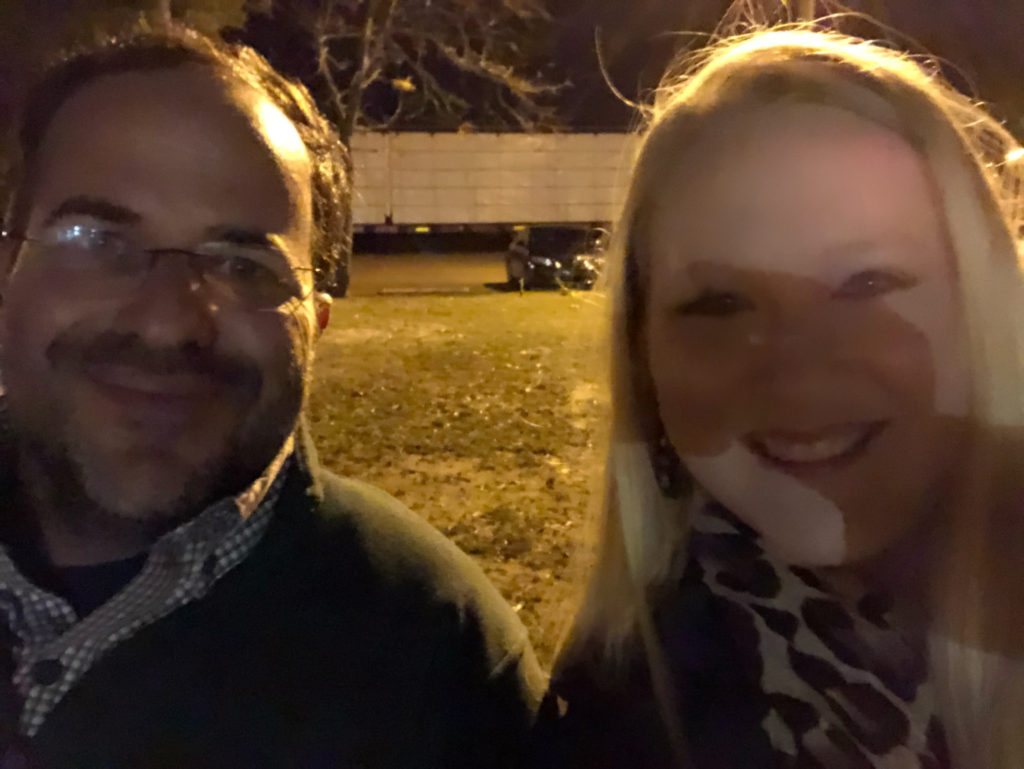 My cheering squad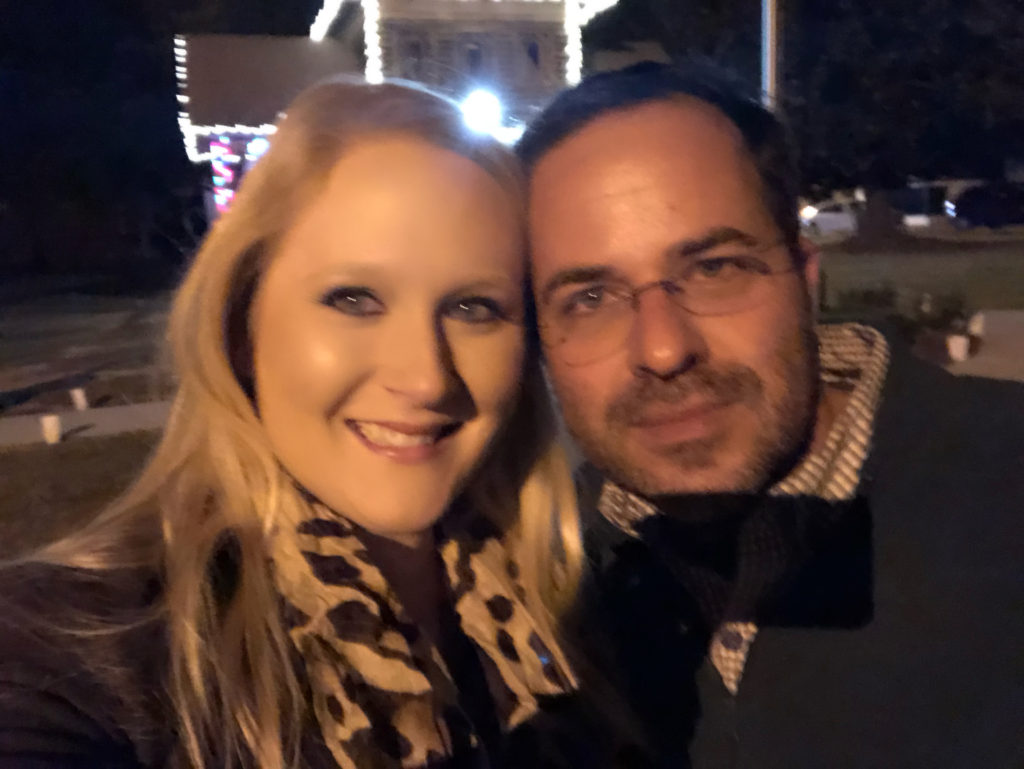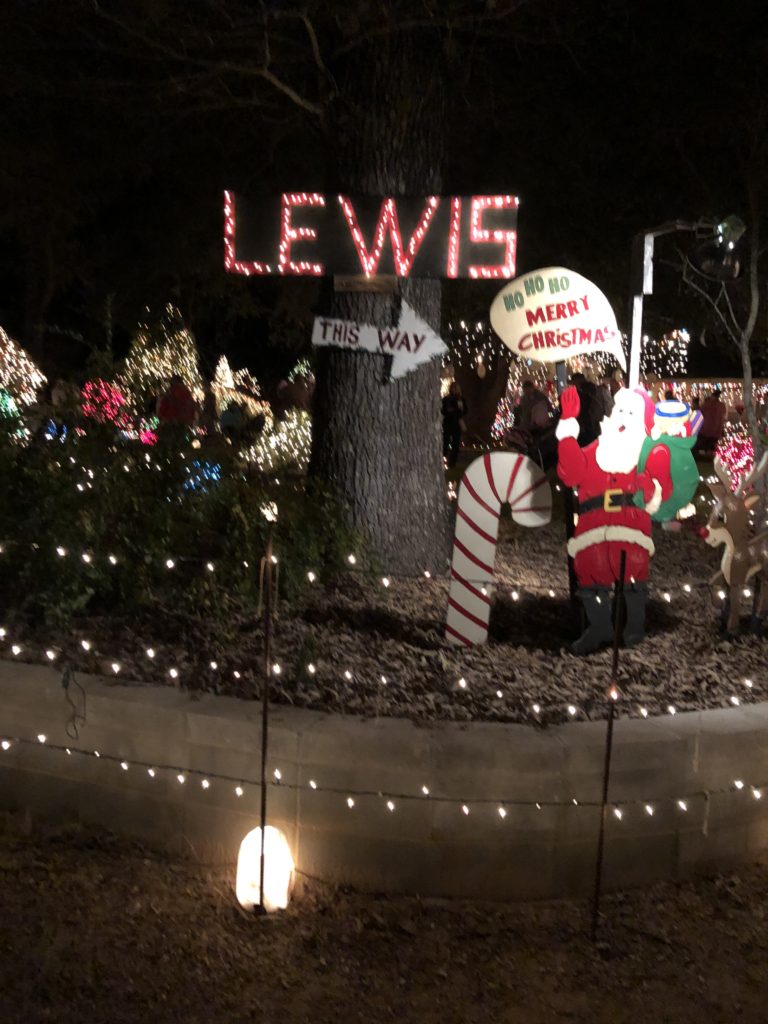 After Carols in the Park, Judson and I went to Lewis Lights. Photos just don't do this place justice!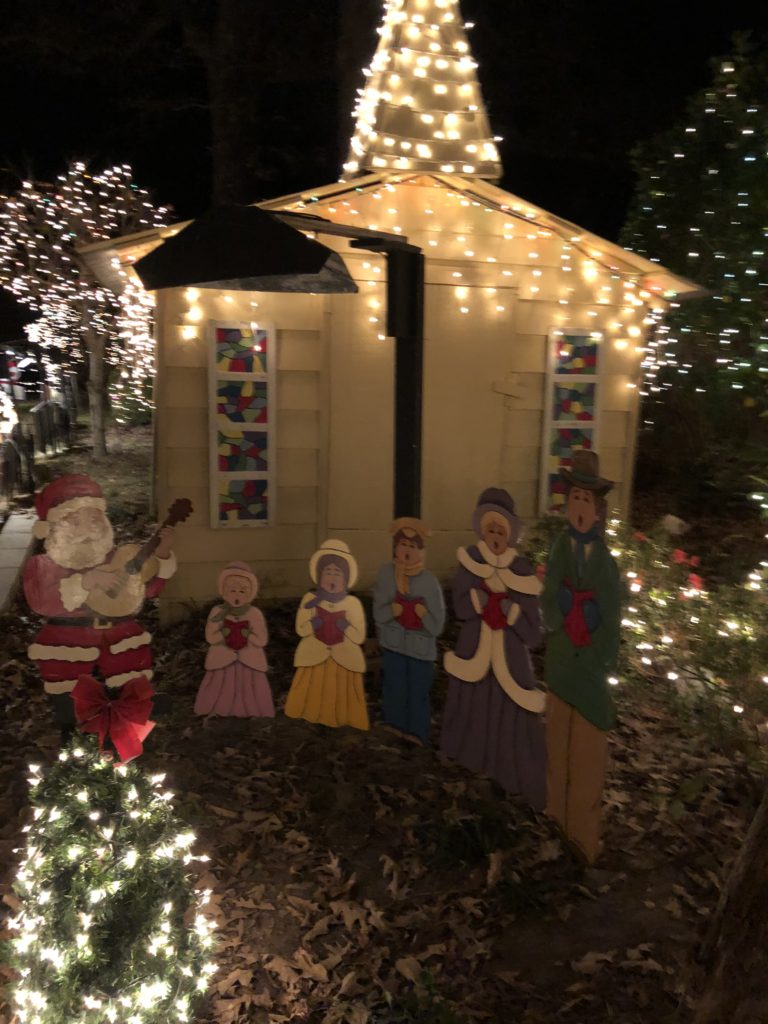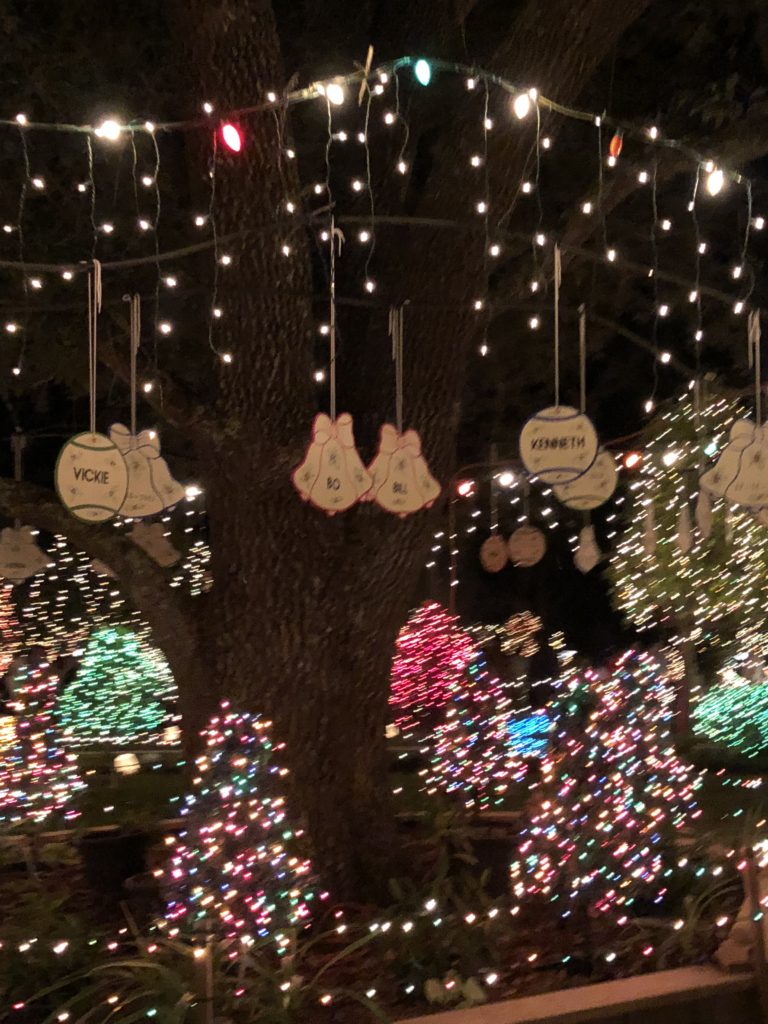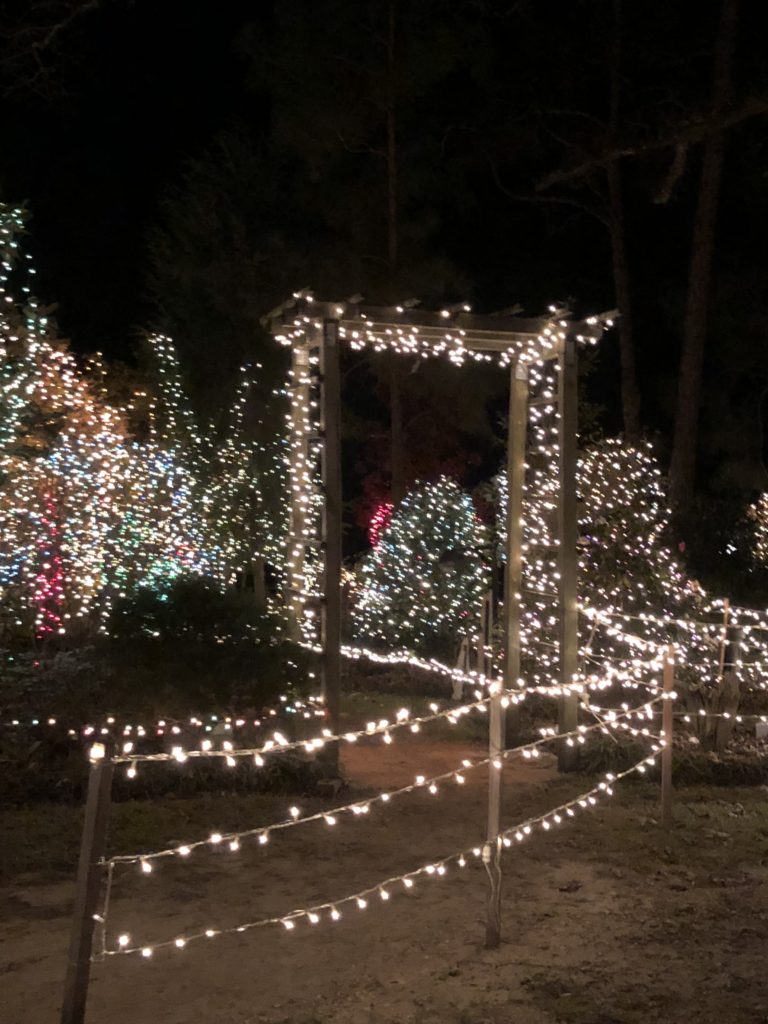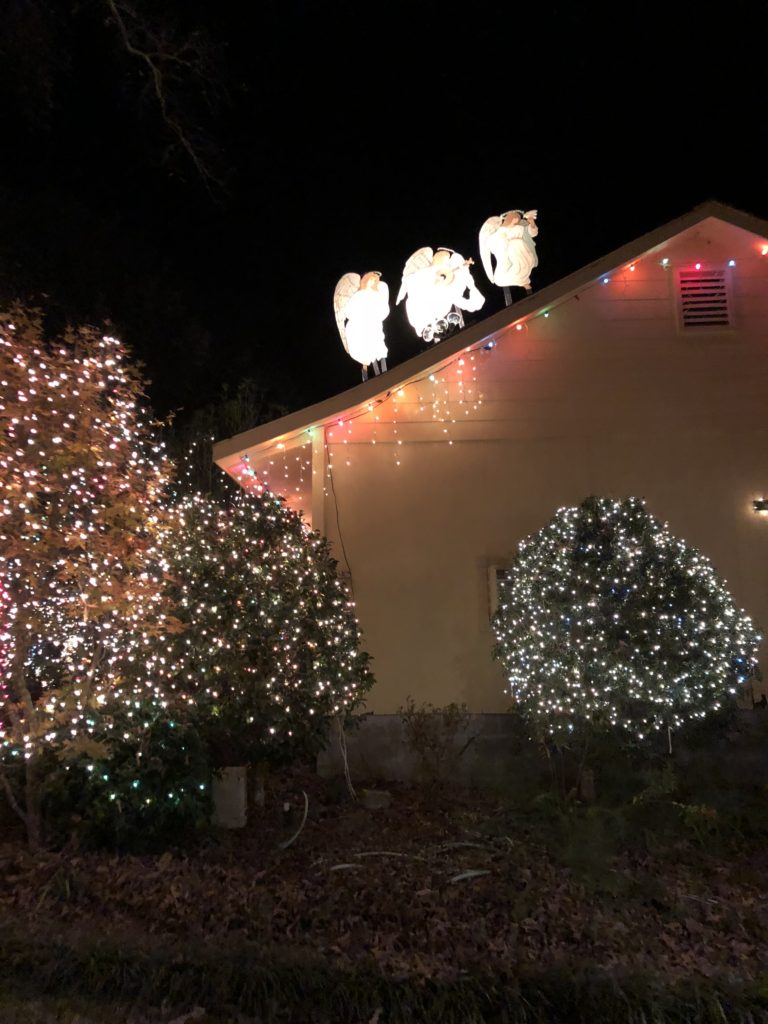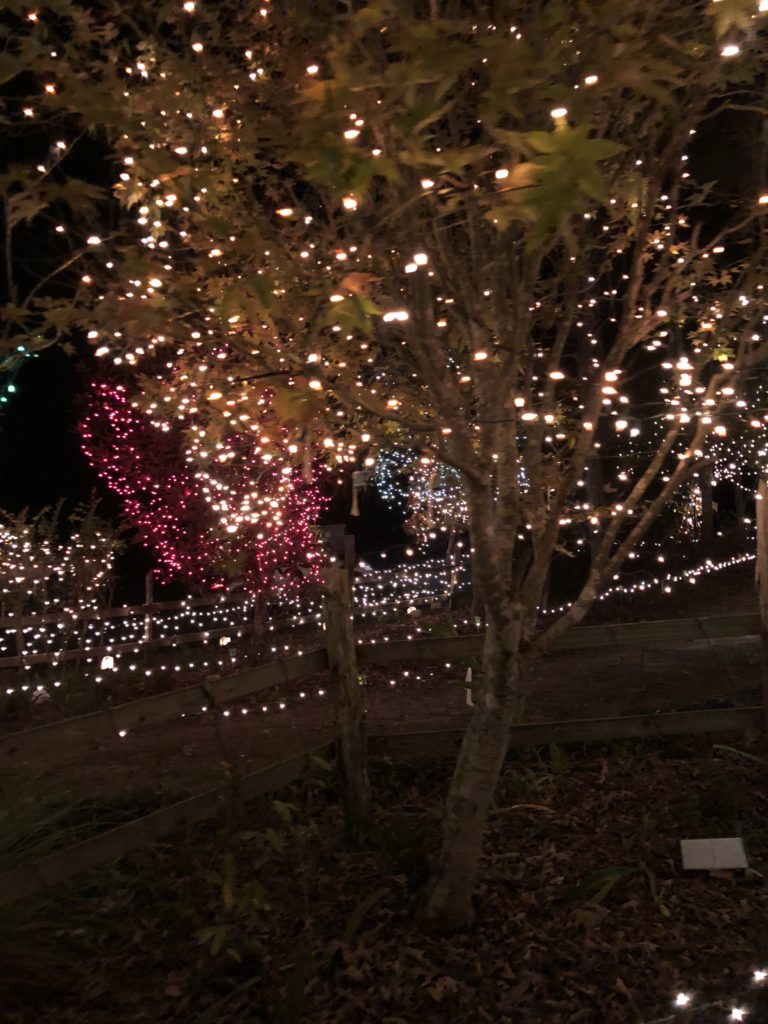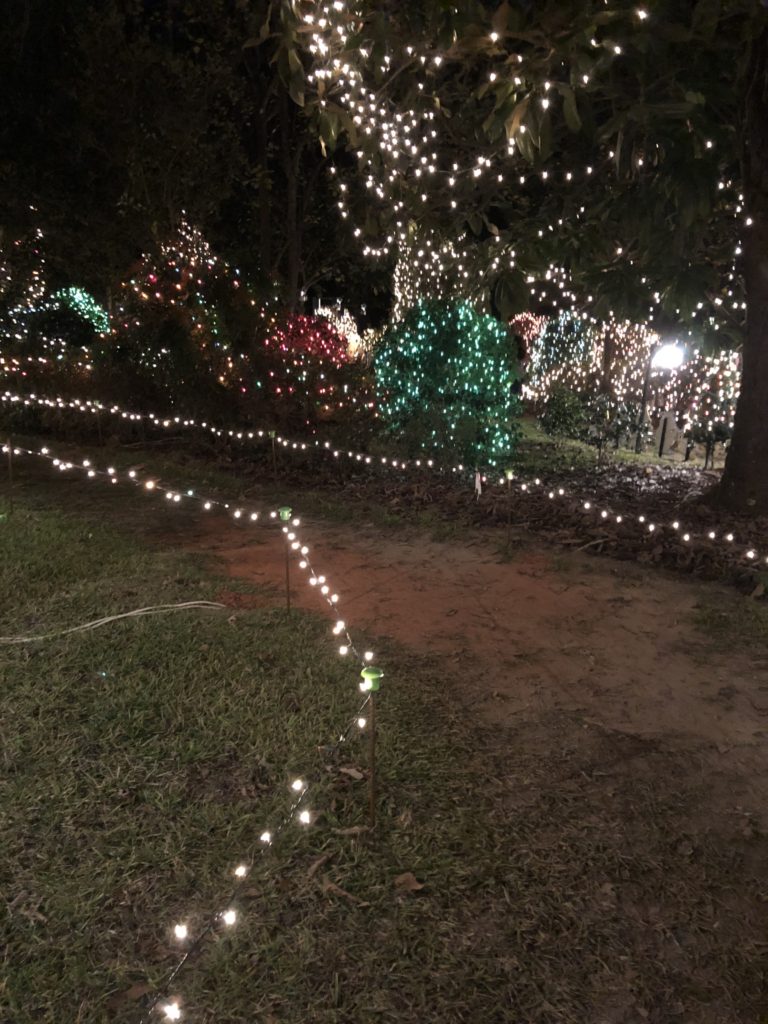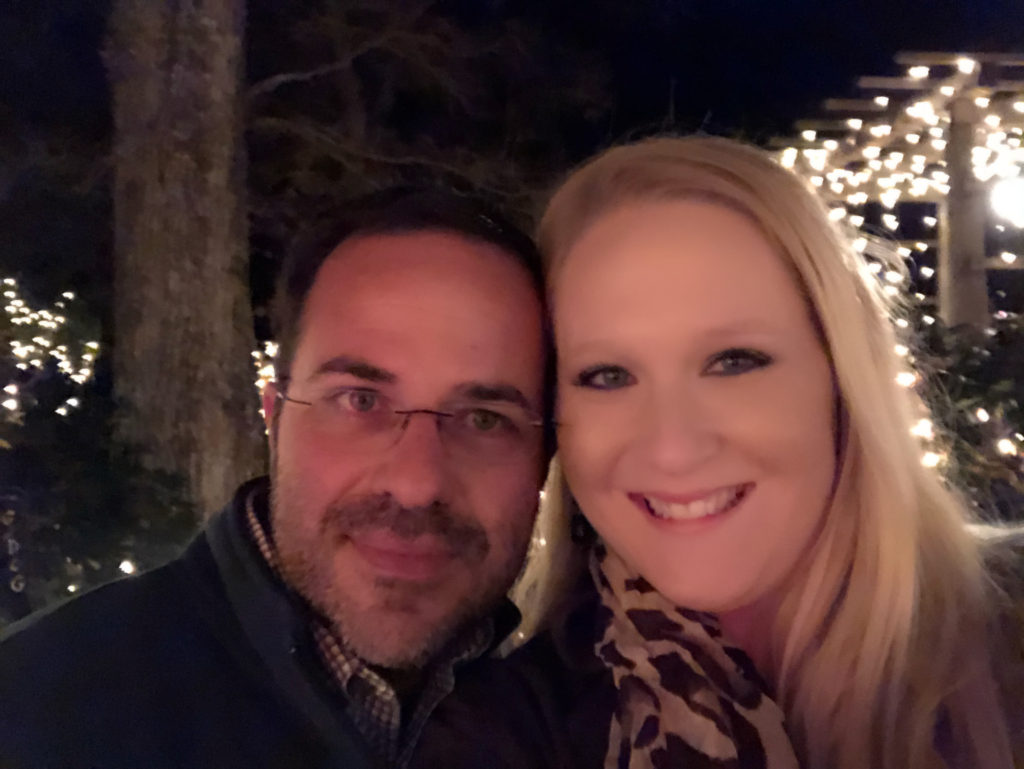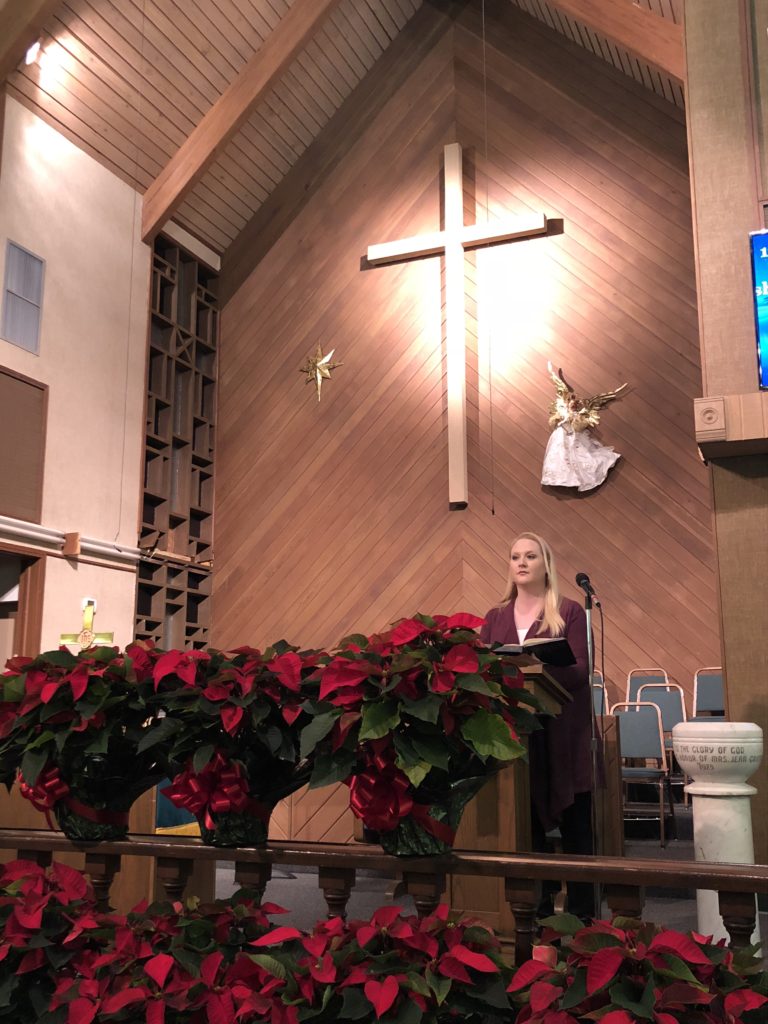 The following night I led Purvis UMC's annual Hanging of the Greens carols.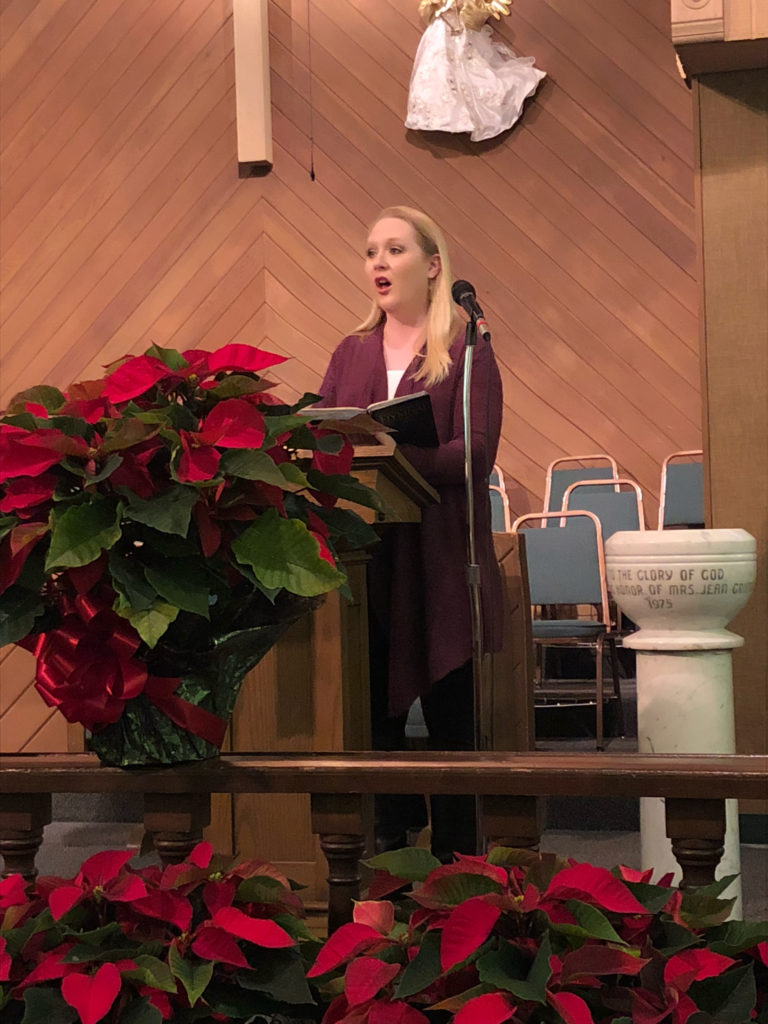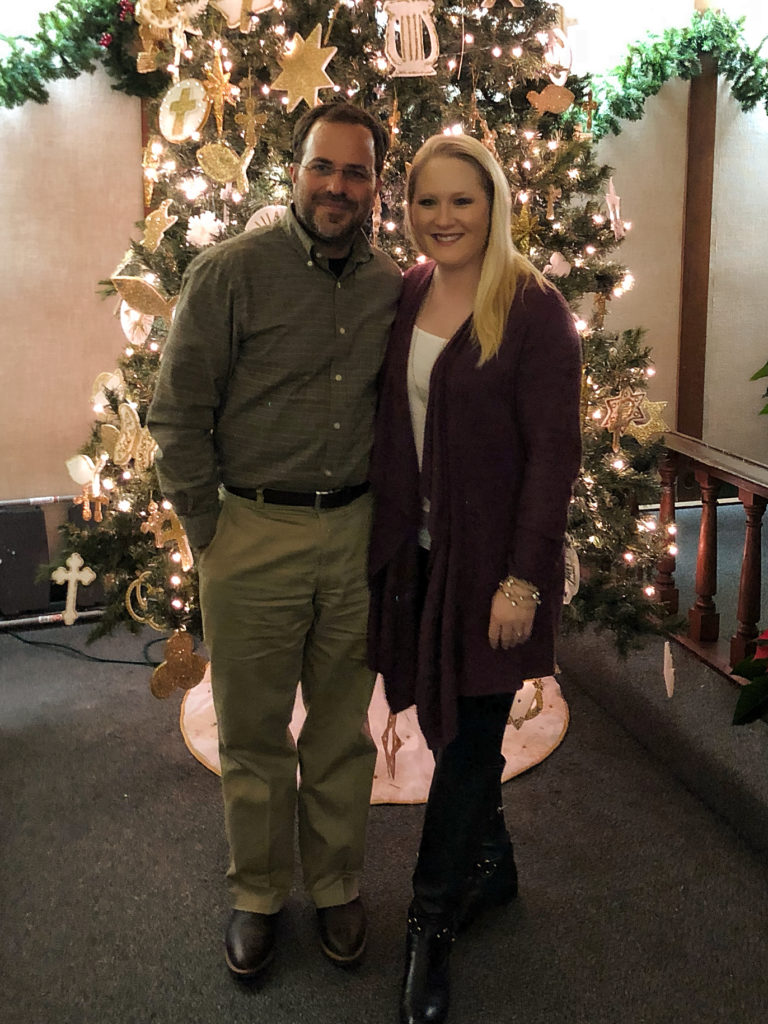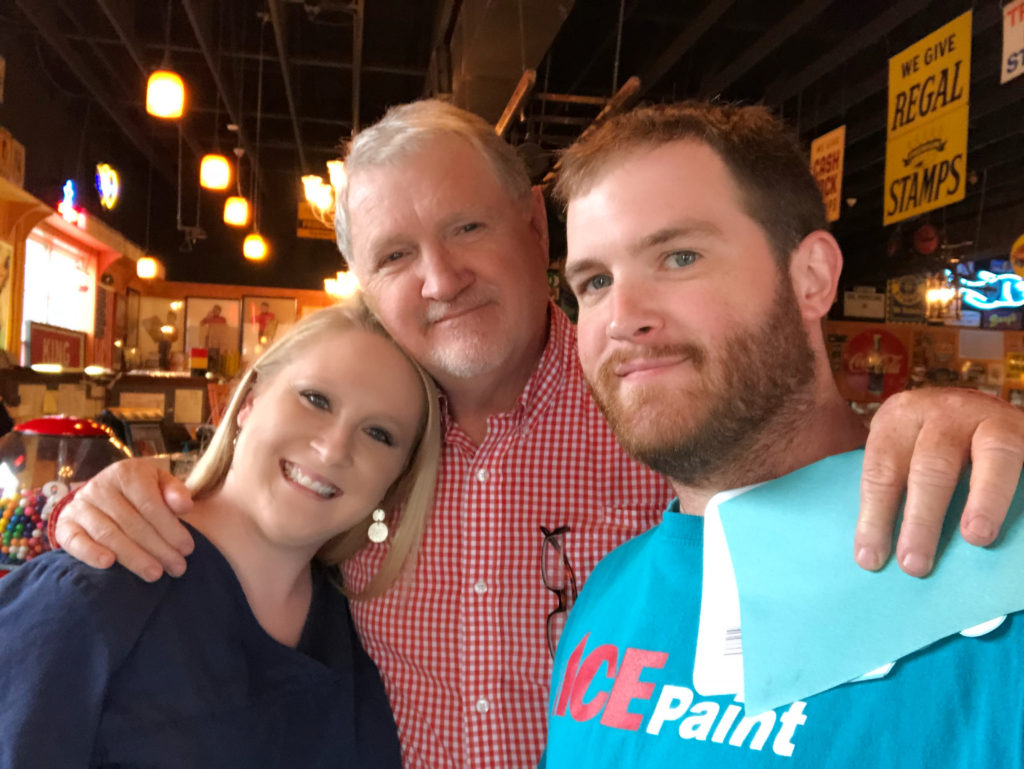 Then on Wednesday the 30th we celebrated another year of Daddy!
(me, Dad, my brother Thomas)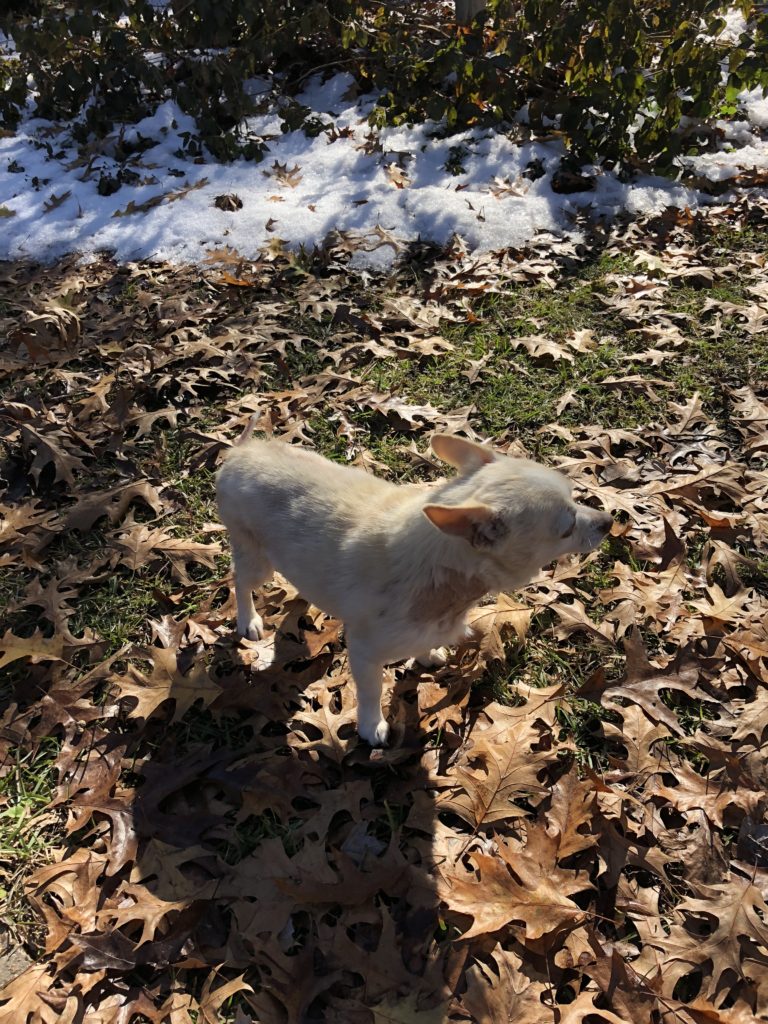 It snowed while we were on the honeymoon, so there was a little snow left on the ground when we got home Little Man loves the outdoors, but he wasn't going to stand in the snow. I kept trying to pose him on it for pictures, but that wasn't happening.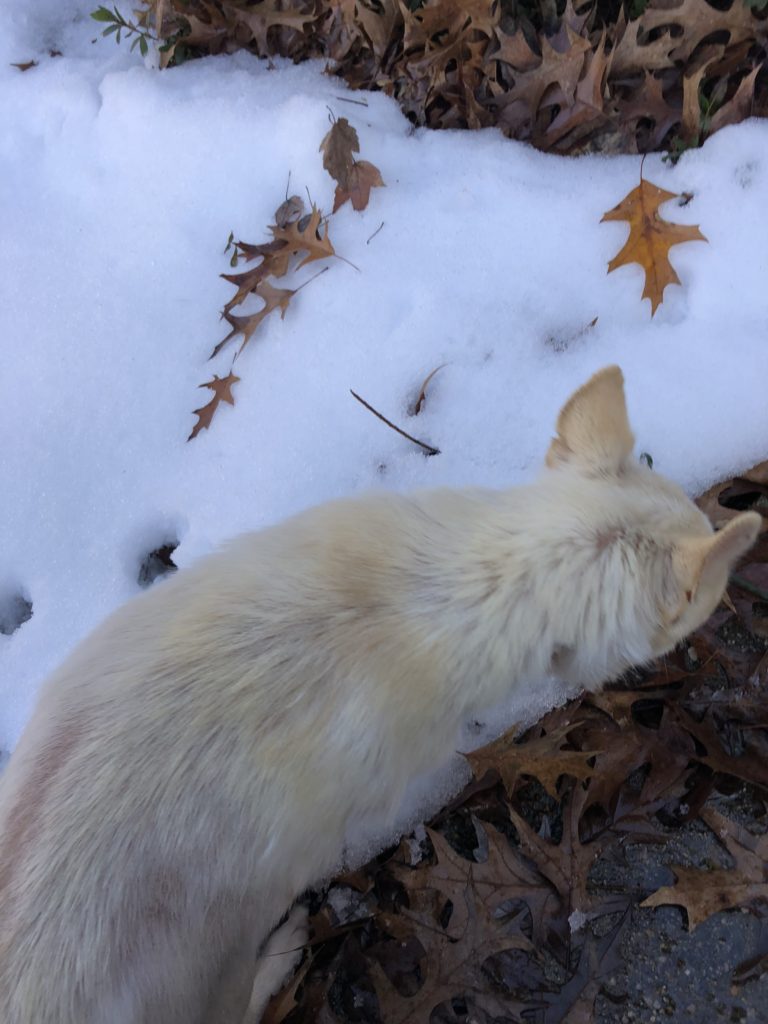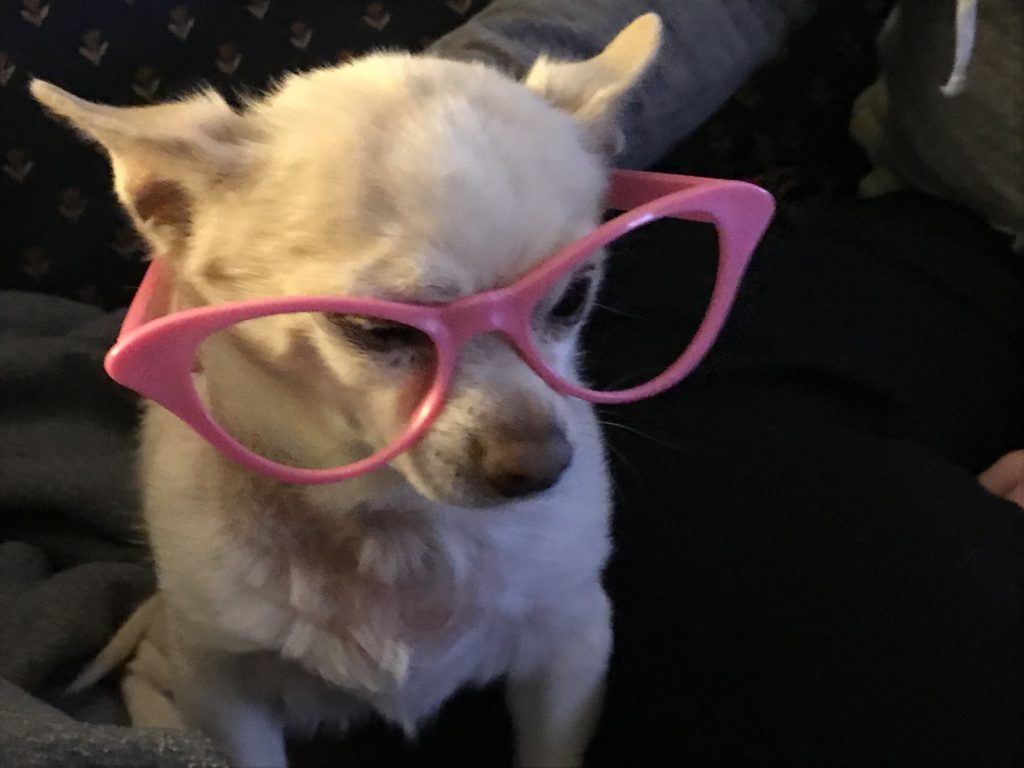 And of course, we wrap up with a cute picture of P!
Dad says I humiliate him.
But Peanut is always a good sport. He lets me get away with a lot though!
Hope you all have a great weekend!