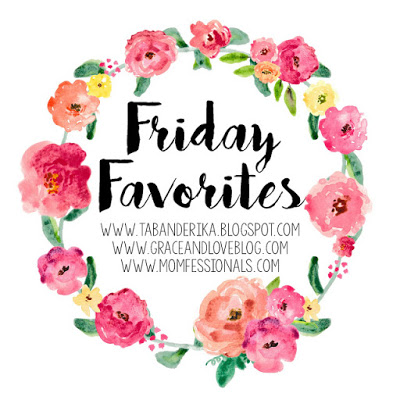 Happy Friday!
I hope you all have had a wonderful week. I've really enjoyed blogging again and look forward to settling into a routine. I have been working really hard on our prophecy bible study, and I so hope you'll read along.
Here's a look at my favorites lately…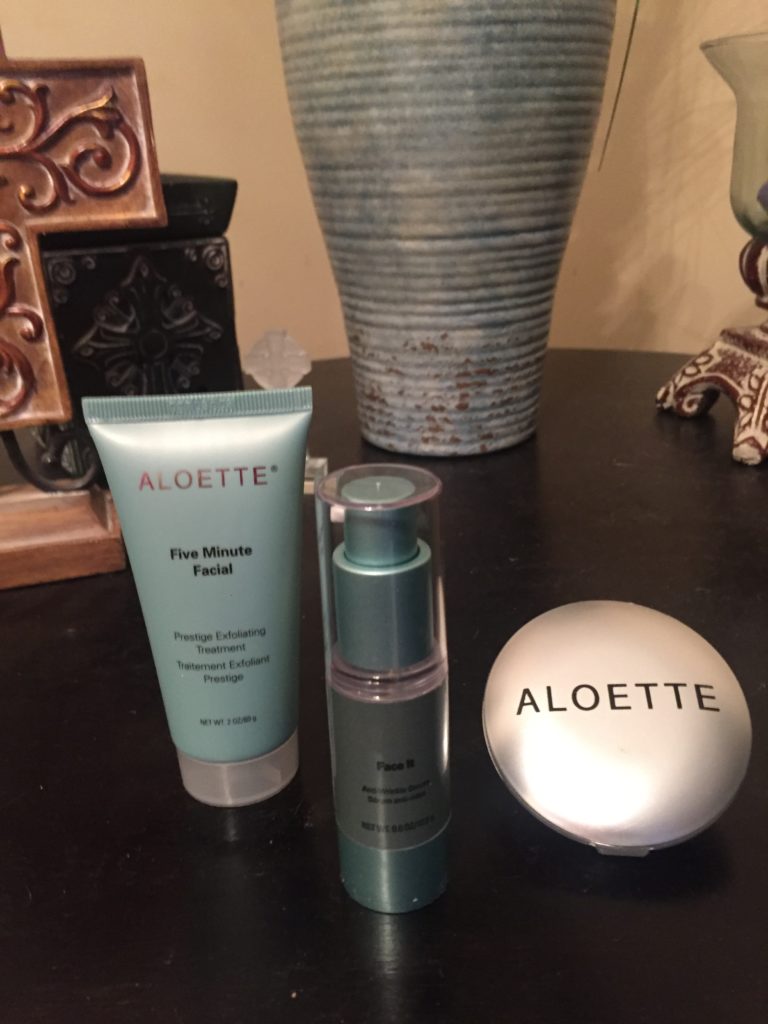 My Aloette Beauty Club box arrived! Did you know Aloette had a bi-monthly subscription box? It's exclusively for beauty consultants and each box is filled with full size products and brand new items not yet available! It's always fun opening the package and seeing what all we received. Here's a look at what we got this month…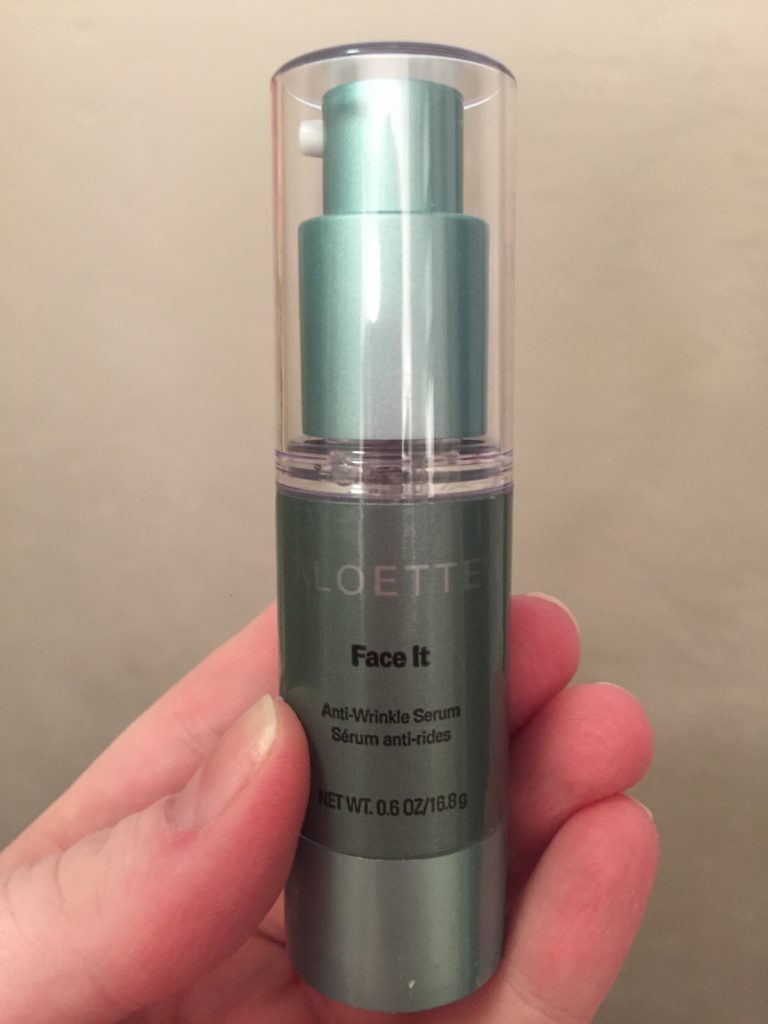 Face It
Aloette's newest deep line and wrinkle serum! I can't wait to try it now that my beloved Line Relief Concentrate is discontinued.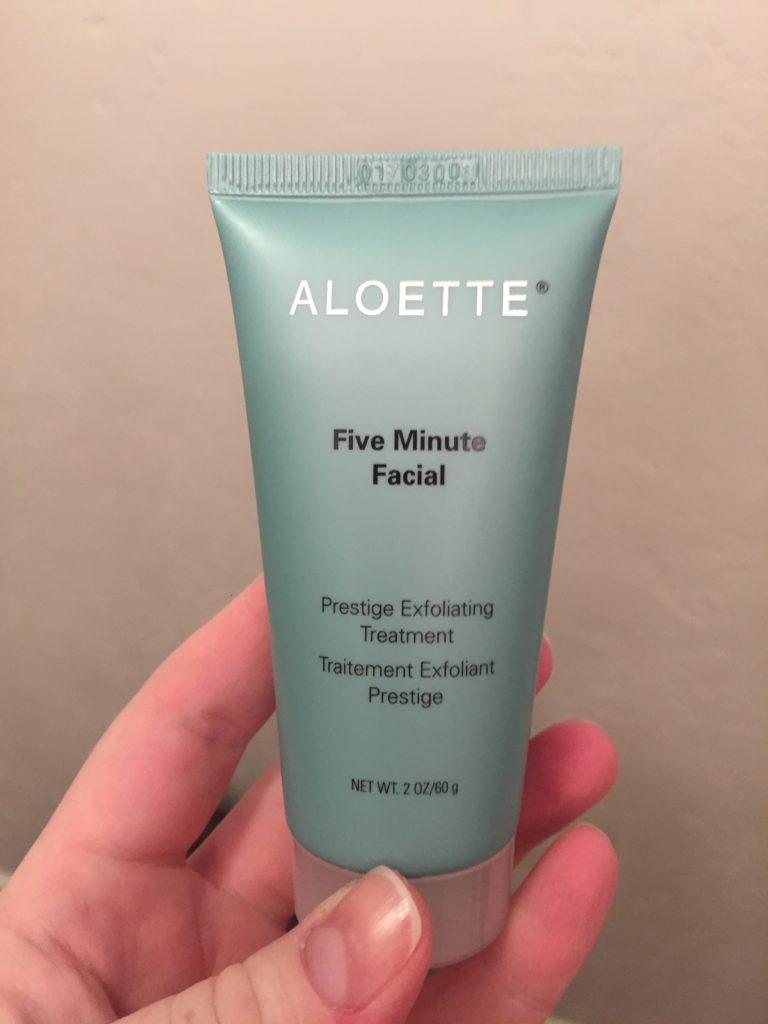 Five Minute Facial
This is an awesome mask! I highly recommend it!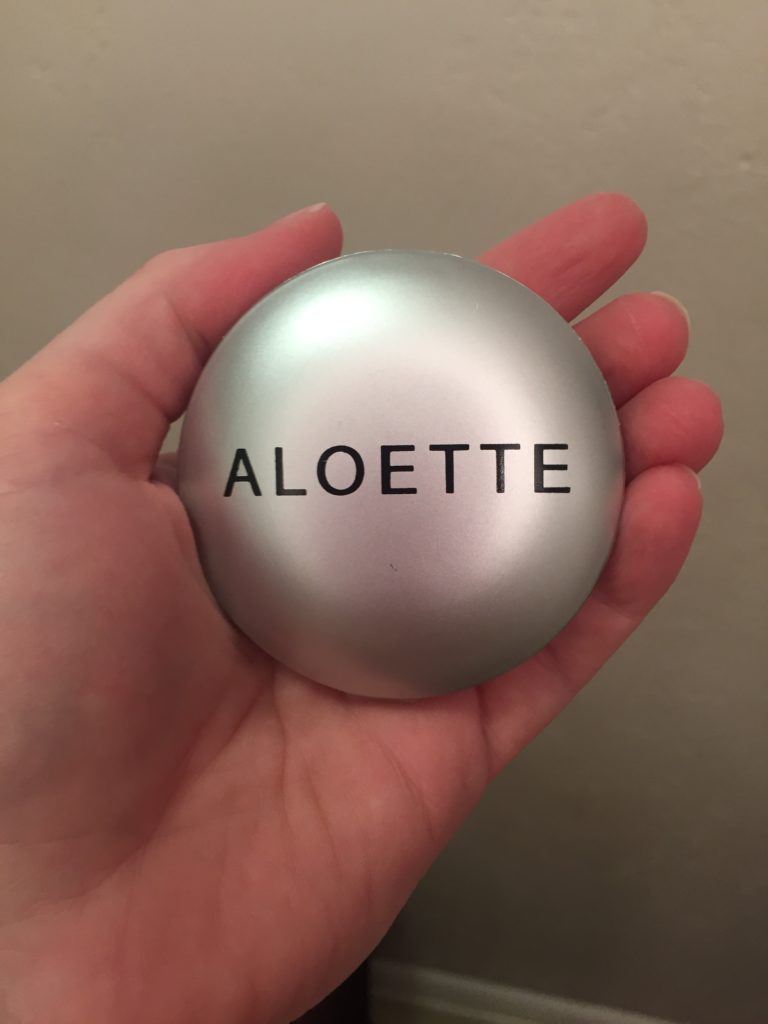 Lighted Makeup Mirror
And this is our new LED lighted makeup mirror. Isn't it cute?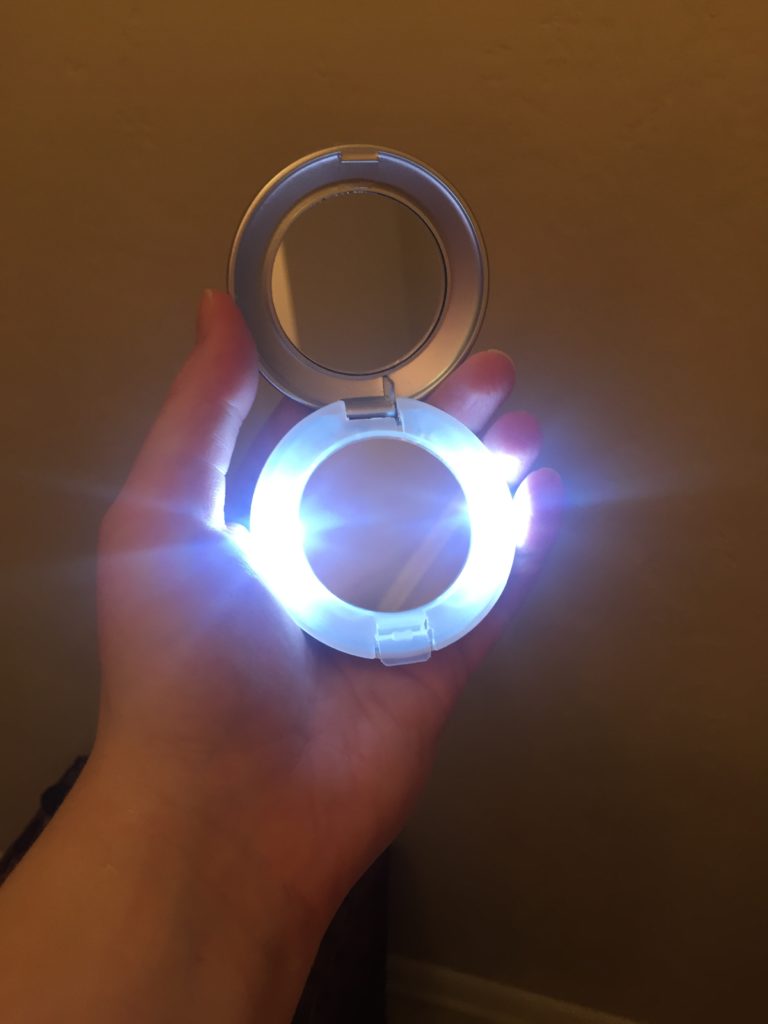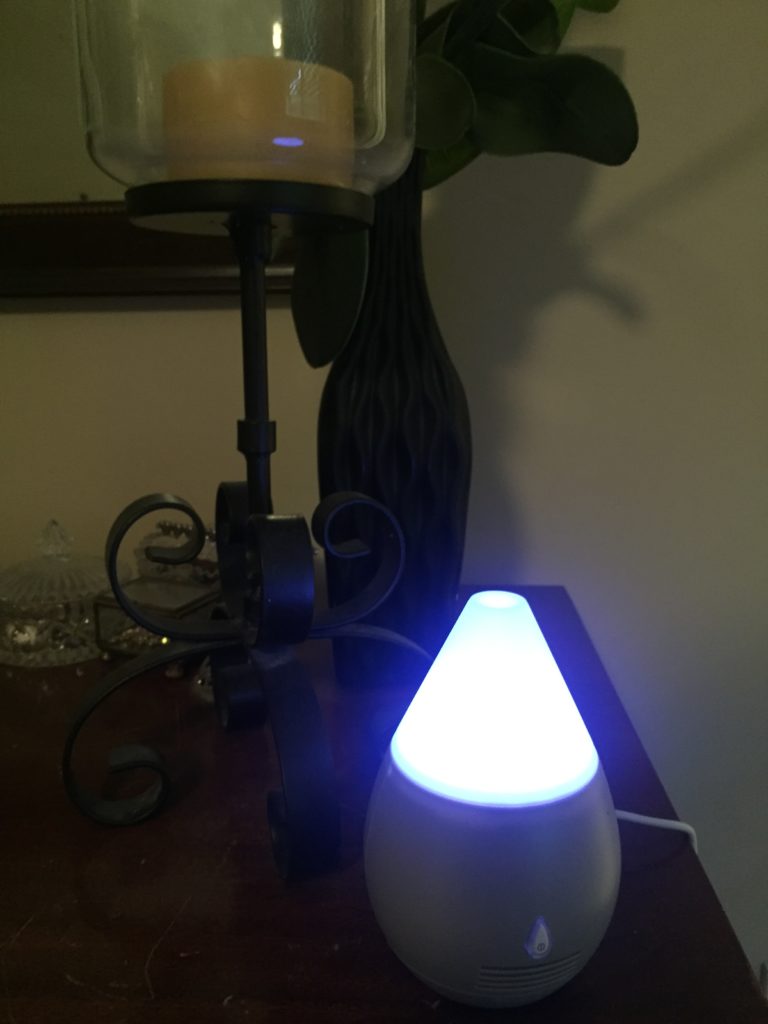 I finally broke down and bought an essential oil diffusor. I'm a little late to the EO bandwagon, so I'm giving it a try. I'm hoping this will help with the nightime anxiety and restlessness. I can lay in the bed for hours thinking about everything I need to do/should have done/… If you have any EO suggestions let me hear from you in the comments.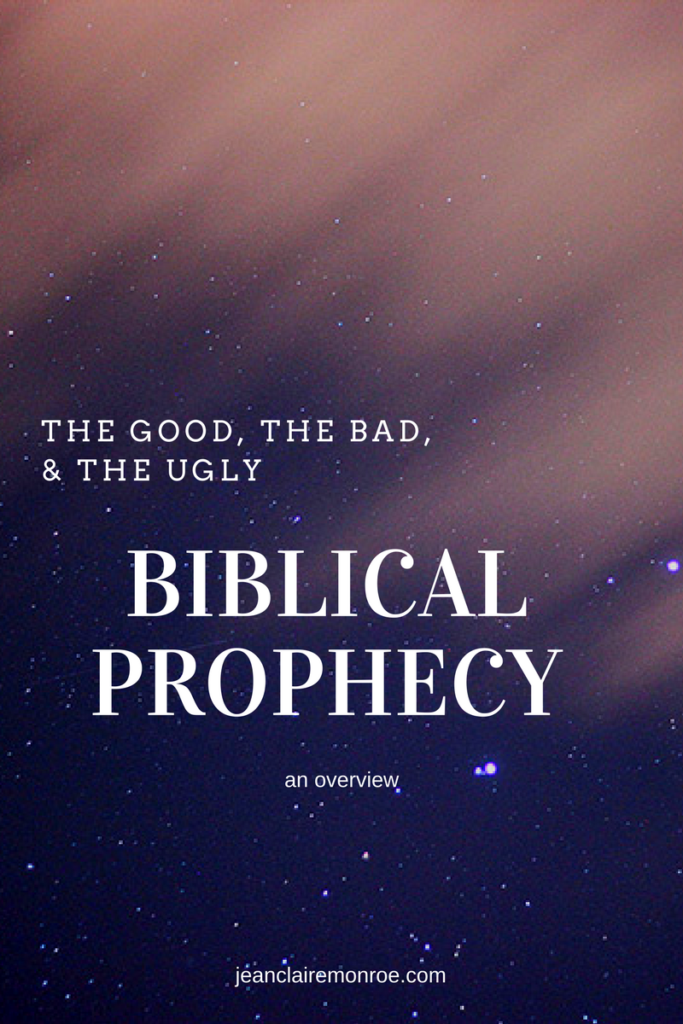 We started a study on biblical prophecy on Monday. If you missed the first post you can find it here.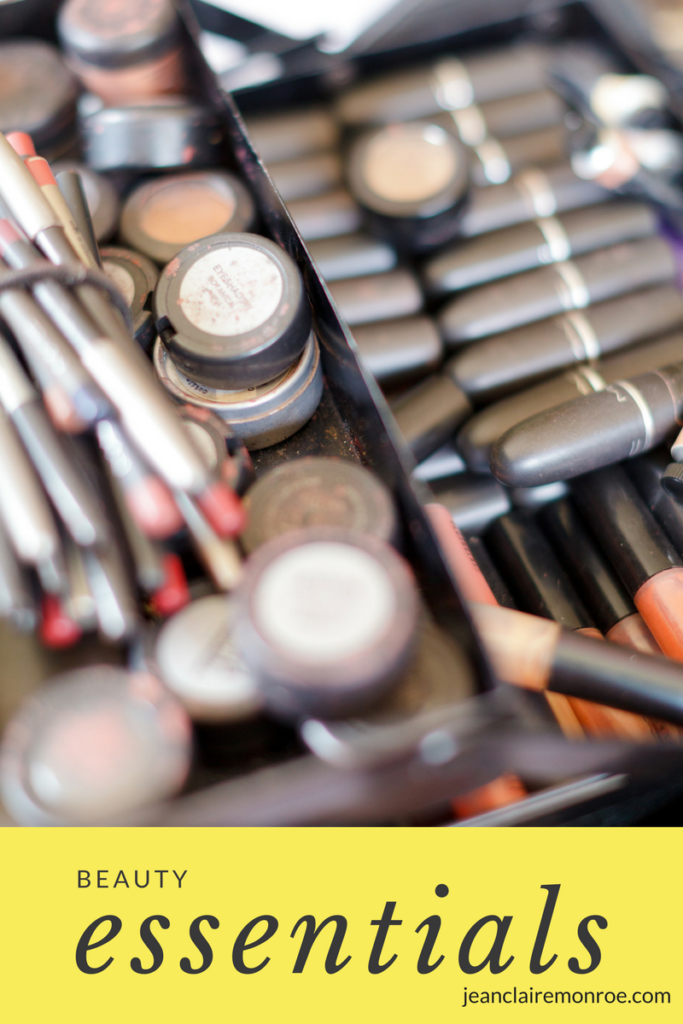 And on Wednesday we talked about our favorite beauty products. You can find it here.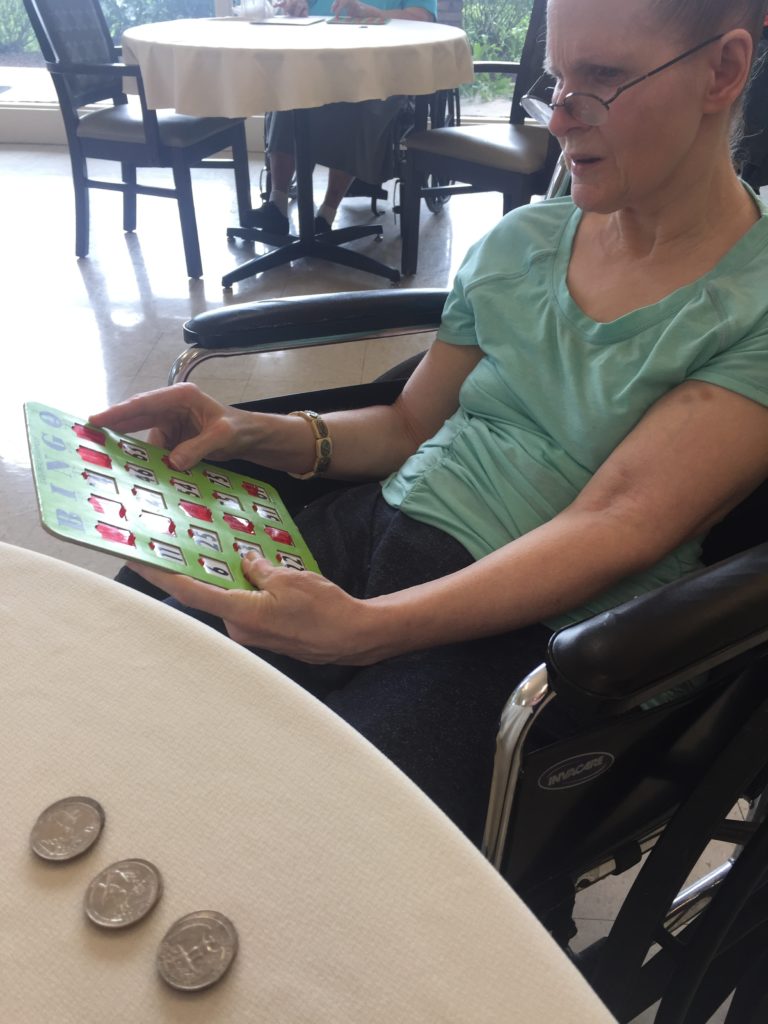 The Bingo queen racked up this week!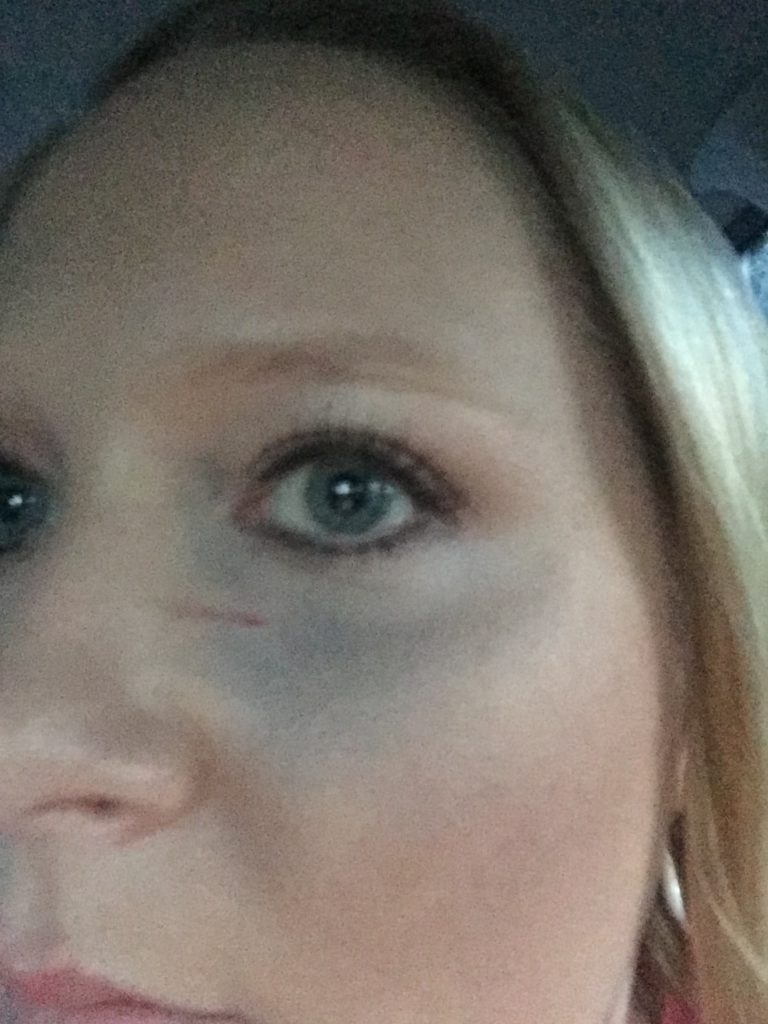 I gave myself a nice black eye and cut. I tried to blame it on Mom (a couple people believed me!), but truthfully, Charles Spurgeons' greatest sermons fell off the book shelf I was packing up and hit me clean in the eye socket. I was literally smacked in the face by the word of God. Ha!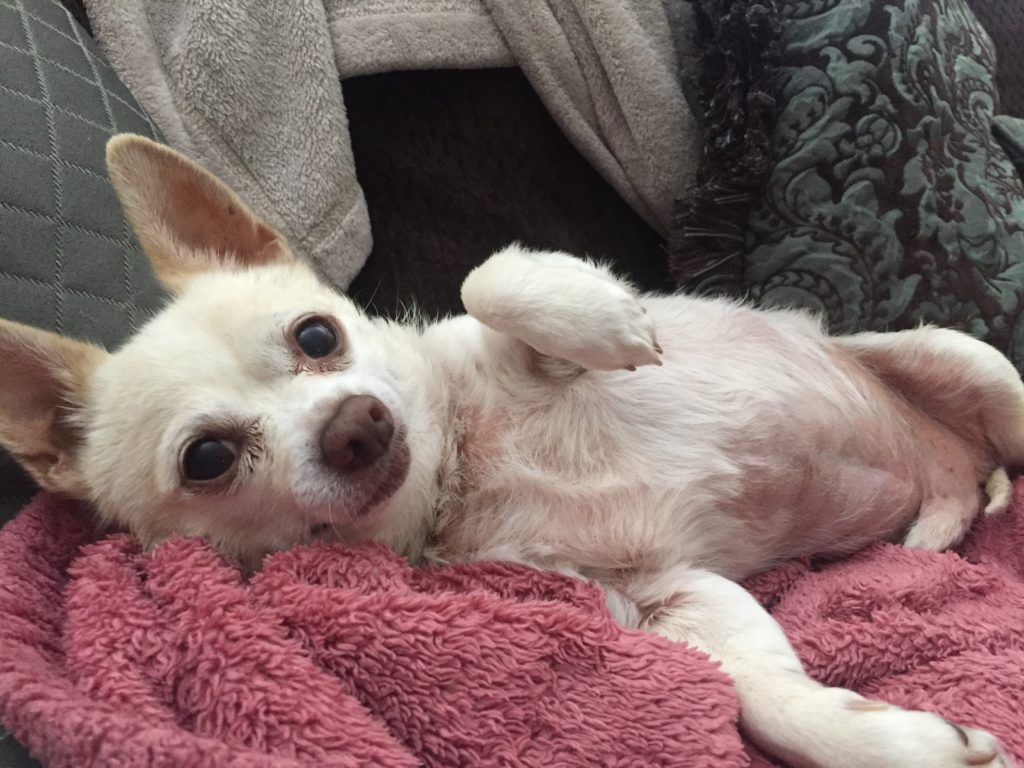 And I couldn't end a favorites post without pictures of our favorite cutie! He's ready for some tummy rub time!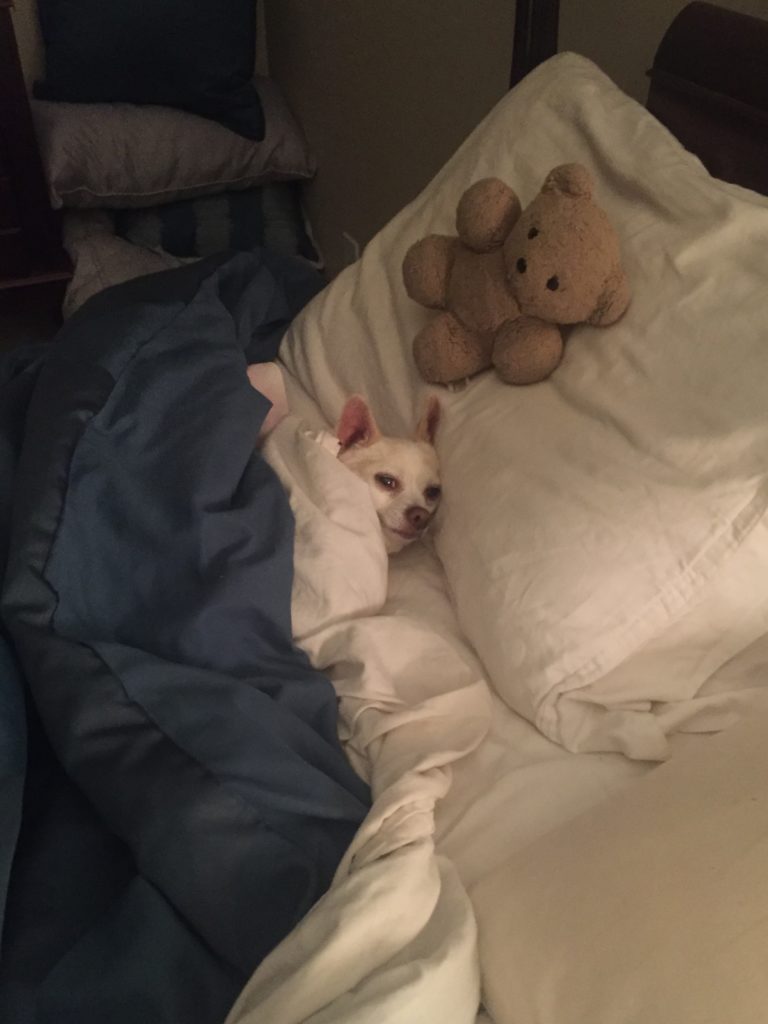 He sleeps like a little human. You'd be surprised by how much bed he can take up!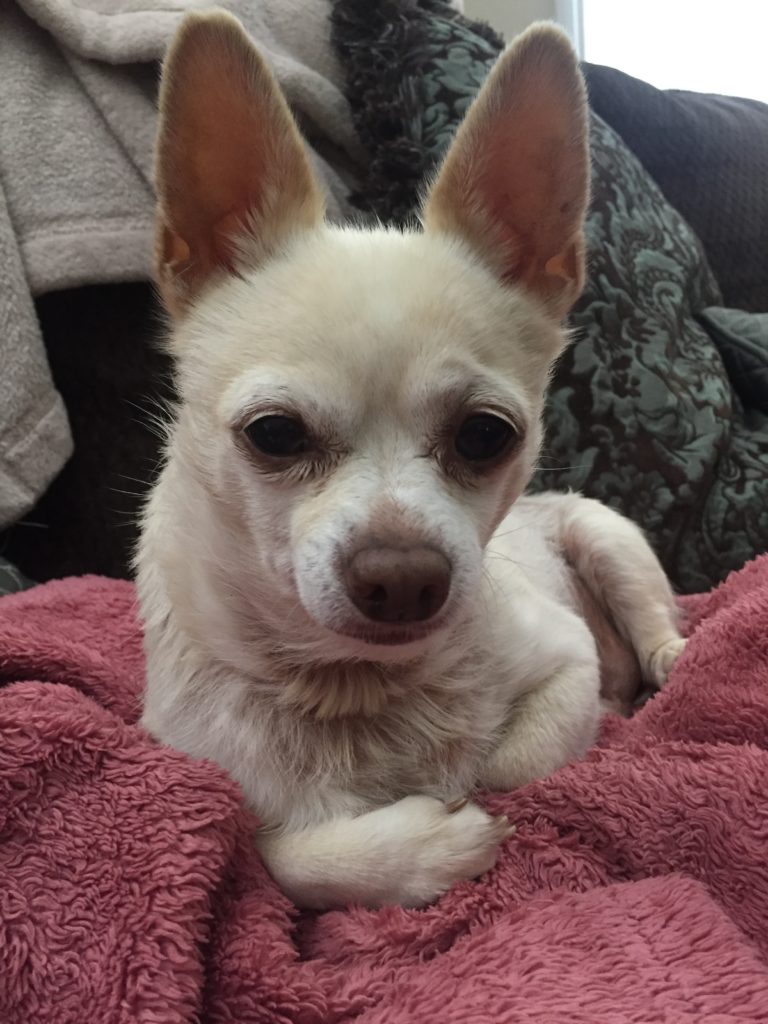 "Get the phone out of my face, Mom. And get me a treat."
*****
Hope you all had a great week! I'll see you back here on Monday for our next study on prophecy!