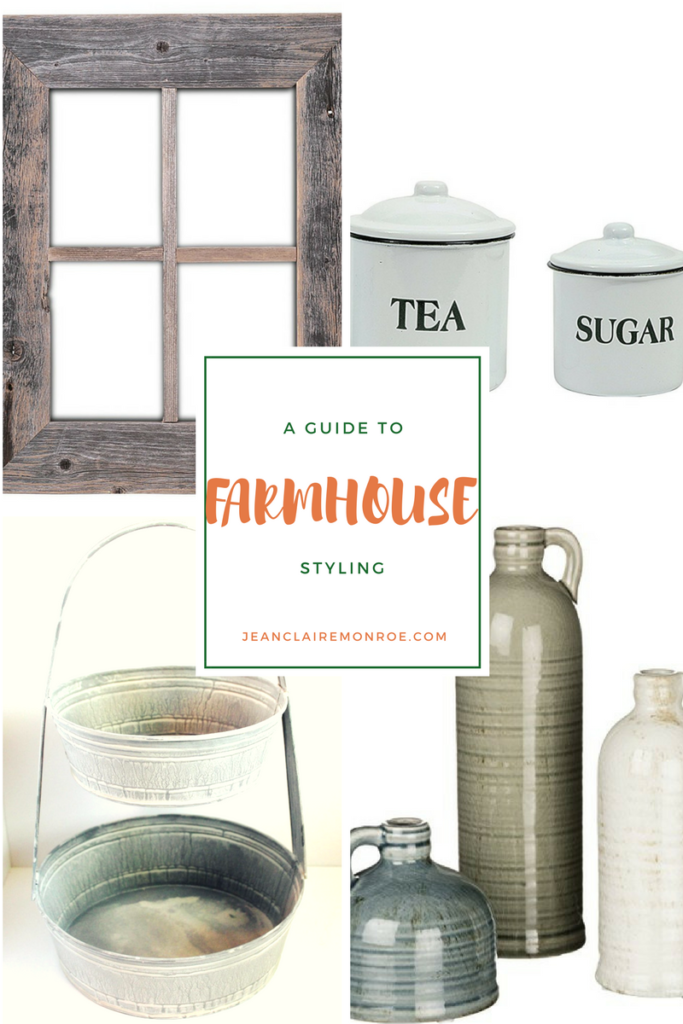 So you love Fixer Upper style, but you're no Joanna Gaines? I am in LOVE with her designs too, and today's post is all about how to incorporate farmhouse style without the designer. And you can do it all on – Amazon!
Amazon has some great Fixer Upper style pieces that you can incorporate into your home decor for half the price of designer pieces. I've rounded up some of my favorites for you below:
3 Piece Primitive Distressed Jugs
You can read all about Chip and Joanna in their new book here. It's a great story about how Fixer Upper came to be. Maybe a little Joanna will rub off on you too!
How are you going to incorporate the farmhouse style in your home?