Hey, y'all! Welcome to another post in our series "Just 3 Things" where I share three random things going on right now.
You can find December's post here.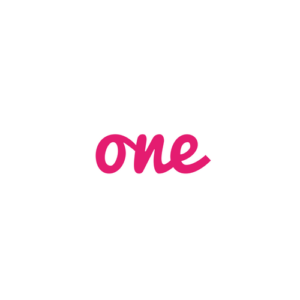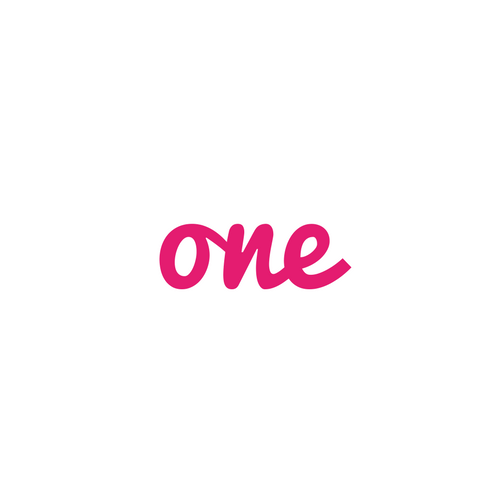 Peanut was diagnosed with a significant heart murmur back in November. Right now his heart seems to be compensating on its own and requires no immediate treatment. Thank goodness. Y'all know that dog is my heart, my best friend, and quite literally, my child. However, I do know what we will be facing later on. Something else could take him before he goes into heart failure (he's 9), but I have to keep on the lookout for signs in his breathing and demeanor as well as coughing and listening to his little heartbeat. Since it's too early to treat medically, but significant enough to cause concern, the vet has put him on a low-sodium, all organic diet. Wow. You guys, have you ever read the ingredients in dog food? It's disgusting! I have started him on Blue Buffalo, but even it still has mixed reviews. Do you have a pet with special dietary restrictions? What food do you recommend?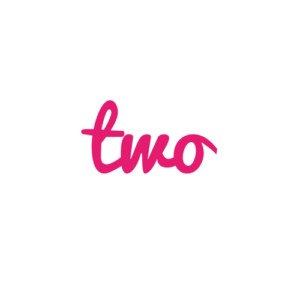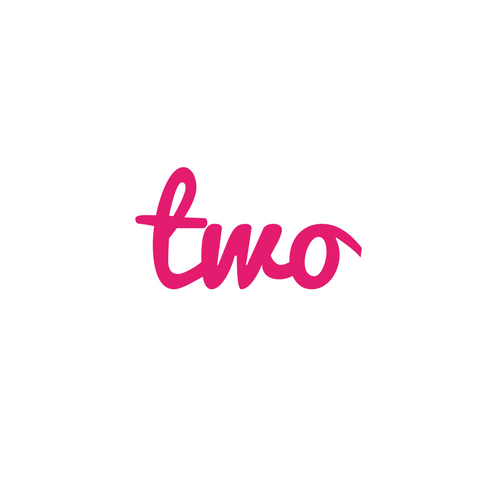 I have an on again – off again relationship with podcasts. Right now it's ON. Like, every time I get in the car I have to find one.  I'm really enjoying Jillian Michaels, Annie F. Downs's "That Sounds Fun", Off the Vine, and Reality Steve. I've listened to two or three others, but I'm just not getting into them. Do you have any podcast recommendations?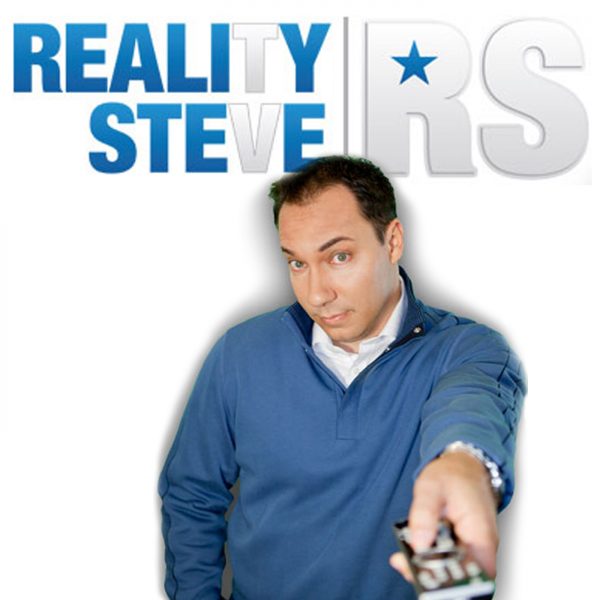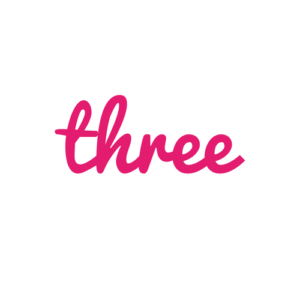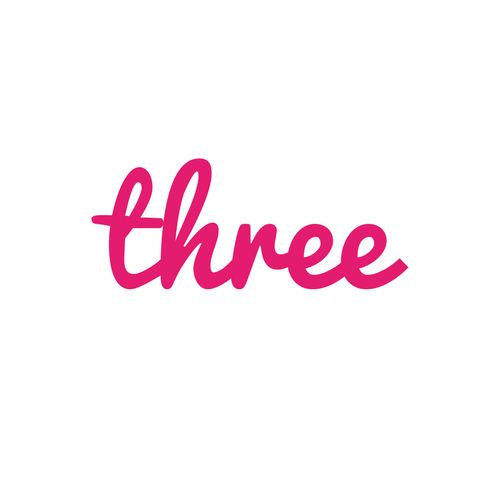 Have you guys heard of the Enneagram?  I've been learning about it in pieces over the past year, and the more I hear about it the more I understand people – and myself. In its most basic form, the Enneagram defines your personality type. There are nine types, and while you can identify yourself with more than one type, you have a dominant number that is most you. I really encourage you to take the free test and find your type. On the surface, you would think I'm a seven, but nope, I'm a four. It makes perfect sense to me since I know the questions I answered and they why behind them. I'm just curious what y'all think of the Enneagram. Let me know!
Happy Tuesday, friends! What 3 things are happening in your life right now?