Some of my most favorite Christmas memories are being curled up in front of the fire watching Christmas movies with my family! I thought it would be fun to bring together a Just Me, JC post of my top ten favorite Christmas movies for you!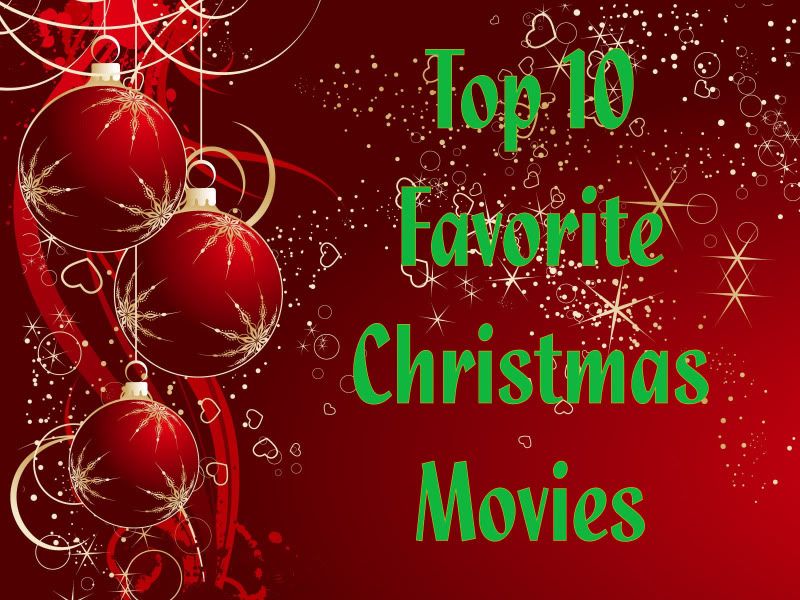 And we begin with….
1. It's a Wonderful Life
My mother would always cry. Always.
2. Elf
I remember the first time I saw this on a college band bus headed to the Cotton Bowl. It was hysterical the first time, and I still manage to laugh each time I see it.
#sonofanutcracker
3. Rudolph the Red Nosed Reindeer, Frosty the Snowman and Santa Claus is Coming to Town
I have this exact boxed set. All the classics in one place. Winner!
4. Miracle on 34th Street
The original is still the best!
5. Four Christmases
Because who doesn't love Reese and Vince?
6. White Christmas
My mother always cried. Always.
(Catching a trend?!)
7. Home Alone 1&2
Loved these movies as a kid!
8. The Holiday
I would never rent out my house like this to a stranger…unless I got Jude Law in the deal!
9. The Santa Clause
Because I love Tim Allen!
(*I would like to see Tim on Dancing with the Stars someday. Can someone make this happen? Please and thank you!*)
10. How the Grinch Stole Christmas
No explanation needed here!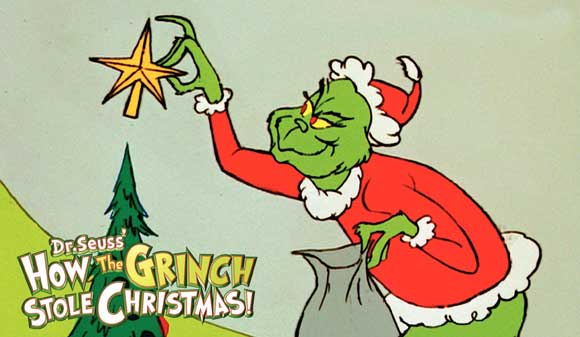 And there are so many more!
What are your favorite Christmas movies? I'd love to hear from you in the comments!
*****
Be sure to follow Vogue Happiness by email or Bloglovin!
I love hearing from you, so comment away with likes or thoughts for future posts.
You can follow along daily at: