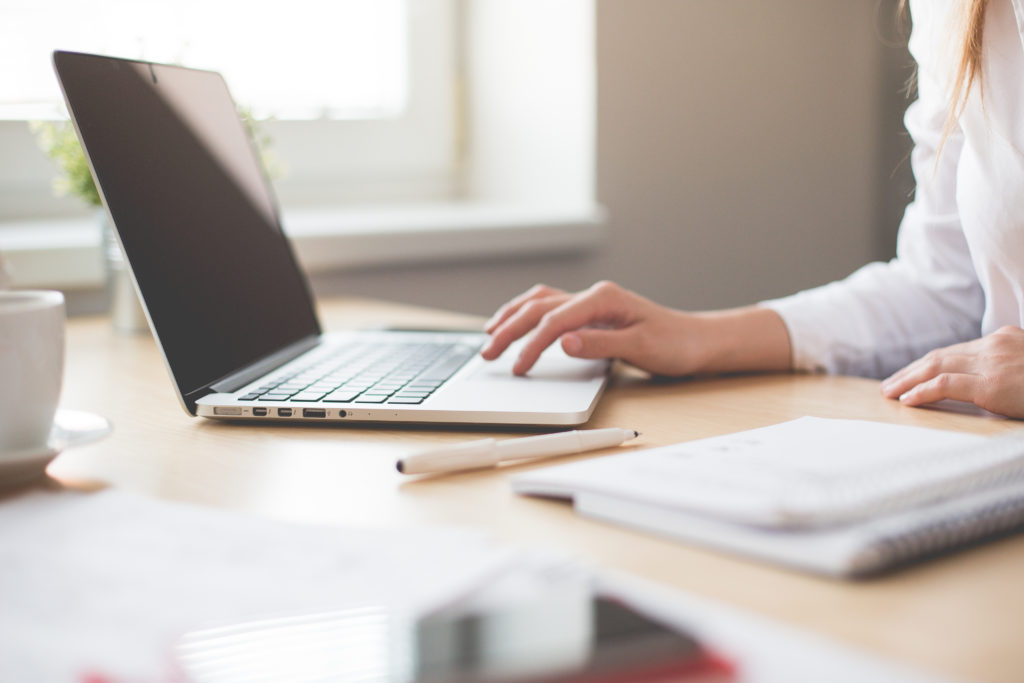 Got something to say?
Well, I'd love to hear it – and so would my readers!
***********
Interested in doing a Guest Post for JeanClaireMonroe.com?
The following are some guidelines for your post:
Must be an original post (You may use old content, but please update it. Copying old material from an existing site can hurt SEO.)

Must be 500-800 words.

Please include a short bio about yourself along with a professional-looking picture, and any social media links and blog url you'd like shared.

Please share your guest post link on your blog, but do not copy the post to your site as well. It will drastically hurt SEO.

Share the love on social media, and I will do the same!
Topics may include the following:
Faith

Family

Home

Encouragement

Daily living
Please send your submissions to jeanclairemonroeministires@gmail.com as a Word or PDF document. I will be in touch with you regarding any edits and the date of posting (if not previously scheduled.)
Thank you for your interest in Guest Posting, and I look forward to working with you!