Hi, friends! Today I have my final wrap up of our trip to Scotand. Judson and I had the best time. It's so beautiful and relaxing. The perfect place to disconnect from your everyday life and just enjoy the moment.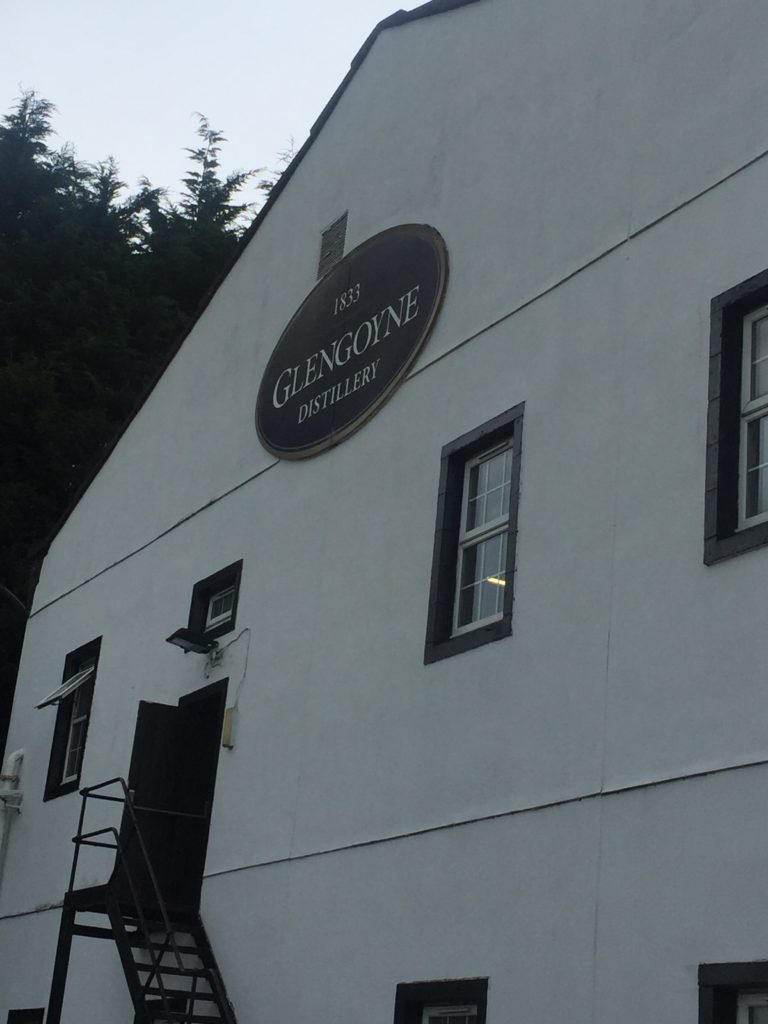 We toured the Glengoyne distillery…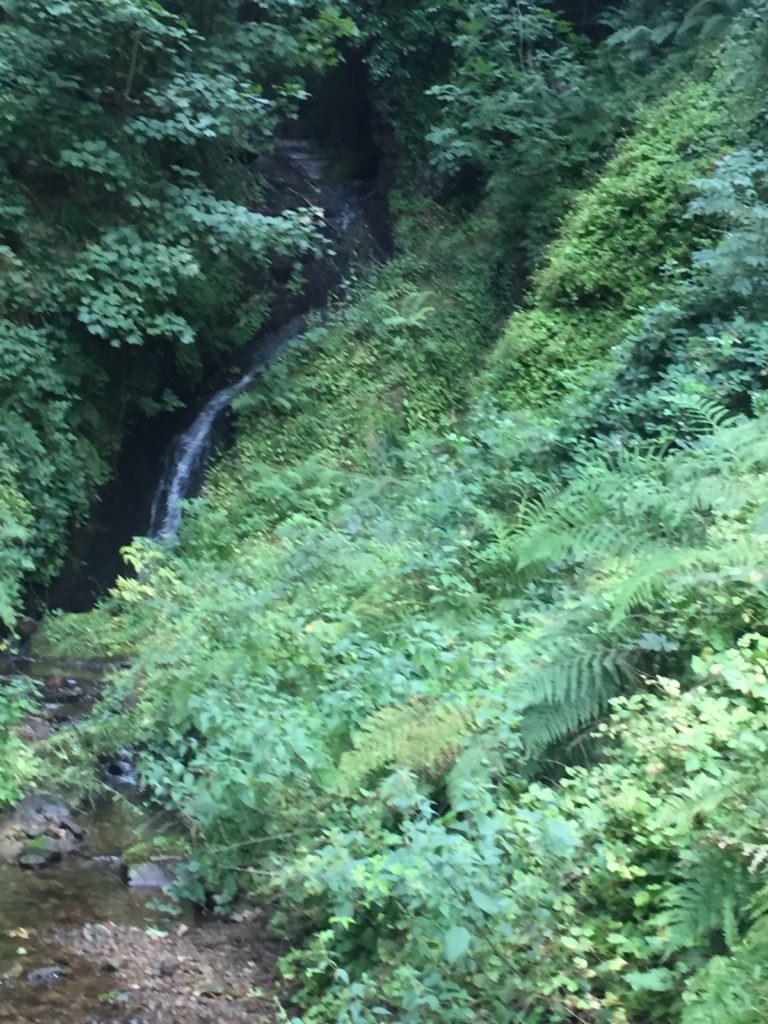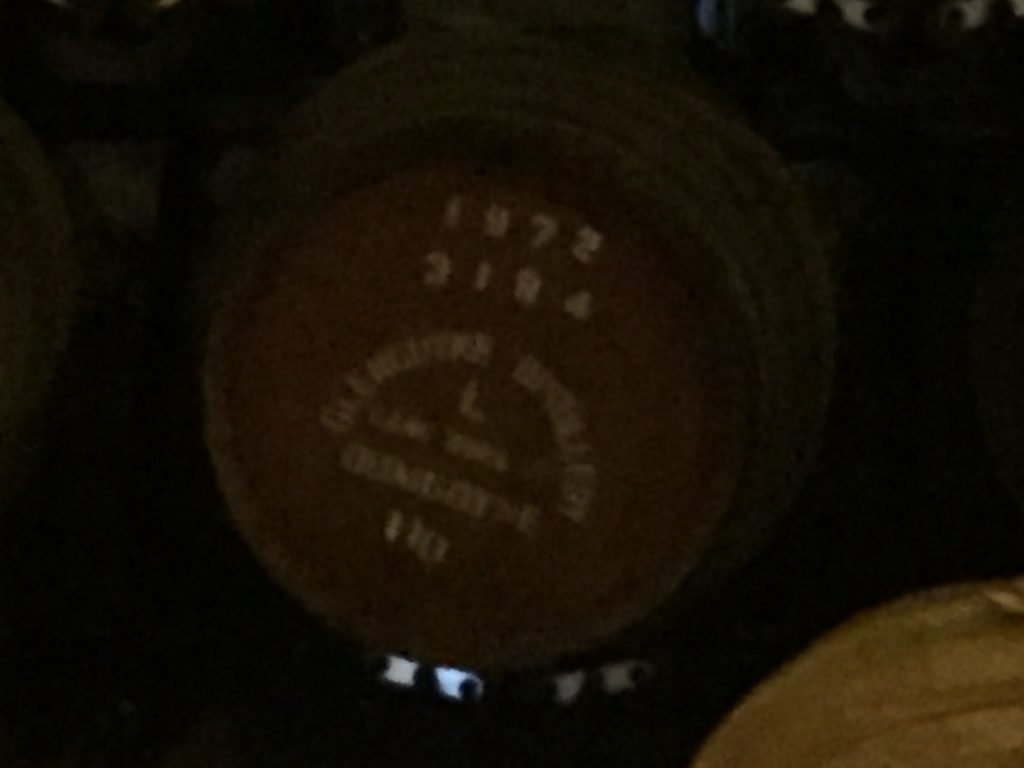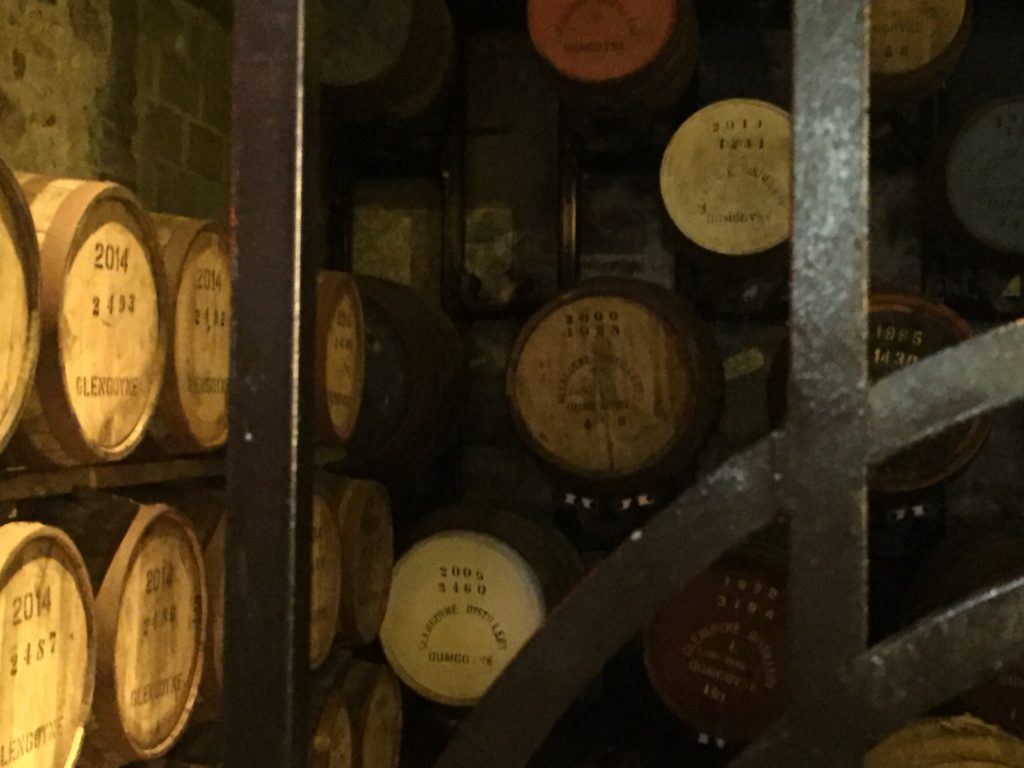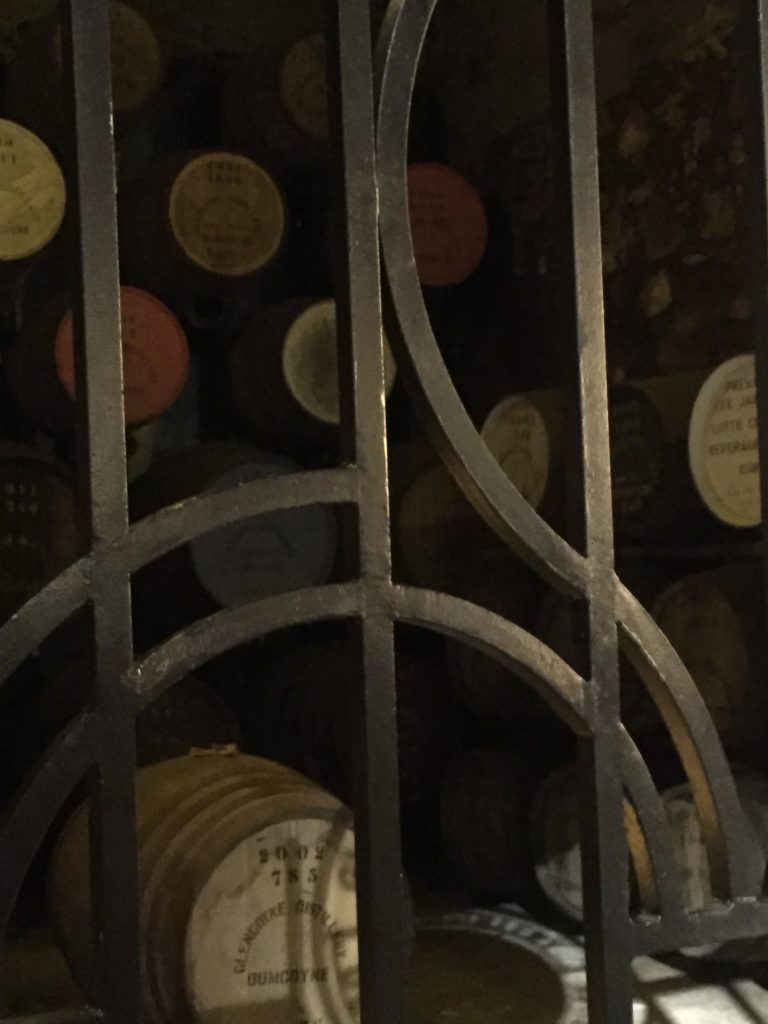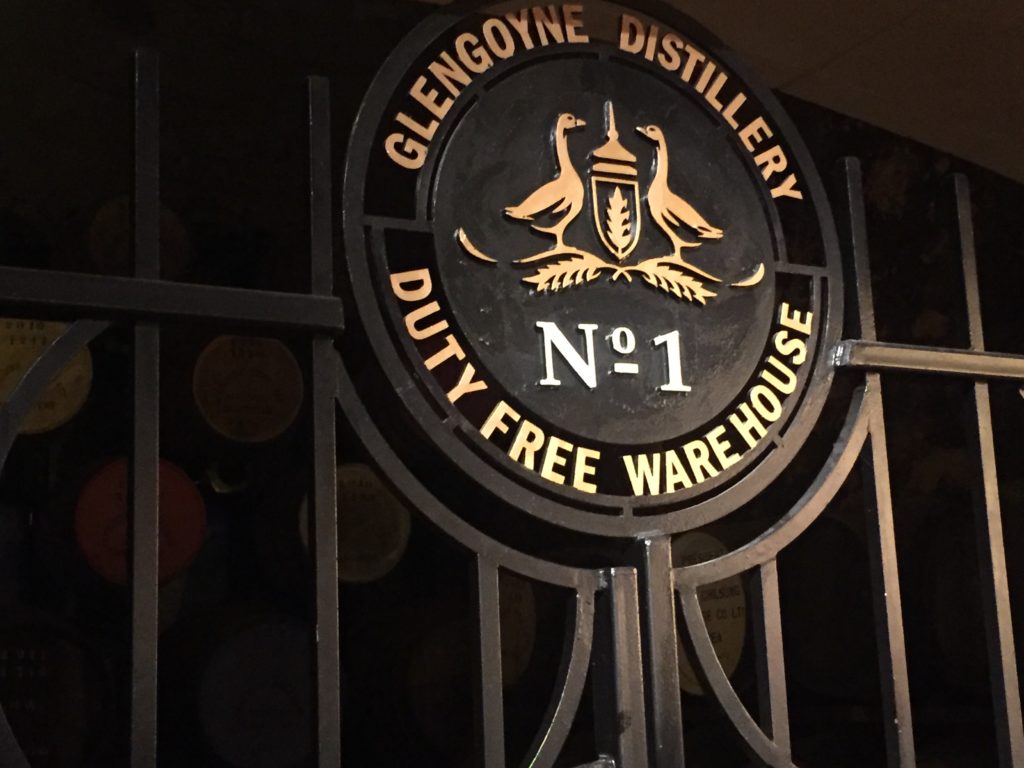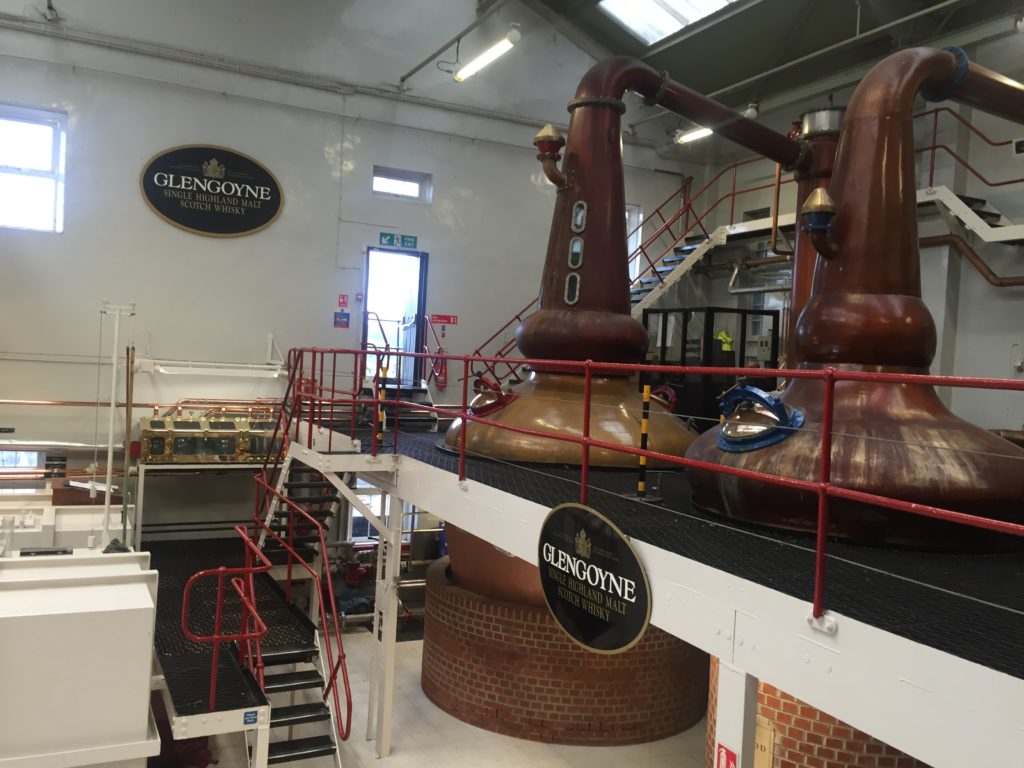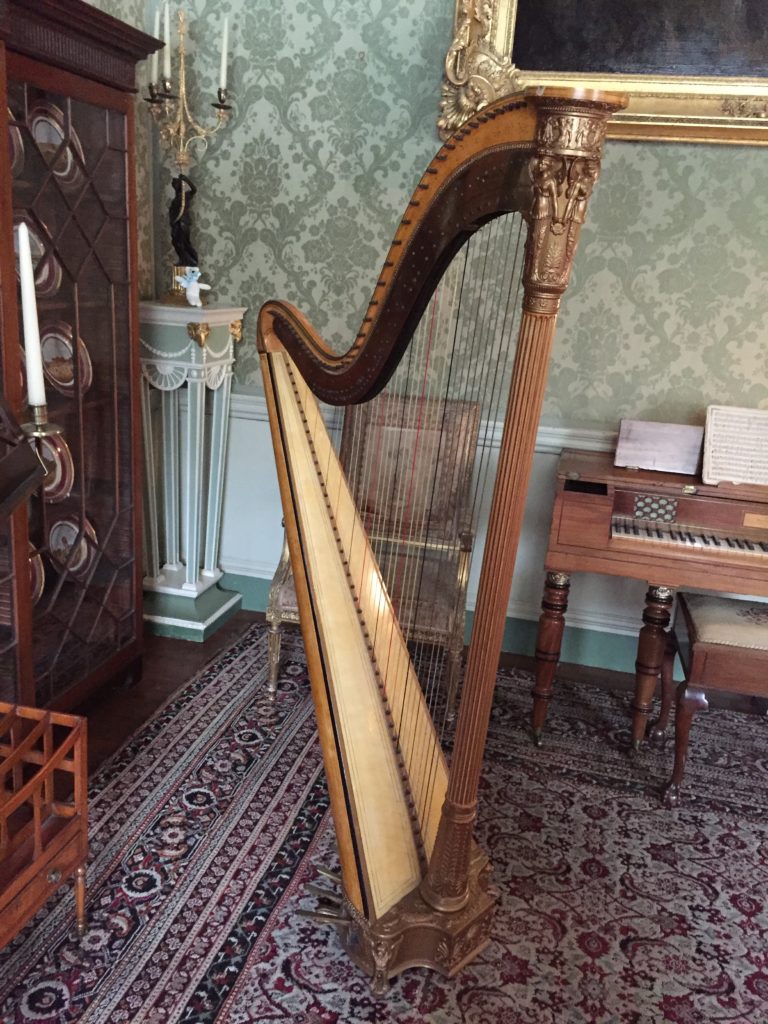 Visited Culean Castle…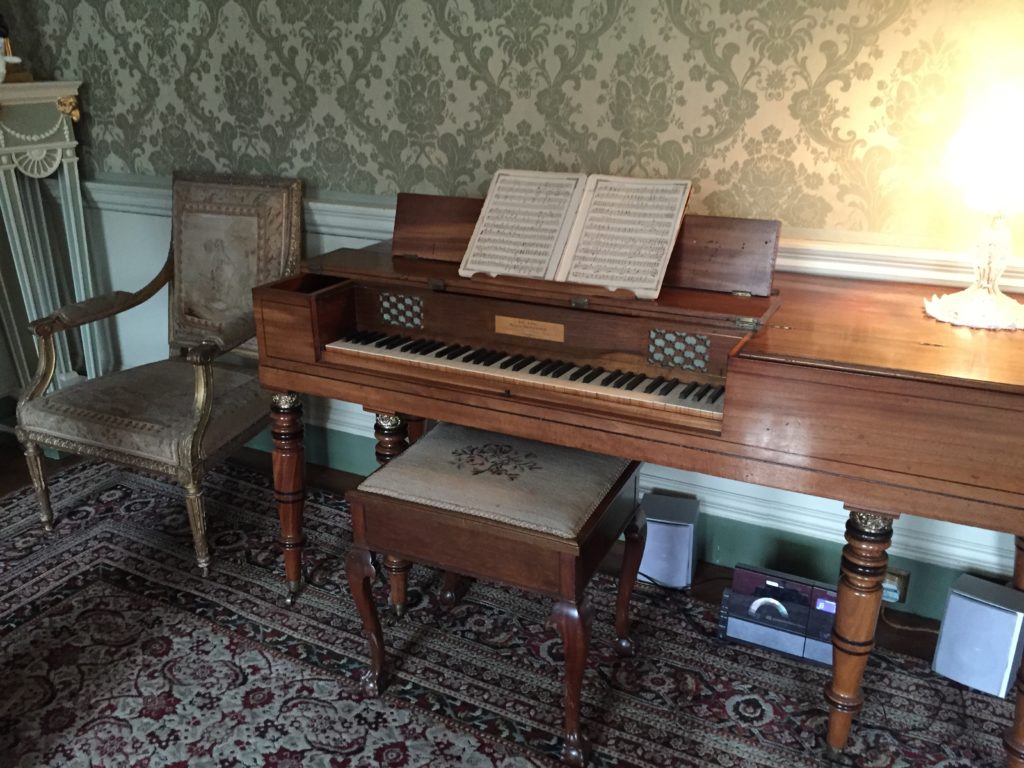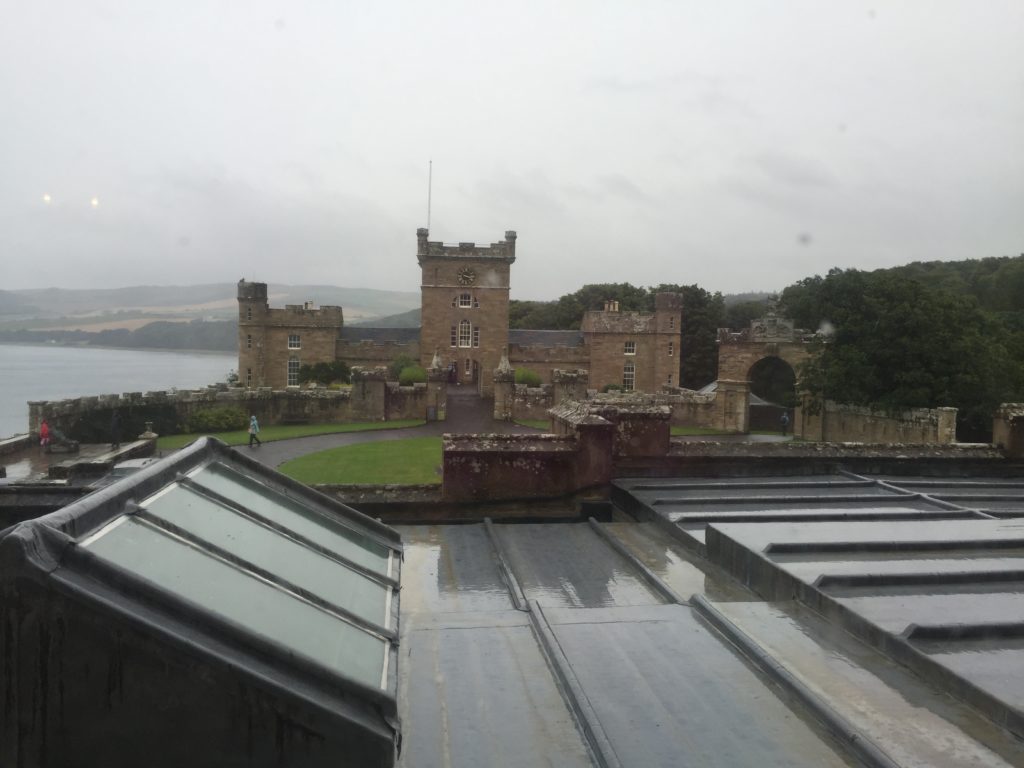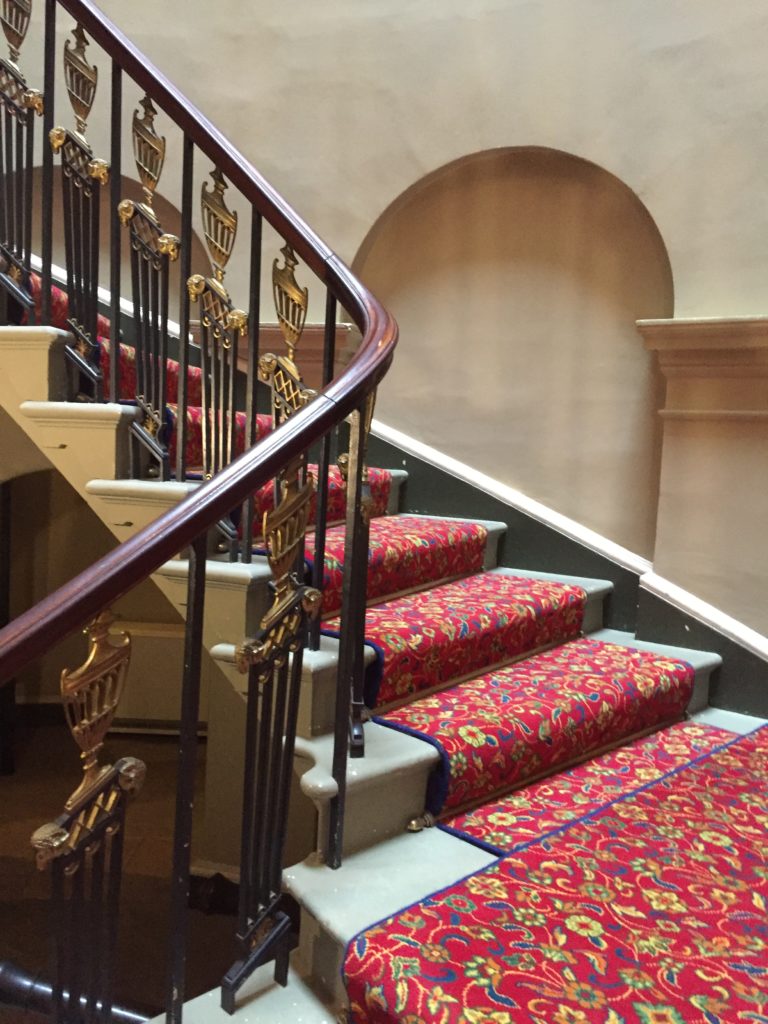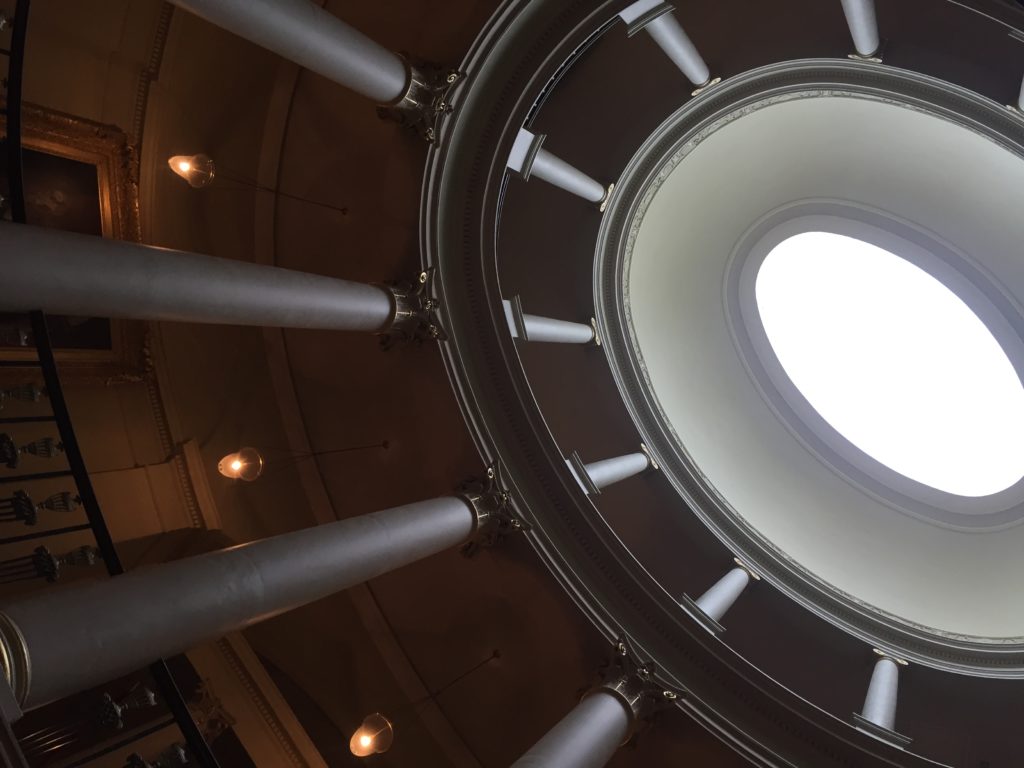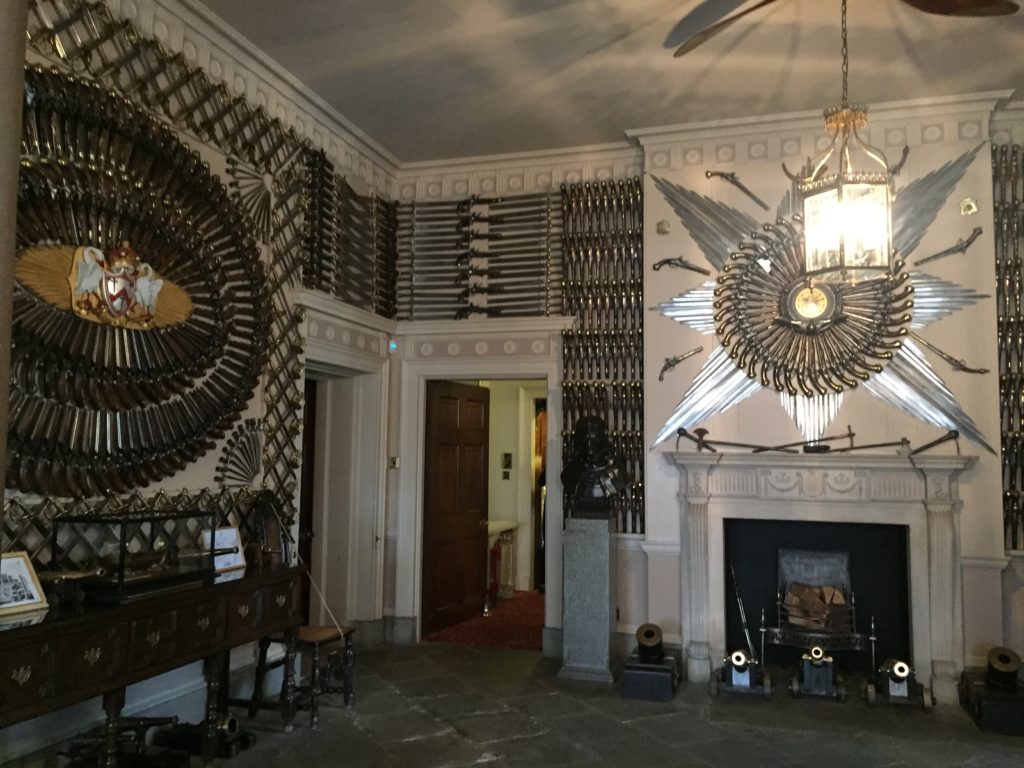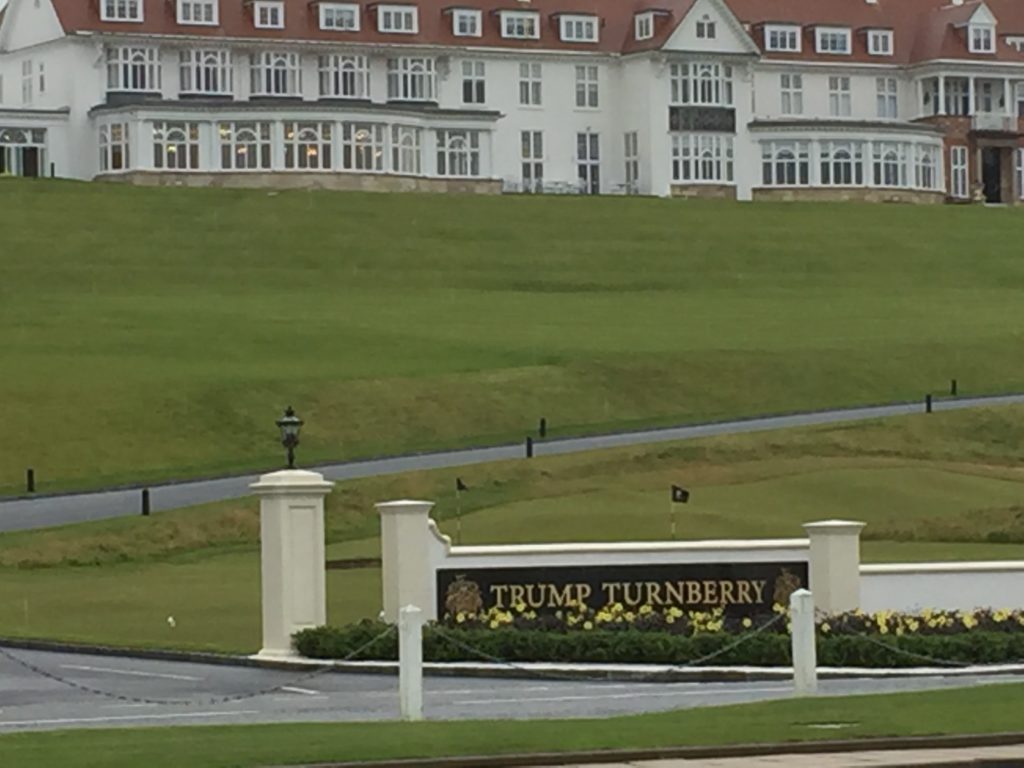 Took a tour of Trump Turnberry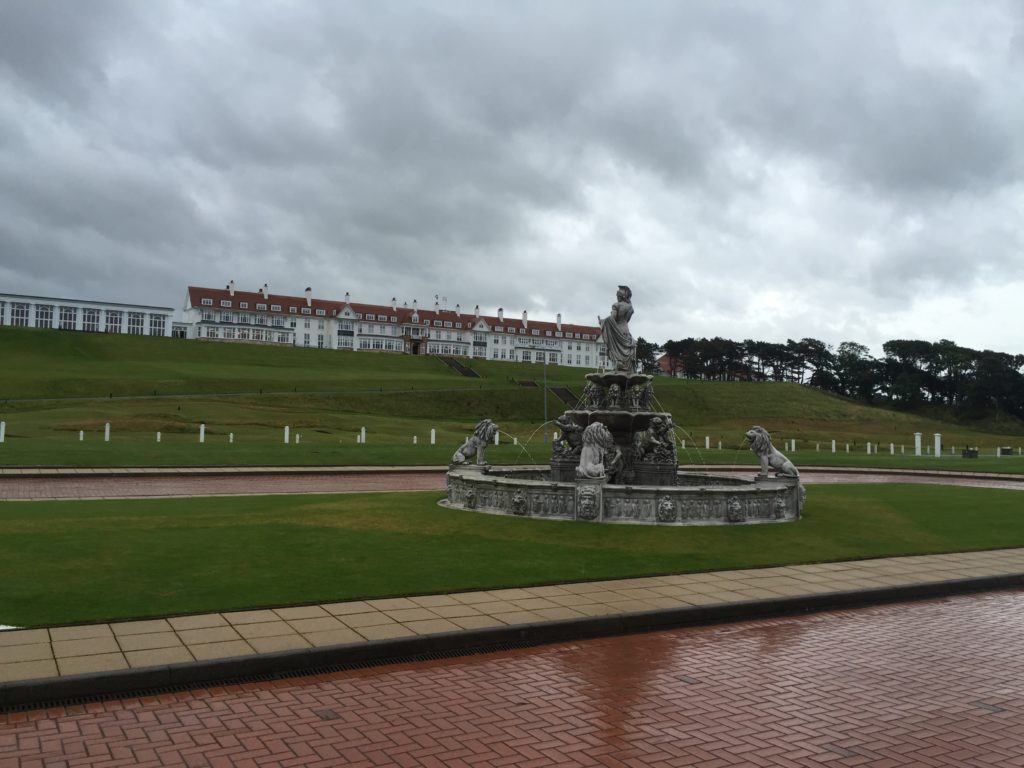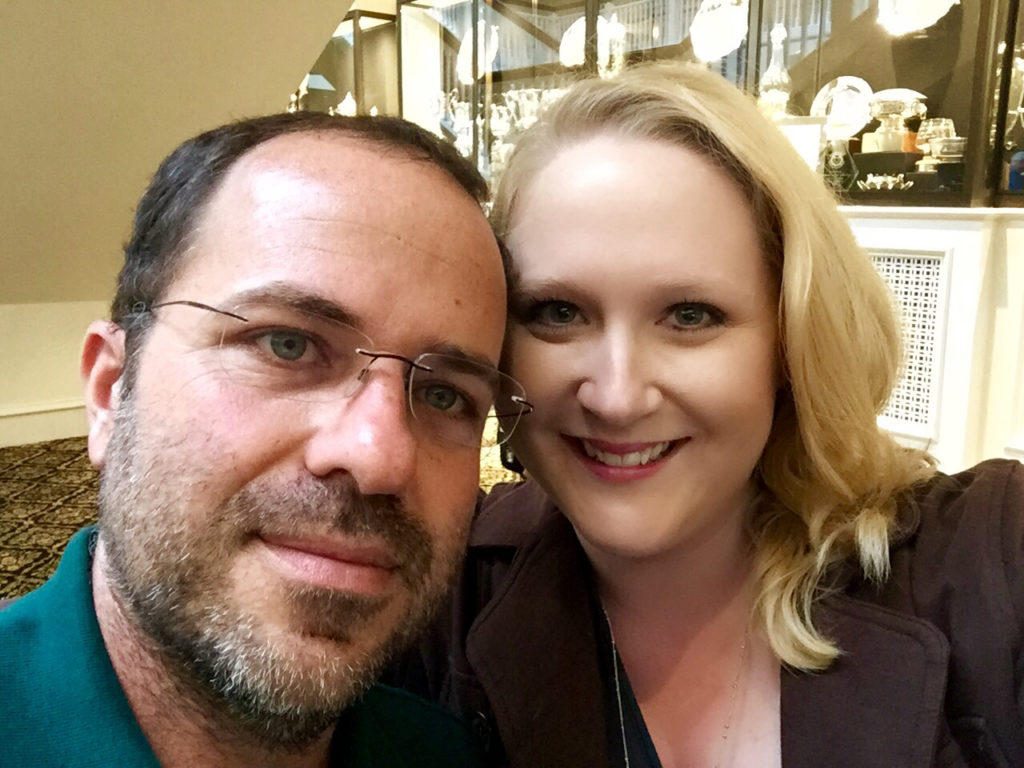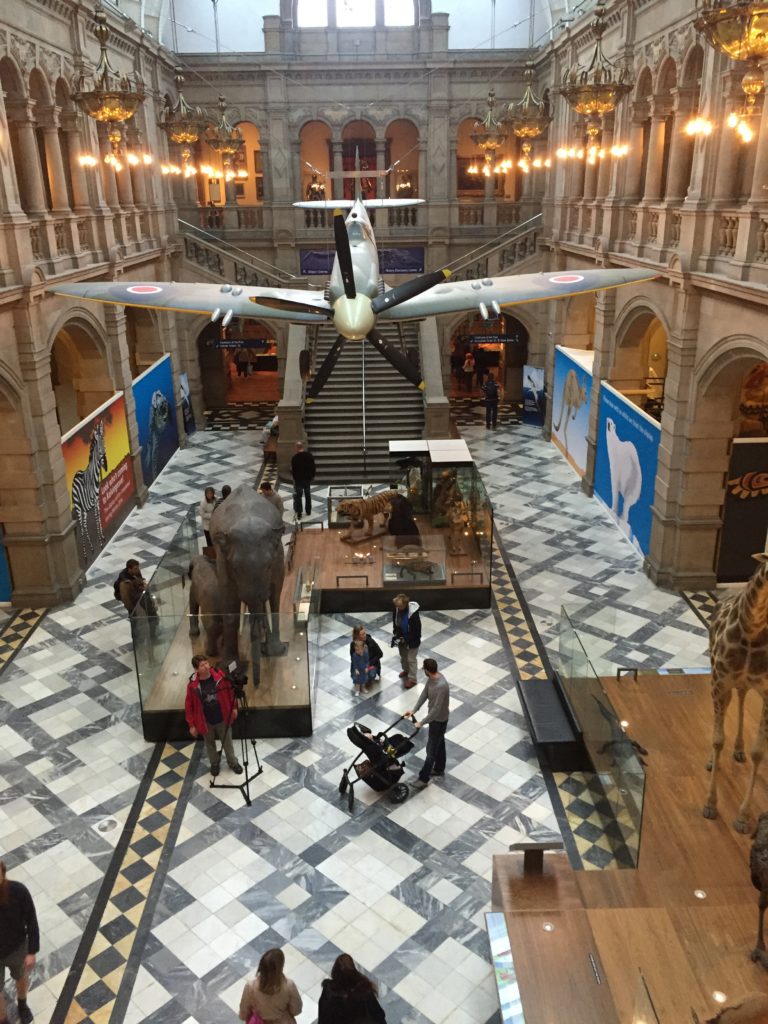 And ended our tour of Scotland back where we started – Glasgow – at the Kelvingrove.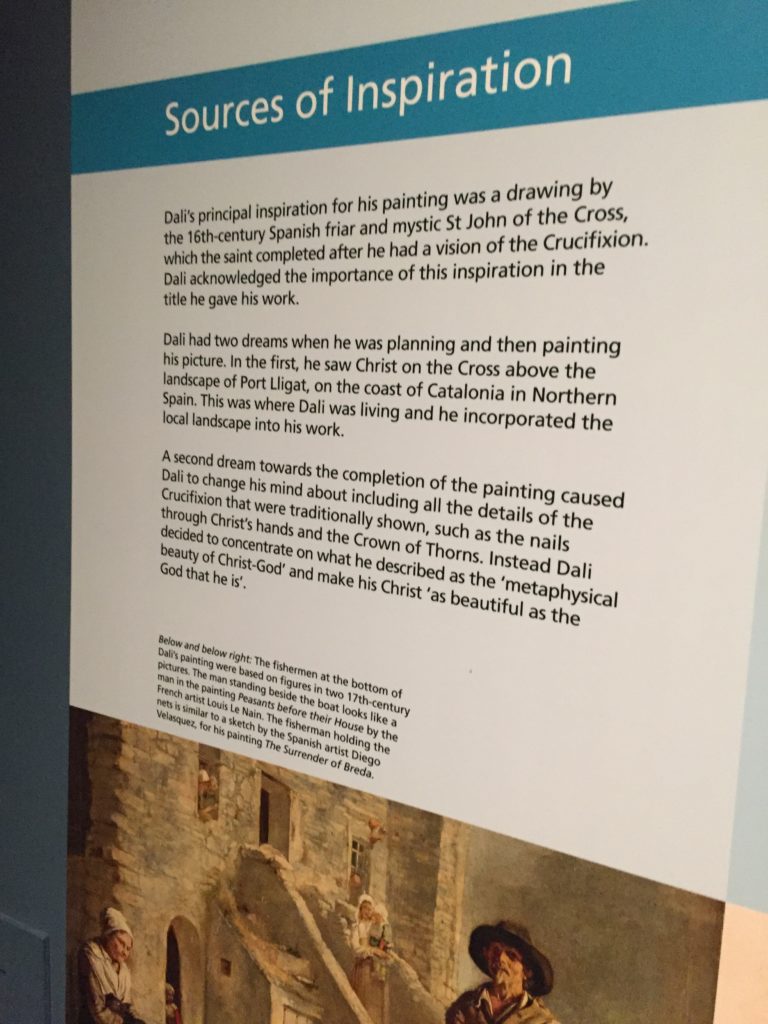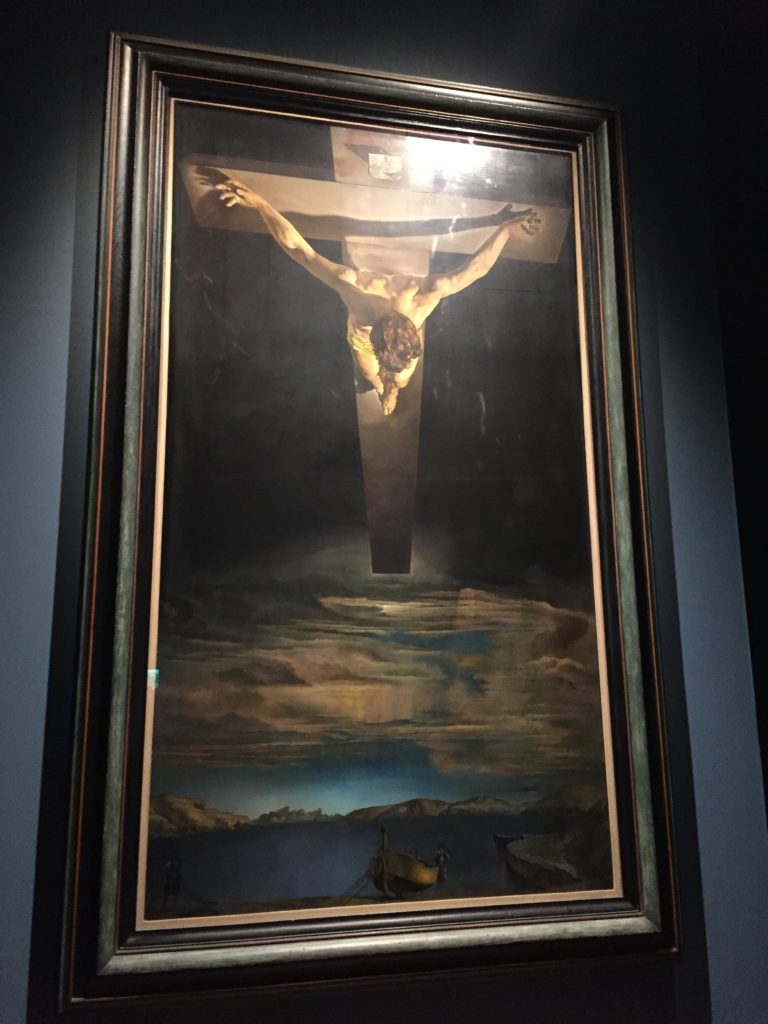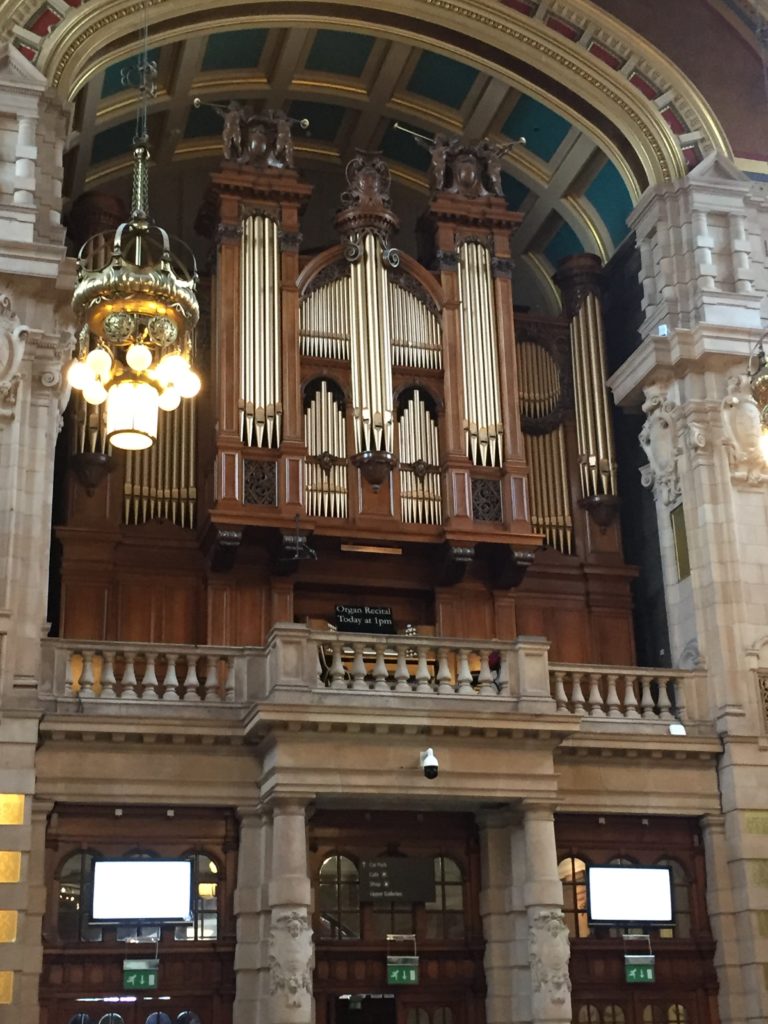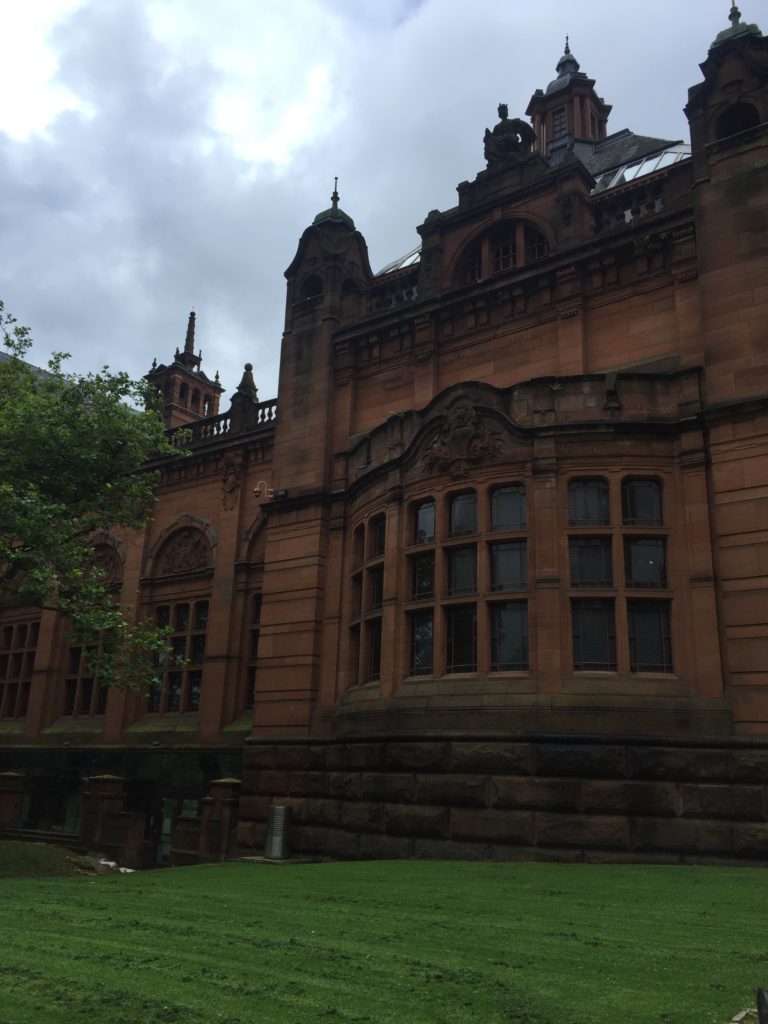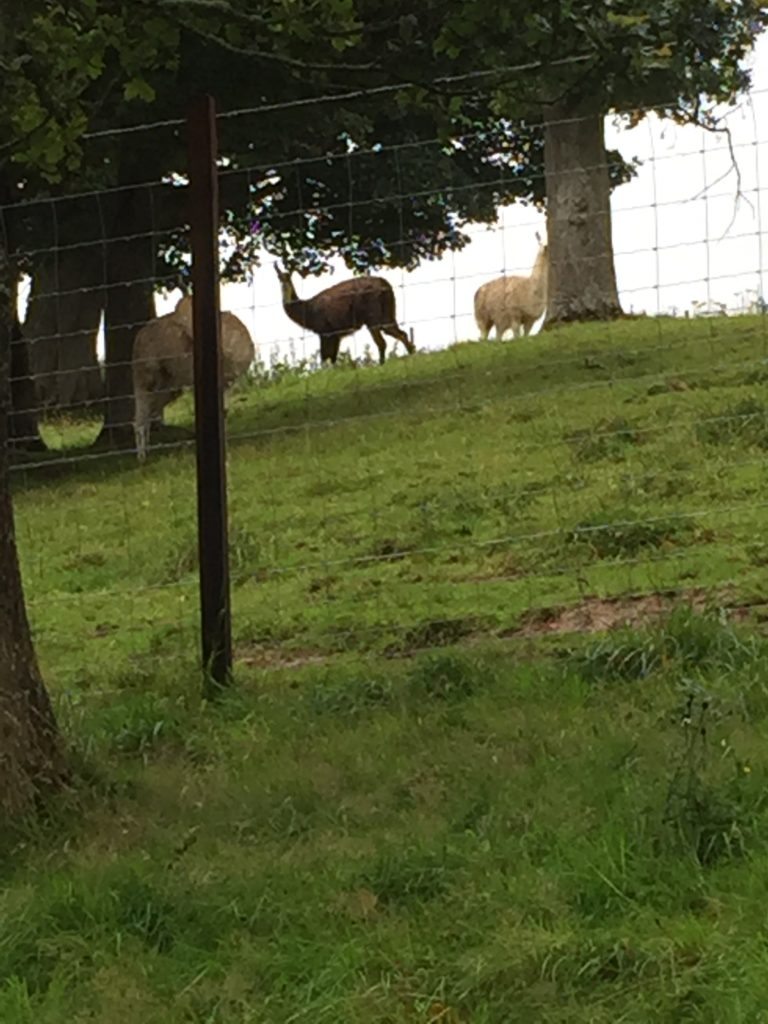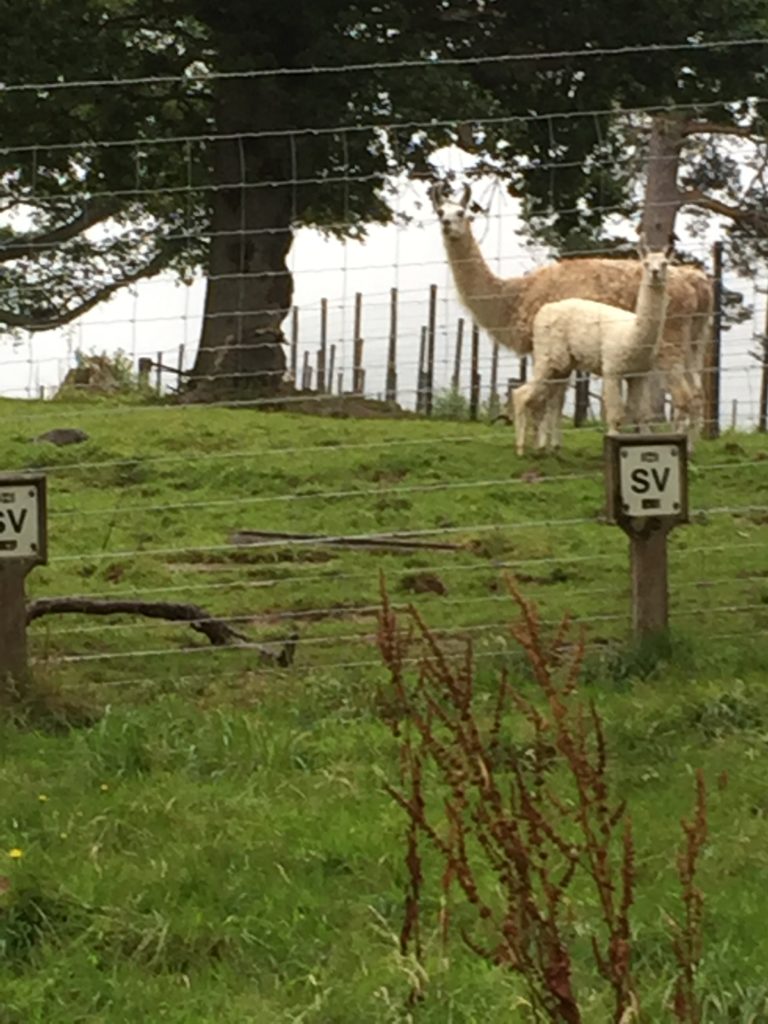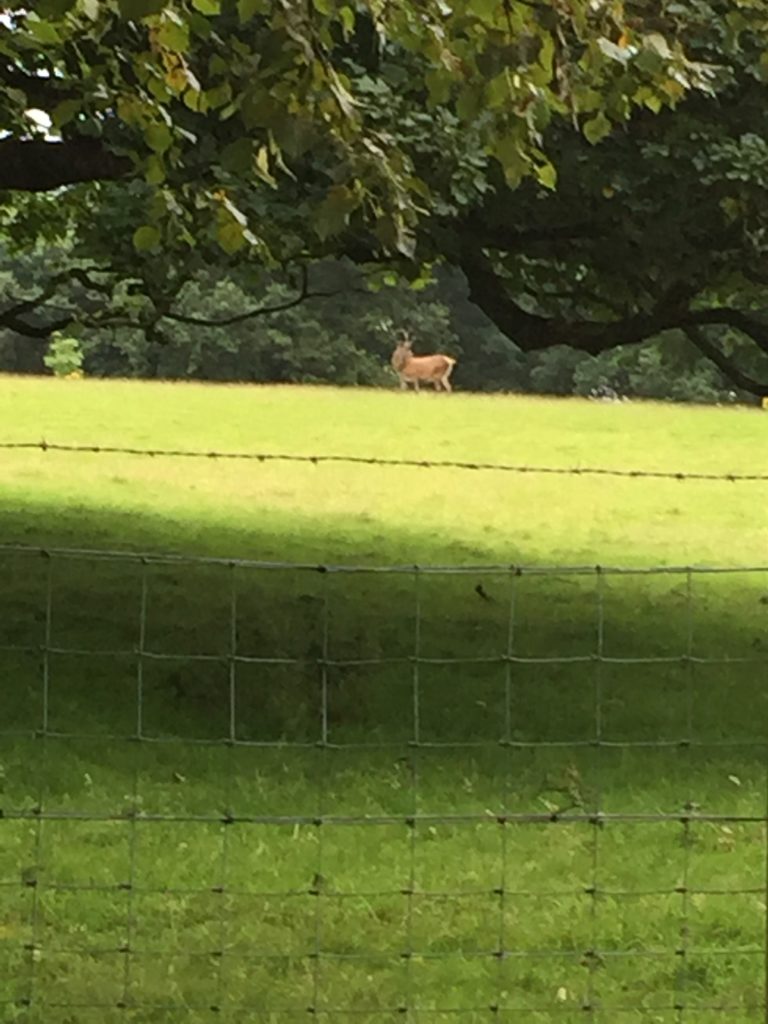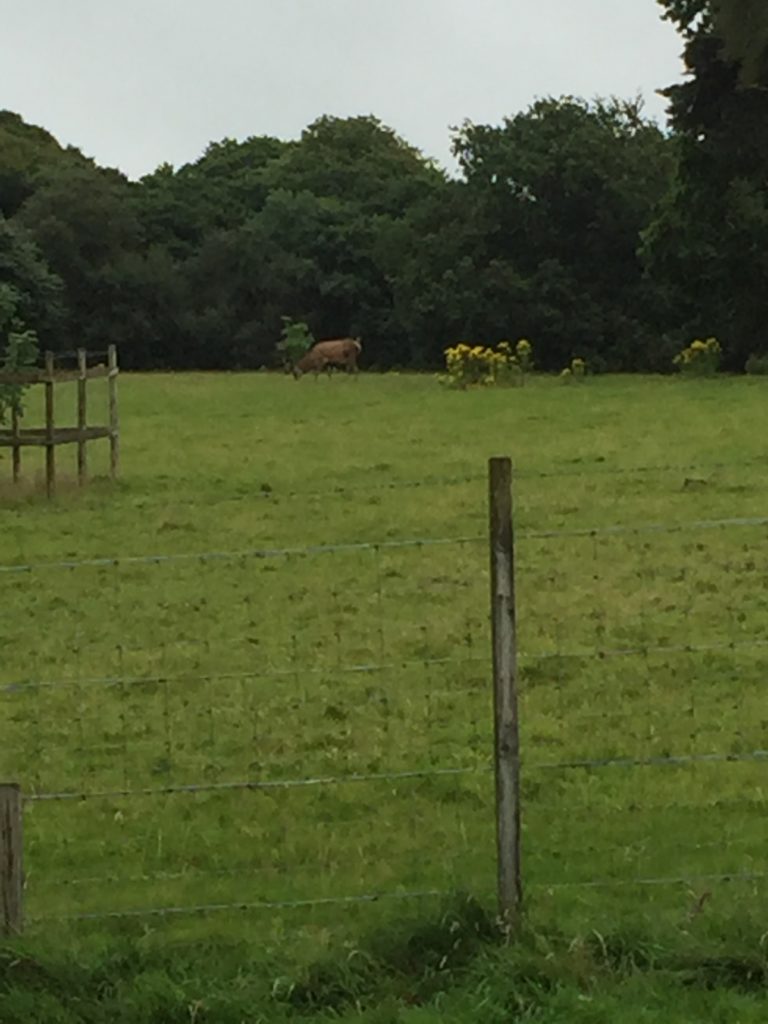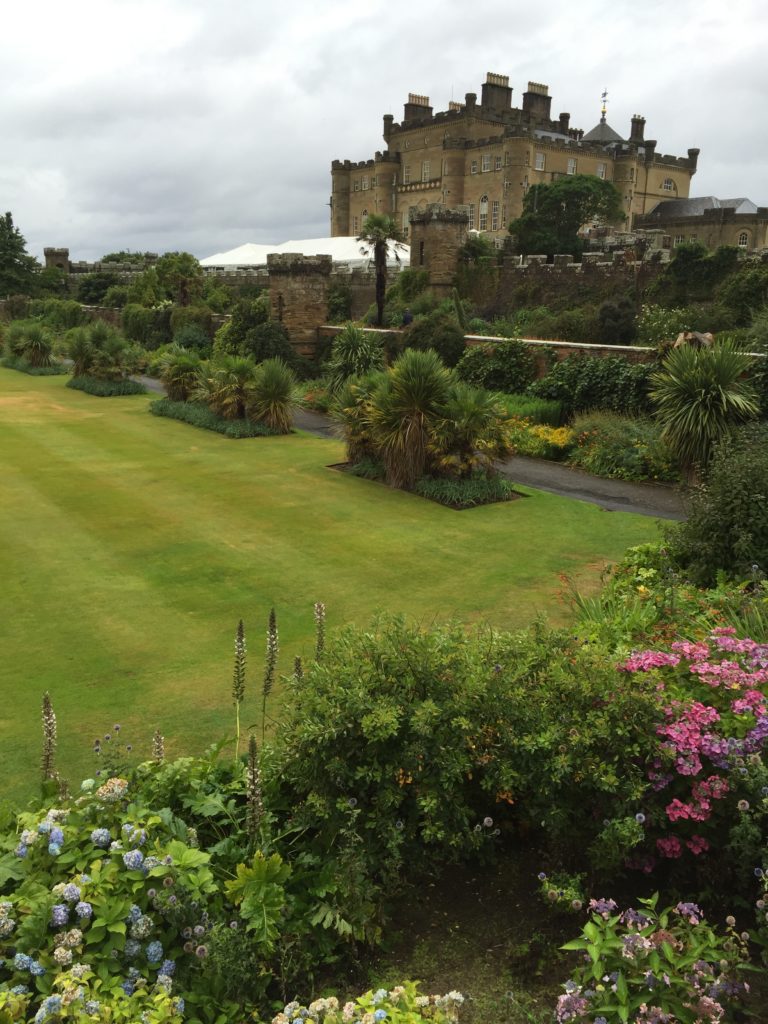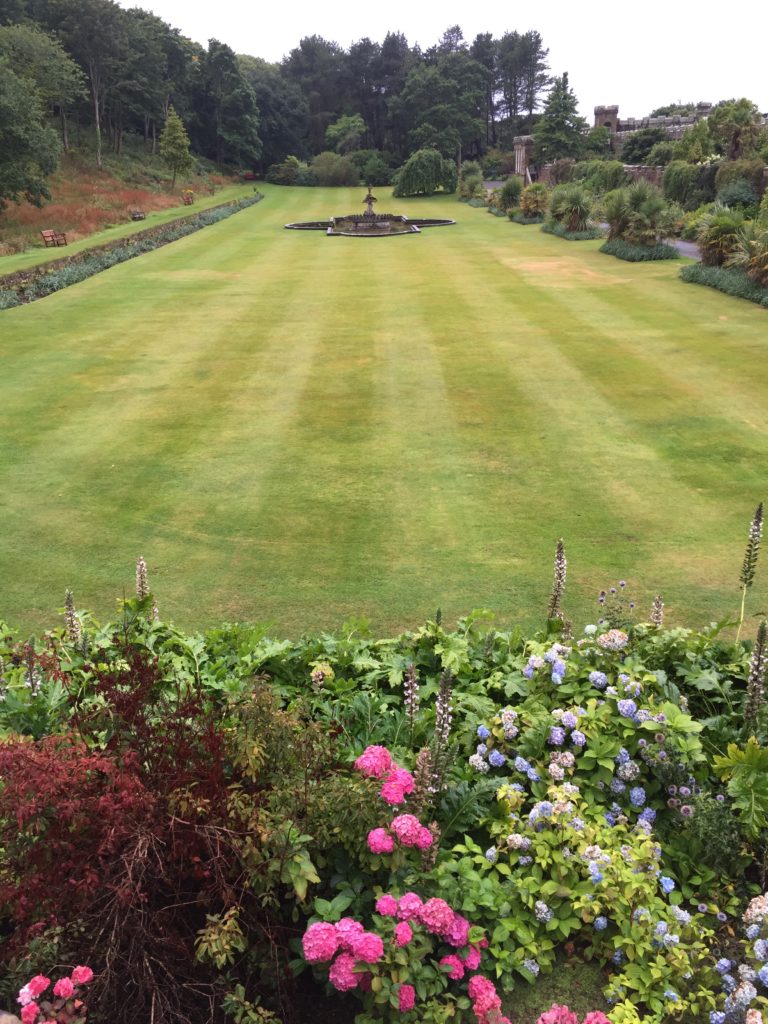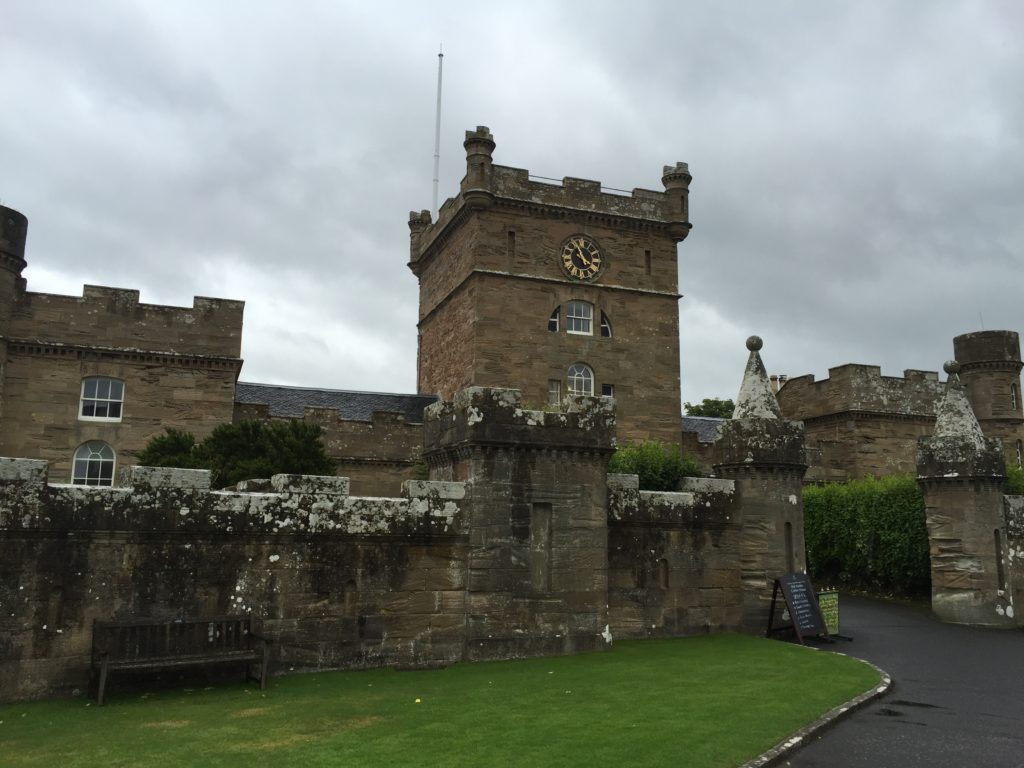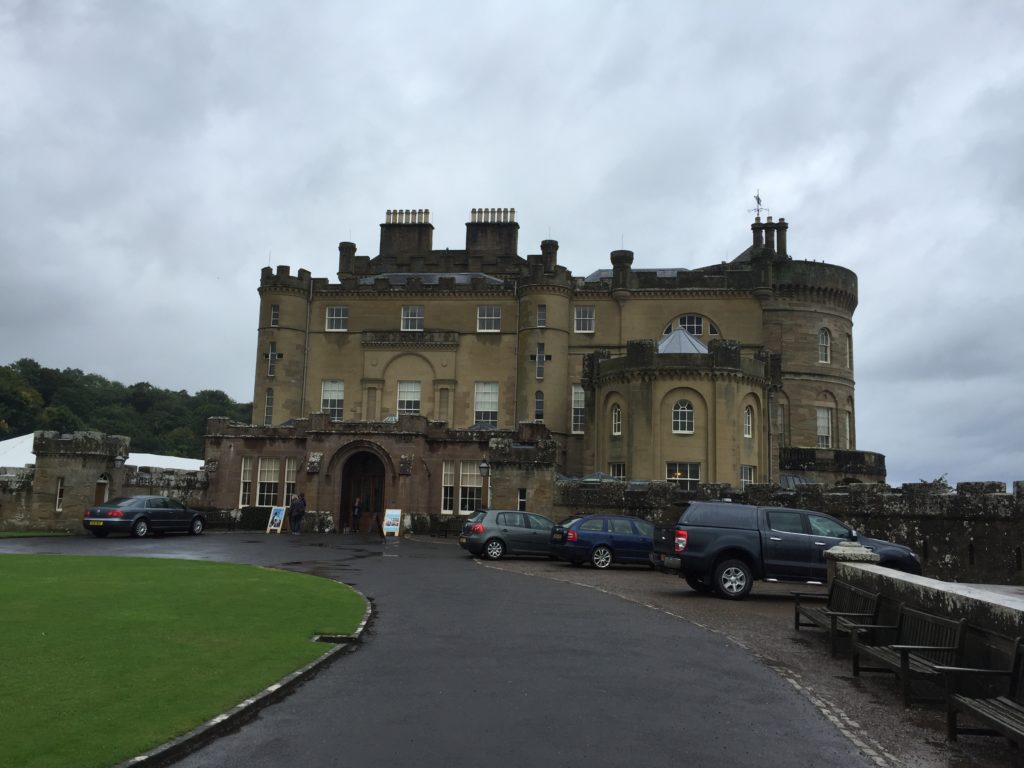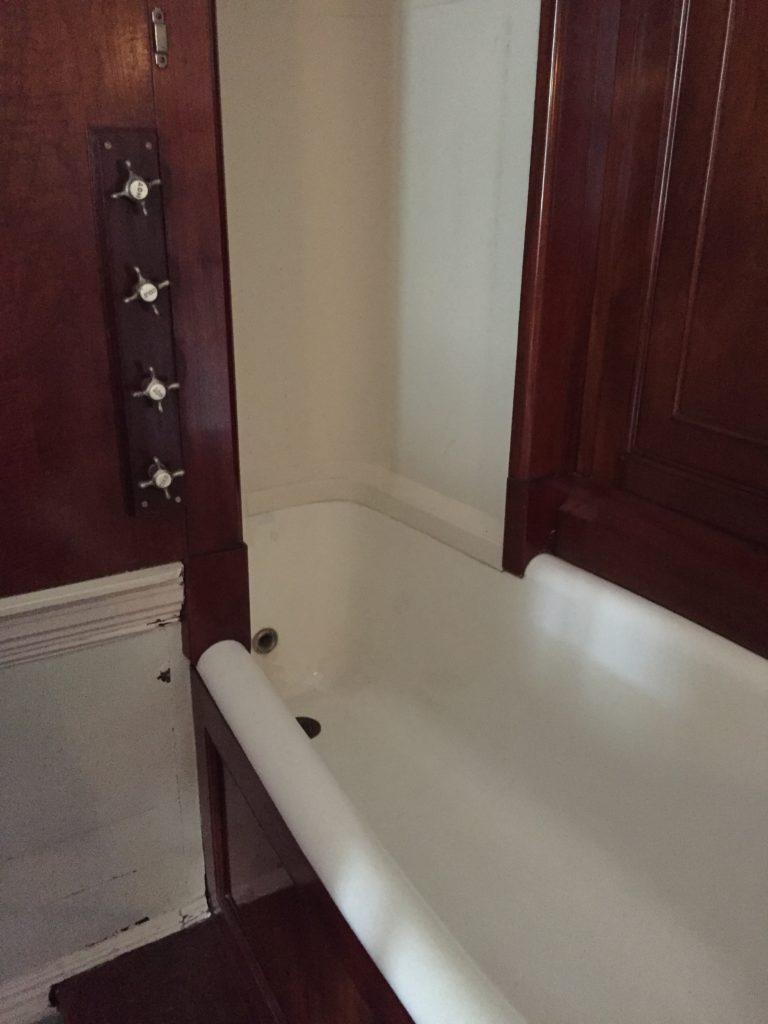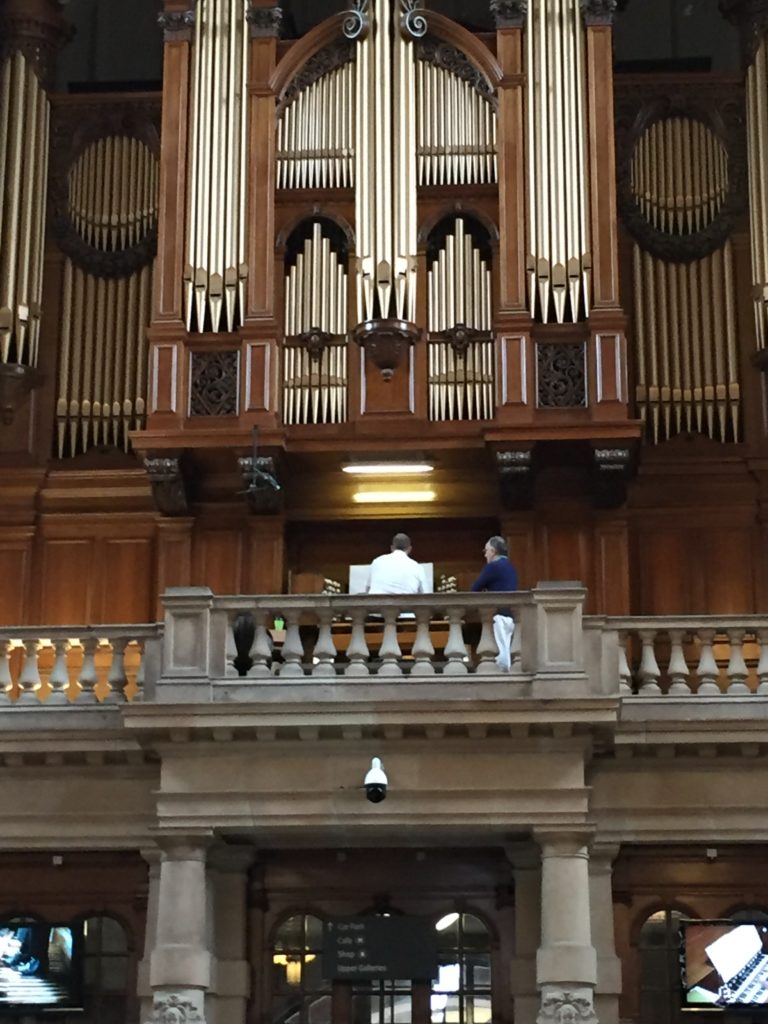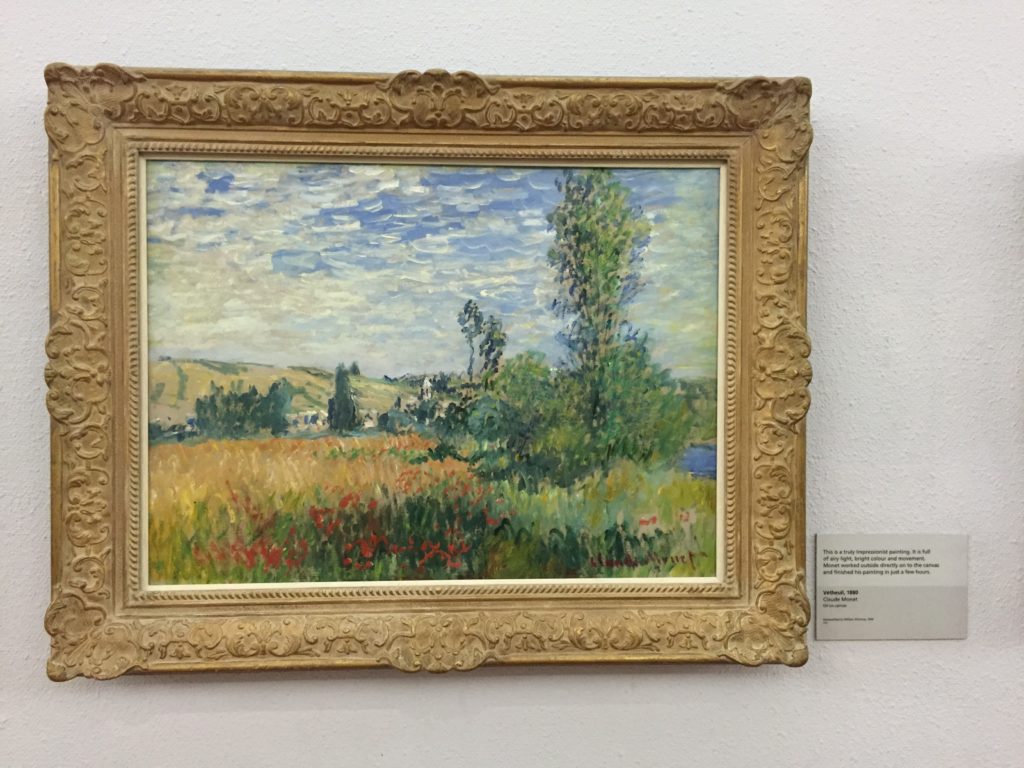 I hope we can go again!