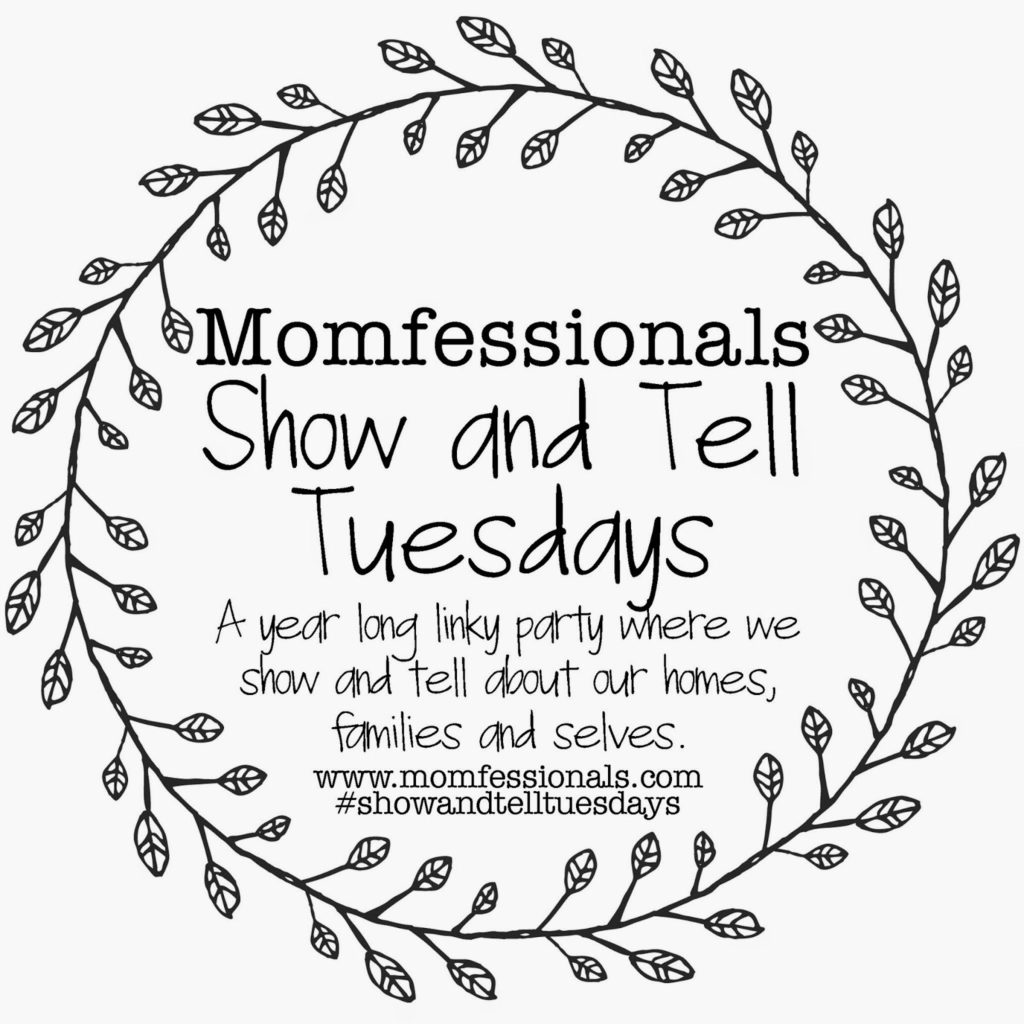 Good morning!
We are linking up with Andrea for her bi-weekly series called Show and Tell Tuesdays, and today's theme is our best blog posts.
You'll see some familiar posts, but there are also a few blasts from the past thrown in the mix. I've narrowed it down to my top 5 viewed/shared/liked blog posts of all time:
5.  My Tacky Christmas Sweater/Scarf Exchange Party
(We will totally be doing this again in December!)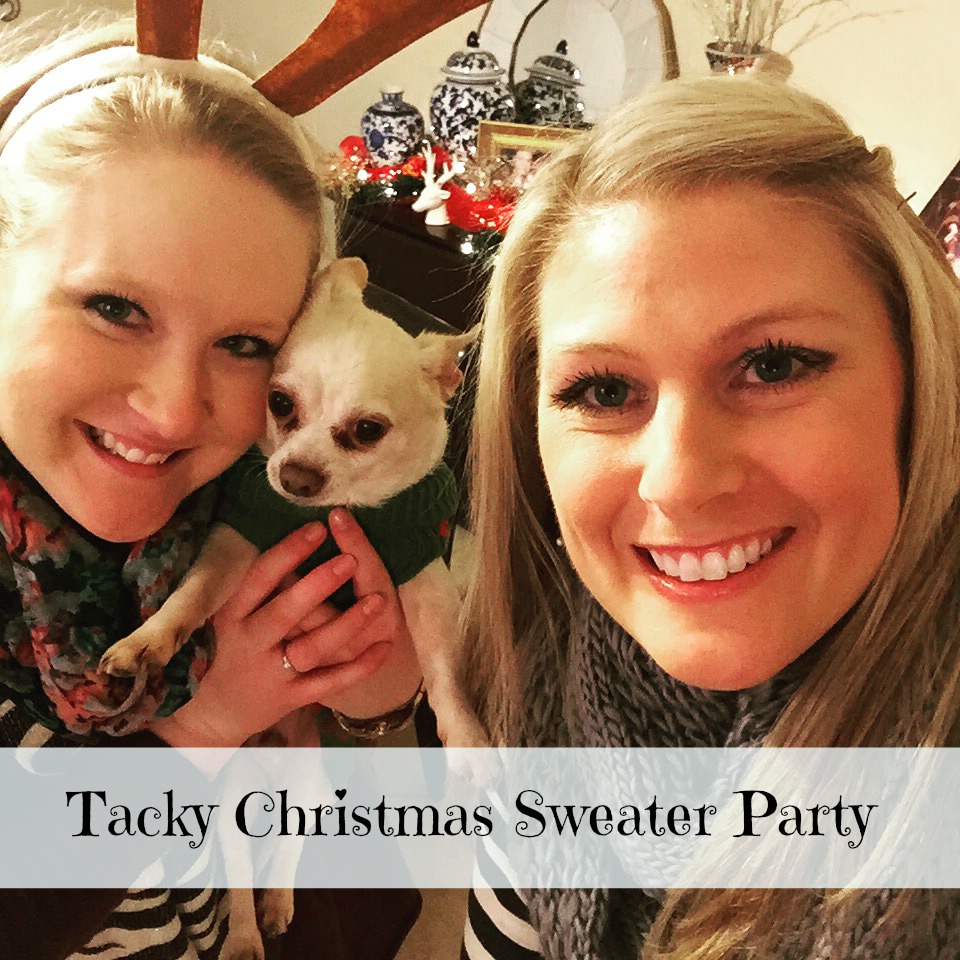 4. Mom's Story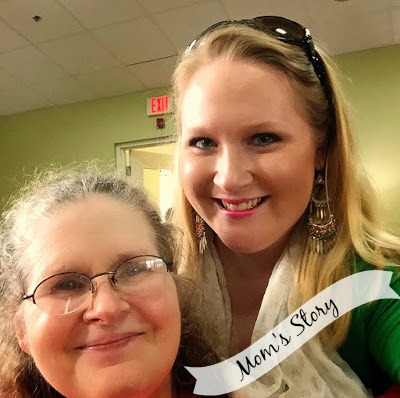 3, 7 Ways to Jumpstart Your Journaling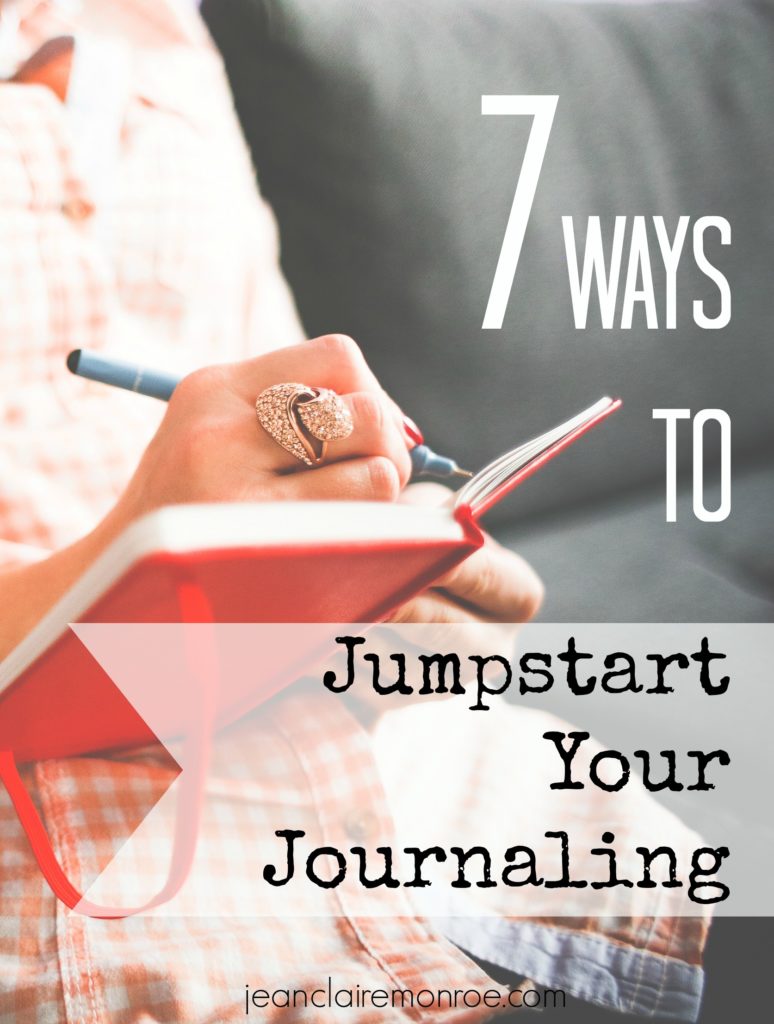 2. Meet Peanut! 
(I'm glad y'all have viewed this one so much, because he is going to be on this blog almost every week!)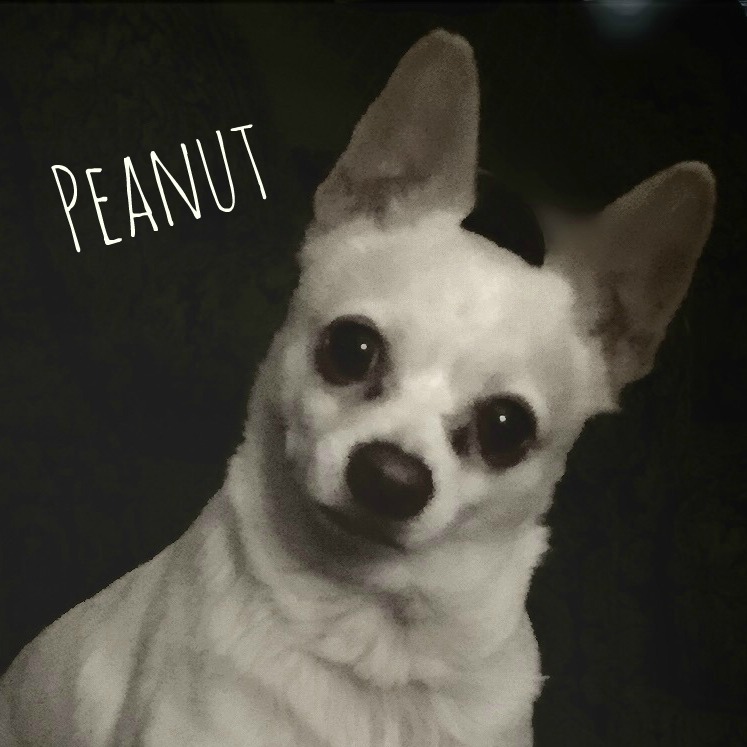 1. Dad's Garden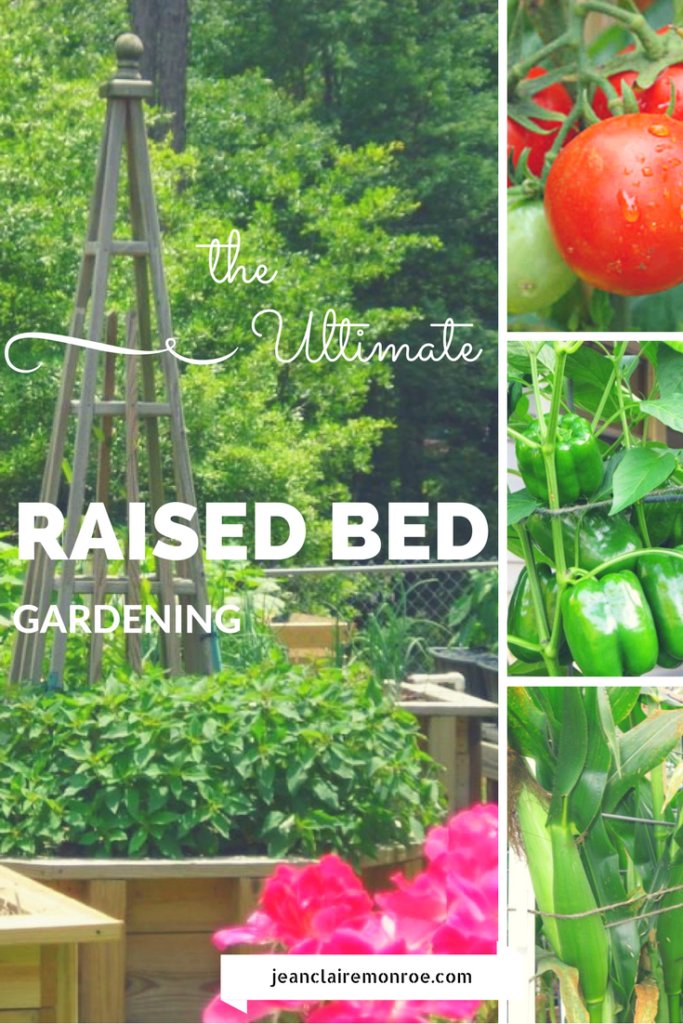 For more Show and Tell Tuesday posts, just click on the category SATT on the sidebar!
See you tomorrow!