I am NOT a procrastinator. I am that girl with the planner and checklists all color coded with stickers. I like everything to run smoothly with no stress, and the way for me to do that is to plan. I'm super excited to share with you today how I plan for the holidays! What a great topic for Workin' It Wednesdays!
On the second Wednesday of the month, Shay and Erika host Workin' It Wednesdays where we talk about how we're workin' it in our everyday lives. So today we're talking about planning for those holidays!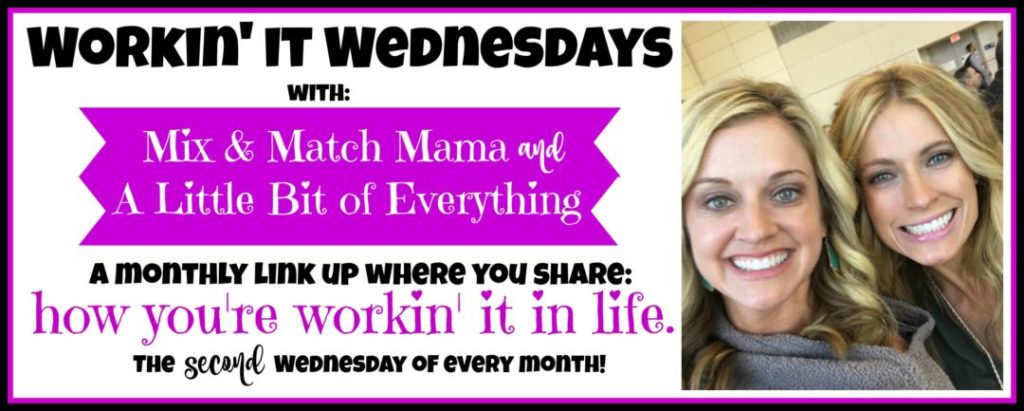 Yes, yes, yes! Isn't that the truth sometimes?
Holidays can be super stressful if you don't manage your time and money properly. I for one am that girl, the one that has lists in her planner, her phone, and every sticky note around. I am so organized with some things, and yet other areas of my life are complete disasters.
Example A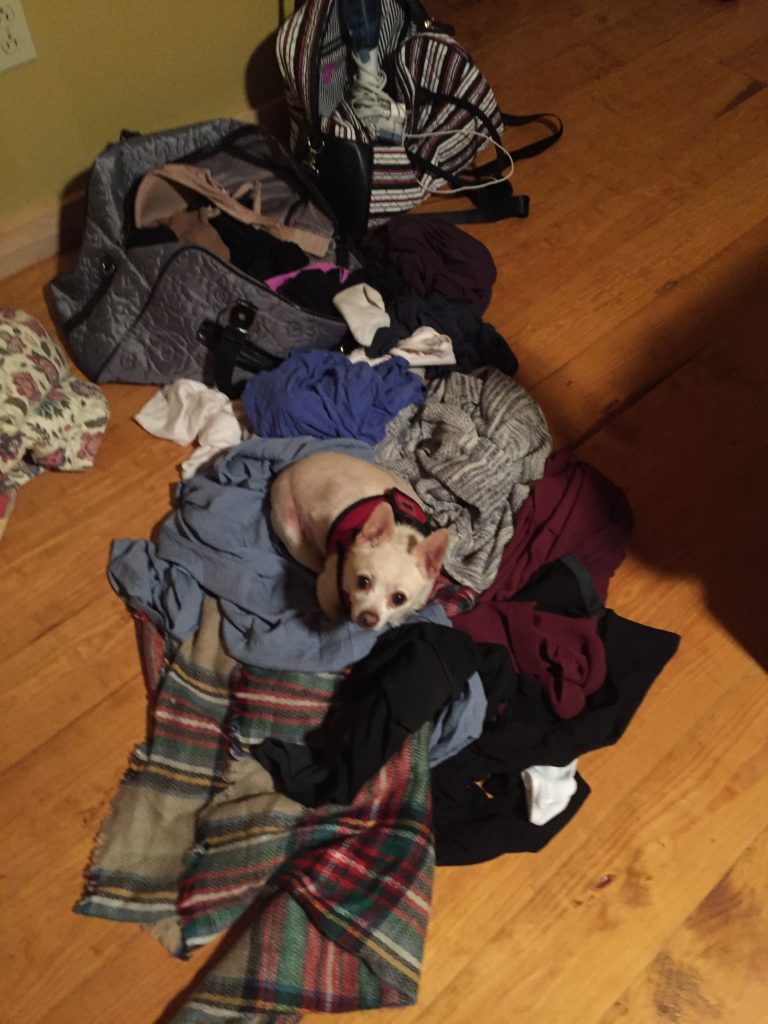 Example B
Need I say more???
Peanut is just one of the many reasons I have to stay organized. You never know when some one or some thing is going to dump the contents of your life out all around you! Since this post is about planning, I'll share a few of my most basics tips…
How I plan:
1. I know exactly what HAS to be done yearly and the dates.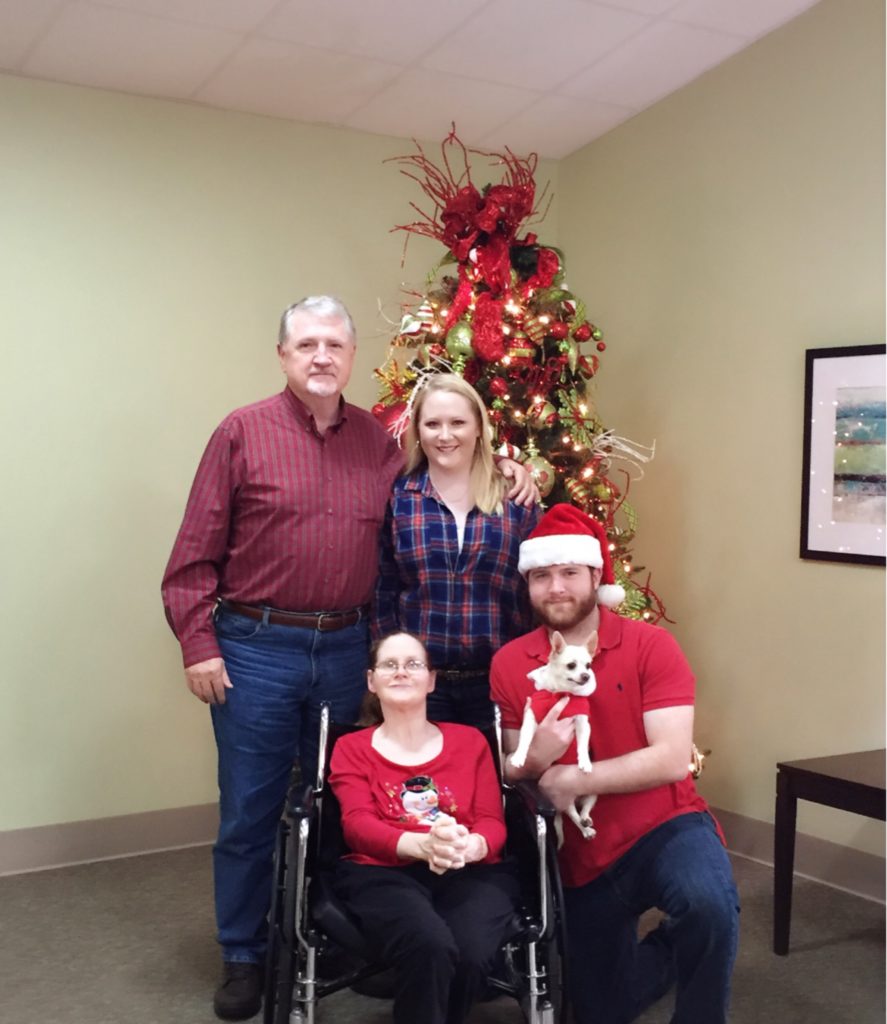 Like every Christmas morning since 2010 has been at the nursing home. (I hate Christmas there, but we still have mom so I can deal.)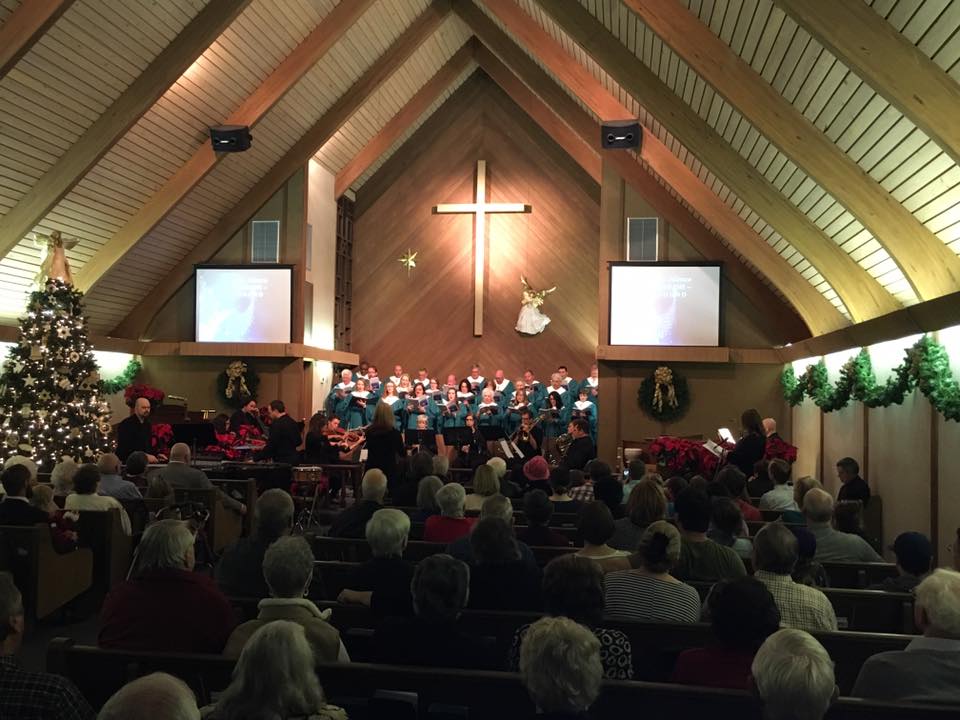 And the choir Christmas cantata! (I had to reschedule my honeymoon this year because the date of the cantata changed! #priorities)
2. I know exactly what I WANT to do that year and pick a date.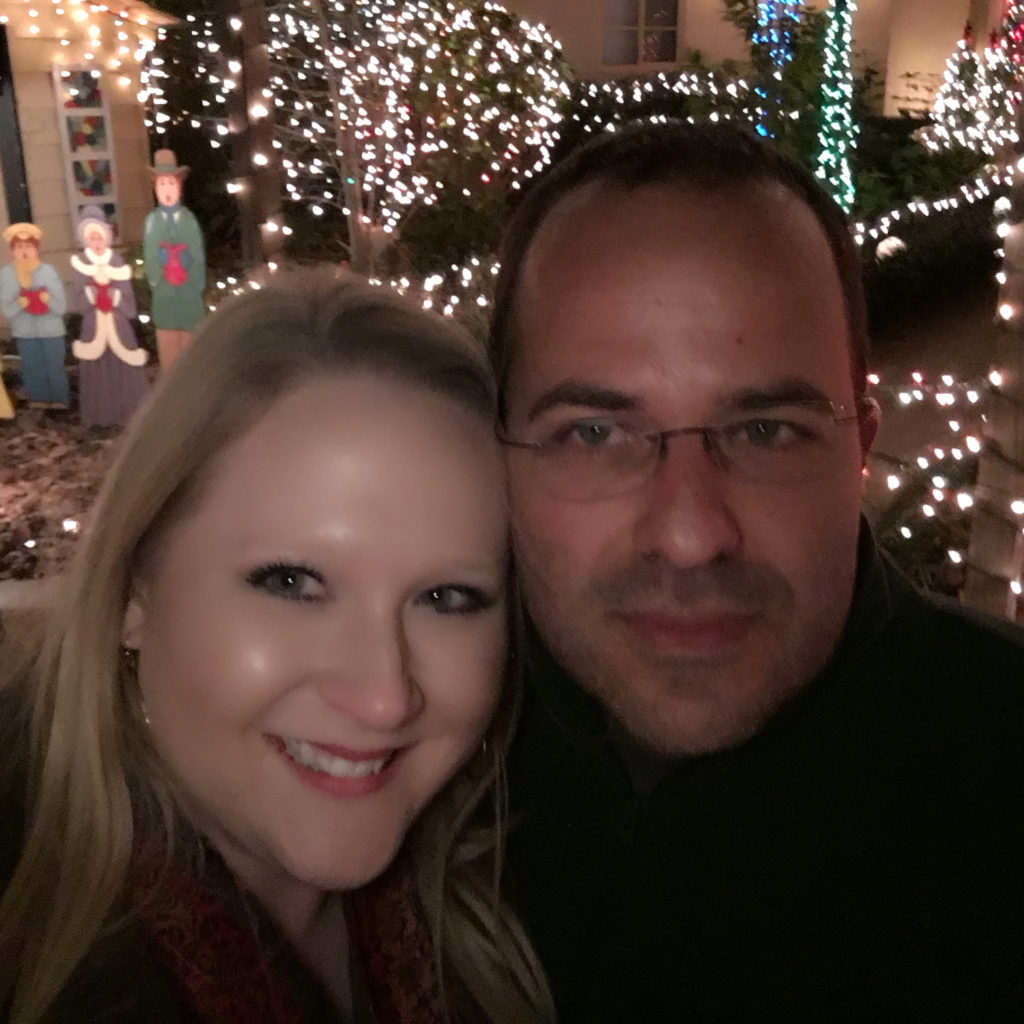 Like going to visit Lewis Lights.  I just have to pick the "when" and stick to it.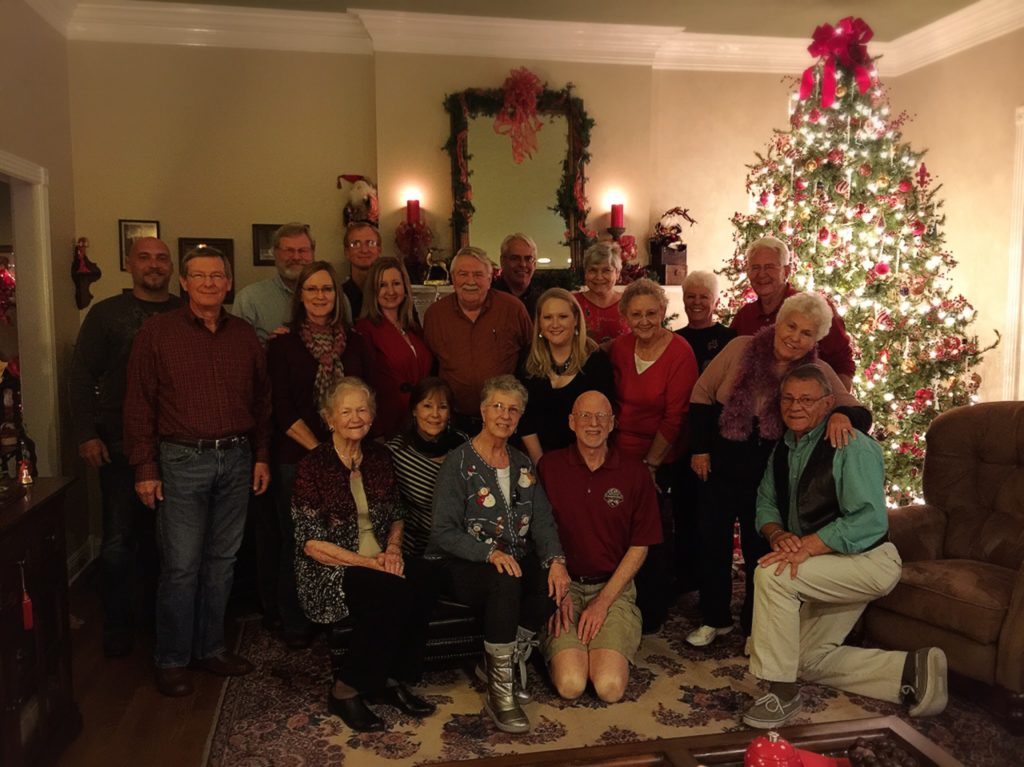 And all those parties you will inevitably get invited to!
3. I buy gifts early and mostly online…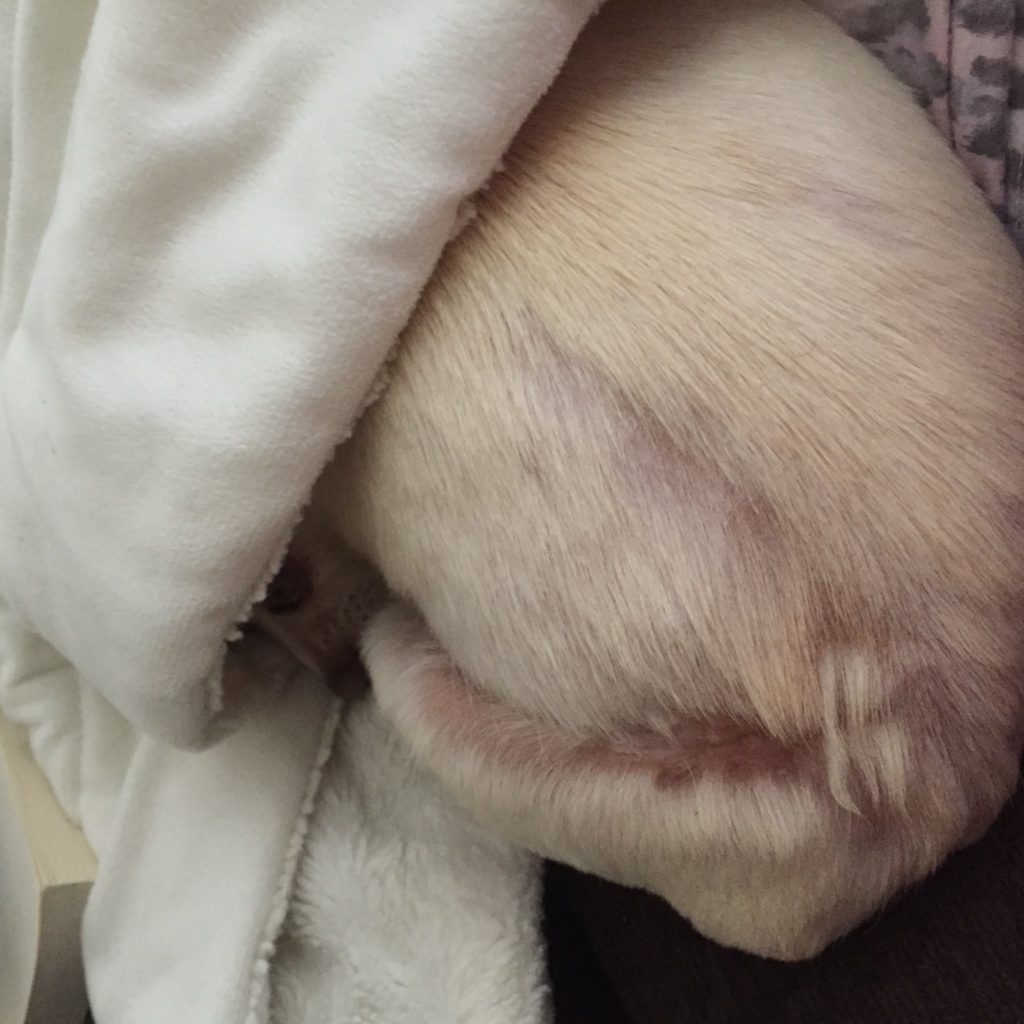 How I feel when I have to go in the mall this time of year. Or worse – Walmart!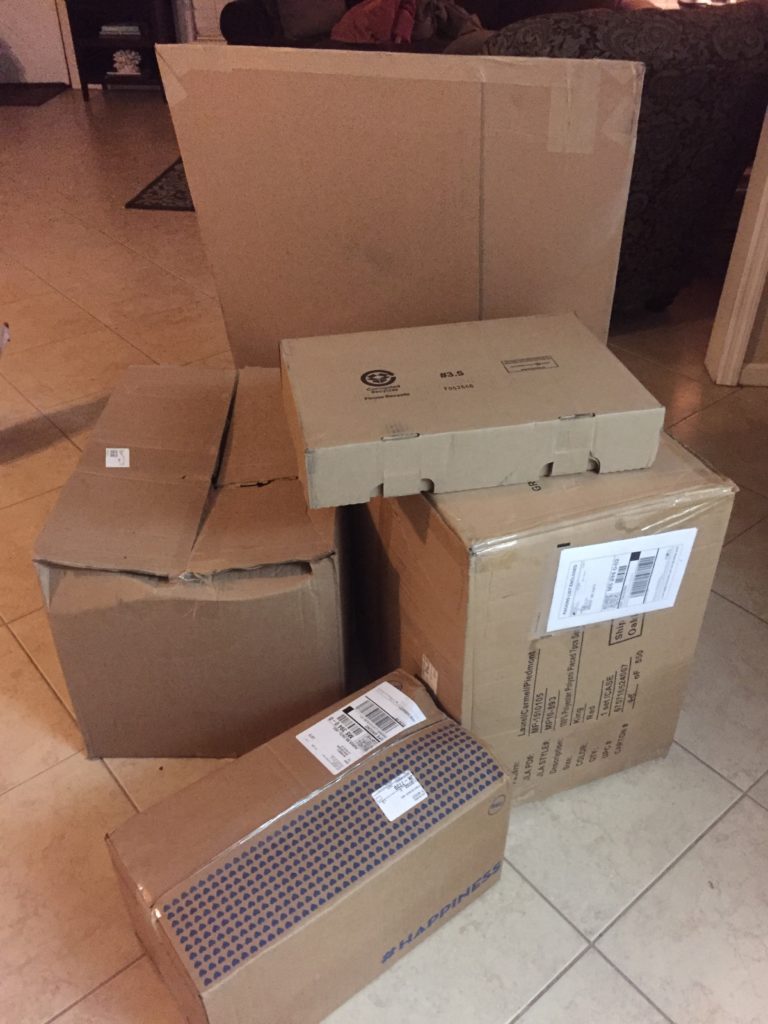 Online shopping for the win!
4. If you have traditions, stick to them.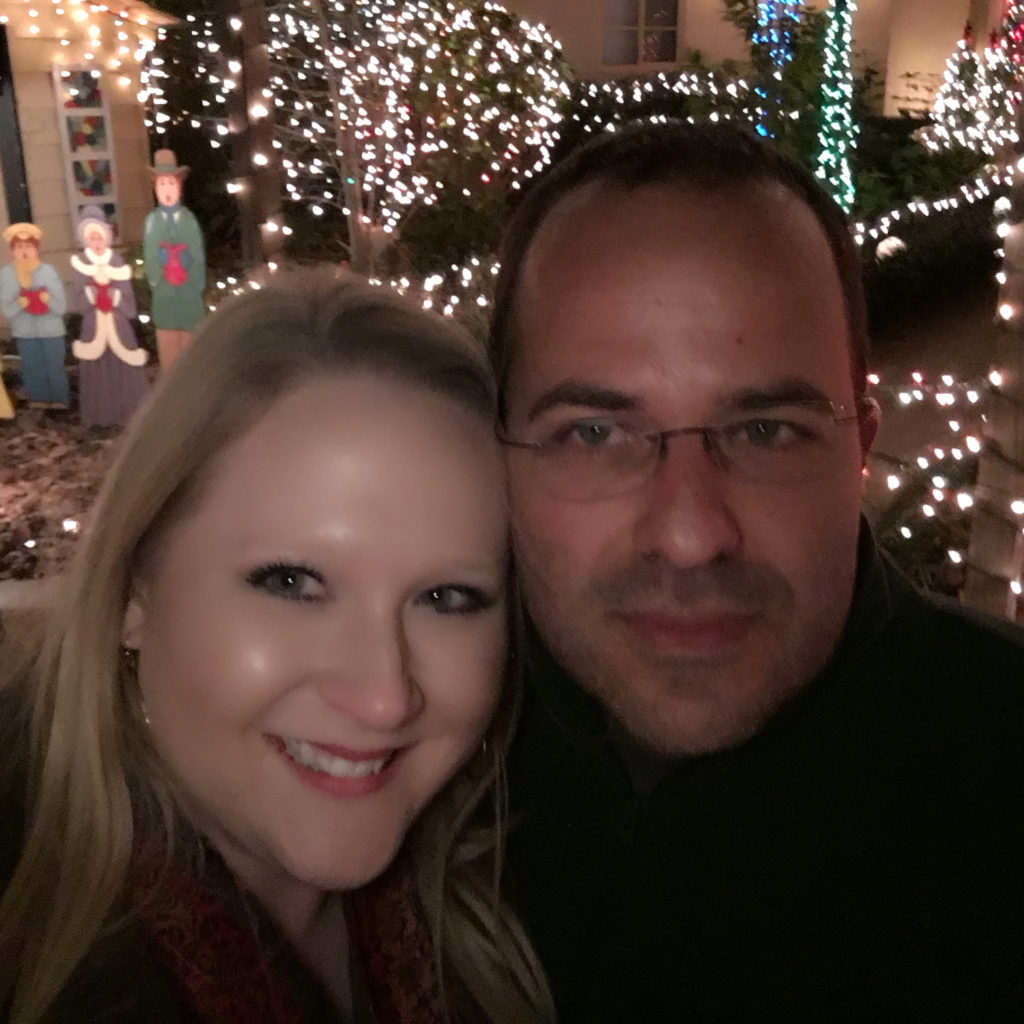 Go see your favorite Christmas lights displays…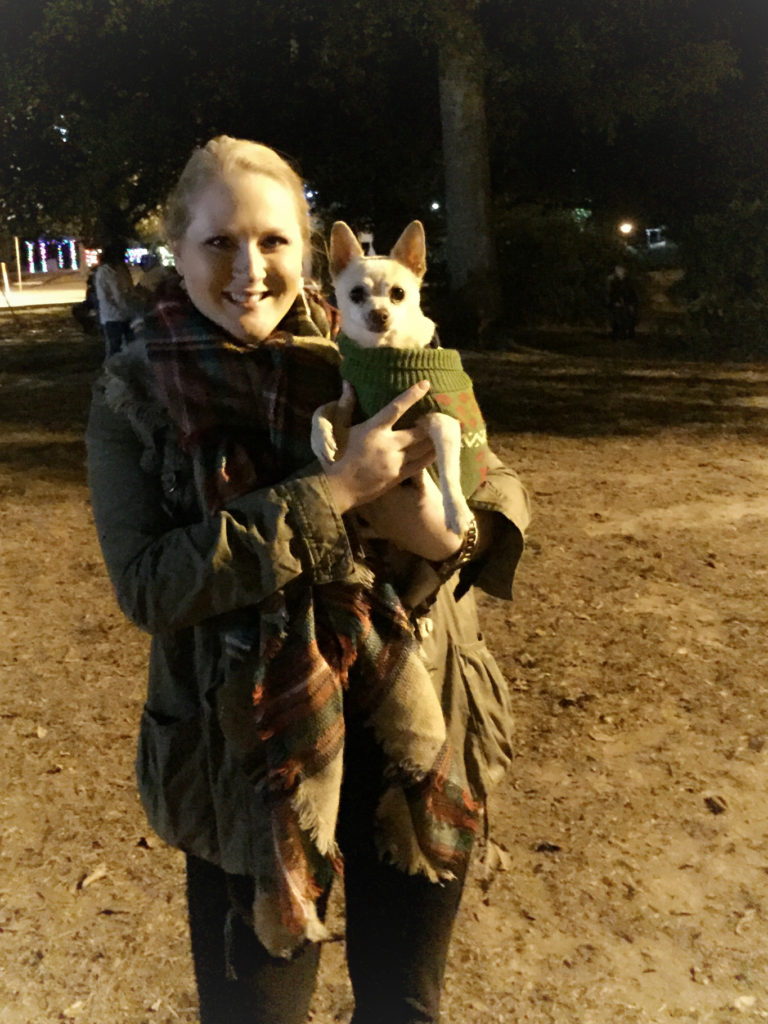 Take place in your community events when you can…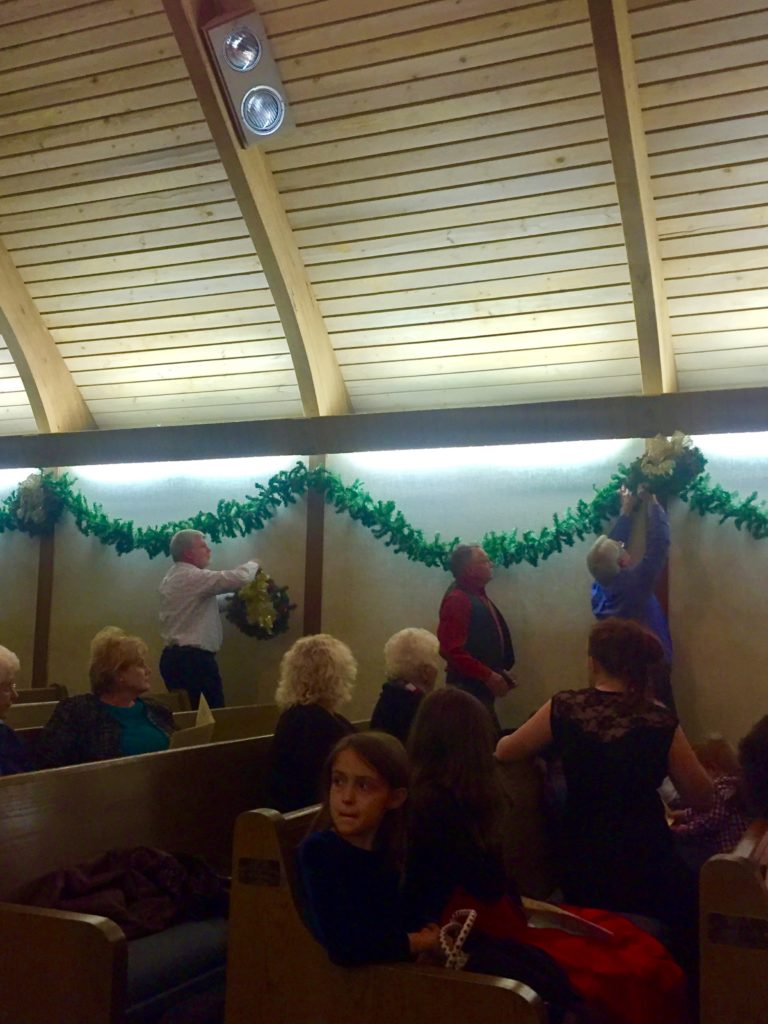 Attend your church's version of Hanging of the Greens. It sets the tone for the whole season!…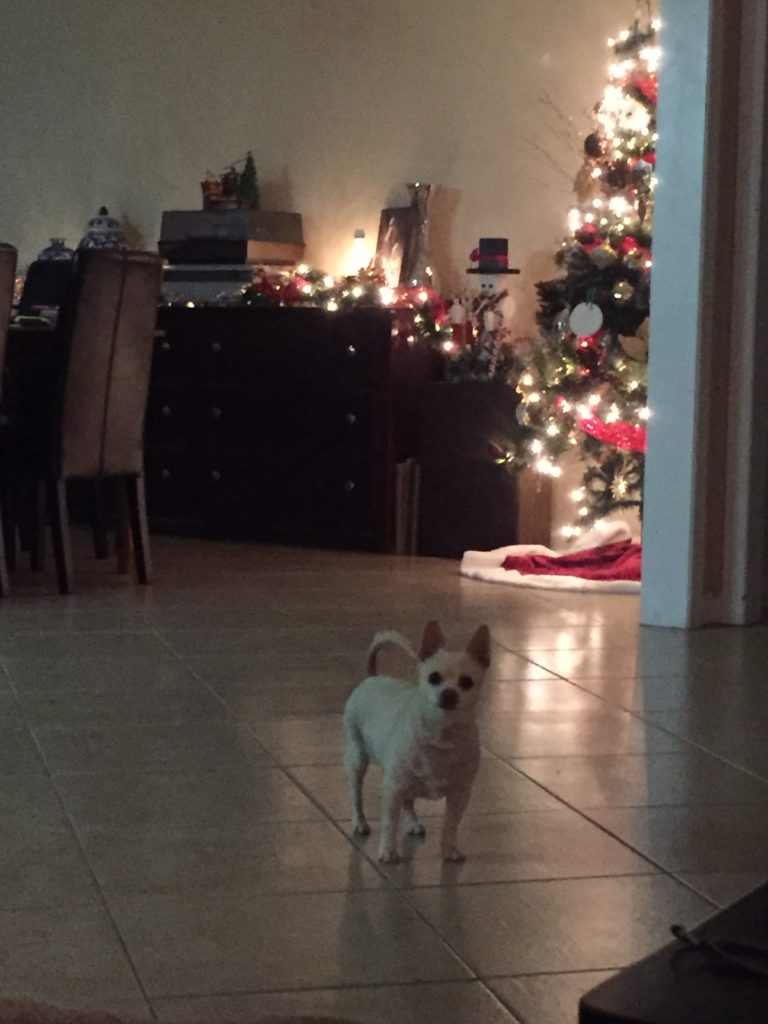 Decorate your heart out…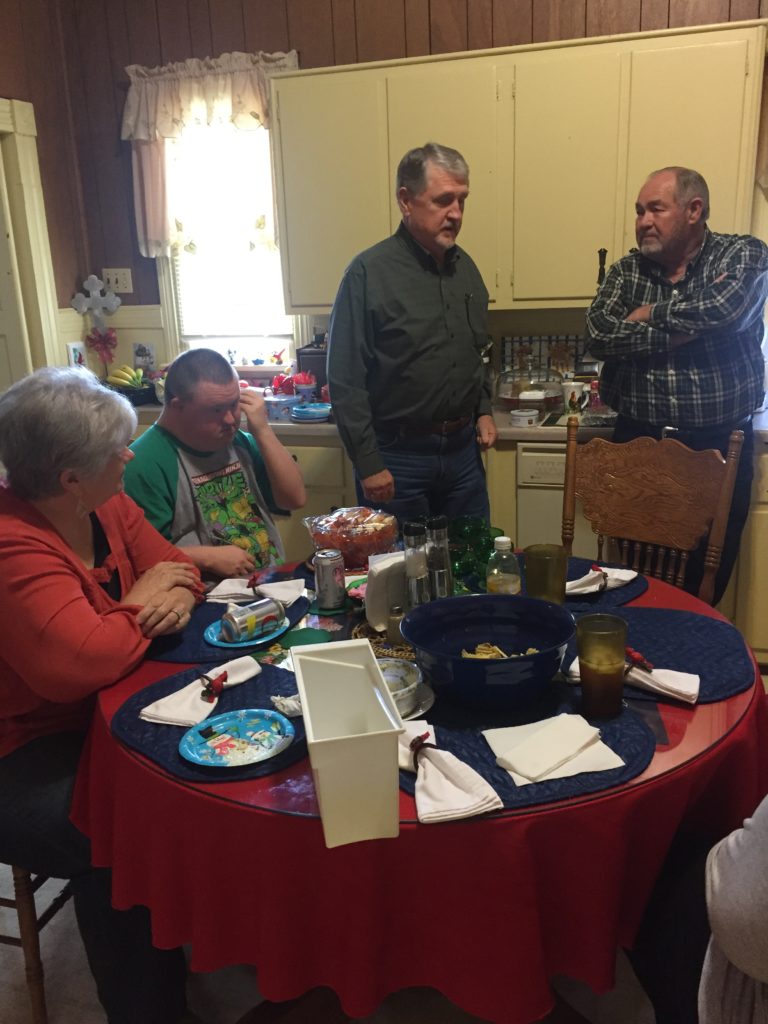 Spend time with family…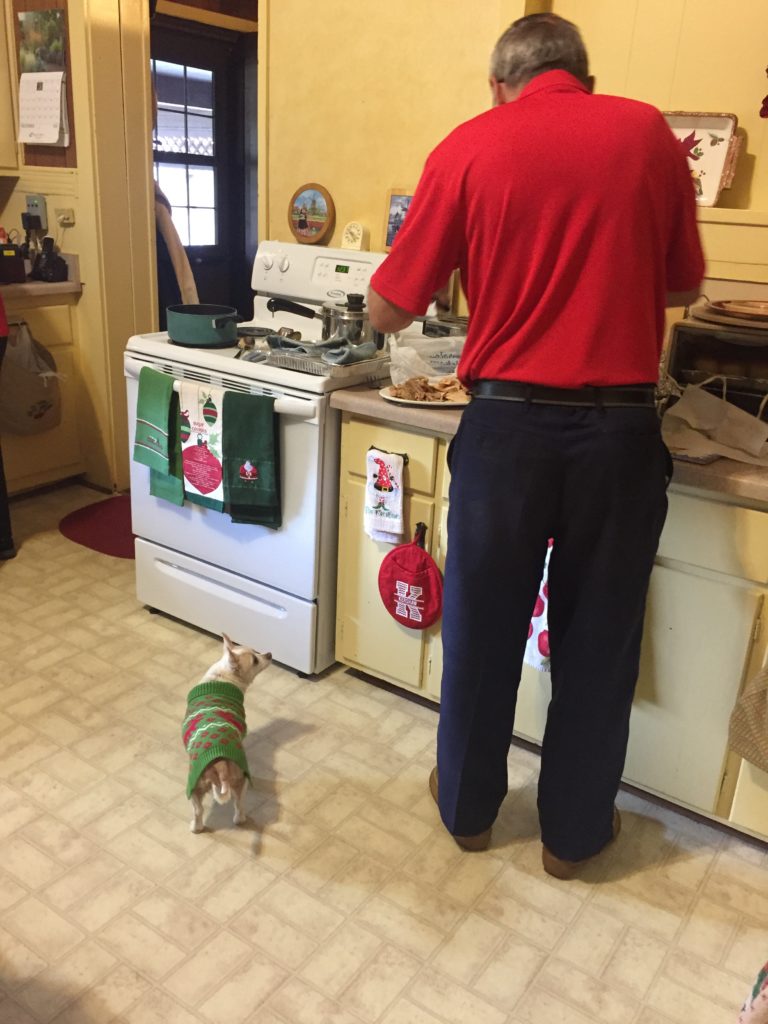 Beg your uncle for turkey…
(Well, that's Peanut's favorite tradition anyway…!)
5. Most of all, remember the reason for the season.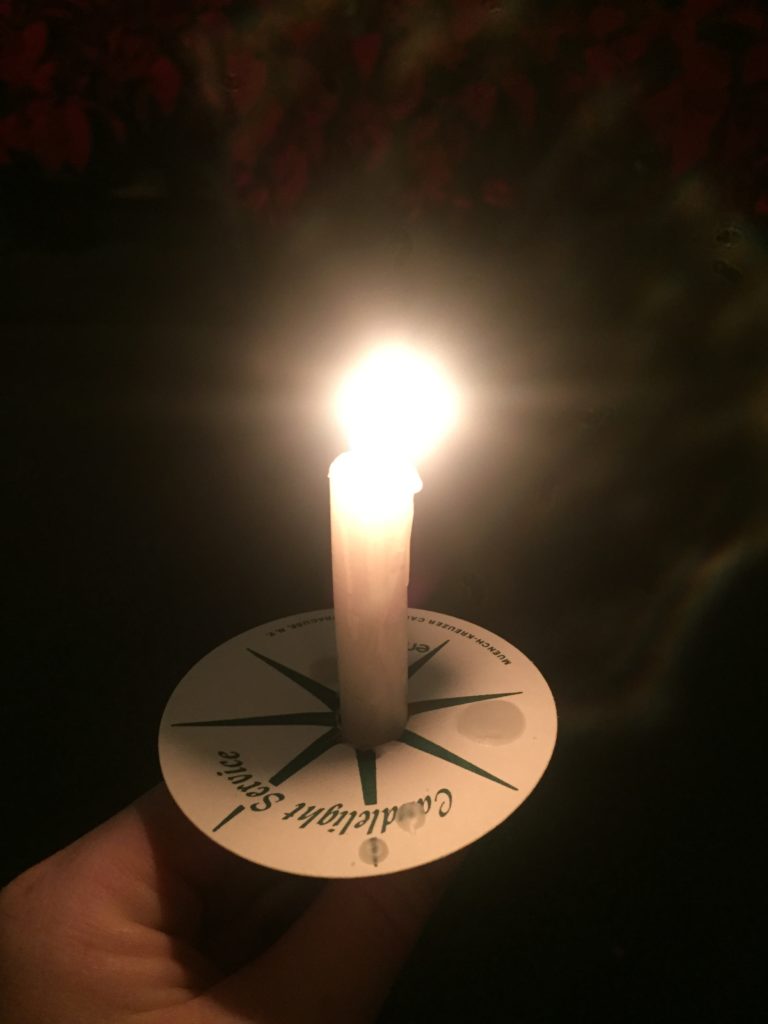 I hope you all have a fabulous holiday season!