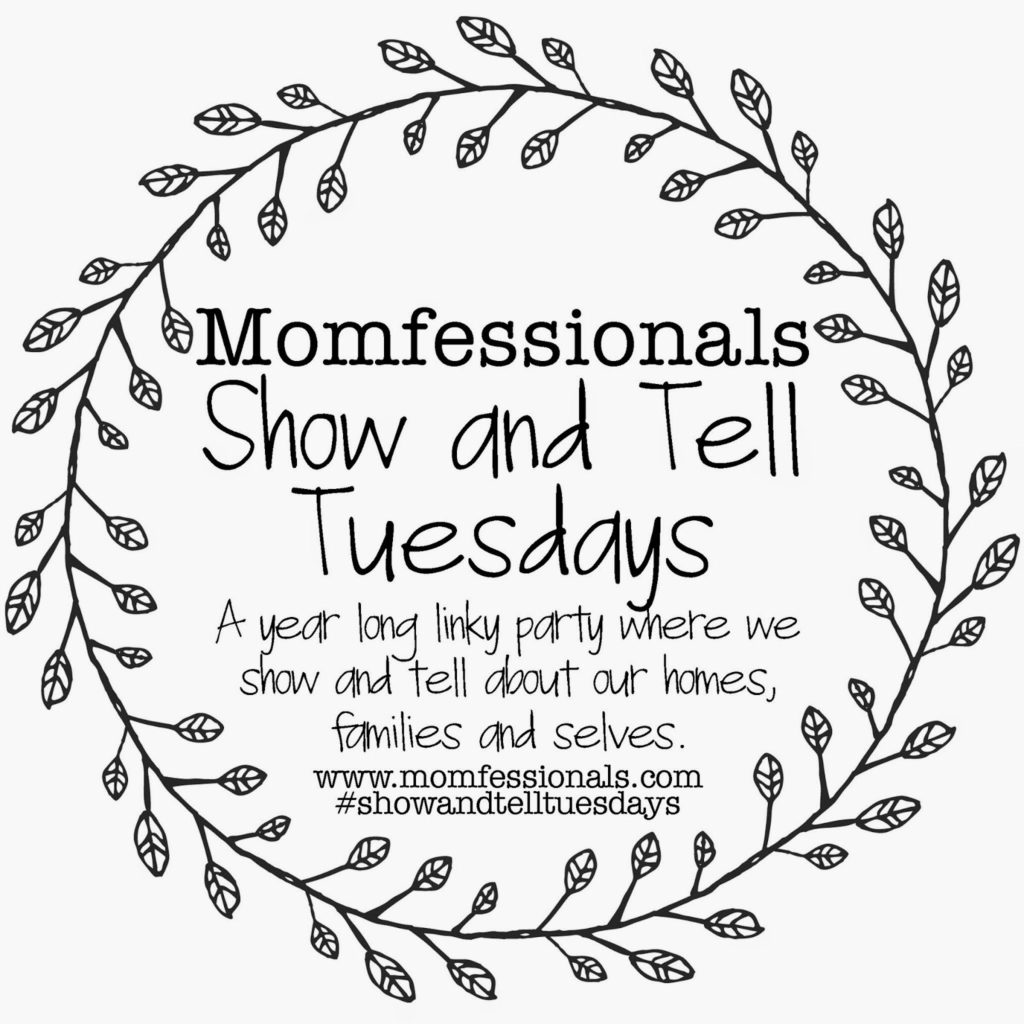 Friends, I cannot tell you how excited I am about today's post!
For some reason, Andrea at Momfessionals thought talking about our pets would be a great
Show and Tell Tuesday post, and I couldn't agree more!
(Like y'all needed an excuse for me to talk more about Peanut, right?)
*For those of you joining us from the Link-Up, welcome!
My bestest little friend,
Peanut James Monroe
I would also like to share that for 14 years, this little girl held my heart. I grew up with her.
Meet Chandler Grace.
I miss her so much. There is nothing quite as devastating as the lost of a pet.
I adopted Peanut in December of 2013, and he was an answer to a prayer I didn't know I had prayed. God brought him into my life at the most perfect time. We have bonded so well. He's the perfect little friend. I have become that girl. The stereotypical blonde girl with the stereotypical blonde chihuahua. He doesn't ride in my purse, but he does travel with me quite often.
He sleeps right next to me on the bed, just like a little human.
And he let's me dress him up! He's always been a big supporter of Alzheimer's awareness, hence his purple bow-tie.
Here he is at the Alzheimer's Pet Walk.
On this occasion I put him in a "kissing booth" and let the kids from church get free kisses at the Halloween festival. He was a HUGE hit!
(And he got the best bath of his life that night!)
I bought him a doggie snuggie, and he didn't quite know what to do with himself. He sits on his behind like a human quite often.
He loves going to the bank's drive thru cause he knows he will get a treat!
Side note – he gets quite upset when he doesn't get one at the pharmacy drive thru! (Hint, hint!)
He sits in Santa's lap every year – this time at Ace Hardware!
But not always. Sometimes, he flat out sticks his tongue out at the camera. How many of your dogs can do that, huh? Huh?!
One of the best/scariest photos of Peanut of all time! My brother took this the day I left him dog-sitting Peanut when I was on work trip. I wonder what was going through his head that day…!
Peanut is always ready for story time.
It's a hard process of getting him up and going, but a good tummy rub usually does the trick!
Like I said, the dog is photogenic. He literally posed for the camera this day. I mean really…
The first b/w photo was used for magnets that "Peanut" gave away as Christmas gifts last year as gag gifts. I kept one. I'm a chihuahua mommy after all!
Ok, so maybe he doesn't always pose for photos…
I made him a prisoner and put him in jail for a carnival for the nursing home. He was a BAD DOG.
(Well, I think I'm clever and witty, anyway…!)
He dressed up in fatigues for Veteran's Day.
I may not have a kid but that didn't stop me from dressing up on twin day!
Posing with Santa again last year.
Did I mention he could play the keyboard?…
My little elf at Christmas.
He wore his Christmas flannel pjs on Christmas Eve to my dad's.
And he dressed up as "Santa Baby" for the nursing home residents.
All in all, I think I have a pretty awesome little puppy!
I can't wait to check out some of yours as well.
Be sure to follow Vogue Happiness by email or Bloglovin!
I love hearing from you, so comment away with likes or thoughts for future posts.
You can follow along daily at: