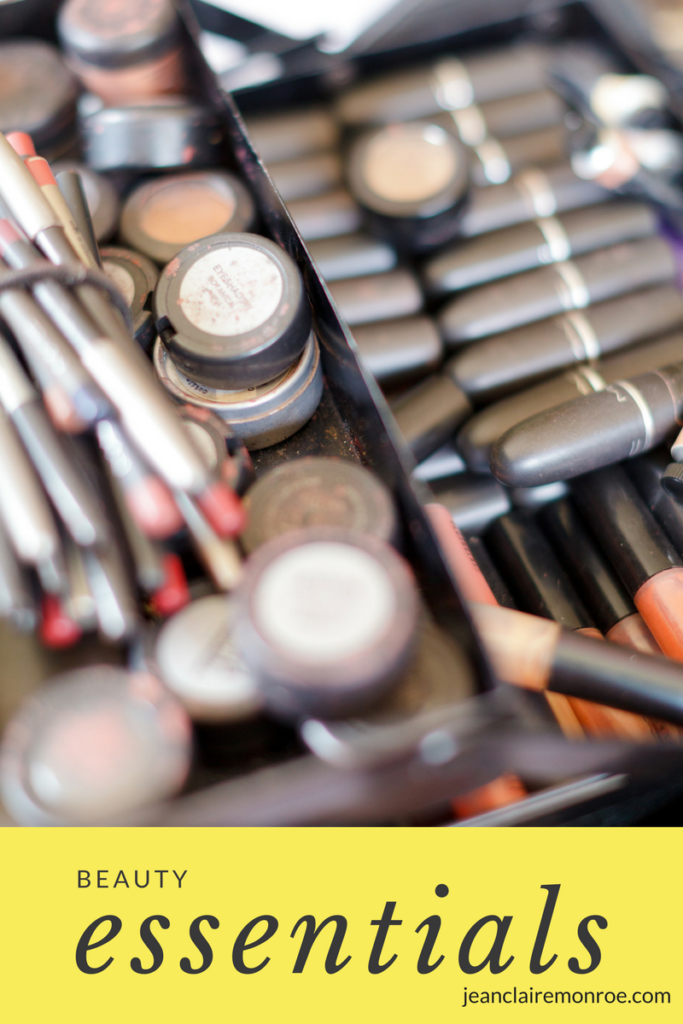 Beauty hauls are some of my most favorite posts (second to book reviews)! I love beauty products and proudly claim to be a beauty junkie. I could spend hours wandering around Sephora or Ulta. And best of all, I get to share my finds with you.
My beauty routine stays pretty consistent, but sometimes I try new products that wow or woe me. For skincare I will always pledge my allegiance to Aloette. I've been using Aloette consistently for 12 years and can't imagine using anything else. Today I'm going to share some of my newer finds. I'd like to hear about your favorite products too!
You can find my favorite skincare products post here.
You can find my favorite makeup products here.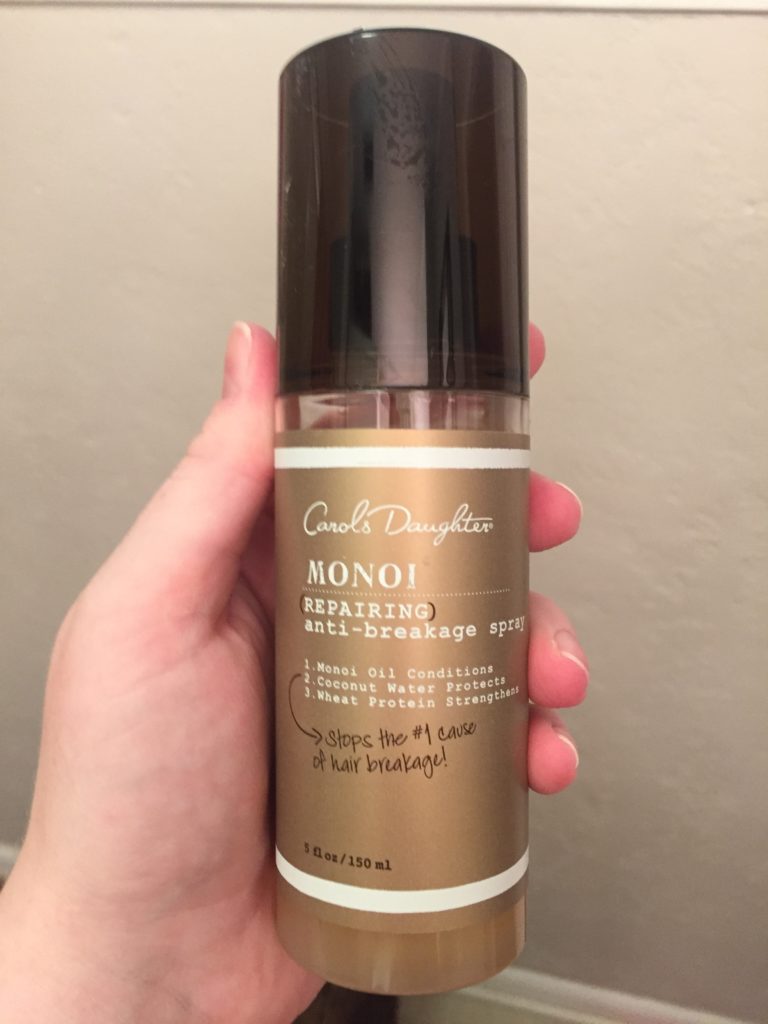 Carol's Daughter Monoi Repairing Anti-Breakage Spray
My hair stylist had me purchase this at my last cut. I have BAD spit ends. I'm constantly picking at them and snipping them. Terrible habit. I'm not sure just how well this product is doing right now. It smells amazing, but it's too soon to tell a difference. Maybe at my next cut?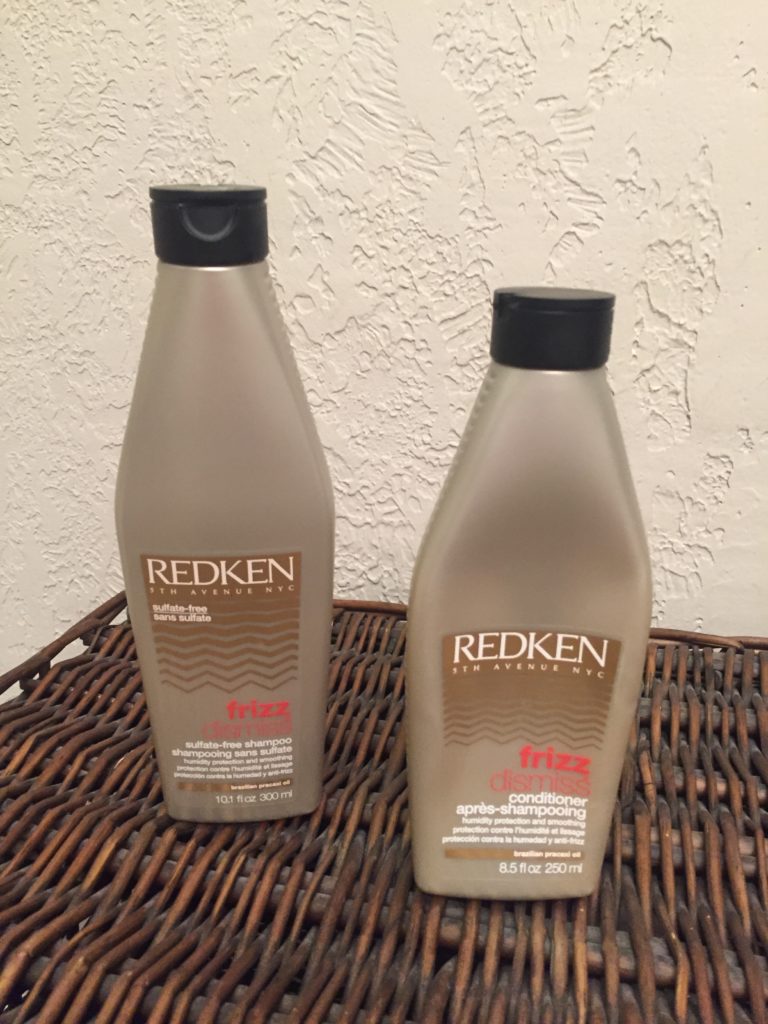 Redken Frizz Dismiss Shampoo and Conditioner
She also had me try this shampoo and conditioner. My hair dries out easily, hence the split ends. My scalp gets super oily after just a day though. Grease on top, pinestraw on bottom. I can't win! I will say this shampoo/conditioner makes my hair softer and smoother. My strands need the rehab. I don't know that I will buy this again, but I do like it.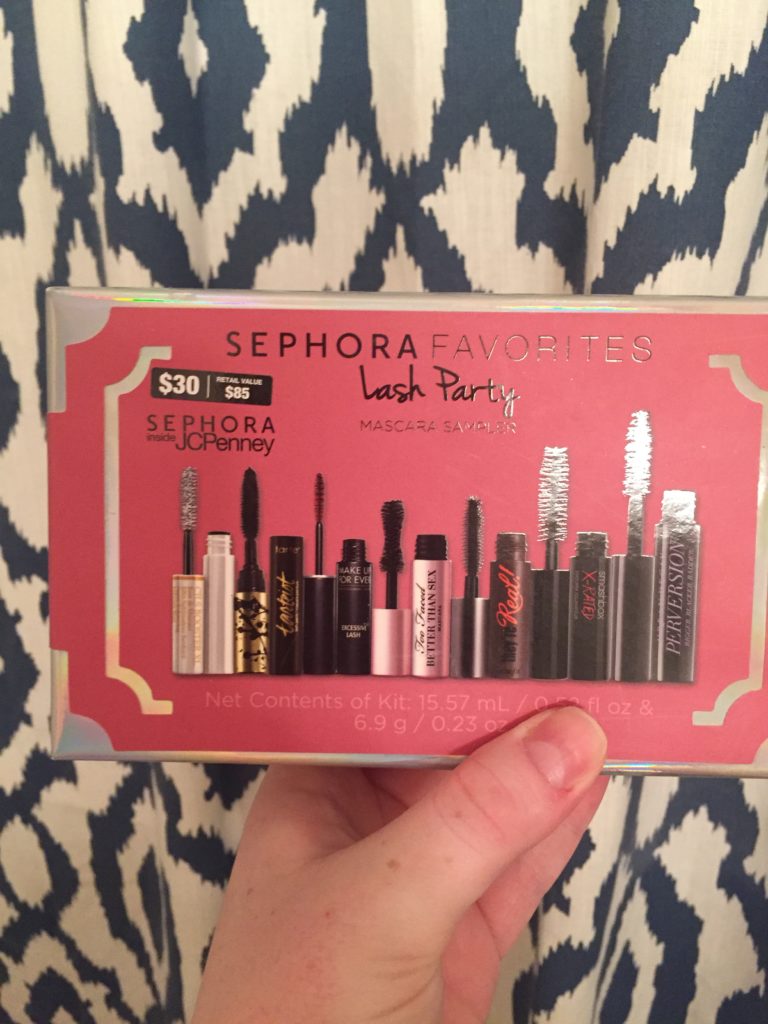 Sephora "Lash Party" Mascara Sampler
(no longer available)
I purchased this mascara sampler back around Christmas. I was just looking for something new, something better. I've used four of the tubes above, and I've loved one. They are…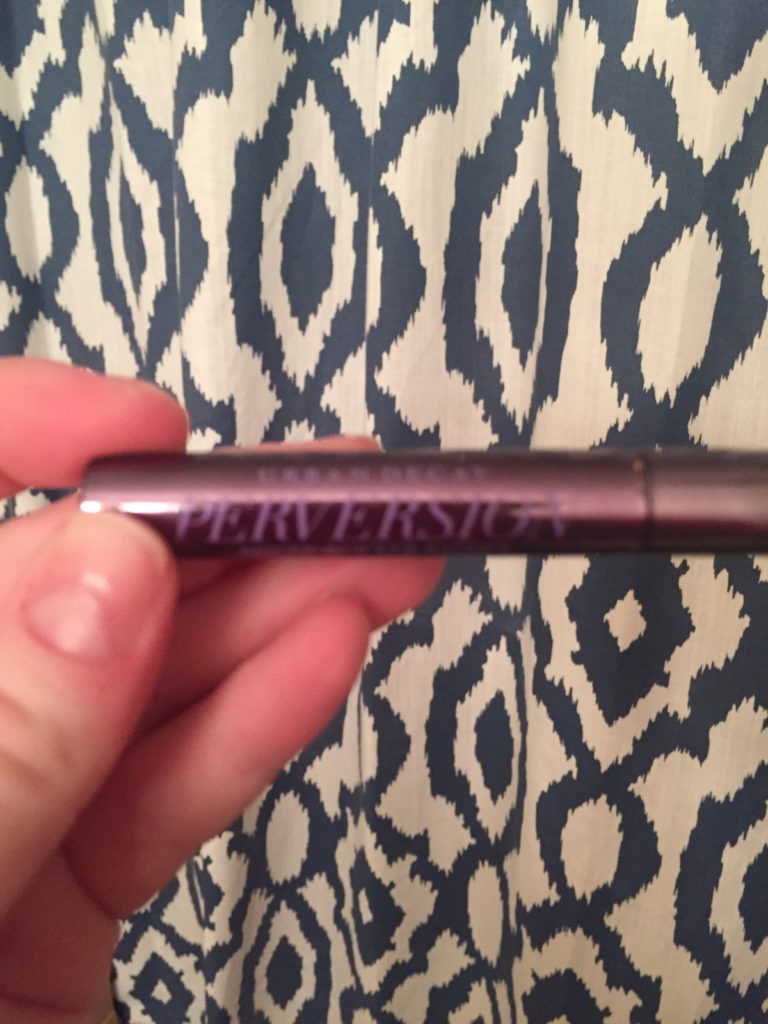 Urban Decay Perversion Mascara
This mascara is okay. Maybelline's "Falsies" mascara (my tried and true favorite) outranks this one. I did like the brush to this one. Super fluffy.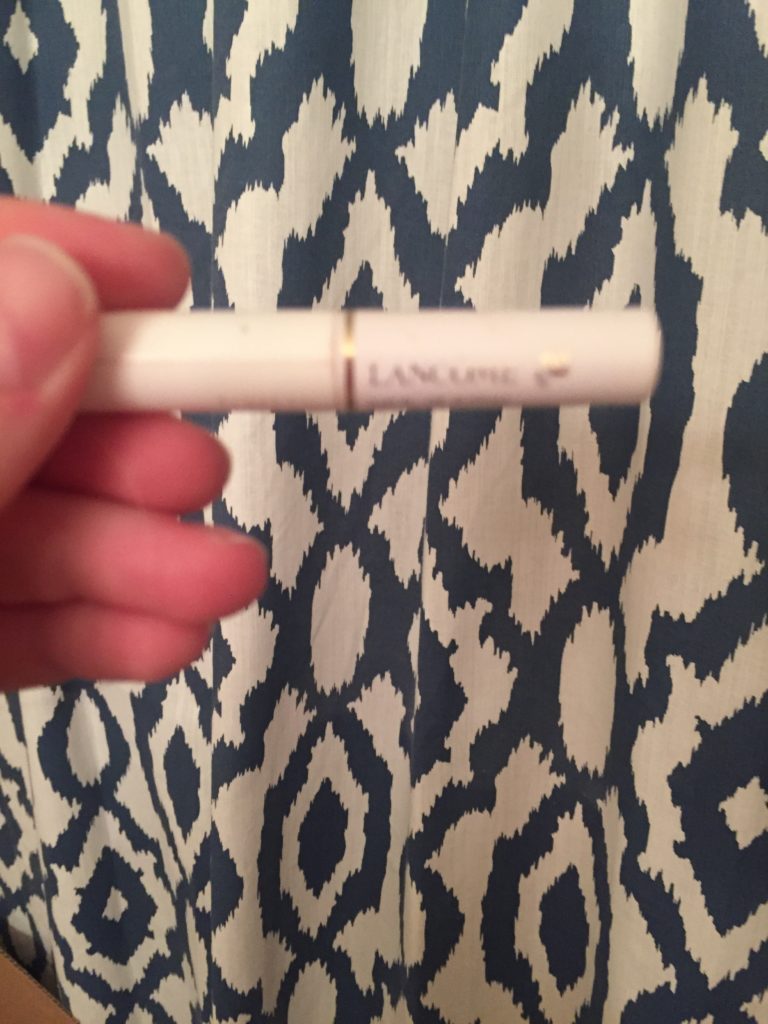 Lancome Super Enhancing Mascara Base
This one I loved! I will definitely get this one again in the full size tube. It lengthens and separates eash lash and works well under any mascara.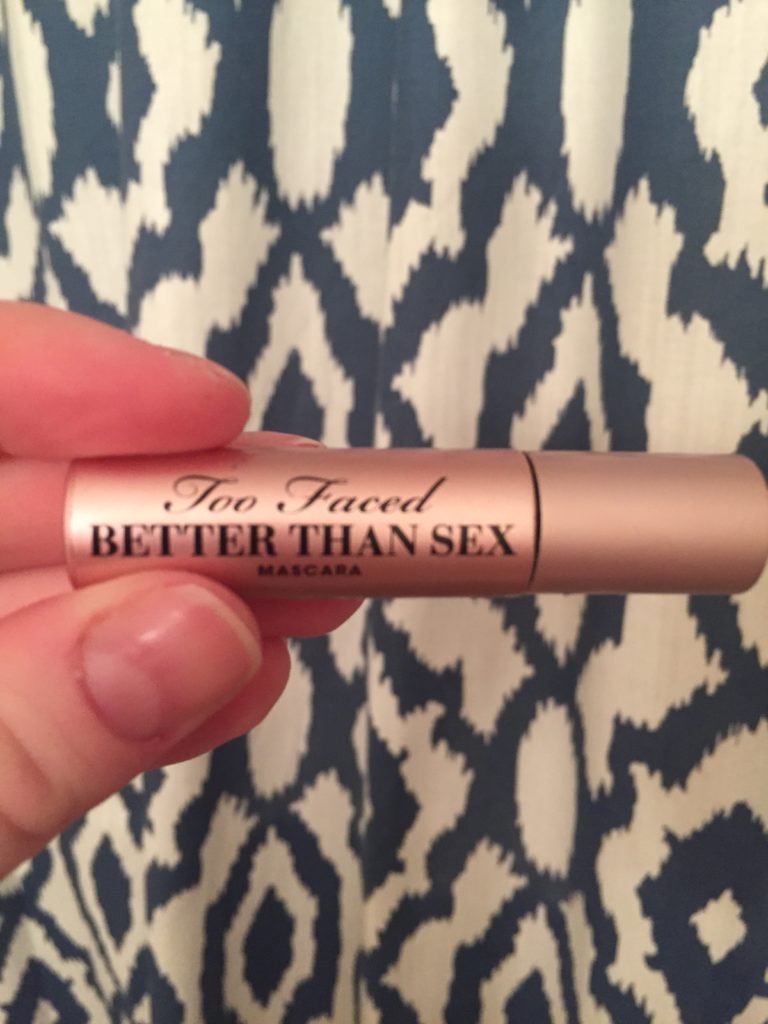 Again, this mascara was okay. The product is fine, but the brush is just weird to me. Anybody try this one before? It's like an hourglass figured brush. Won't buy again.
Benefit "They're Real" Mascara

I threw this tube away without taking a picture. This has been the best of the mascaras (not including the primer). Will I buy it again? Probably not. That's what I love about these samplers though. You can try several products for a few weeks each, save a few bucks, and maybe find a new favorite in the mix.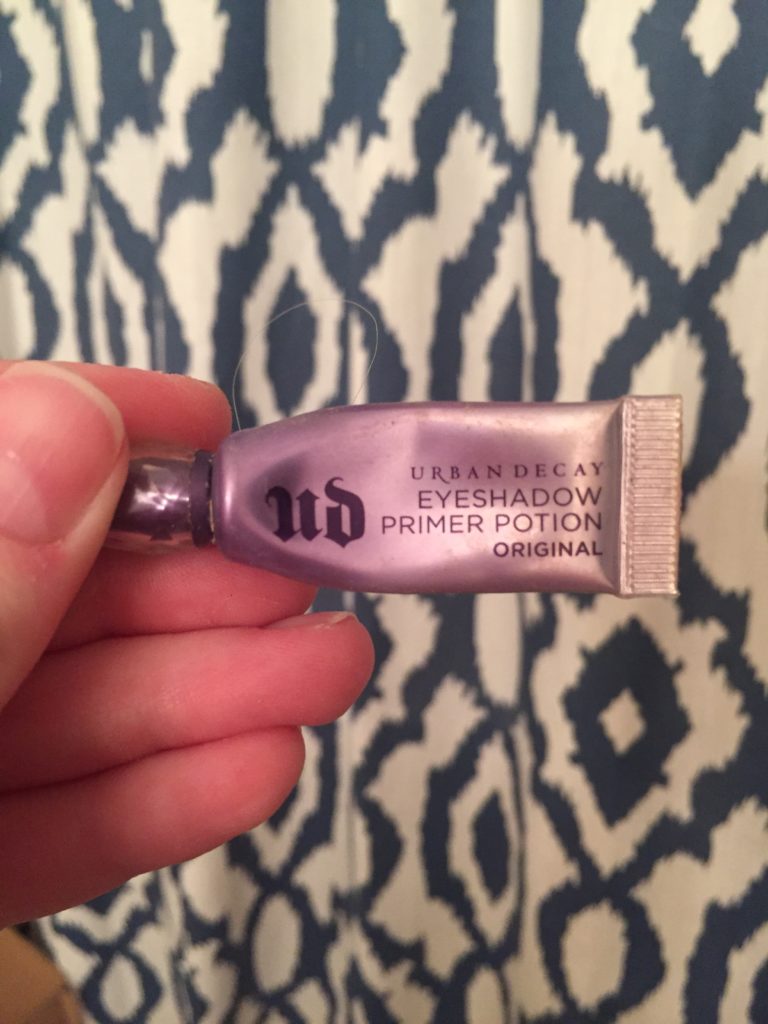 Urban Decay Eyeshadow Primer Potion
I have mentioned my love for this primer once before, and I've used another tube! It lasts about 3-4 months with daily use (which is great in my opinion), and my eyeshadow stays on, doesn't get creases, and just looks good.
So, do you guys have any new beauty products I need to try? Let me know in the comments!