It's been awhile since I've done a favorite makeup products round up. My skin is continually changing as well as my taste in what I use. Of course the key to great makeup is great skincare, but for today I'm sharing my current favorites.
****************
I don't always wear a primer, but when I do…
My favorite foundation EVER…
Kat Von D has some of the best products. I was skeptical at first, but the makeup artist at Sephora won me over. I'm now on my second nearly finished bottle!
I've been using Aloette's Ultra Finish Foundation for over 10 years now! I use it as a powder over my liquid foundation…
Aloette Ultra Finish Foundation and Aloette Chisel Brush
This is the best product ever! Can be worn with or without a foundation. It's not a cream. It's not a powder. It's just awesomeness in a compact.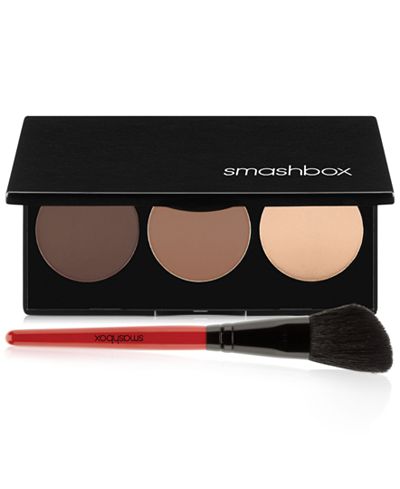 I never would have thought to even try Kat Von D's products, but the girl at Sephora talked me into it, and I have to say KVD is some of the best there is!
Anastasia Beverly Hills Brow Whiz
It's hard to find one that works well on my nearly translucent brows, but this one is perfect.
The best mascara I've ever found!
Cover Girl "Champagne" Eye Shadow
I use this on my brow bone, but I've also used it as a highlighter!
****************
What are your most loved makeup products? Anything I need to try?