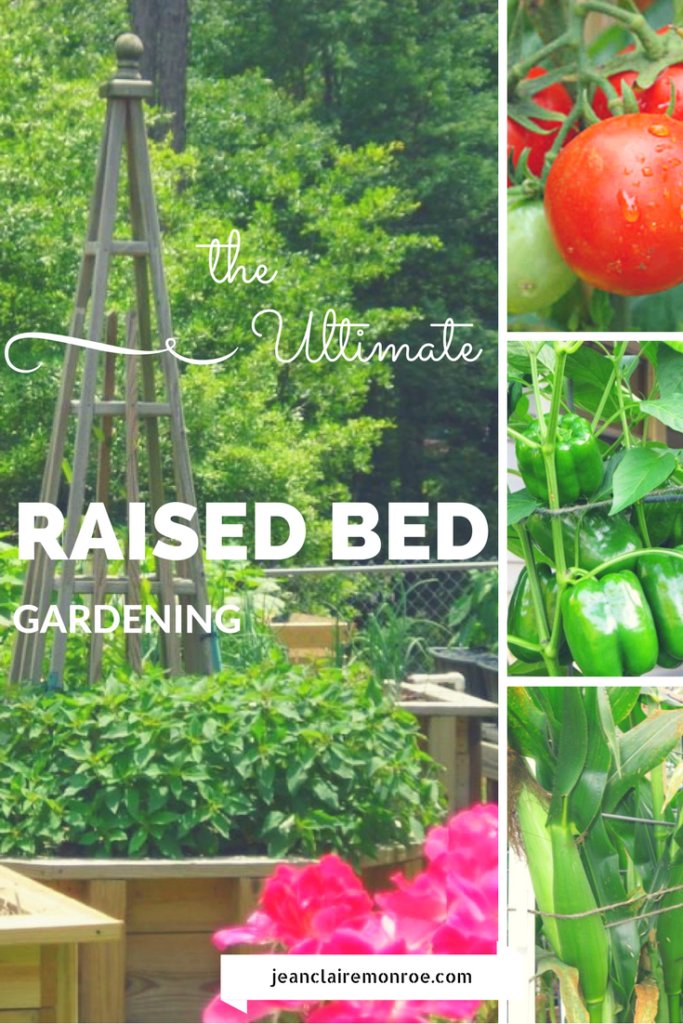 *Many of you have emailed or messaged me about how Dad's garden is going this year. He said last year's garden (2016) was the best year yet – but this year is shaping up to be even better! I will get some photos and put a post together really soon, but until then, here's a look at the MOST VIEWED post of 2016! (Of course it would be about Dad, and not any of my real writings!) Grin!
****************************
I've been promising this post for a long time
– Dad's garden, featuring EarthBox® Self-Watering Gardening Systems.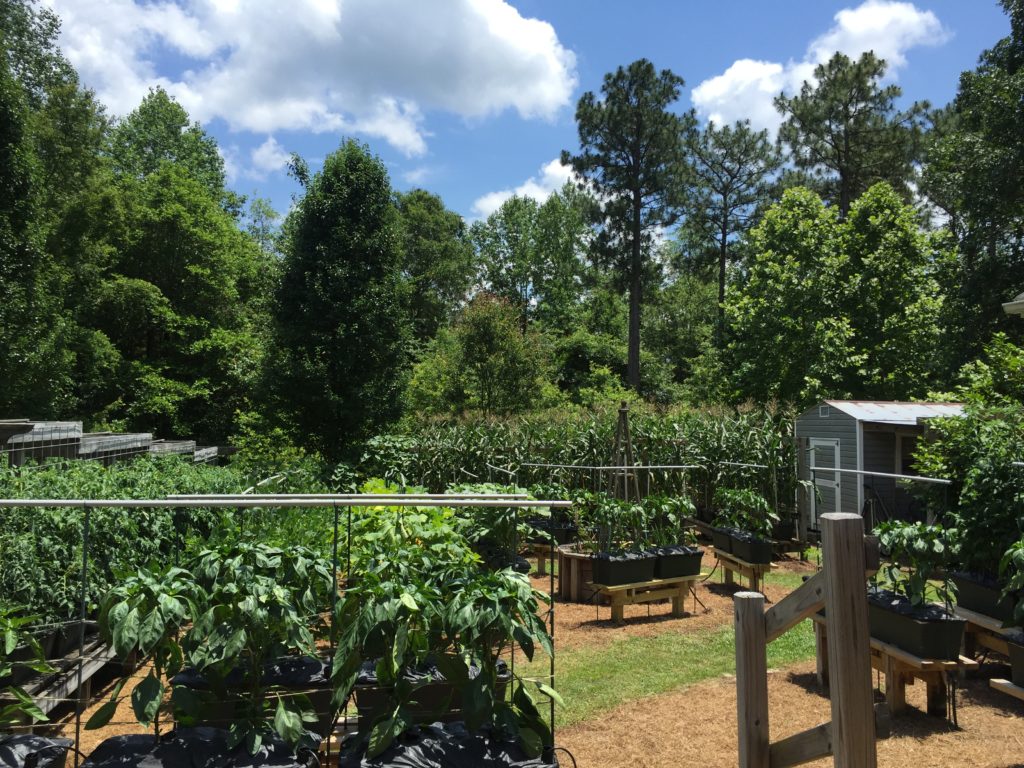 Summer 2016 Expansion
Dad built all benches and trellises to his personal needs and specifications.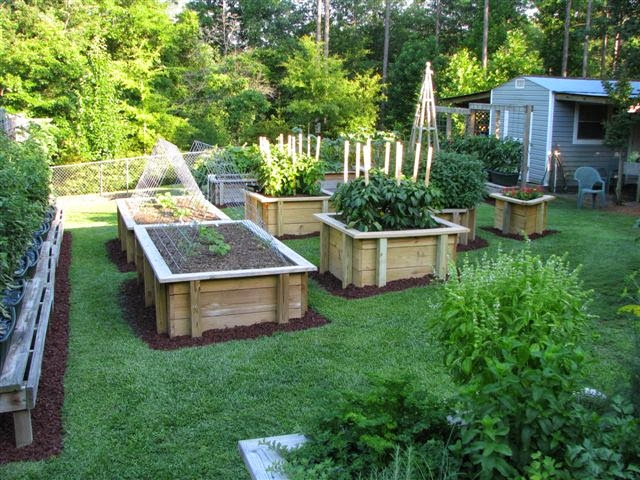 Before
Summer 2015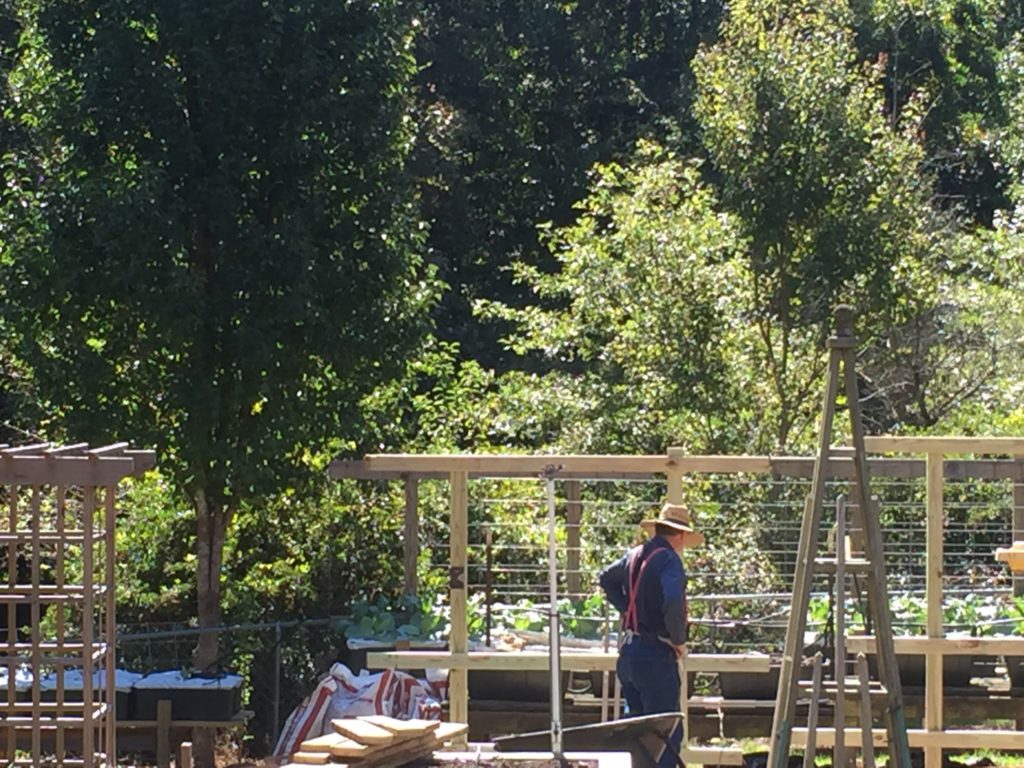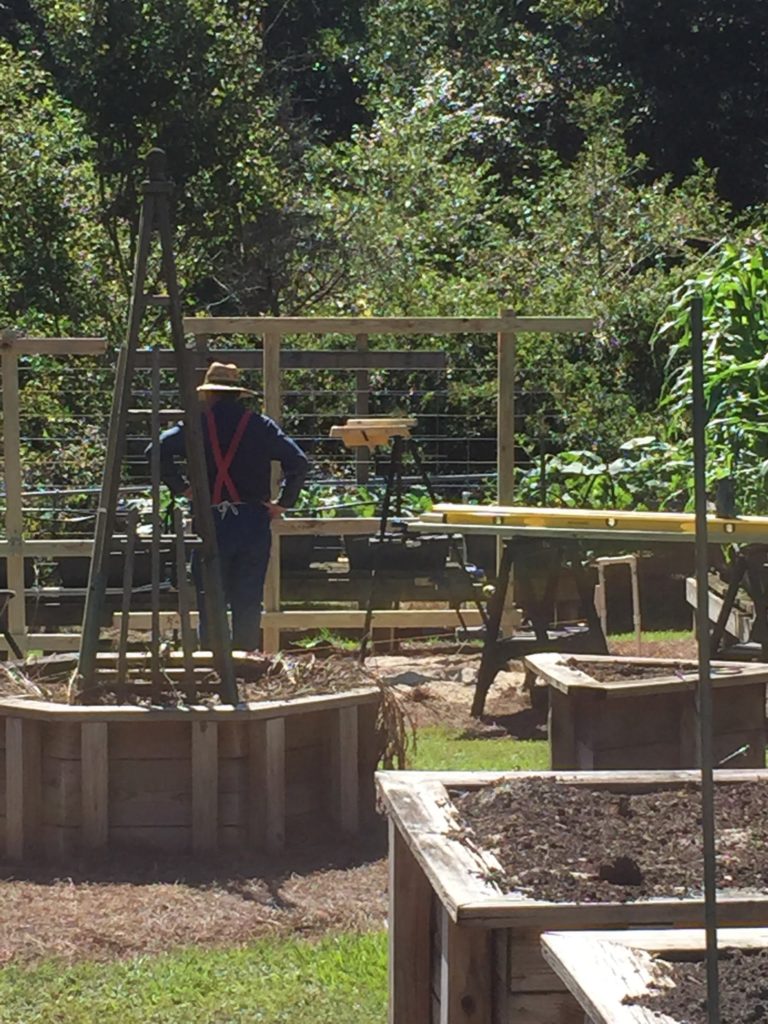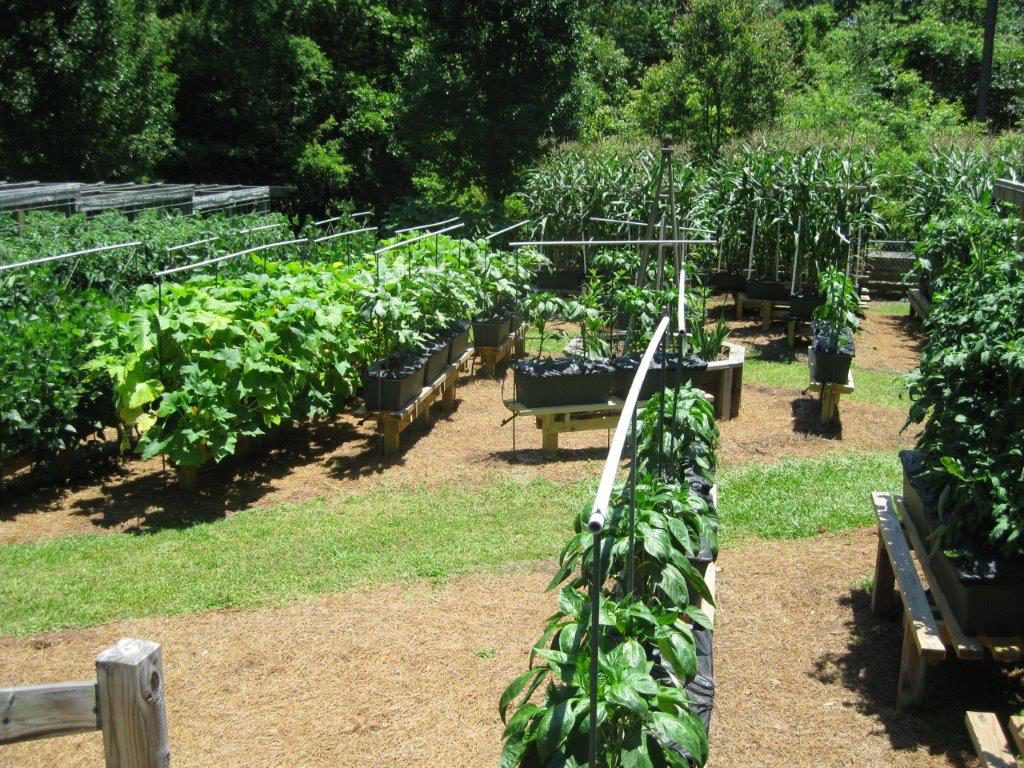 2016 Finished Garden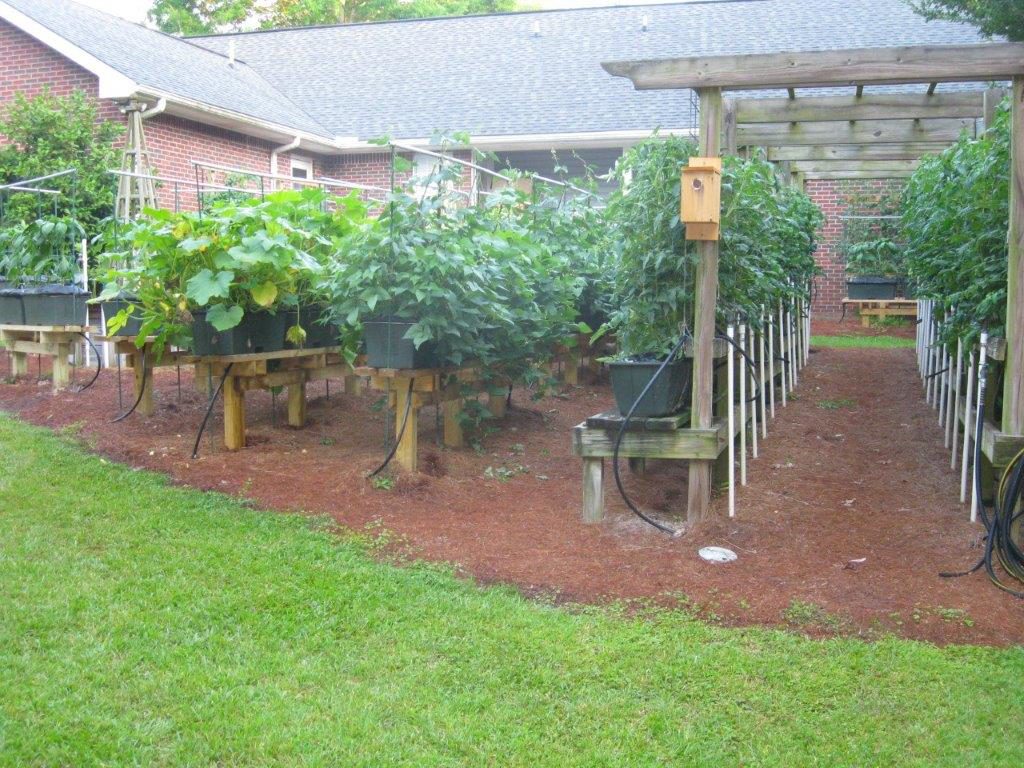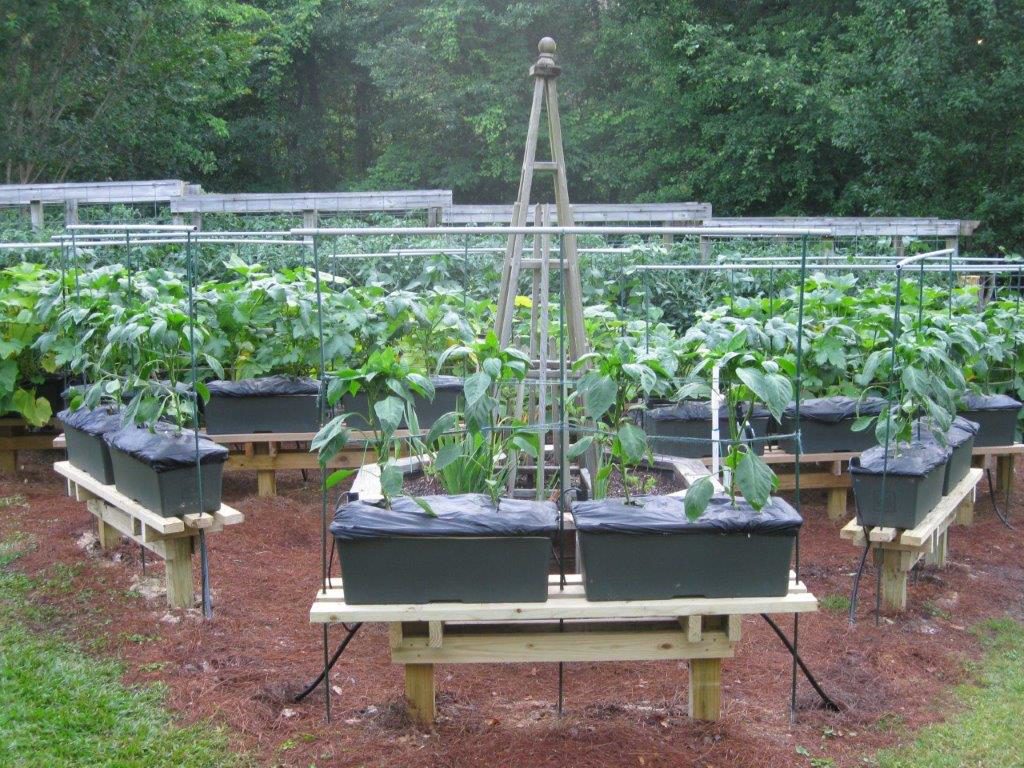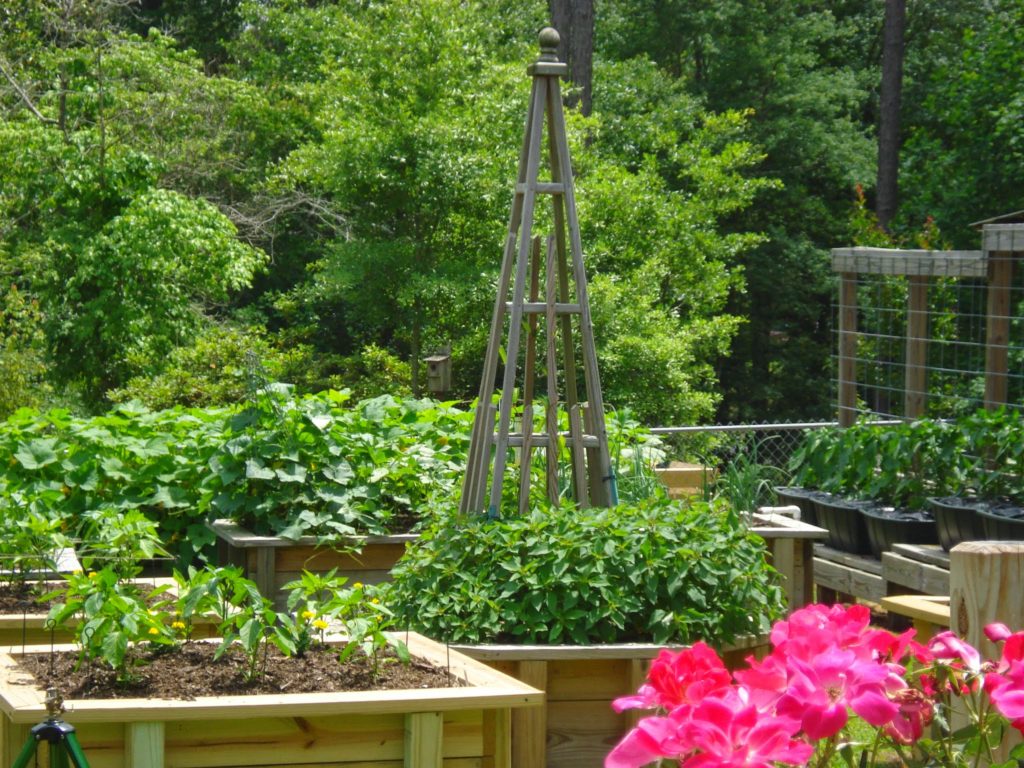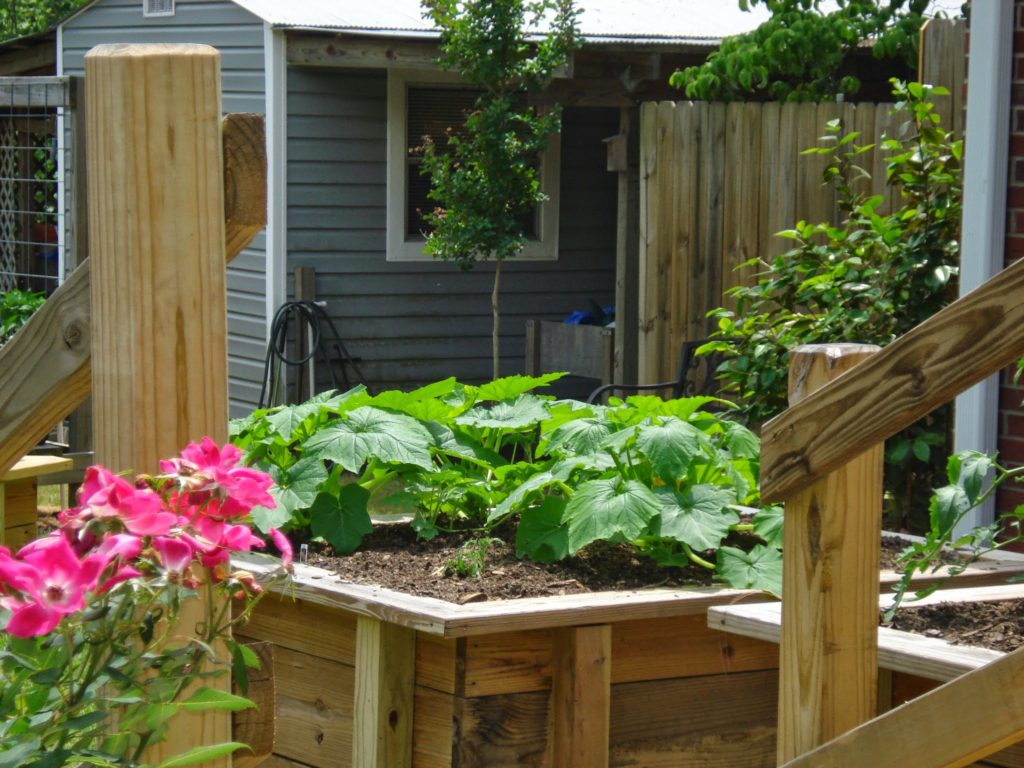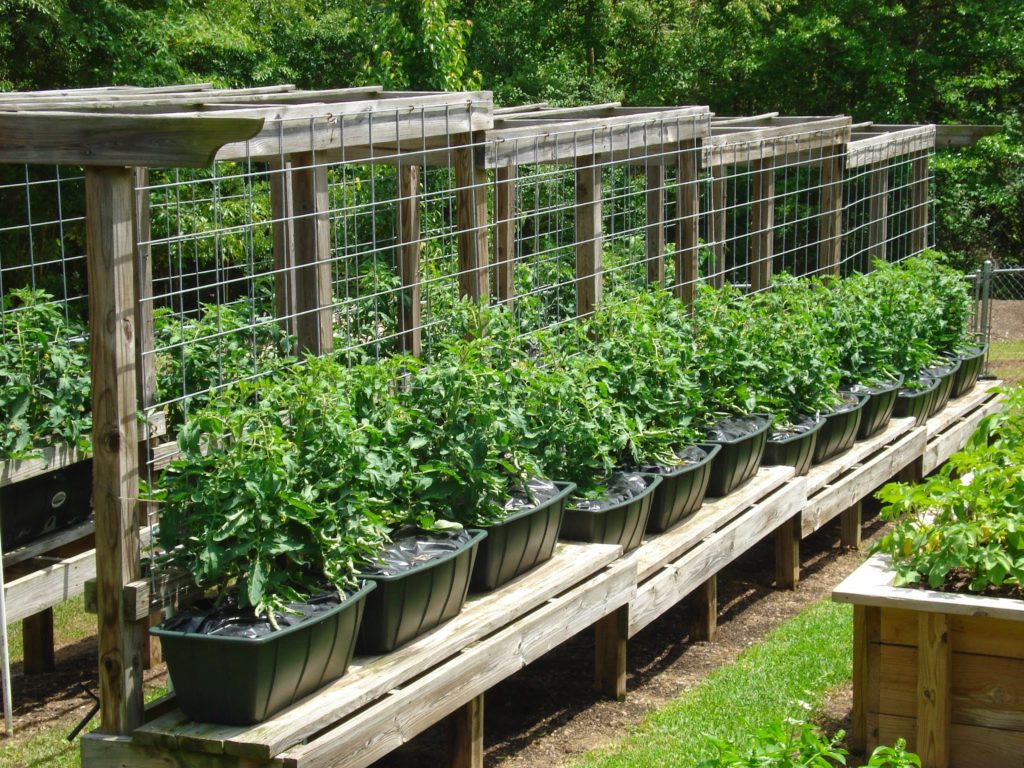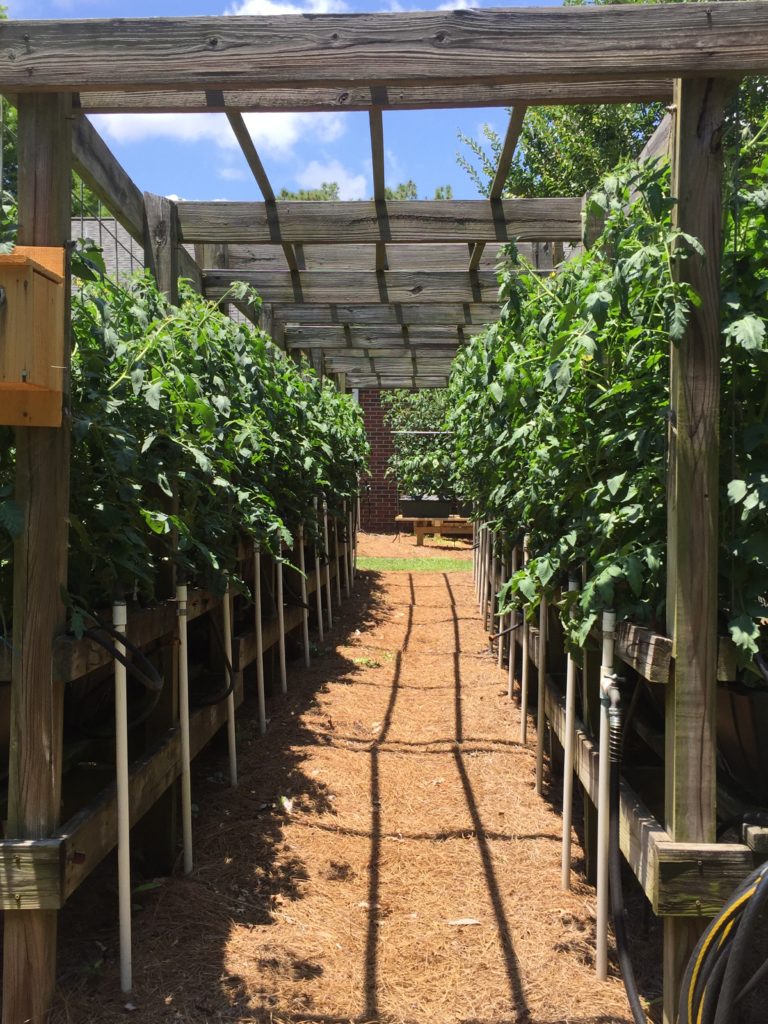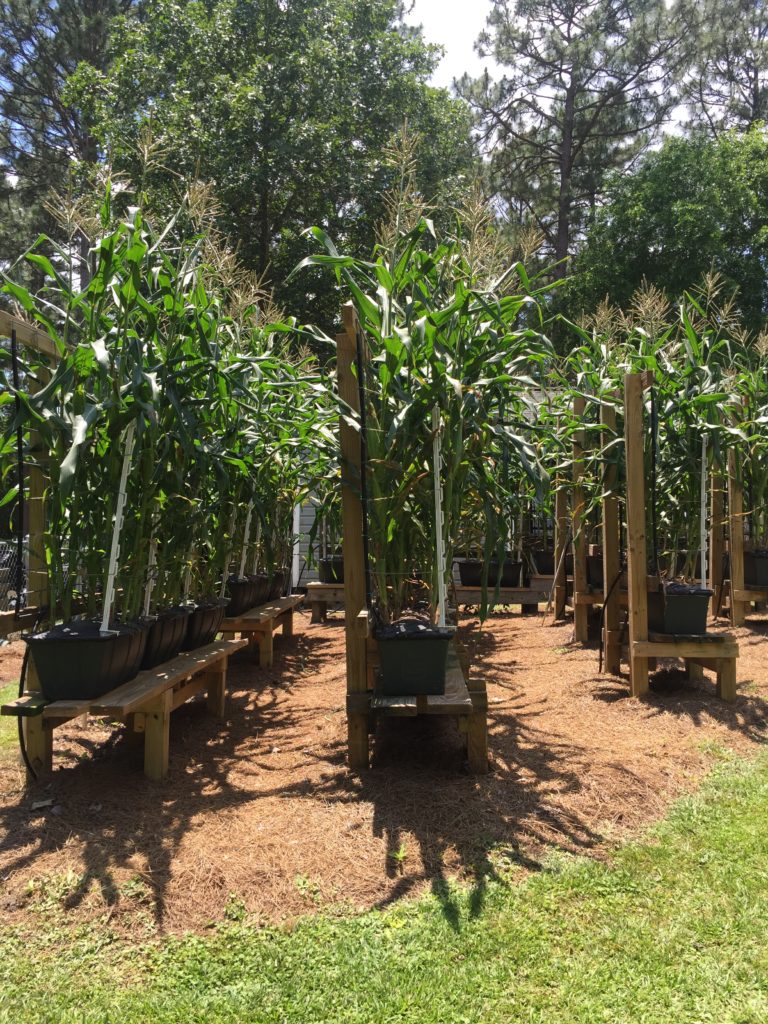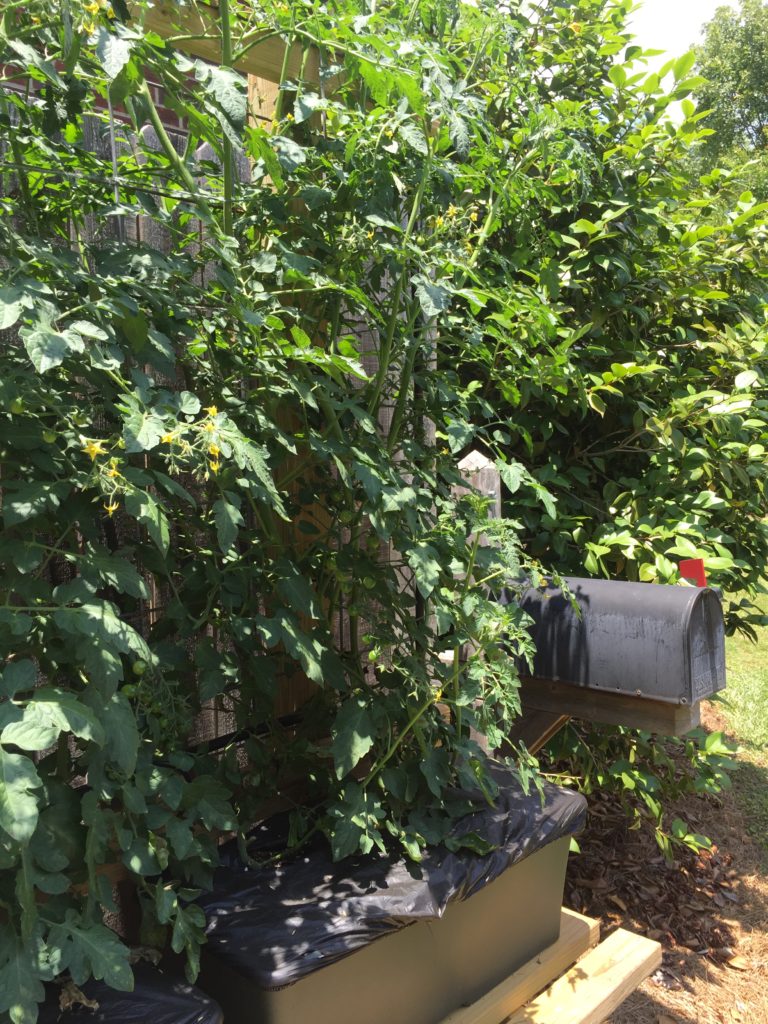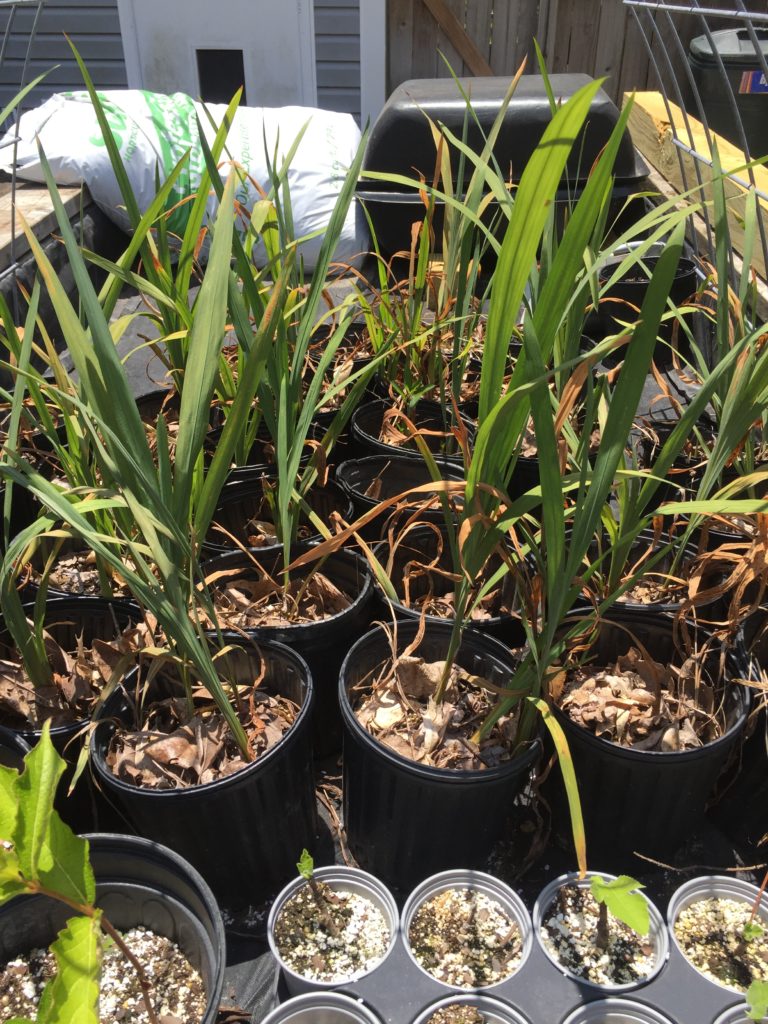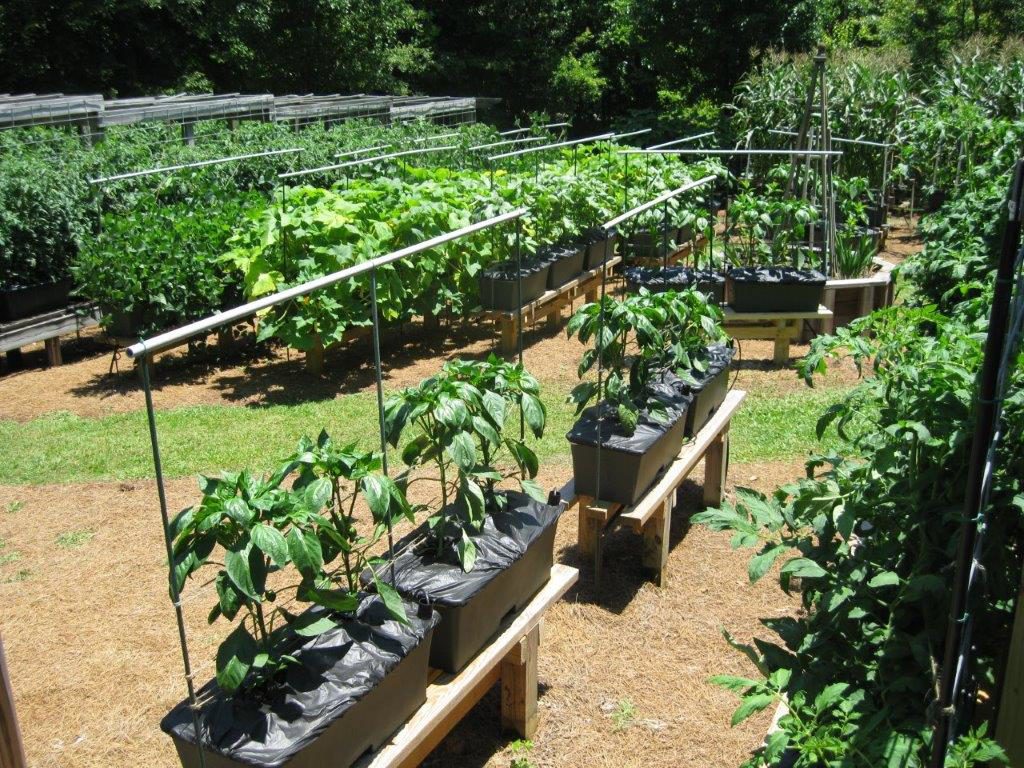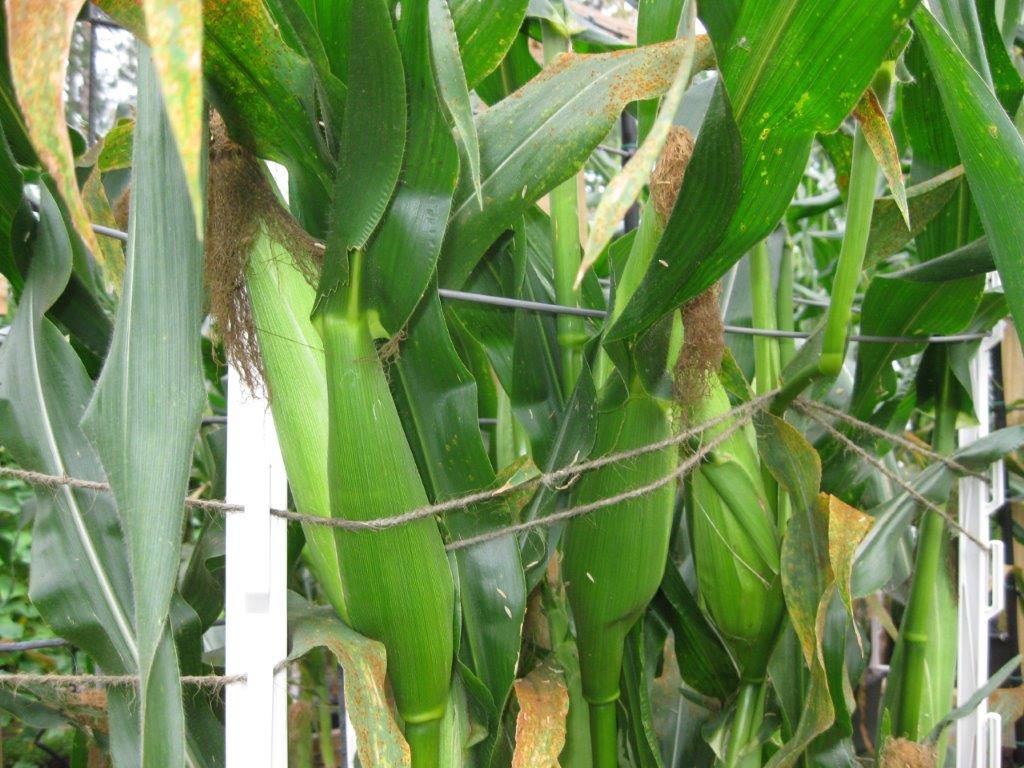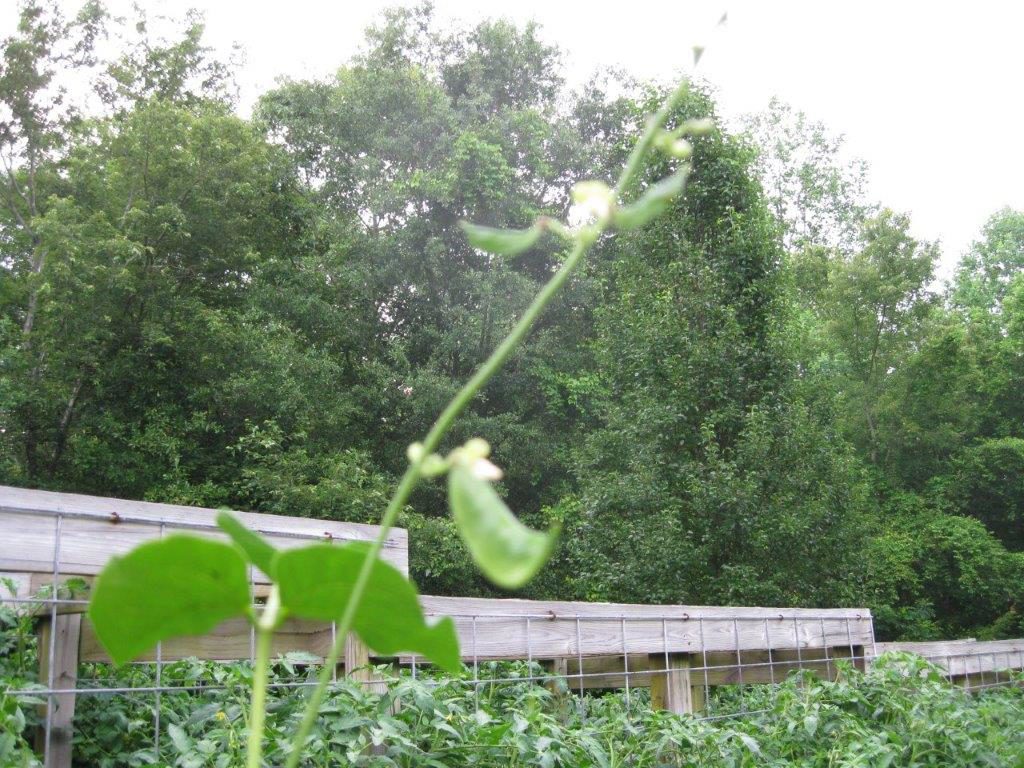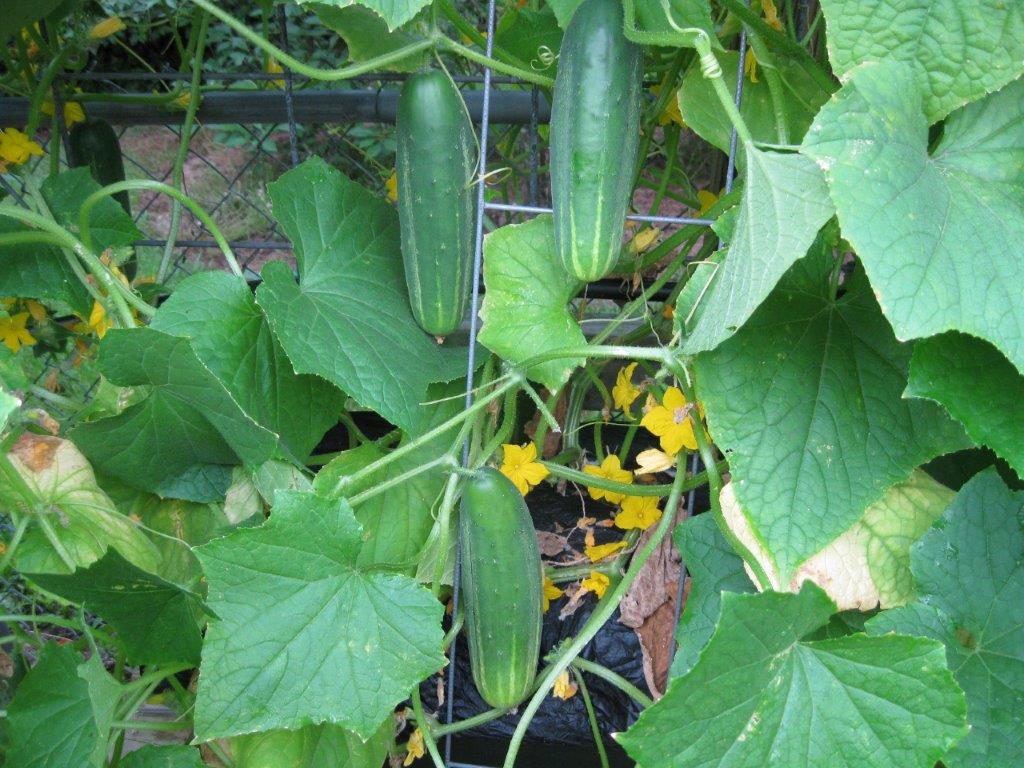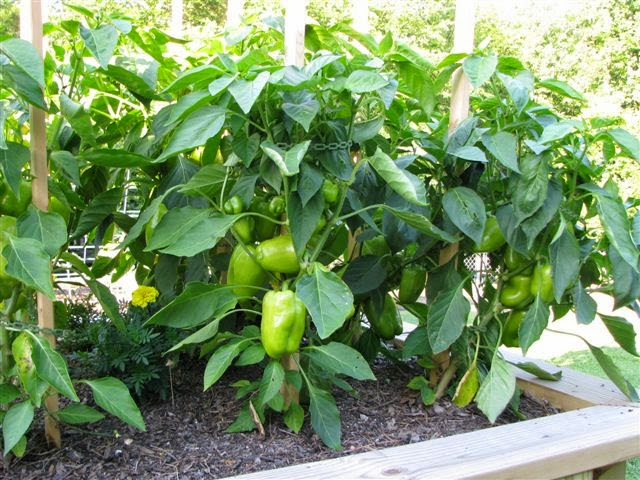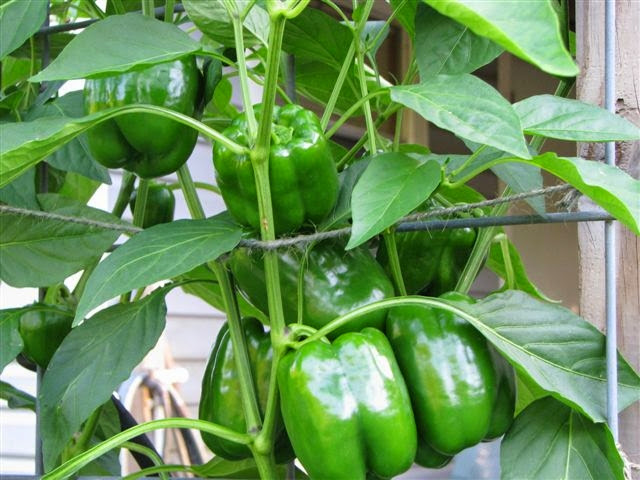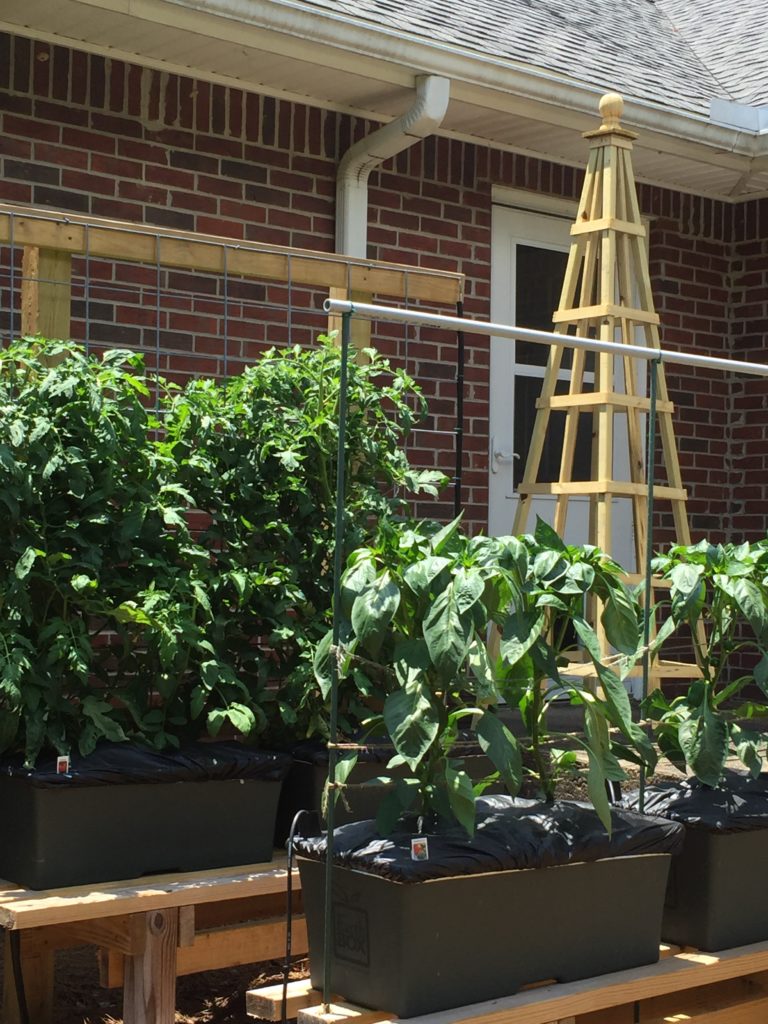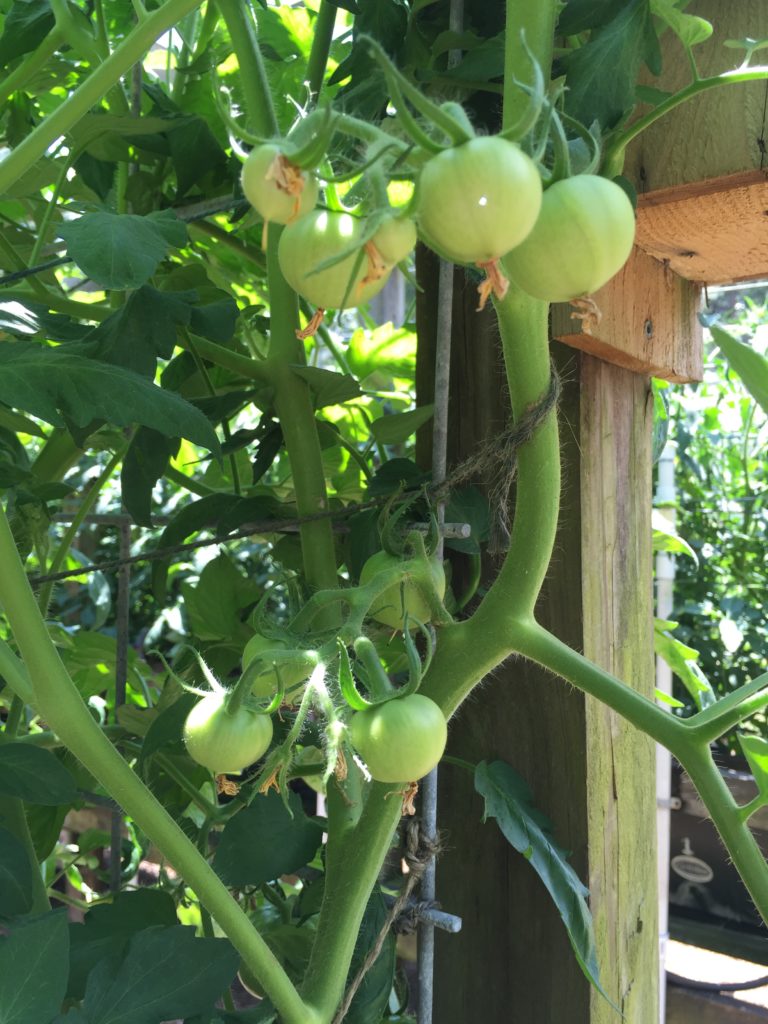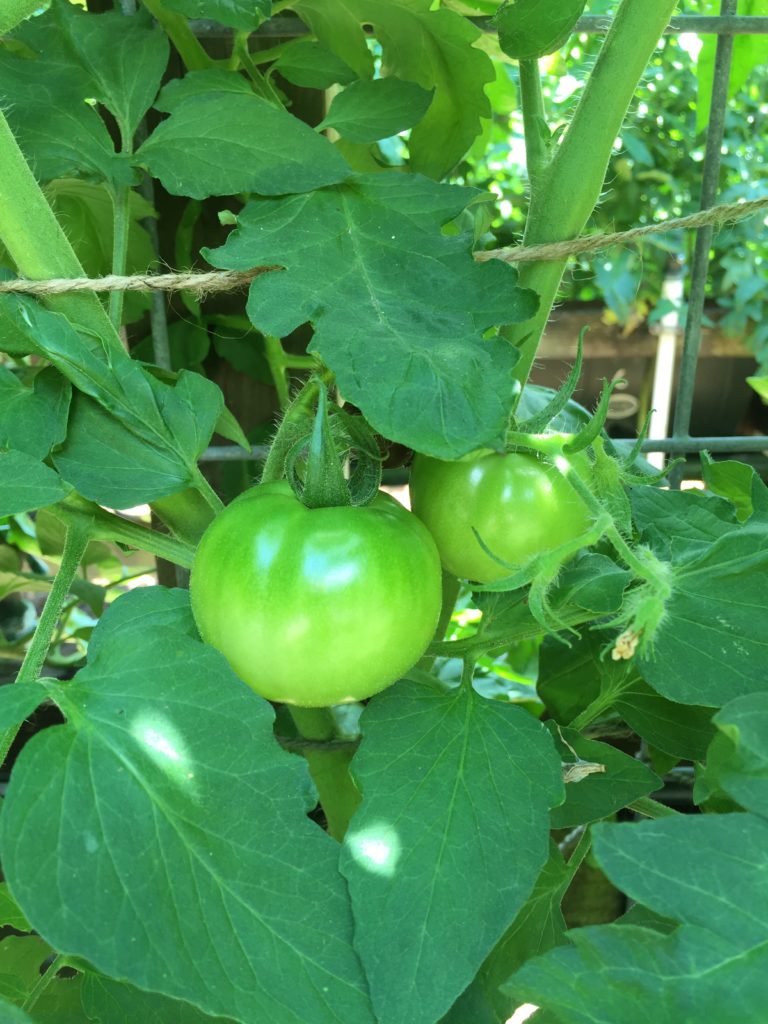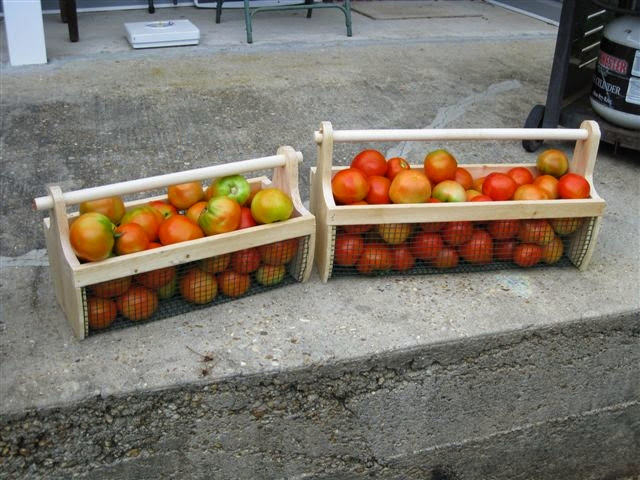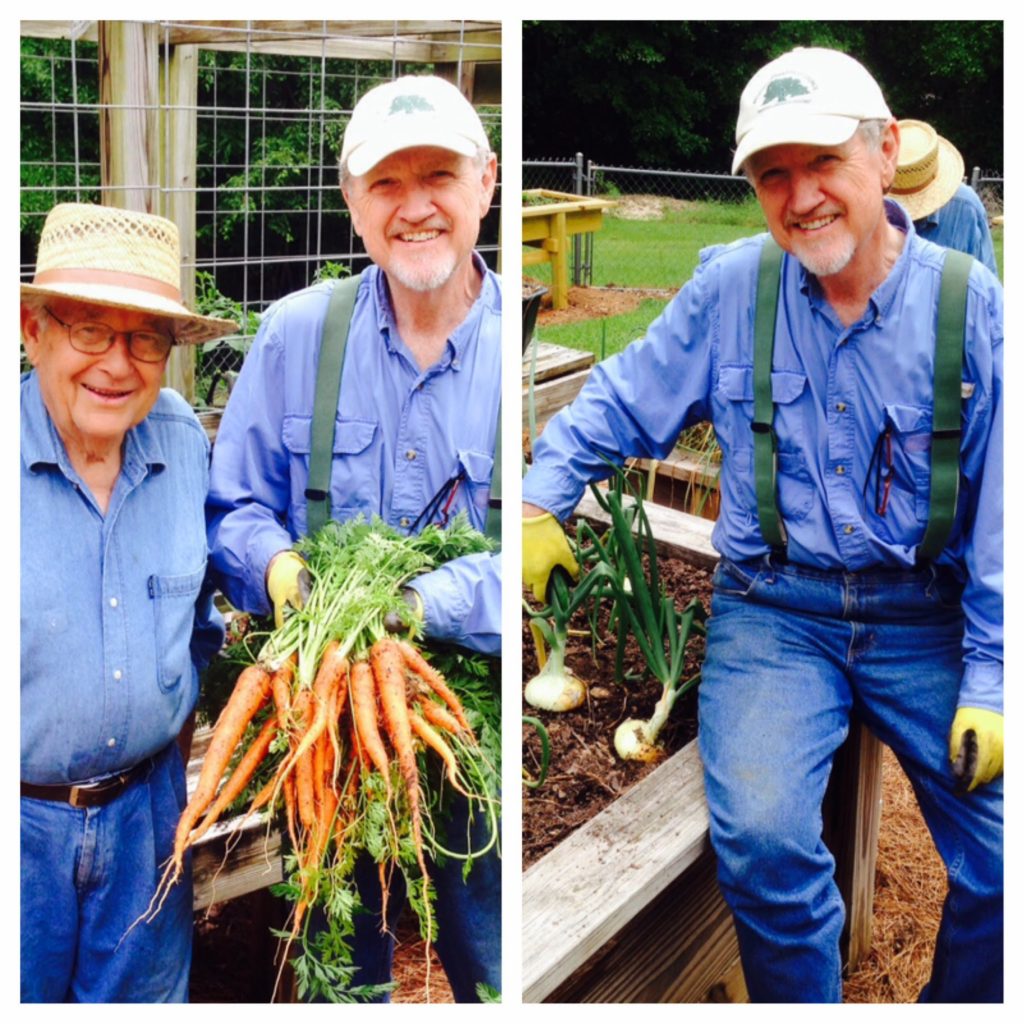 Now in its 39th season, Farmweek is a weekly agricultural television show featuring Mississippi's agricultural standouts. It should be of no surprise that Dad has been featured more than once or twice!
The following photographs are from their onsite visit to shoot Dad's feature segment.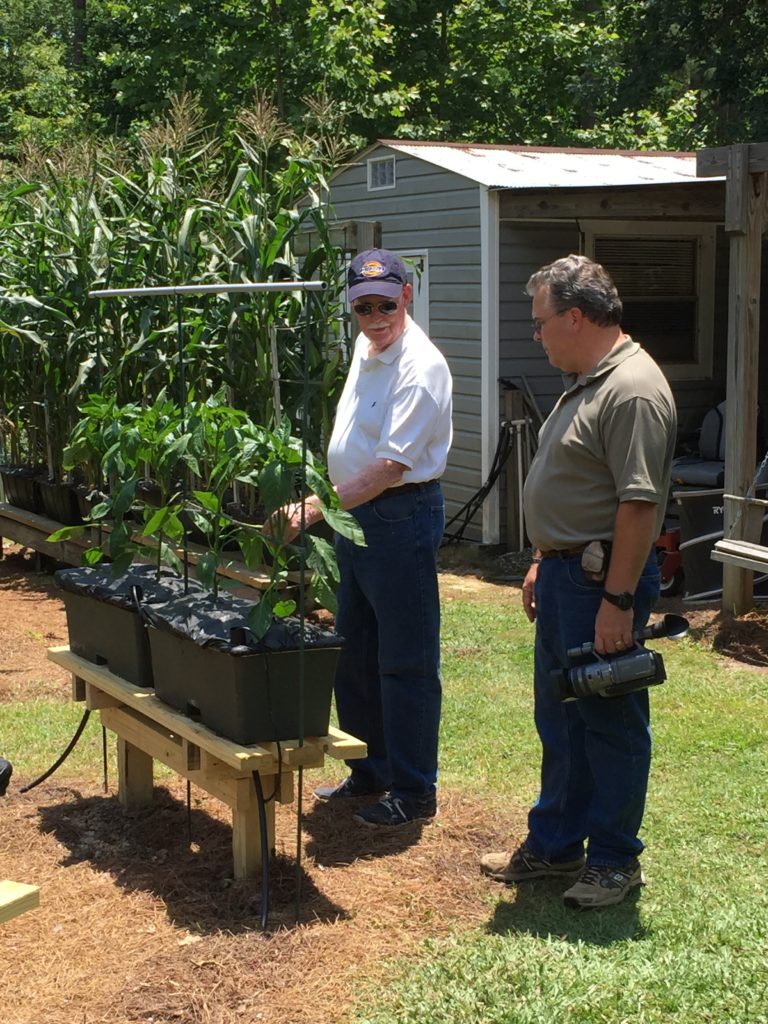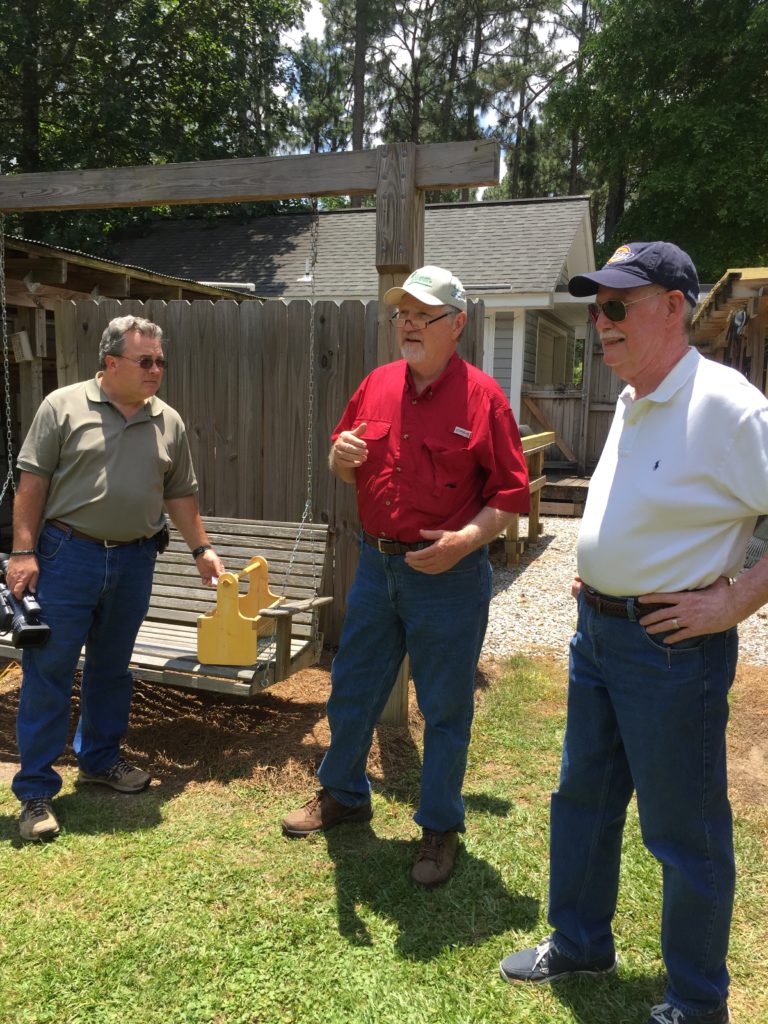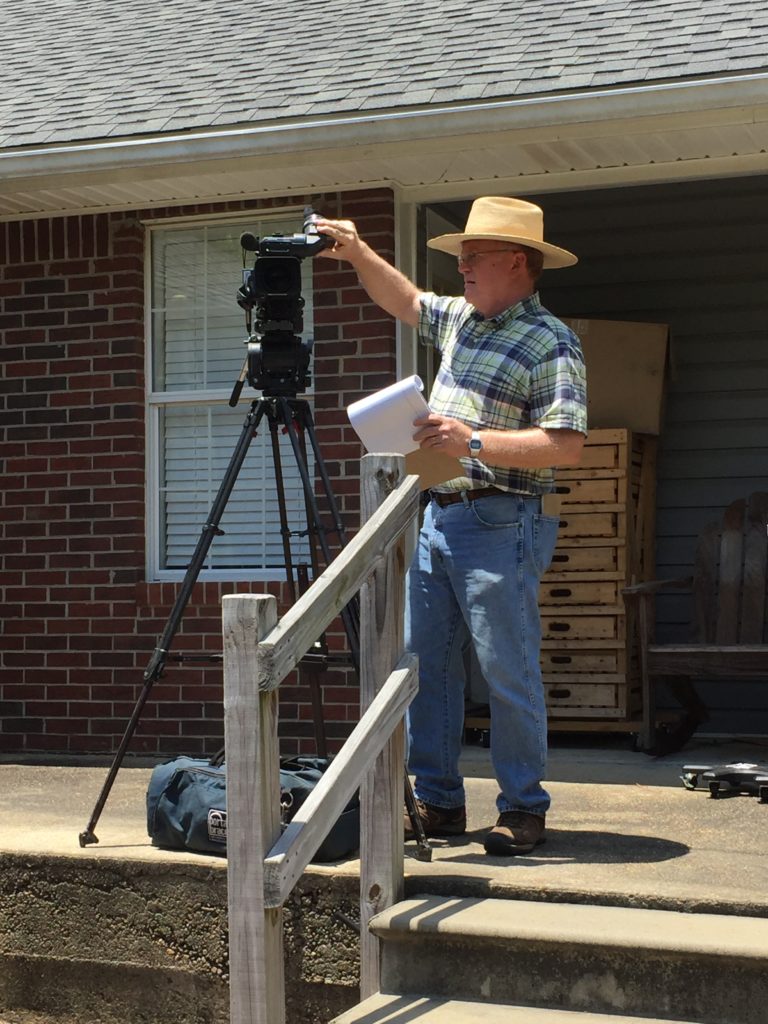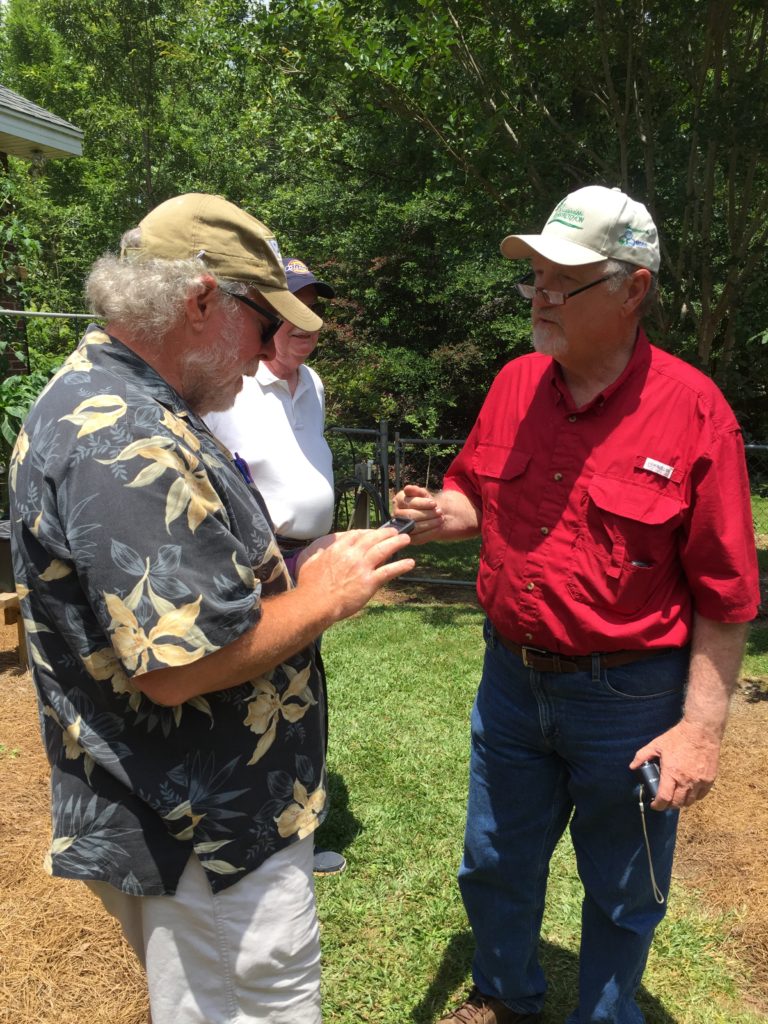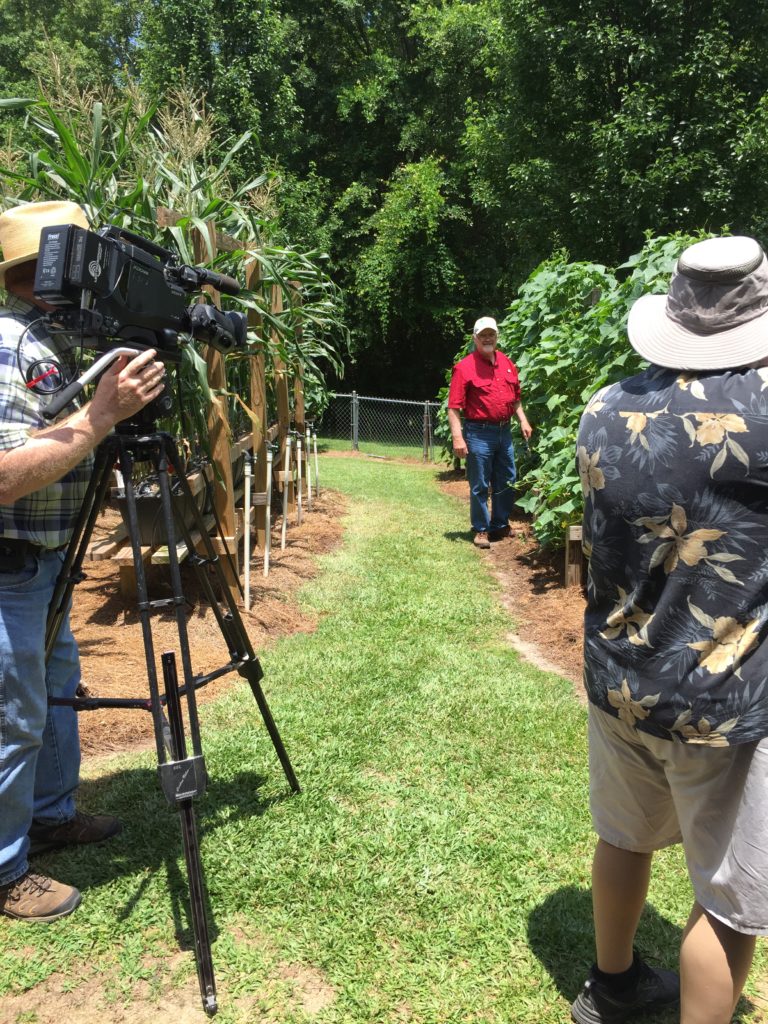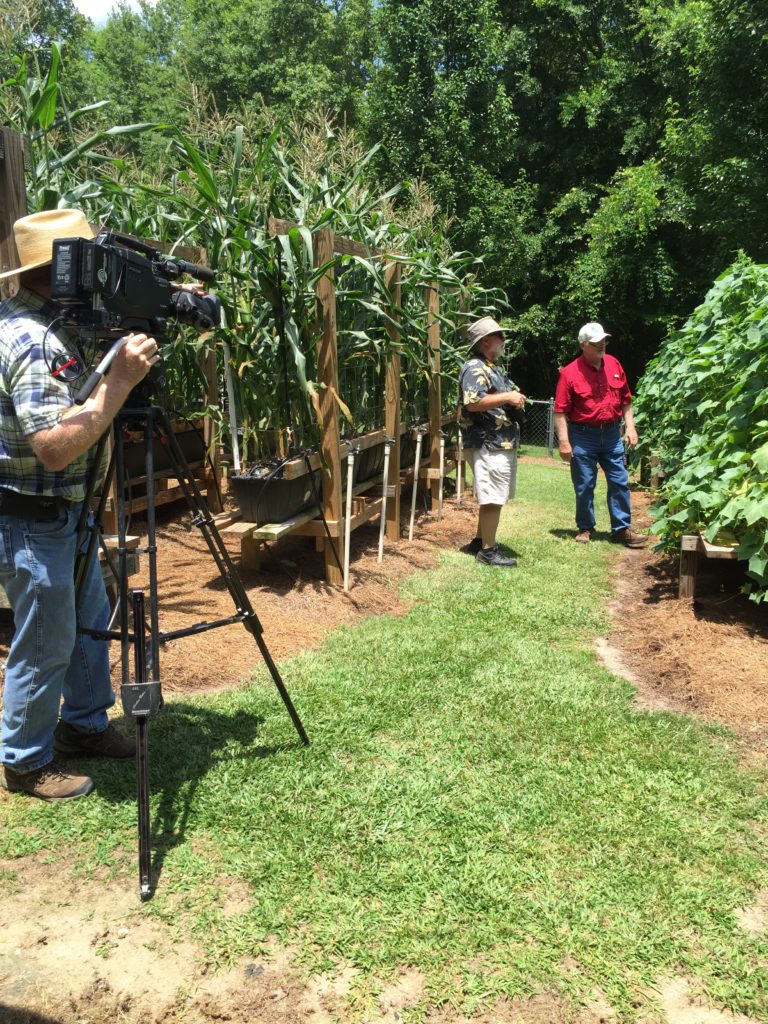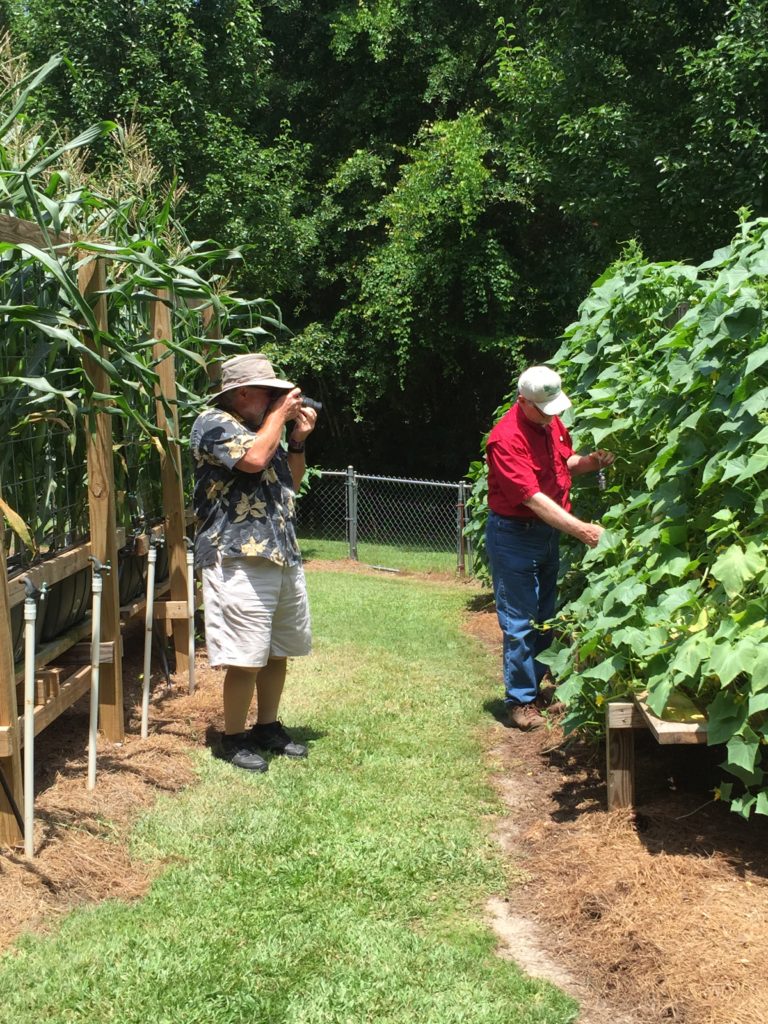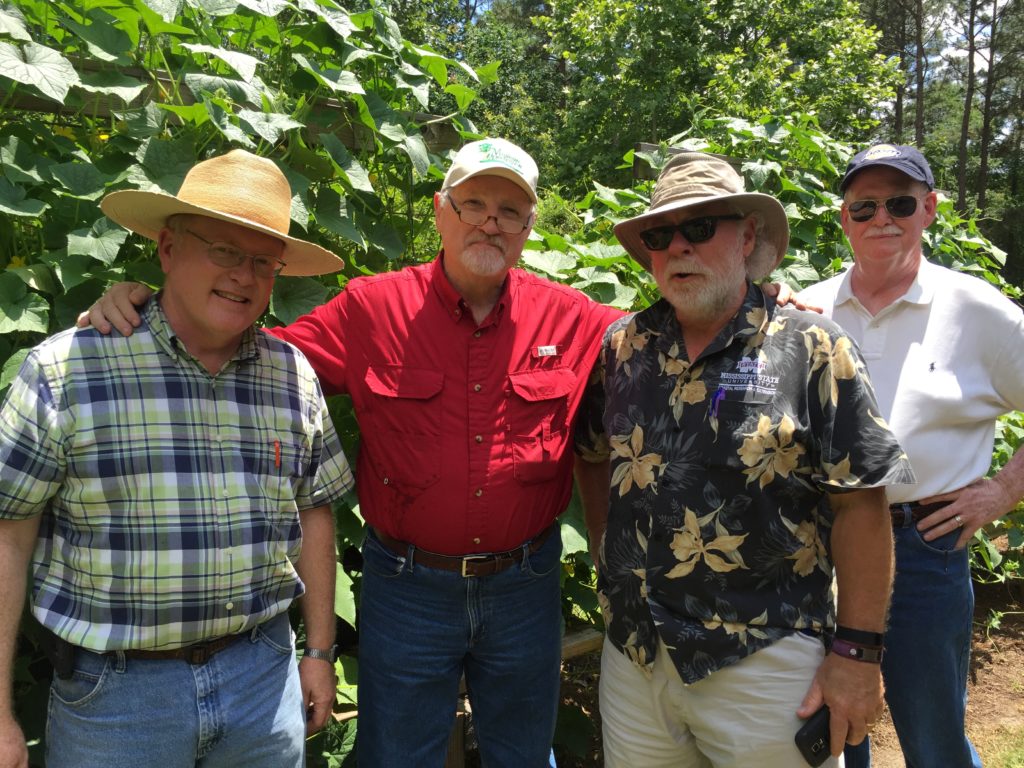 Left to Right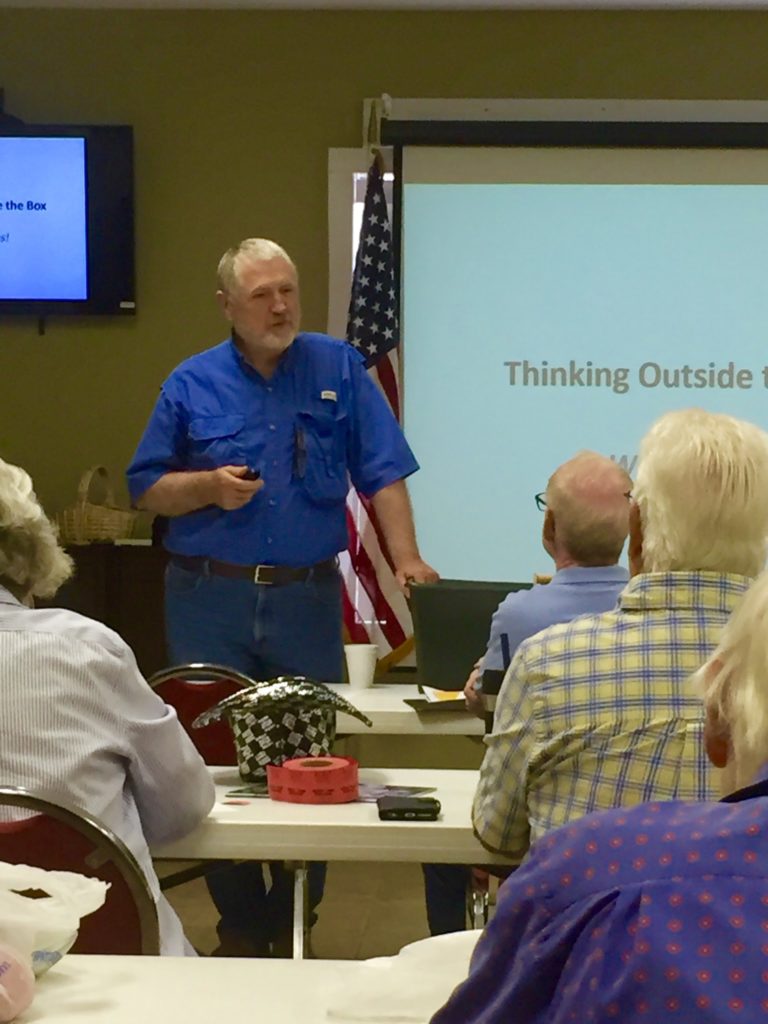 Dad frequently does speaking engagements on the use of container gardening. For more information, please email jeanclairemonroeministries@gmail.com.
Links of reference:
And of course I wanted to include the feature video for you to enjoy as well!
Please give my Dad some love in the comments for an outstanding season!