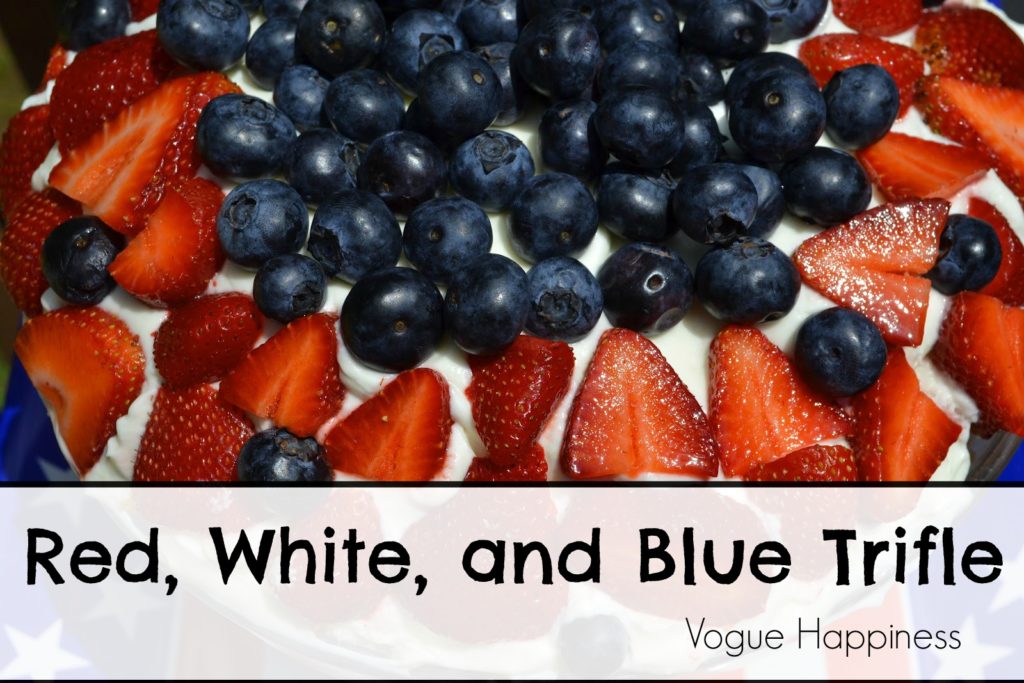 Today I have a super easy and colorful recipe for you!
I called it a red, white, and blue trifle, but you can call it a berry or fruit trifle. Whatever works to suit your needs. It's just tasty. We'll leave it at that!
You need:
white cake mix (and any ingredients required on the box)
blueberries
strawberries
cool whip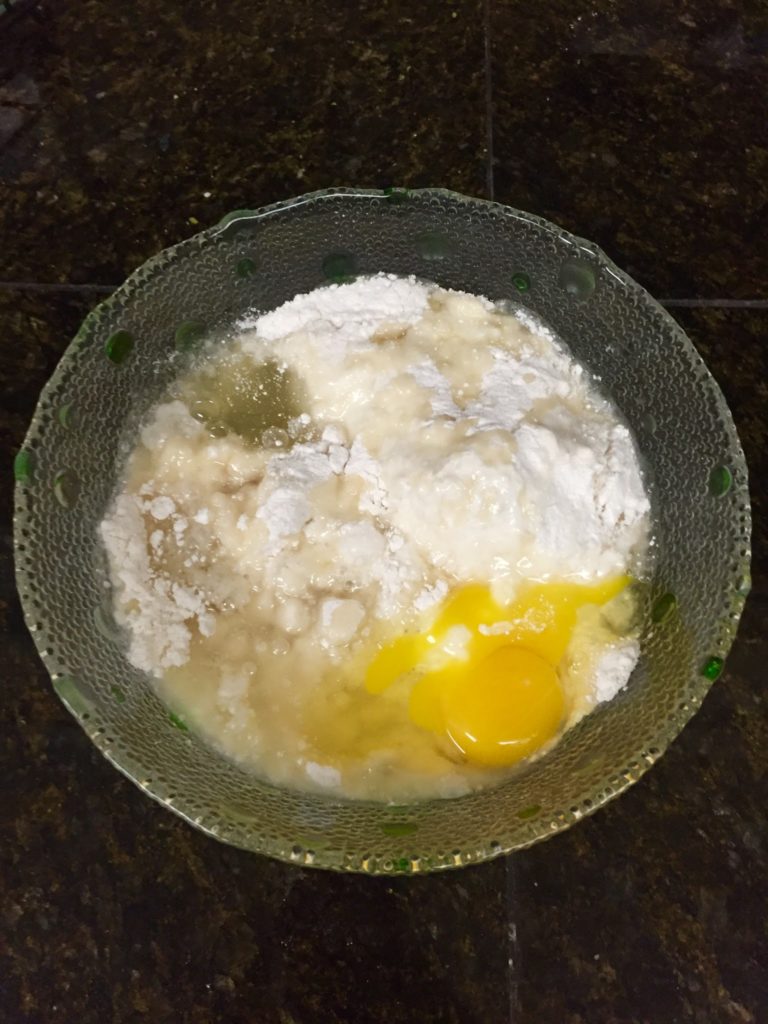 Mix the ingredients with the cake batter as described on the box of cake mix.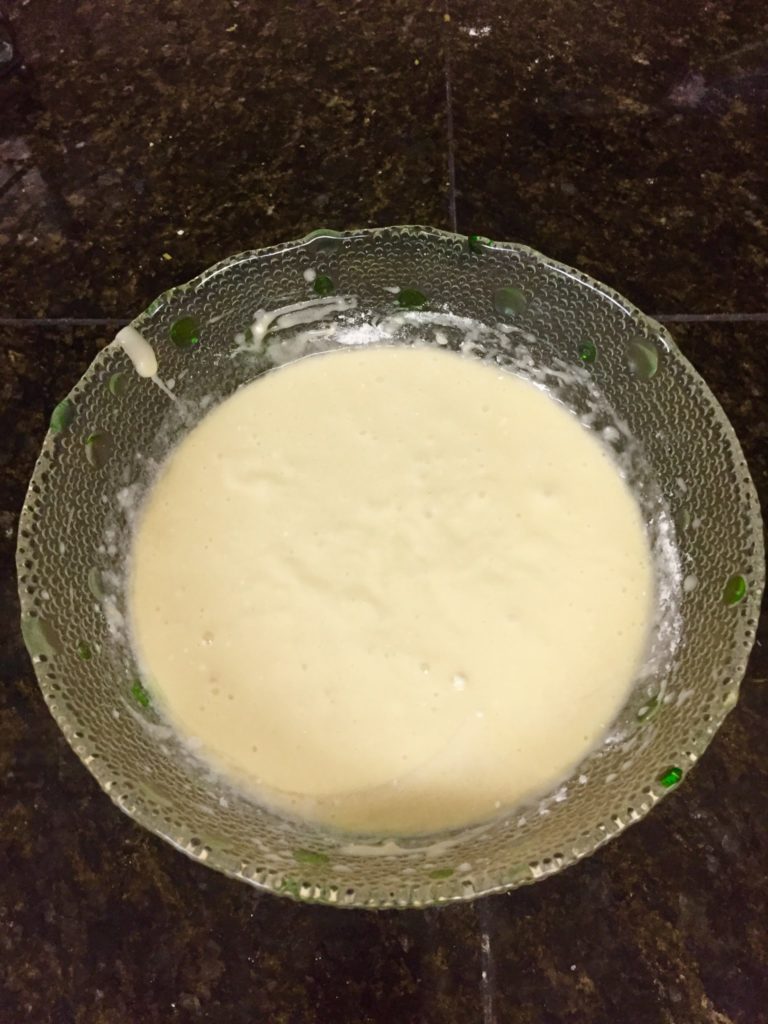 Pour into cake pan, and bake according to directions.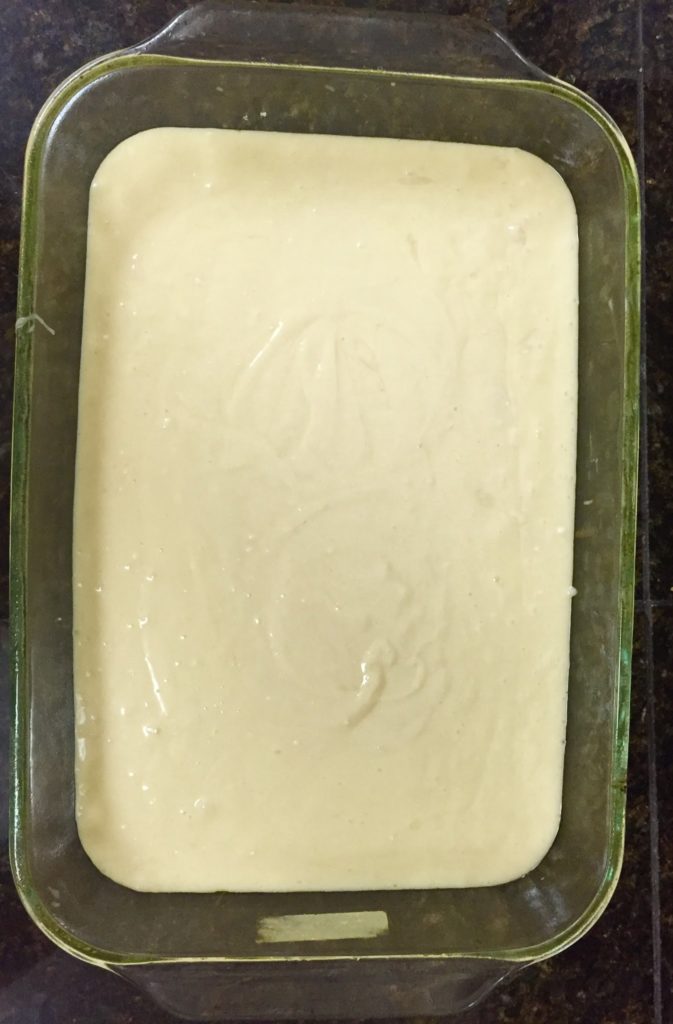 When cooled, slice into small squares.
(Hint – I used a pizza cutter!)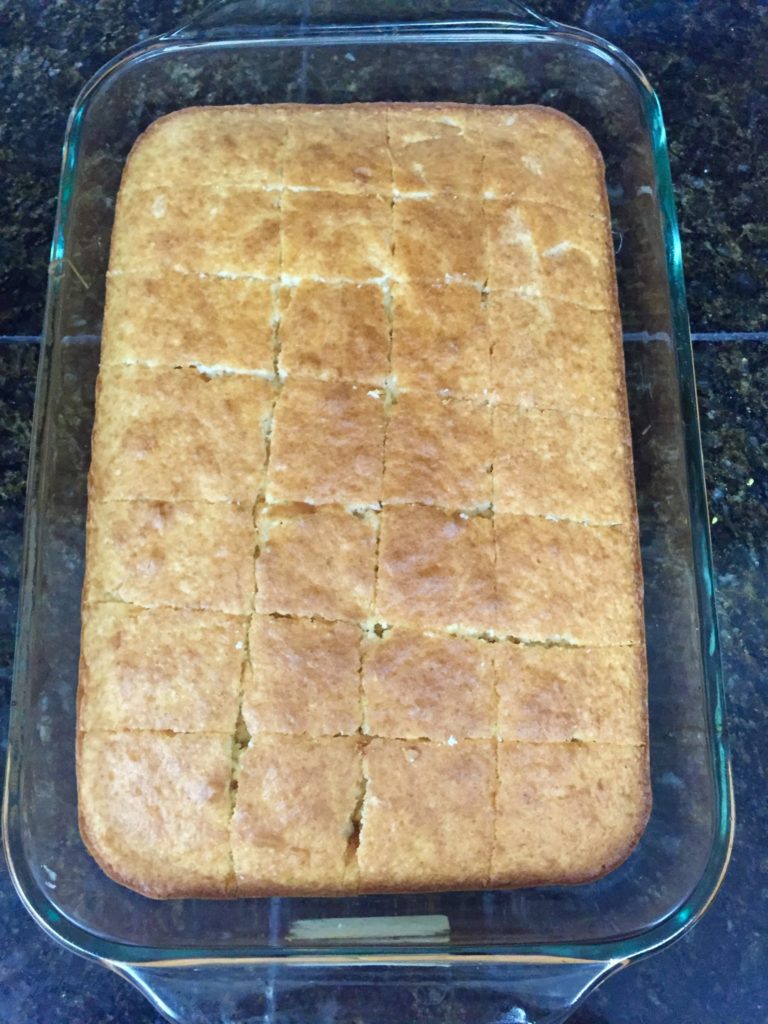 Rinse your berries, then line them in your trifle dish by layer.
Layer one – cake square
Layer two – cool whip
Layer three – berries
Alternate till you've filled the bowl and decorate the  top with your remaining berries!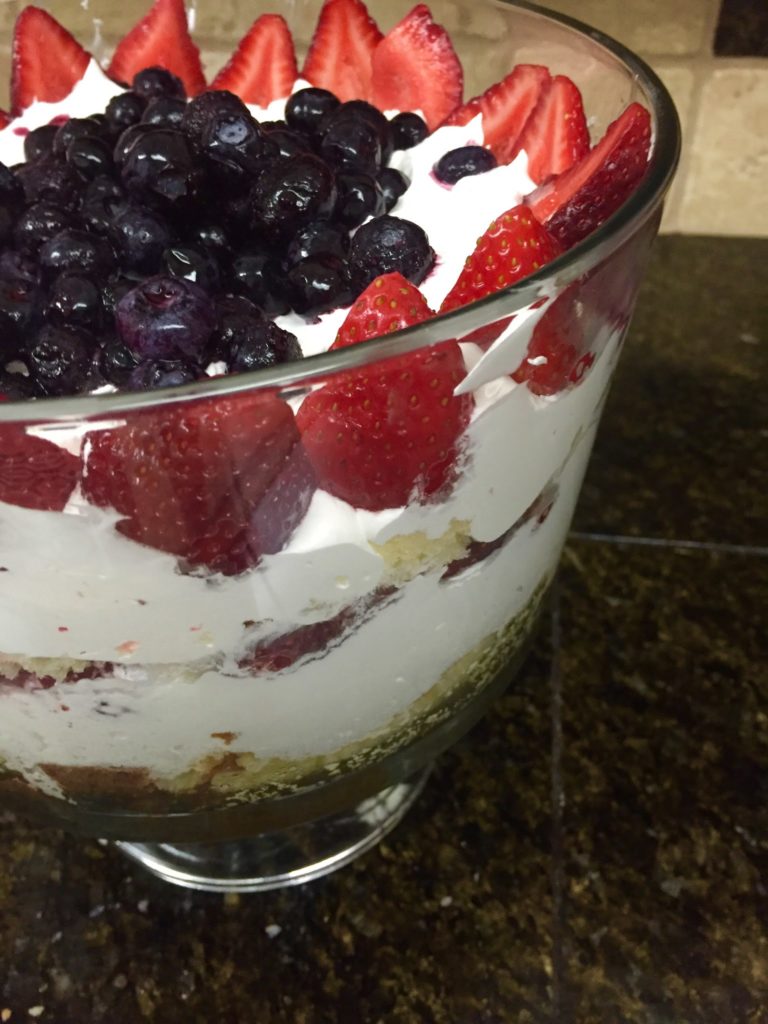 Like I said, super easy!
A can't mess up and can't beat treat!