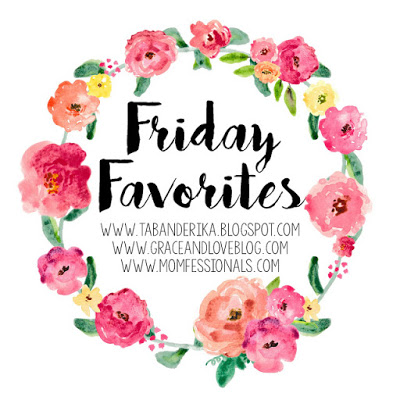 I am so glad to see Friday!
#halloweenhangover
At the beginning of October I declared this our "October O' Fun", and let me tell you, we lived it up! On the first Saturday of October, Judson and I planned to go to our local Oktoberfest followed by the Natalie Grant concert. Unfortunately, Hurricane Nate had other plans for us. We ended up Redboxing a few movies and staying in with P. The following weekend was the South Mississippi State Fair. Up next was Praise in the Park in Lucedale where we saw David Crowder. We wrapped up the month carving pumpkins, cooking pumpkin goodies, and watching Halloween movies!
This past week has been super busy (but super fun!) too. I went to three Fall Festivals in 24 hours.  I got to work the cotton candy machine for two of them. This girl was covered in cotton candy – even in my eyelashes!
I'm looking forward to doing nothing this weekend except watching Hallmark Christmas movies, reading Christmas books, and spending time with my snuggly little chihuahua. I hope you all have a relaxing weekend too!
As always, we are linking up with some of my favorite bloggers to share our FAVORITES of the week!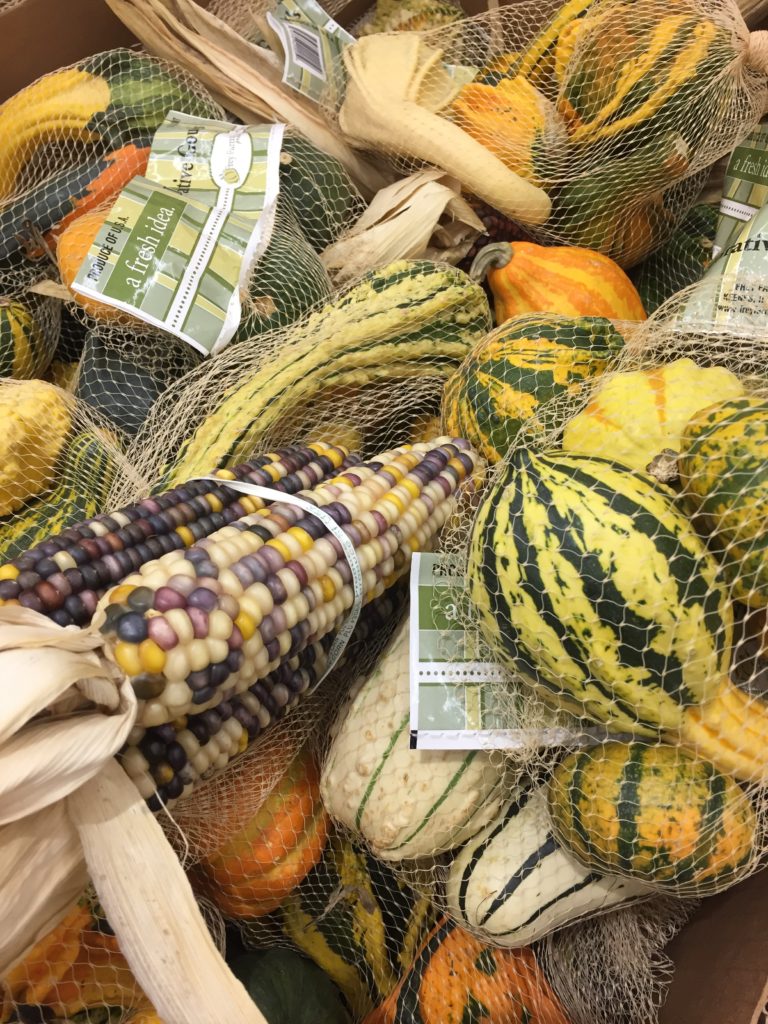 Gourds and Indian corn are definitely a FAVORITE!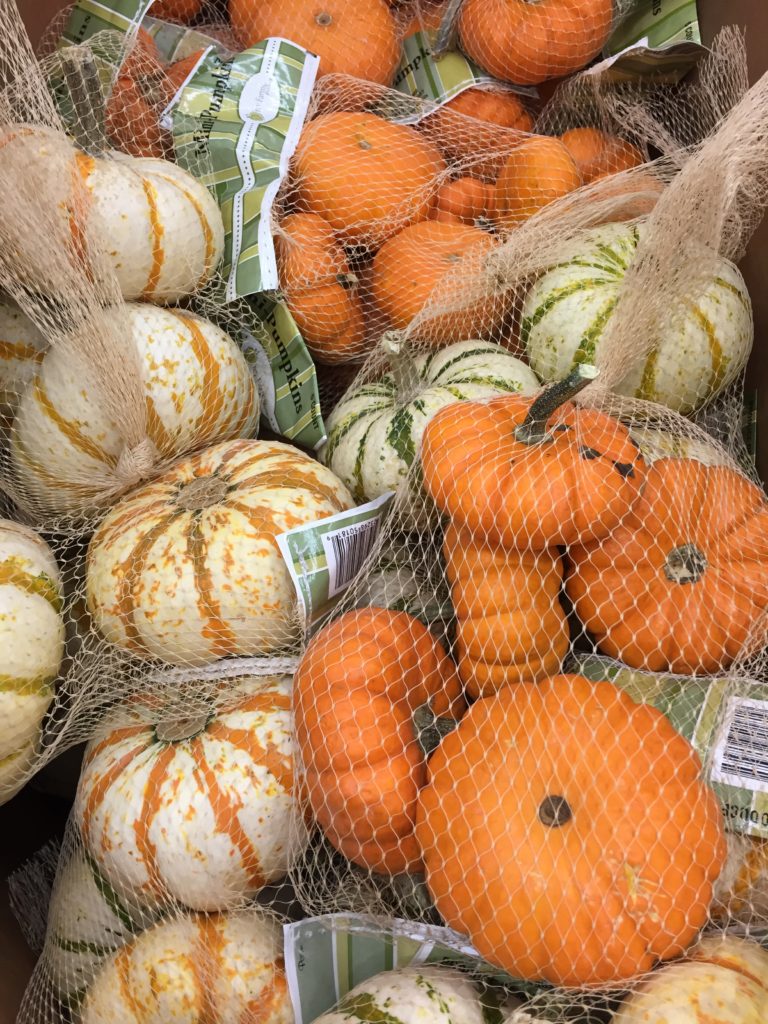 I love little tiny pumpkins. Aren't they cute?!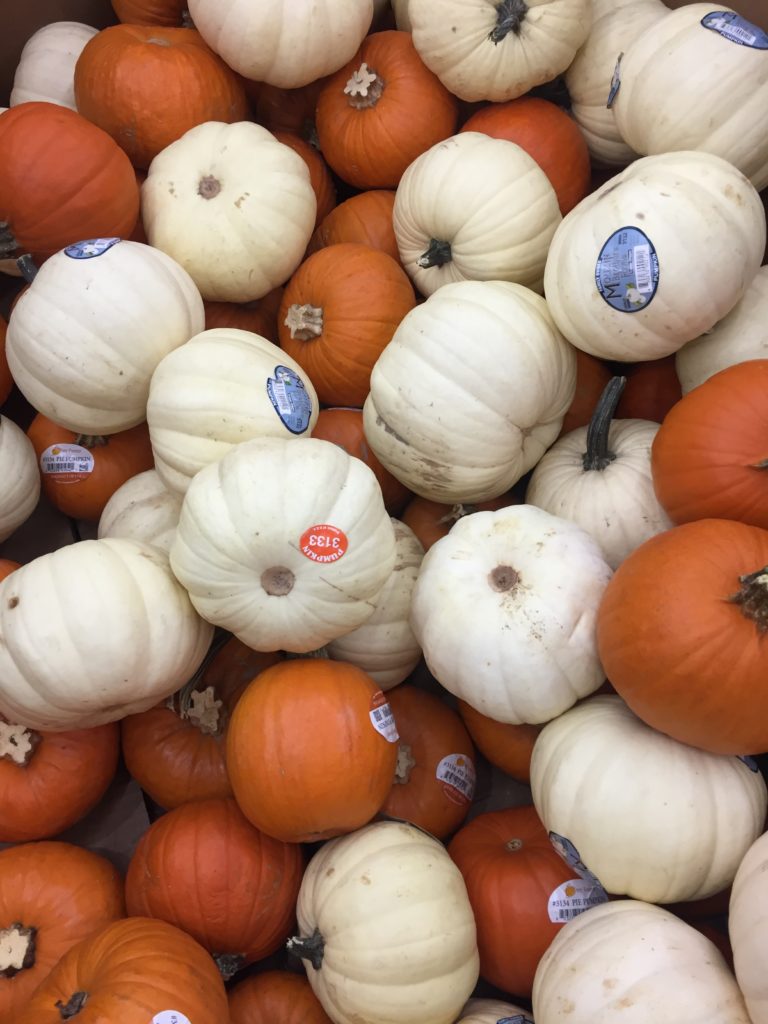 Pumpkins just make me happy!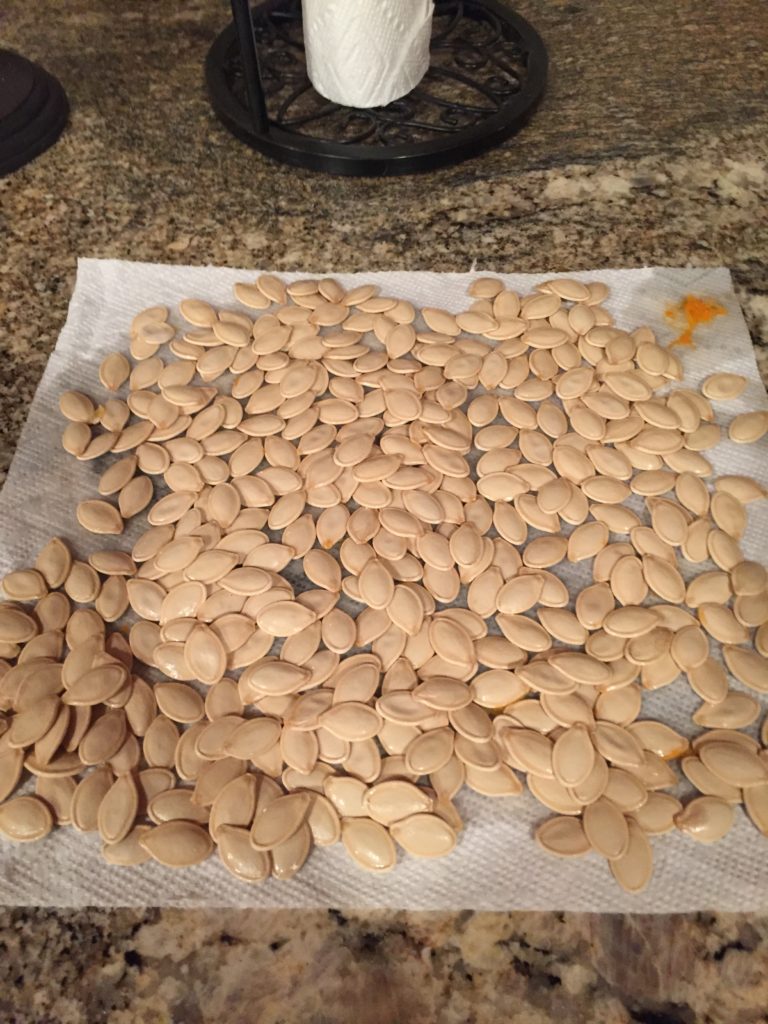 Judson saved the seeds from our pumpkin carving. This was a new expereince for us.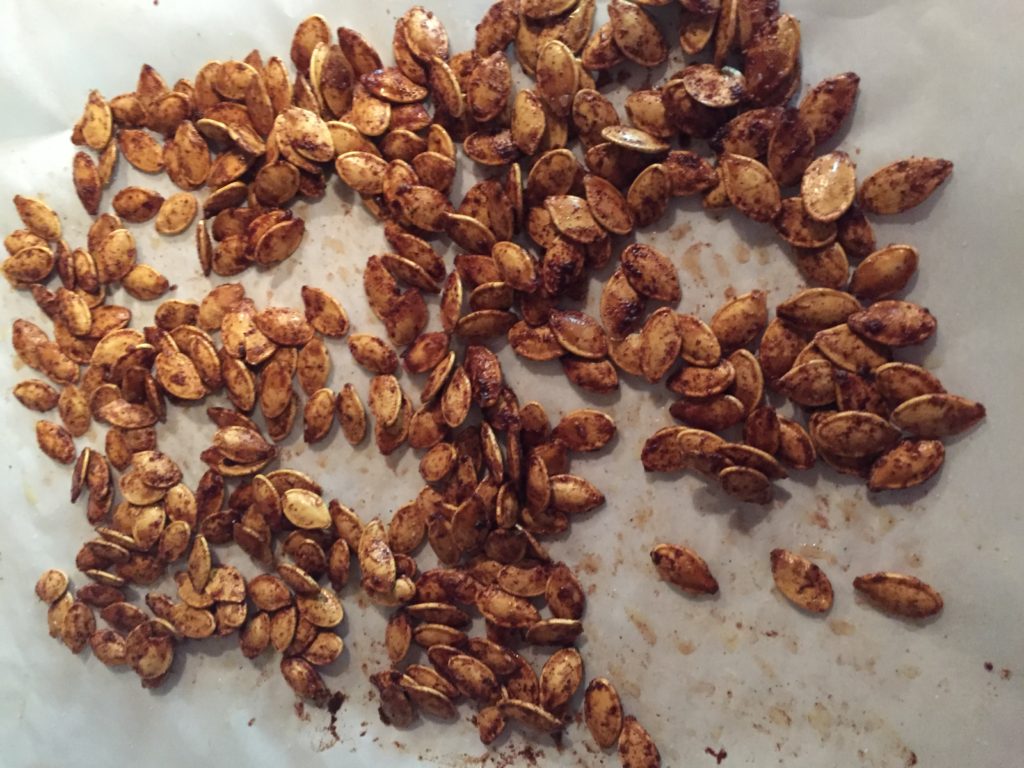 I'm not sure exactly what recipe he used, but they had honey, maple syrup, and a few other thing on them. They were okay. I ate a few, but I'd much rather have my pumpkin bread!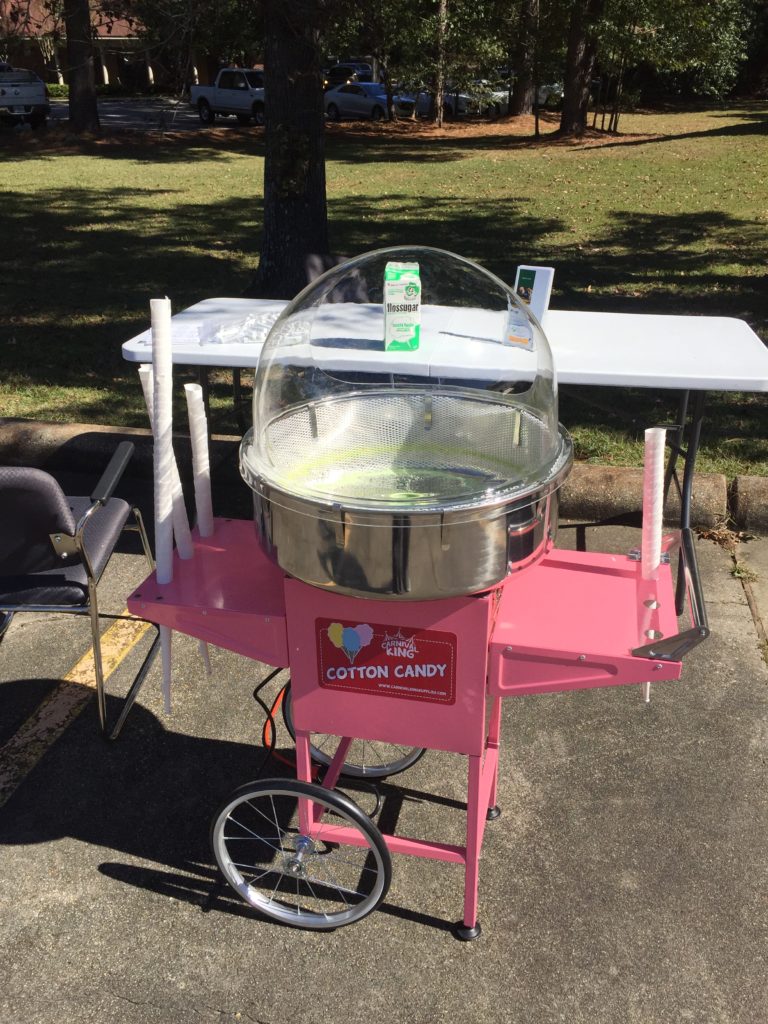 Setting up the cotton candy machine…
Mom's fall festival was a lot of fun. She always enjoys herself.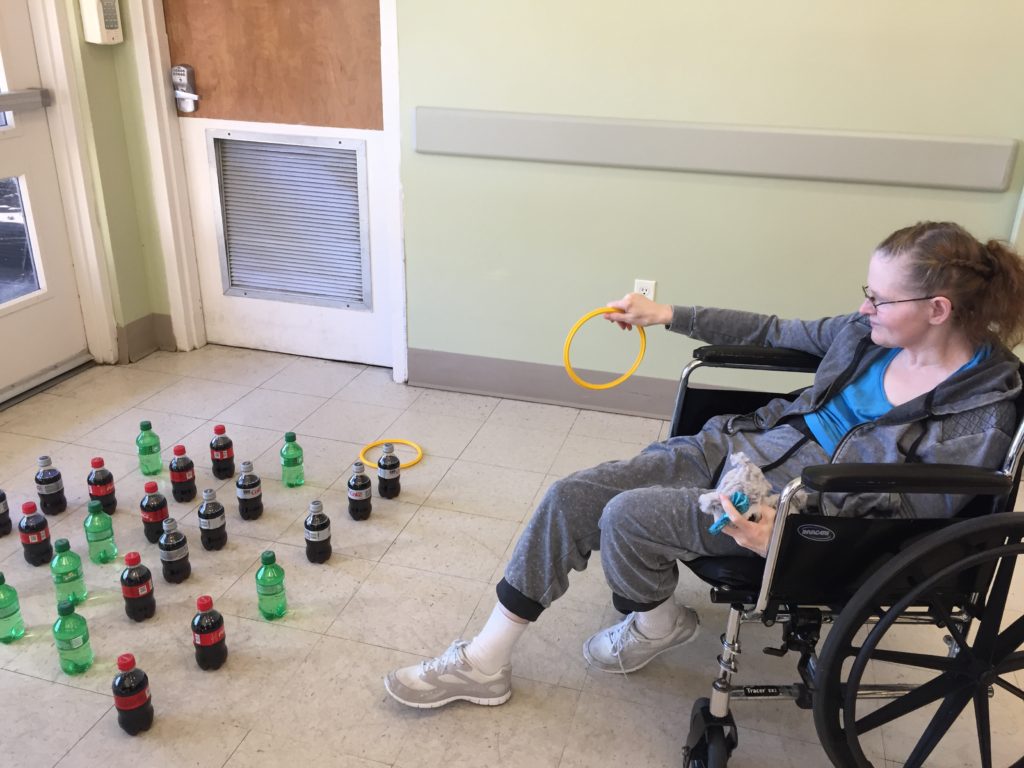 She actually rung a coke! I was quite proud!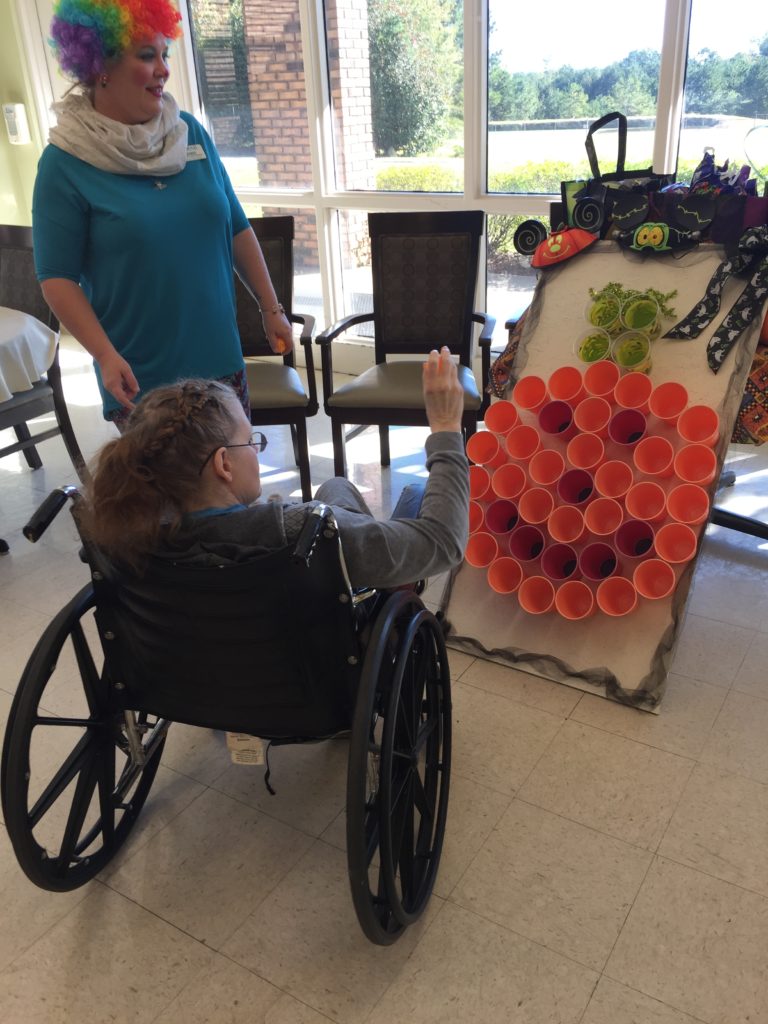 Ping Pong Pumpkin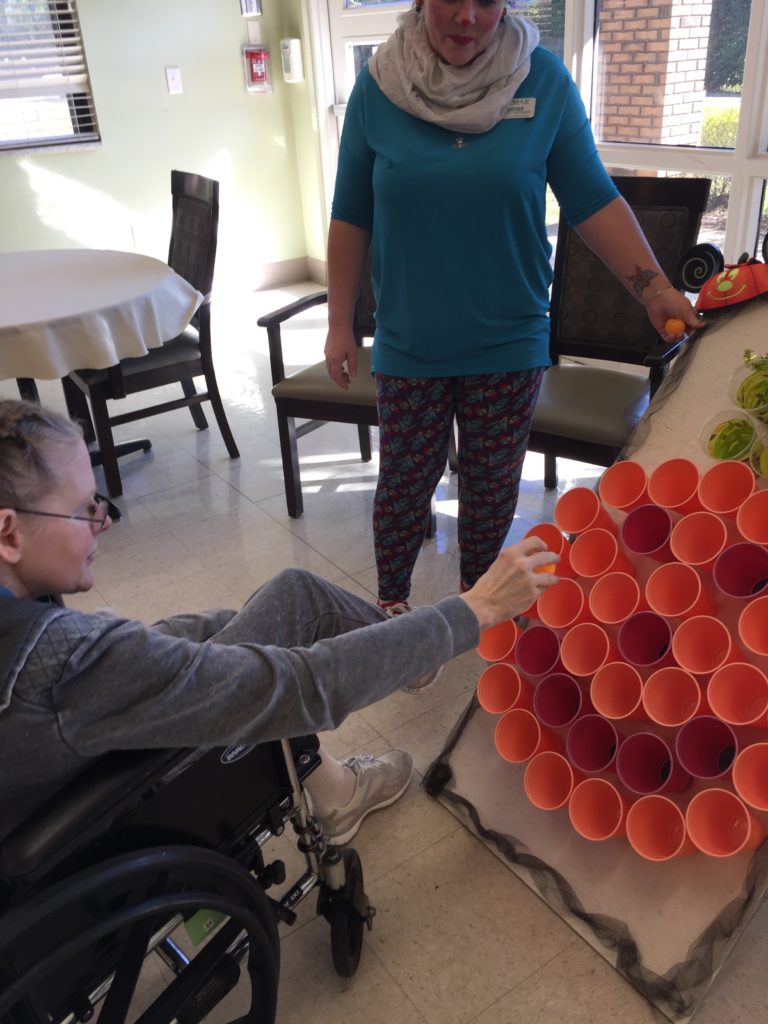 So she cheated a bit…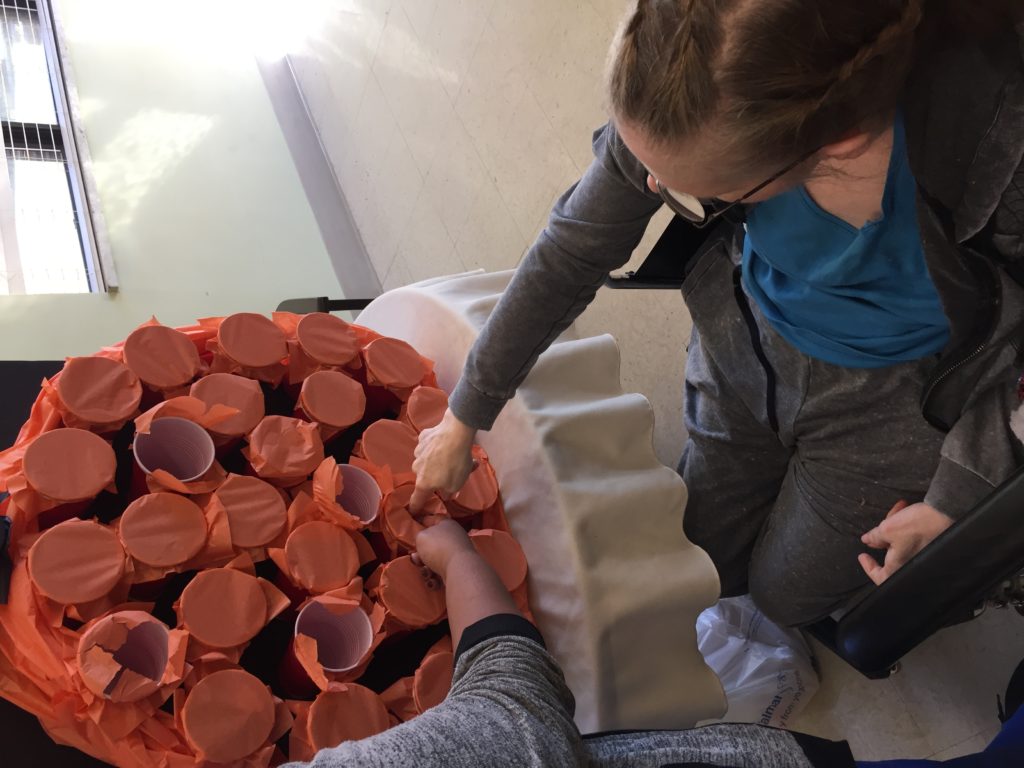 Poke a Pumpkin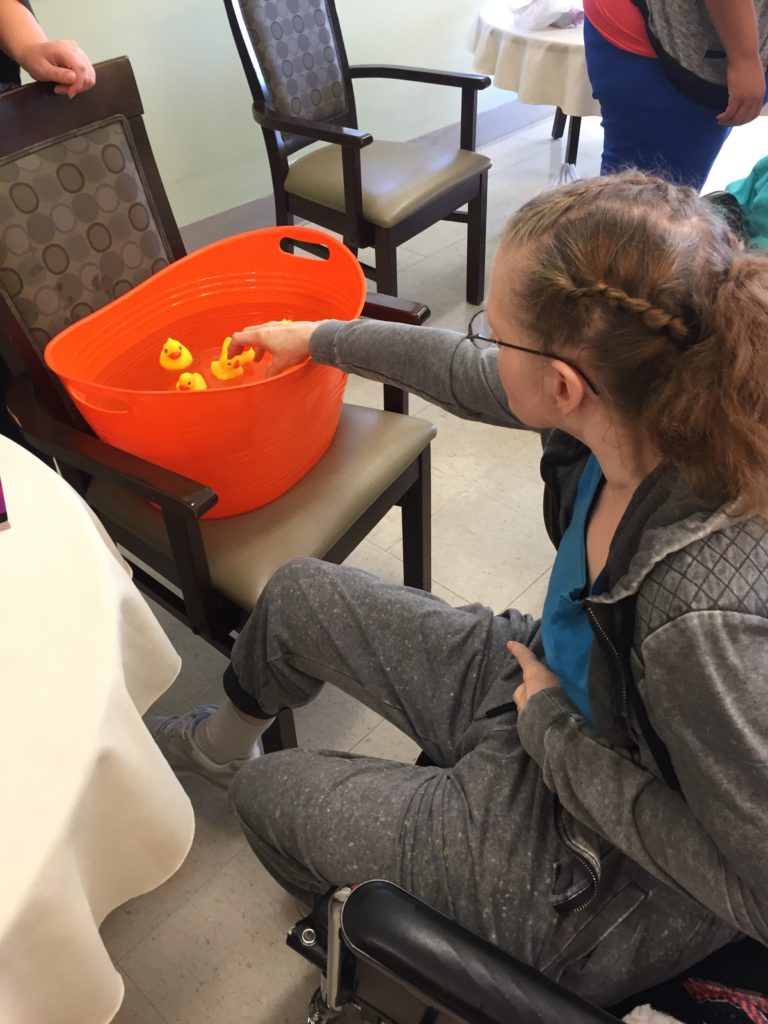 Duck Pond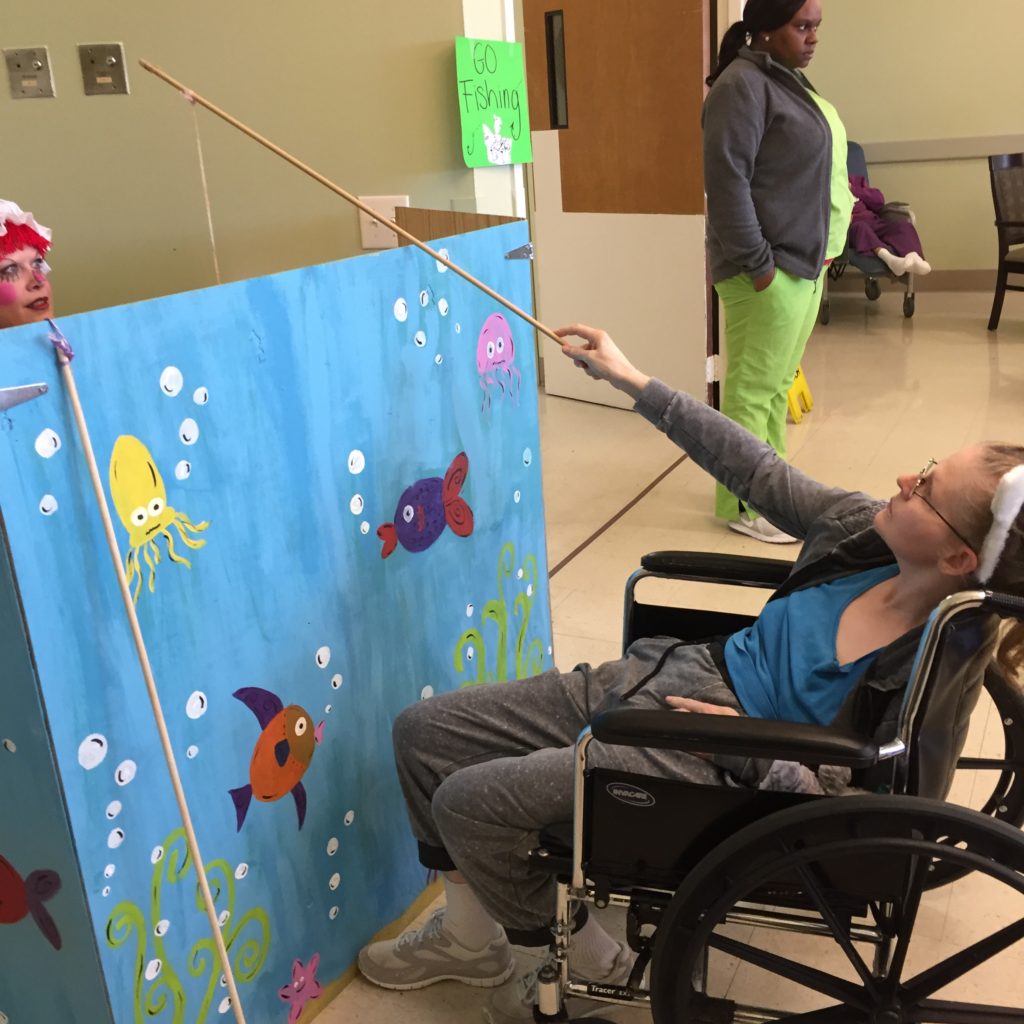 She was dangerous with that pole!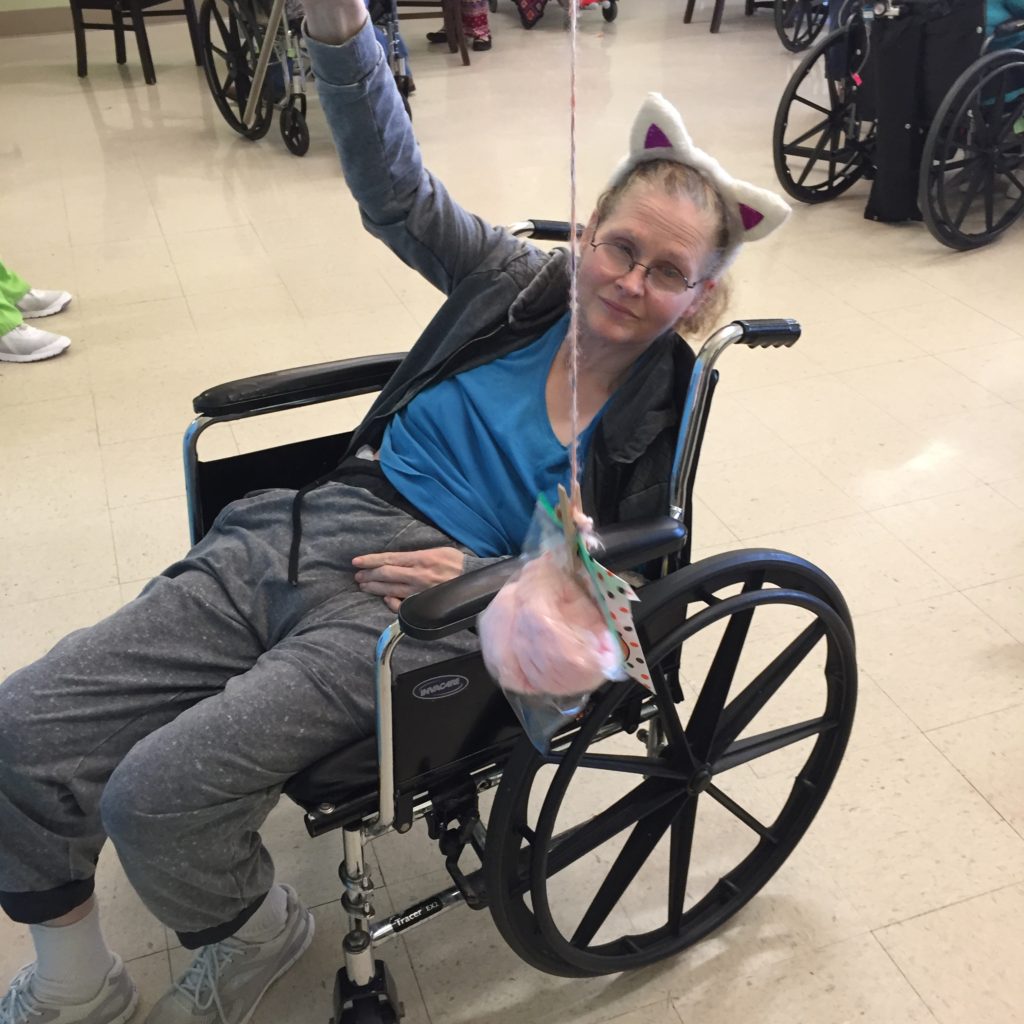 That's my kind of fishing – a brownie and cotton candy!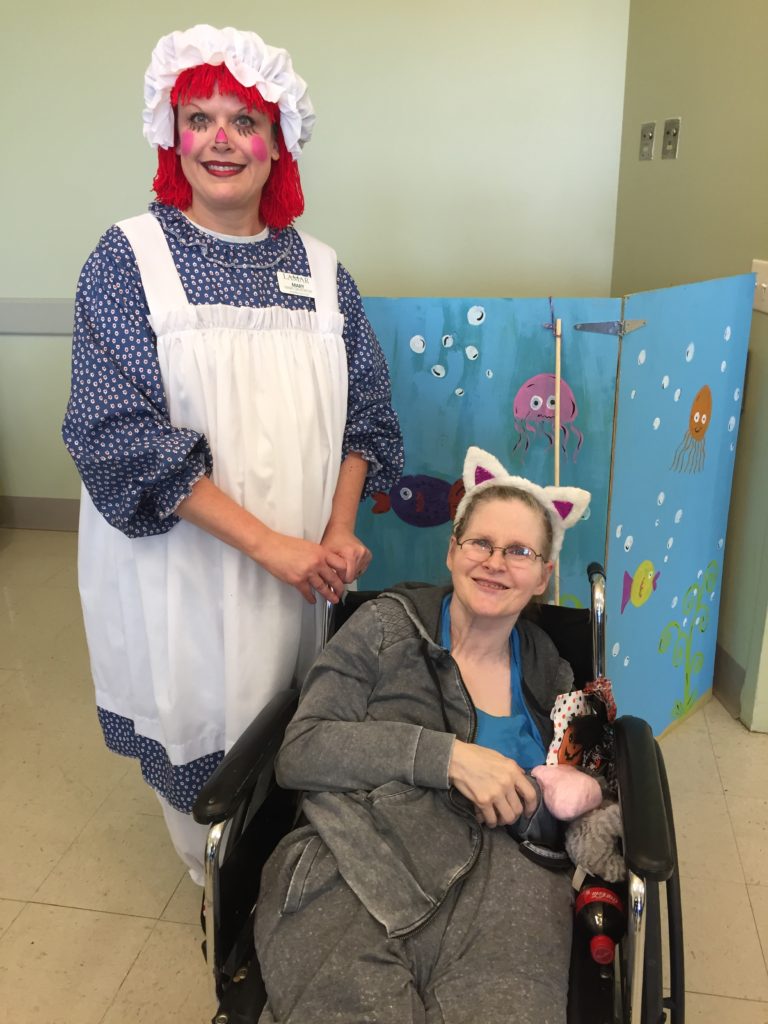 Mary and Mom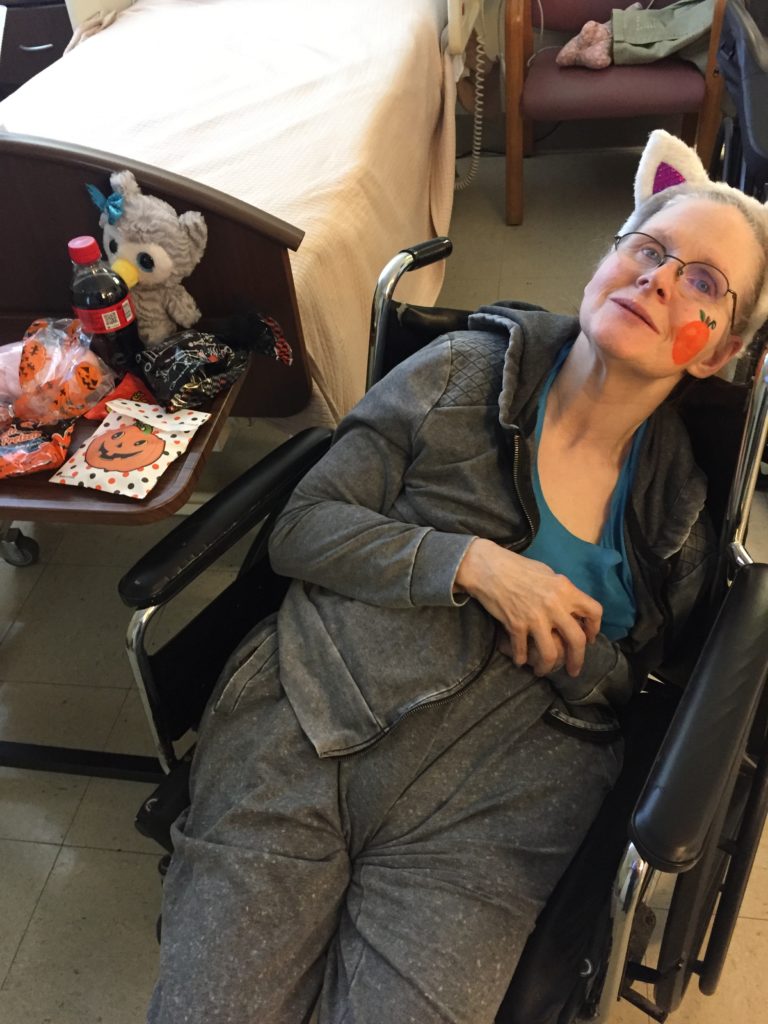 Showing off her loot…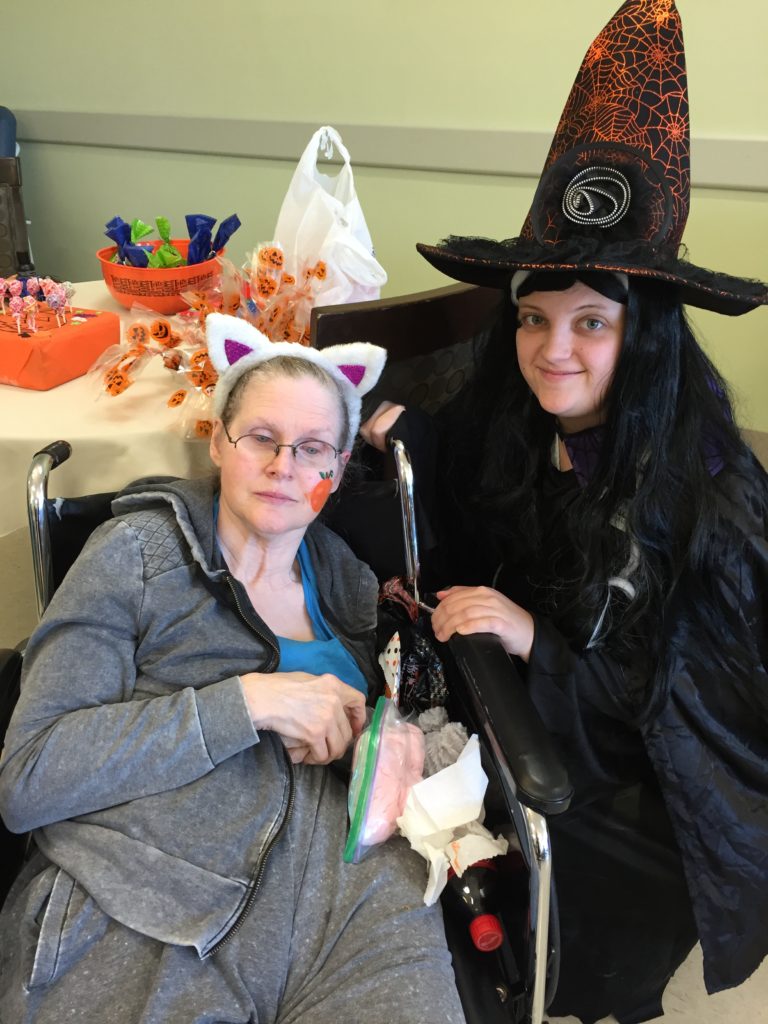 Mom and her nurse, Paulina…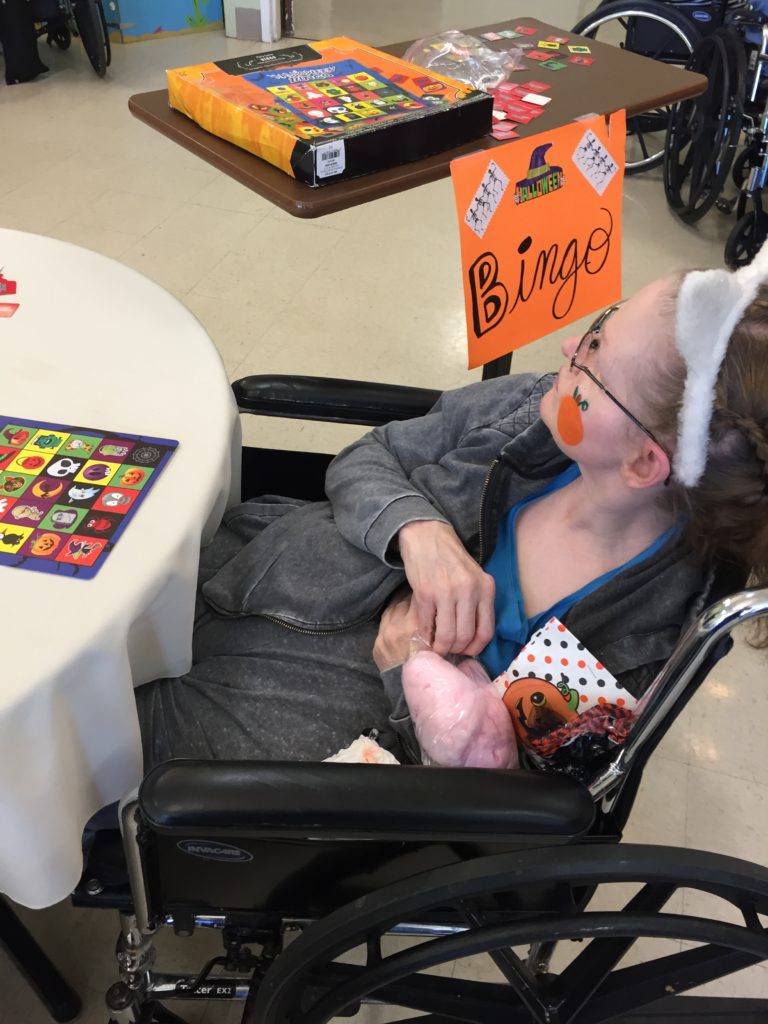 Playing Pumpkin Bingo…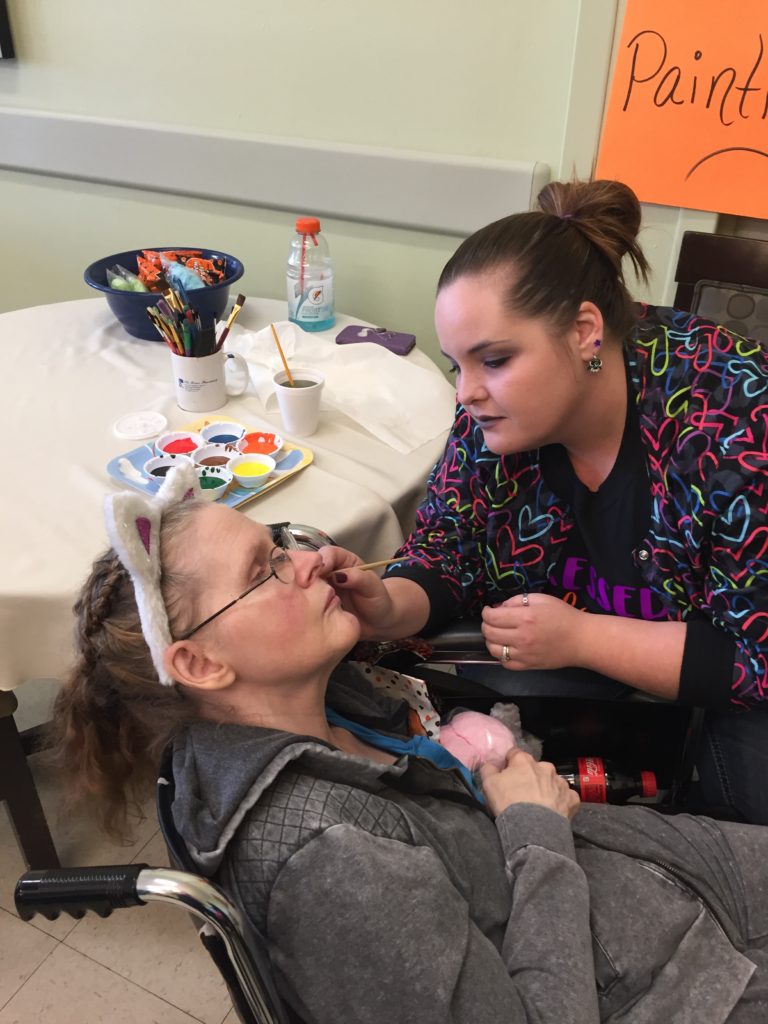 Getting her to hold still is quite the challenge…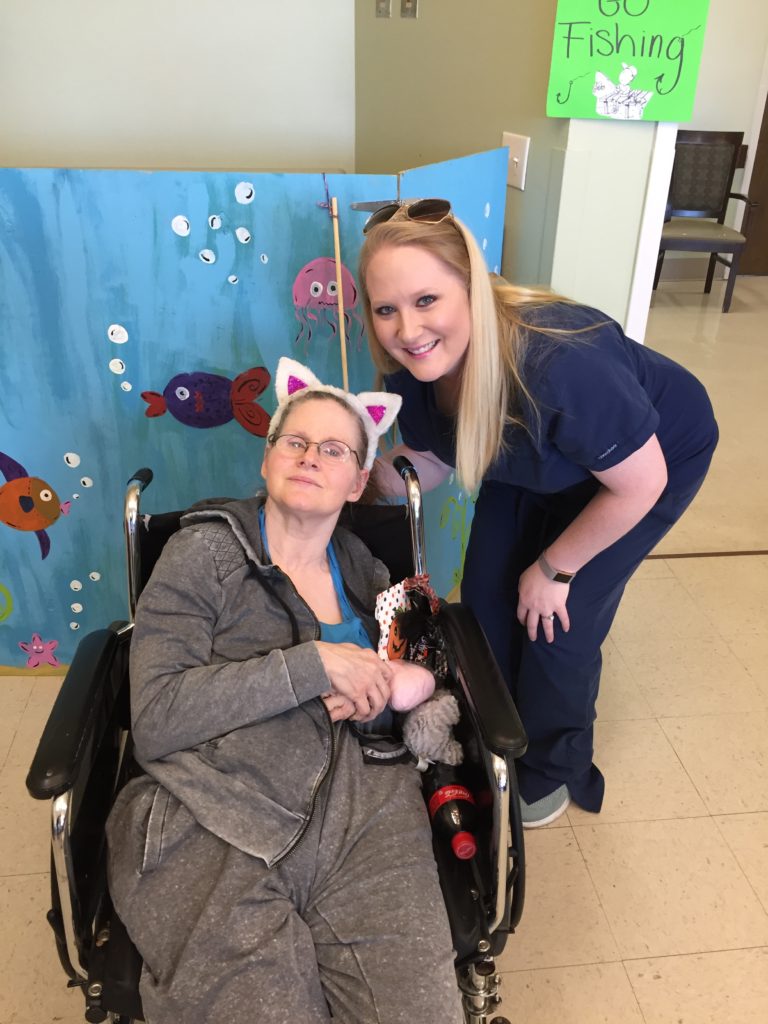 Mommy and me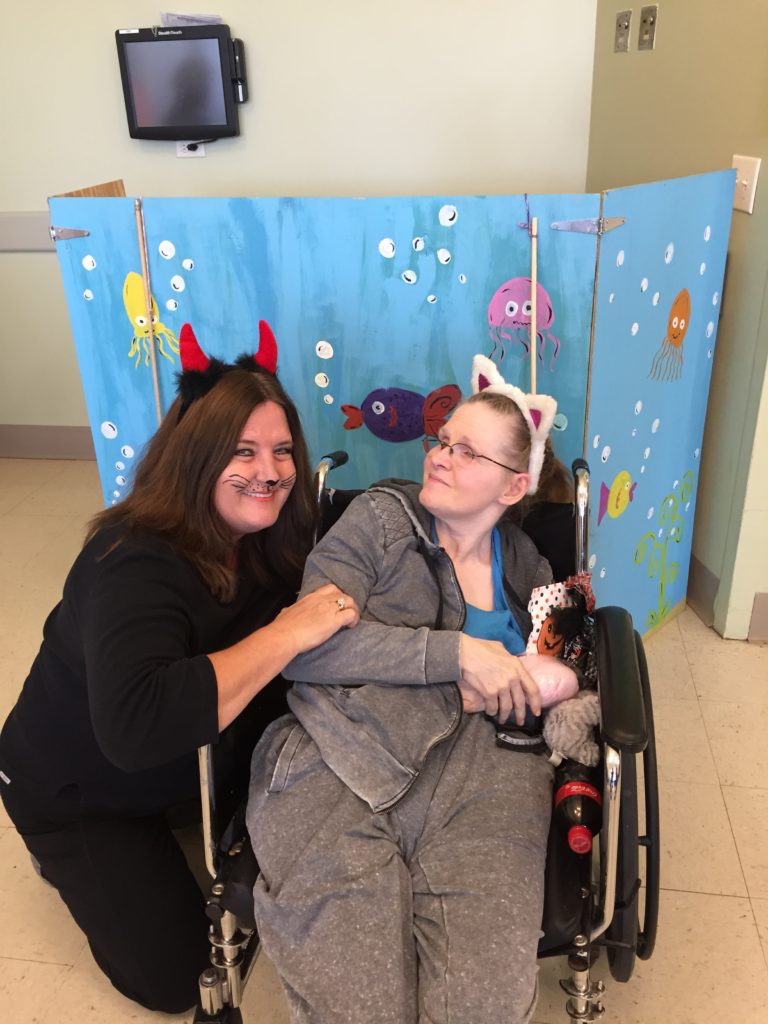 Mom and her sweet aide, Michelle.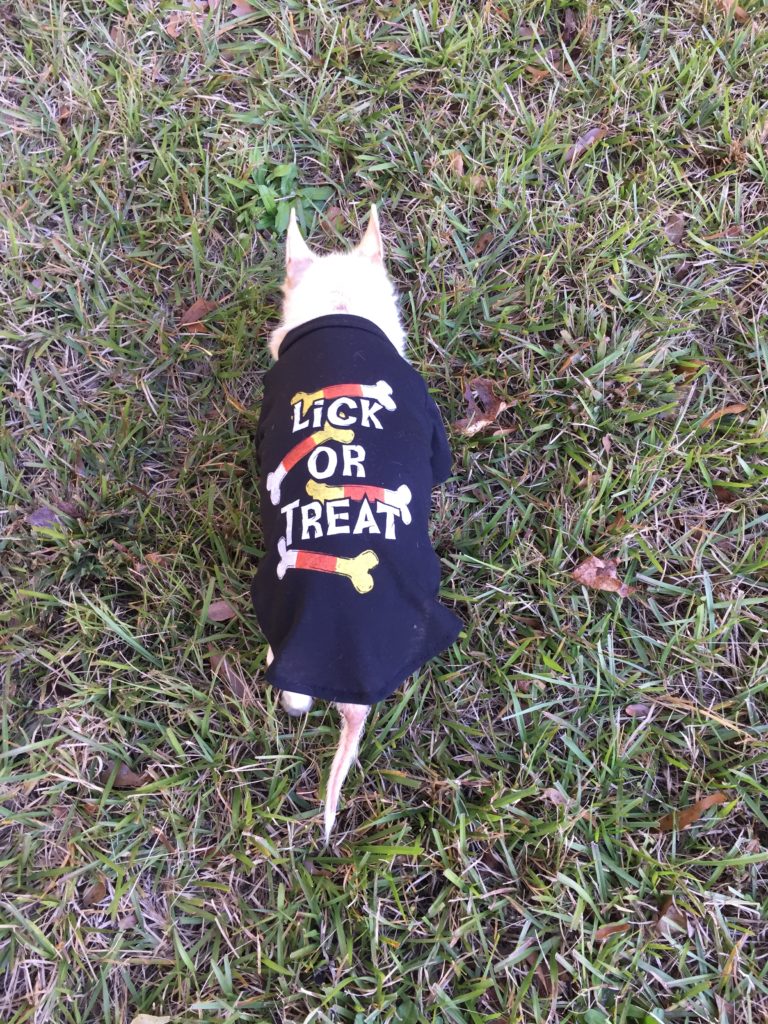 Lick or Treat, Folks!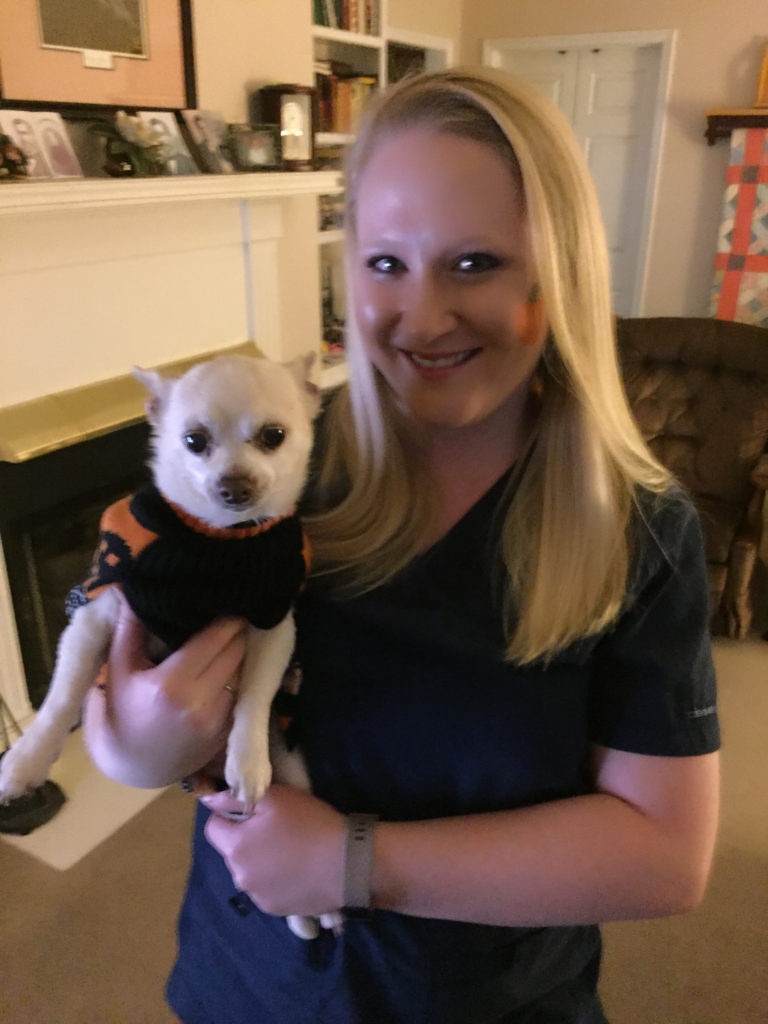 You know you weren't getting away without a picture or two of Peanut in his Halloween finest!
I hope you all had a fabulous Halloween too!