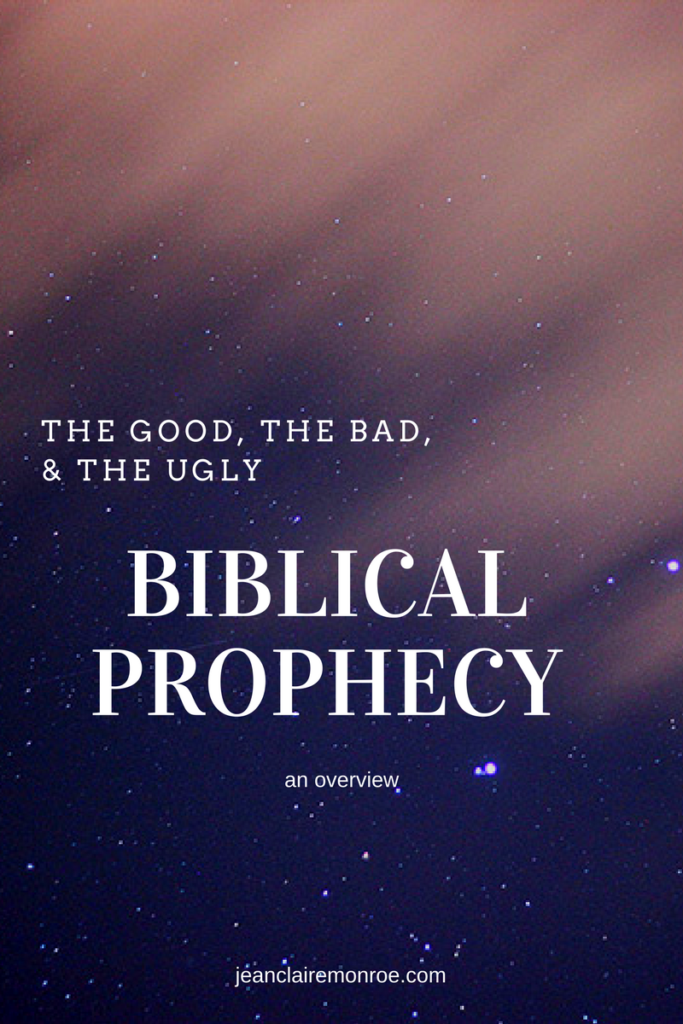 Of three things I am certain:
That Jesus Christ is "the Way, the Truth, and the Life," (John 14:6) and that "salvation is found in no one else, for there is no other name under heaven given to man by which we must be saved," (Acts 4:12).
That all scripture is "God-breathed and is useful for teaching, rebuking, correcting and training in righteousness," (2 Timothy 3:16).
That "our citizenship is in heaven and we eagerly await a Savior from there, the Lord Jesus Christ, who, by the power that enables Him to bring everything under His control, will transform our lowly bodies so they will be like His glorious body," (Philippians 3:21).
My desire is that the lives of women may be restored by the power of Jesus Christ through the teaching of scripture, prayer, and worship. These three facets of faith are all based on the way teachers interpret scripture – which is becoming an exceedingly complex problem when regarding biblical prophecy.
Natural disasters, political uprisings, economic uncertainty?
Check. Check. Check.
The Bible predicted it all.
But do you understand it? Do you know what's coming next?
As I was reading and meditating on passages regarding end times events, I felt the stirring to begin writing a series based on how to interpret these scriptures. As we watch the world events unfold, biblical prophecy is being fulfilled all around us. It's scary. It's interesting. I would like us to dive into the many prophecies that have been fulfilled and together explore the events still to come.
Before we begin, we must agree on the basics. Much of theology is based on assumptions. What is true of theology can be summed up in four basic essentials:
In order to have a sound and consistent interpretation of scripture, it is necessary to assume there is proof that the Bible was inspired by the Holy Spirit and that its human authors were guided in the very words they used.
The Bible is intended to record historical facts, wisdom for human judgment, to reveal moral values and ethical principles – and to provide prediction of future events.
The Bible reveals the truth of God in a way that evolves the moral rules of life, such as the contrast between the Mosaic Law and the present age of grace. Later revelations may replace earlier revelations as standards of faith without contradiction.
Though supernatural, the Bible speaks to that which can be illustrated in literature outside the canon.
So where does this bring us in our discussion on prophecy?
If certain general rules are followed (like those listed above), they will keep the interpreter from misunderstanding scripture. For the next few weeks, let's take a look at prophecy in its historical context and watch how the past, present, and future fit together to form an amazing divine design.