As the New Year approaches you will find many new things added to JeanClaireMonroe.com. You'll find new series, guest contributors, and more!
But why wait?
I thought this would be a great time to introduce you to a new series called Just 3 Things where we will talk about 3 random things going on in our lives right now.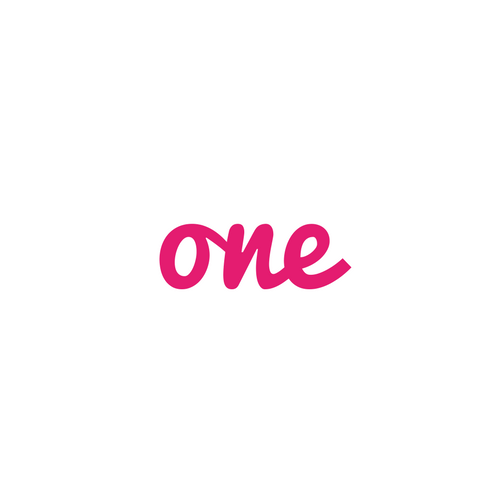 I am a BIG fan of the Fall and Winter seasons. (Okay, so maybe this isn't much of a surprise!) I love pumpkins, poinsettias, and all things sparkle. And the colder the weather, the better! However, I always have major holiday depression. Most of this usually centers around my mother and constantly waiting on that other shoe to drop. We just never know what's going to happen. New Years resolutions mean little to me, so I don't have much to look forward to after the holidays. One skill I've developed over the years is journaling. Memories are way too important for me to forget, so you can often find me scribbling away before bedtime. I wrote an entire post about journaling here. Lately I have found myself journaling my prayers as well. I literally write out word for word the conversations I have with God (in a separate journal). I often find my mind drifting during prayer because one simple statement opens the doors for worrying and imagining horrible things. Having to concentrate while writing to God helps. Do any of you write out your prayers? I'd love to hear your thoughts on the subject.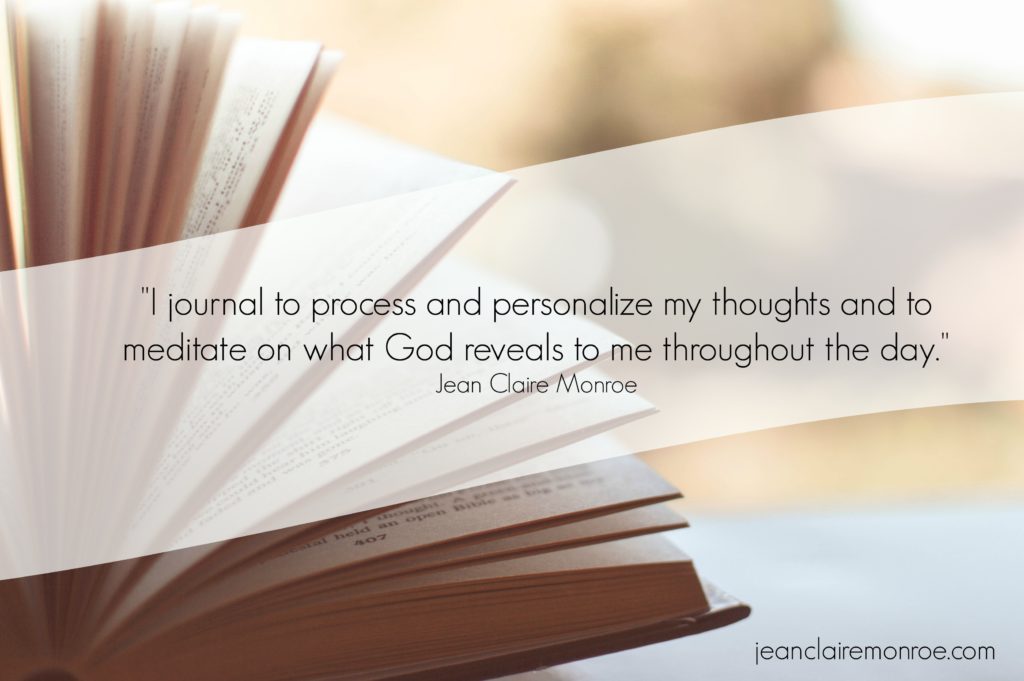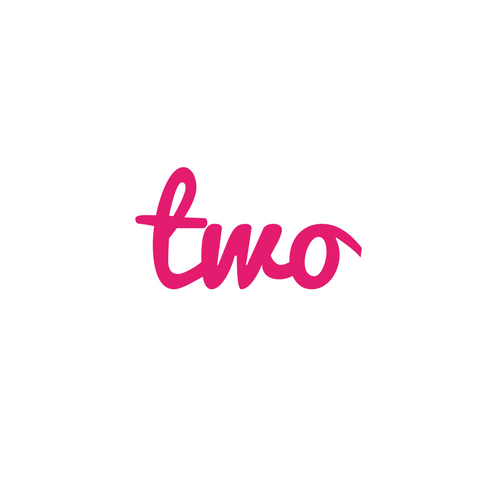 Judson and I have found a new series to binge watch. Revenge. Have y'all watched it? I watched season one and part of season two when it was on the air a few years ago, but I kinda forgot about it with all the other shows and life going on. Then I bought season one to watch while walking on the treadmill. We brought a travel DVD player and some movies with us on our honeymoon because we knew we were going to have three full sea days and might want something else to do besides other group cruise activities. I threw Revenge in the bag and never imagined getting Jud hooked on it too. So we are working our way through season one now, and I've already ordered season two.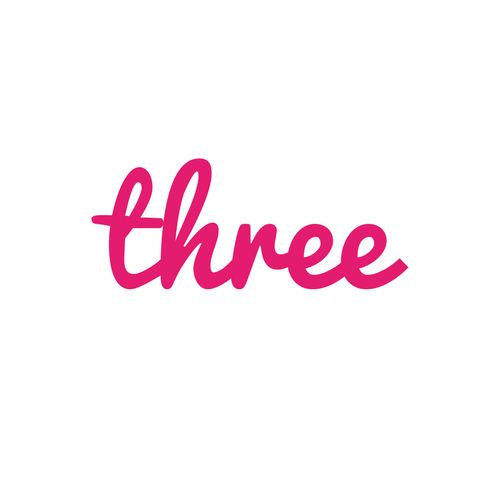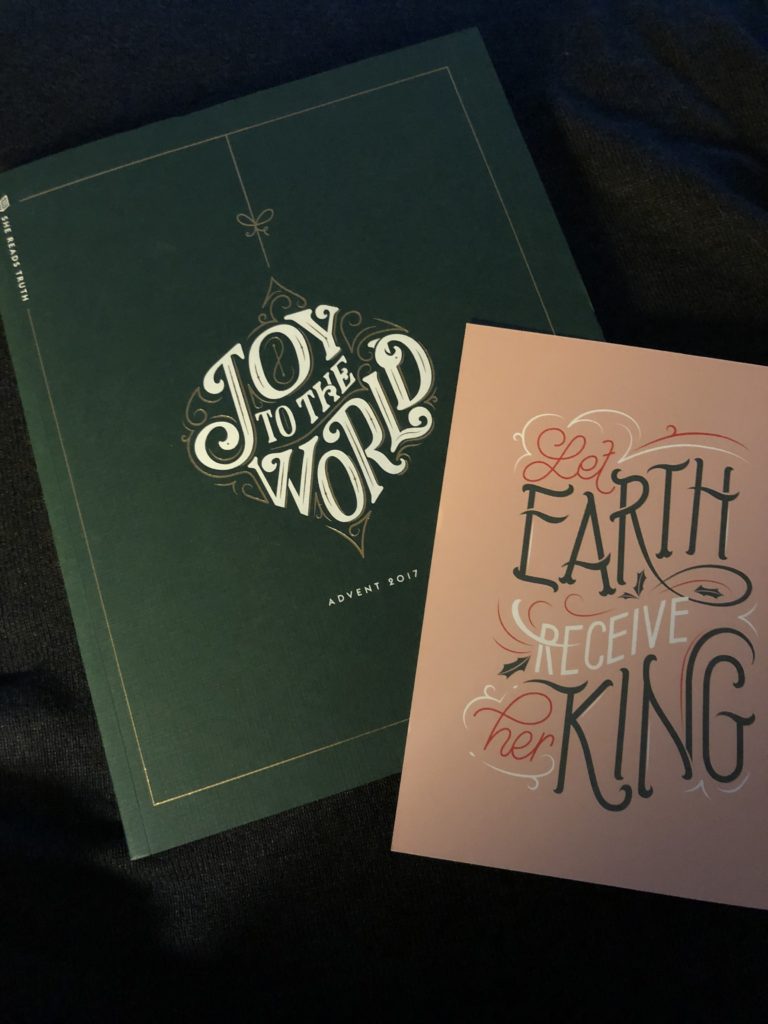 For to us a child is born, to us a son is given. —Isaiah 9:6
My latest Bible study is one of my most favorite ever. I couldn't wait till my Book Review to tell you about it in case you want to grab it too. It's the new Advent devotional from SheReadsTruth.com. It starts with the earliest promises of Christ's coming through the angels announcing his birth. It is a four week Advent devotional to prepare your heart for the season and for the reason for the season. It is beautifully written, and – it comes with sheet music carols, recipes, crafts, and more! Even if you start it late, you can read a few sessions a day or continue it after Christmas. I'm a huge fan of She Reads Truth, and I think many of you will love it too.
Be sure to leave me a comment with Just 3 Things going on in your life too. I love hearing from you!