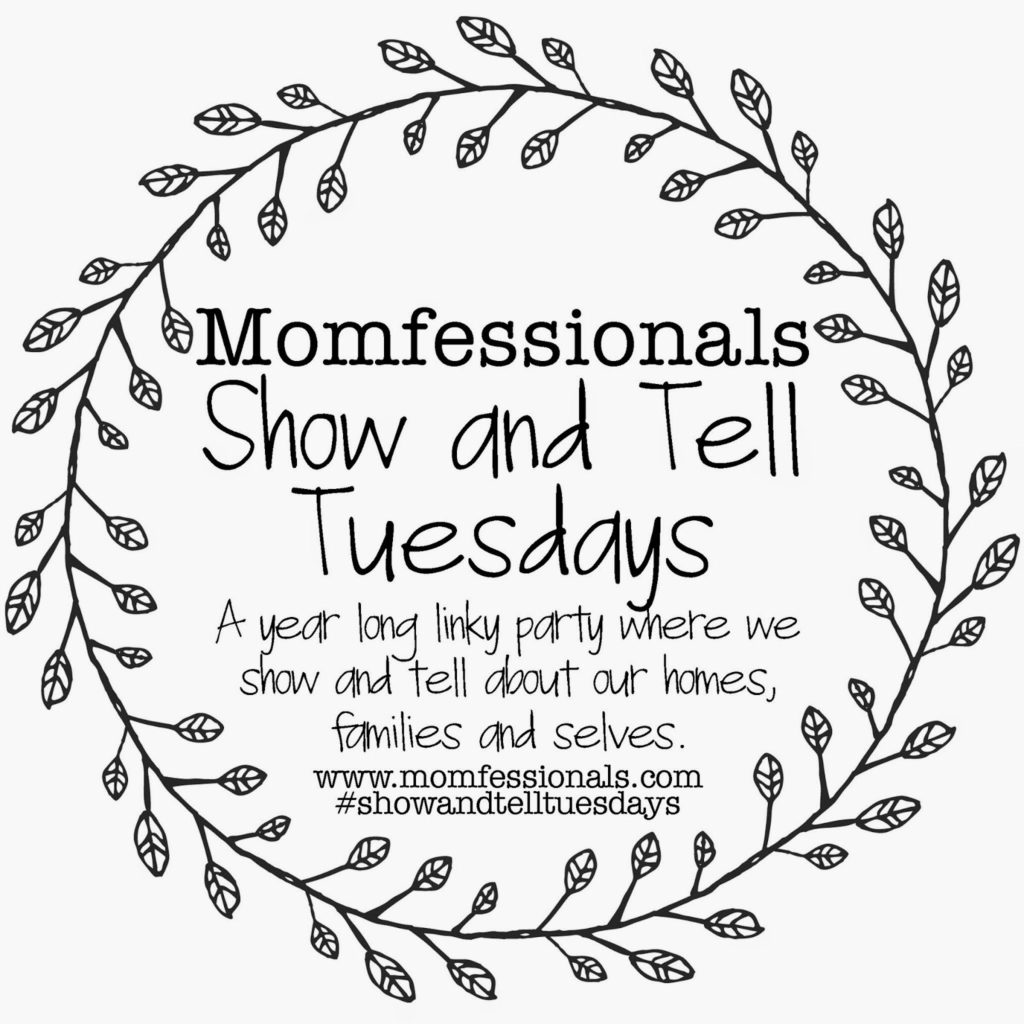 Happy Tuesday!
I know I for one am not feeling this whole going back to work thing today, but I am thankful to have work to go to, so I press on!
I love Show and Tell Tuesdays. They make me think and really look for good ideas to share with you. Today's post is about three things I can't live without.
Now, obviously, Jesus and Scripture are at the top of my list. That's a given, and you all should know that about me by now! Diet coke and chocolate should also be on this list, but I left them out as well. These are more serious (to me) must-haves other than the MUST HAVES (Jesus, Daddy, Diet Coke…). I hope you enjoy!

It's true. I cannot live without books! I'd rather have a book than tv, internet, and conversation with most people.
#sorrynotsorry
Reading is just an extension of me. I grew up reading, and I love storytelling. And the smell of books. Especially Bibles. Who knows what I mean?!
(You can see the complete list of books read so far in 2016 by clicking here. To see the complete list of books read in 2015, click here.)

I cannot live without my little buddy, Peanut.
Now, I do realize that he won't live forever (but hey, prayers would be appreciated for the world's longest living Chihuahua!), but for now, he's my bestest little friend. He goes nearly everywhere I can legally take him. He's such good company. There's nothing like the love of a pet.
 You can read my Show and Tell post all about Peanut here.
Me and Mom circa 1986
This one may seem a little "deep", but it's true. I cannot live without music – specifically singing. Whether you like my voice or not (or you've heard it or not), I plan to sing for a long time. Music is truly an extension of my soul. I can hear it without hearing it if that makes sense. I love to sing and play piano for my residents at the nursing home, church, or in the community Meistersingers.
I just love singing!
Sandi Patty concert
(I'm in the top left corner)
Purvis United Methodist Church Christmas Cantata
Singing the national anthem for the Senior Olympics.
That's all for this Show and Tell Tuesday! Here's what's coming up next: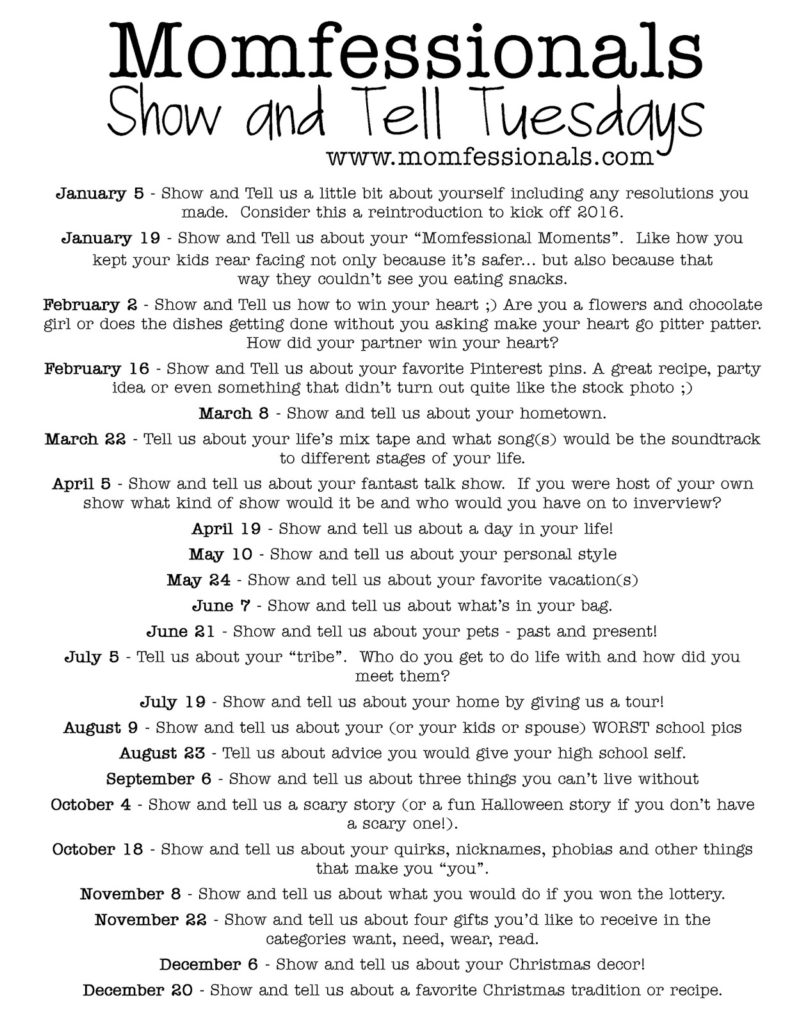 Some of my previous Show and Tell Posts: