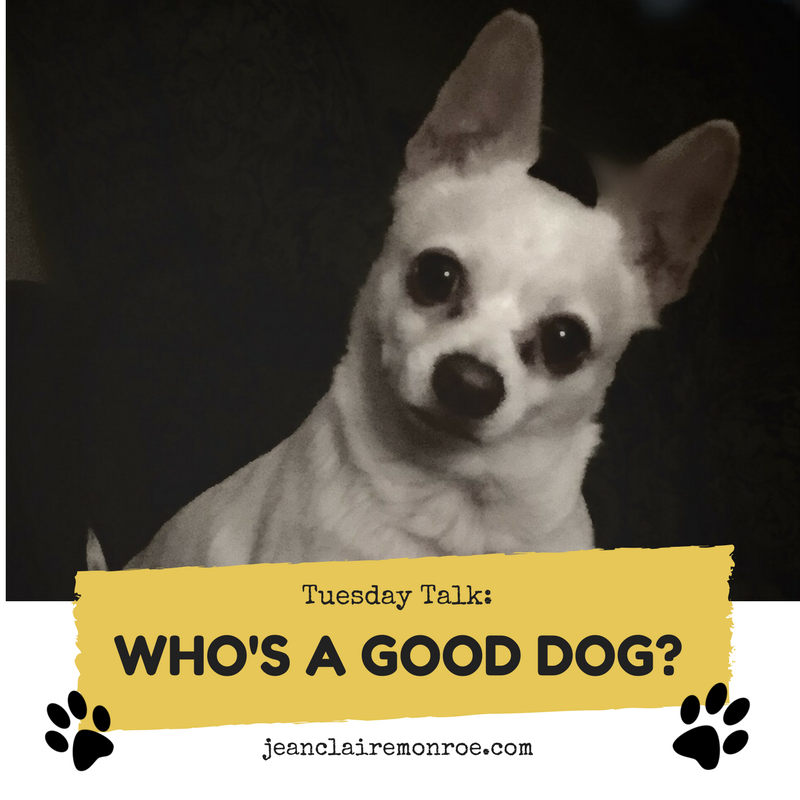 Hey Everyone! Happy Tuesday!
I have soooooo many of you comment about how cute my little Chihuahua is (and I have to agree with you!),
that I decided it was time to reintroduce you to my #1 Pup!
Once a month, Ashley and Erika host Tuesday Talk, where bloggers link up to talk about anything and everything they want. I figured this was a great time to talk about our PETS. After all, there is nothing quite like the love of an animal!
I first met Peanut James Monroe Thanksgiving weekend of 2013. It was love at first sight!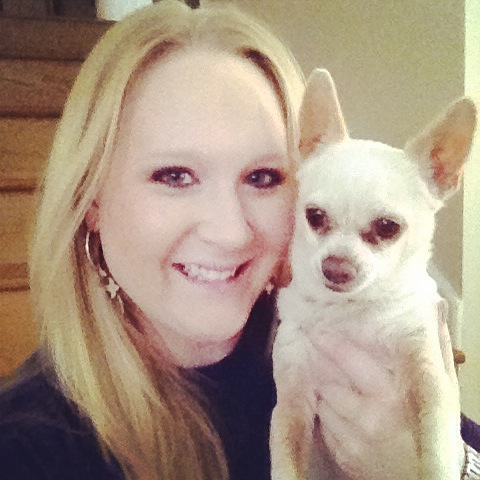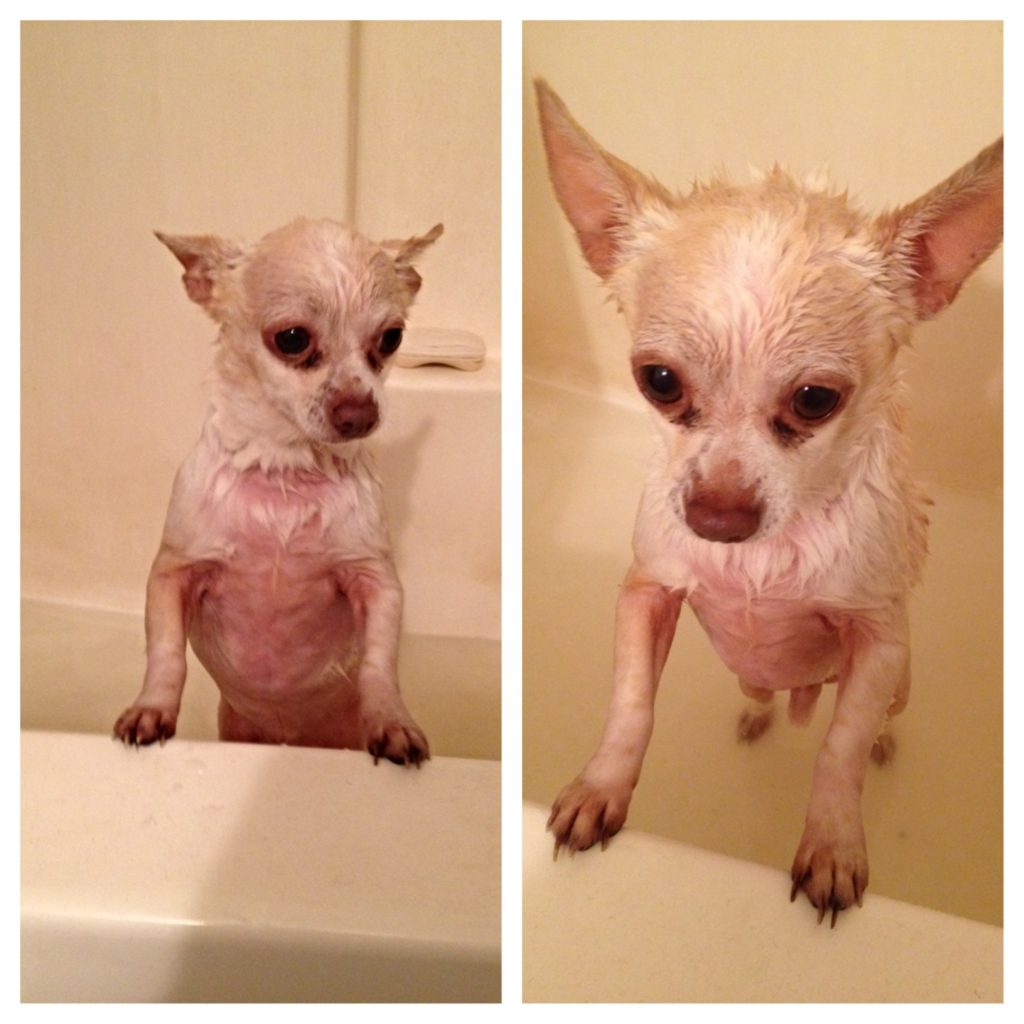 Little Nut HATES baths. It's an excellent opportunity to lose a finger.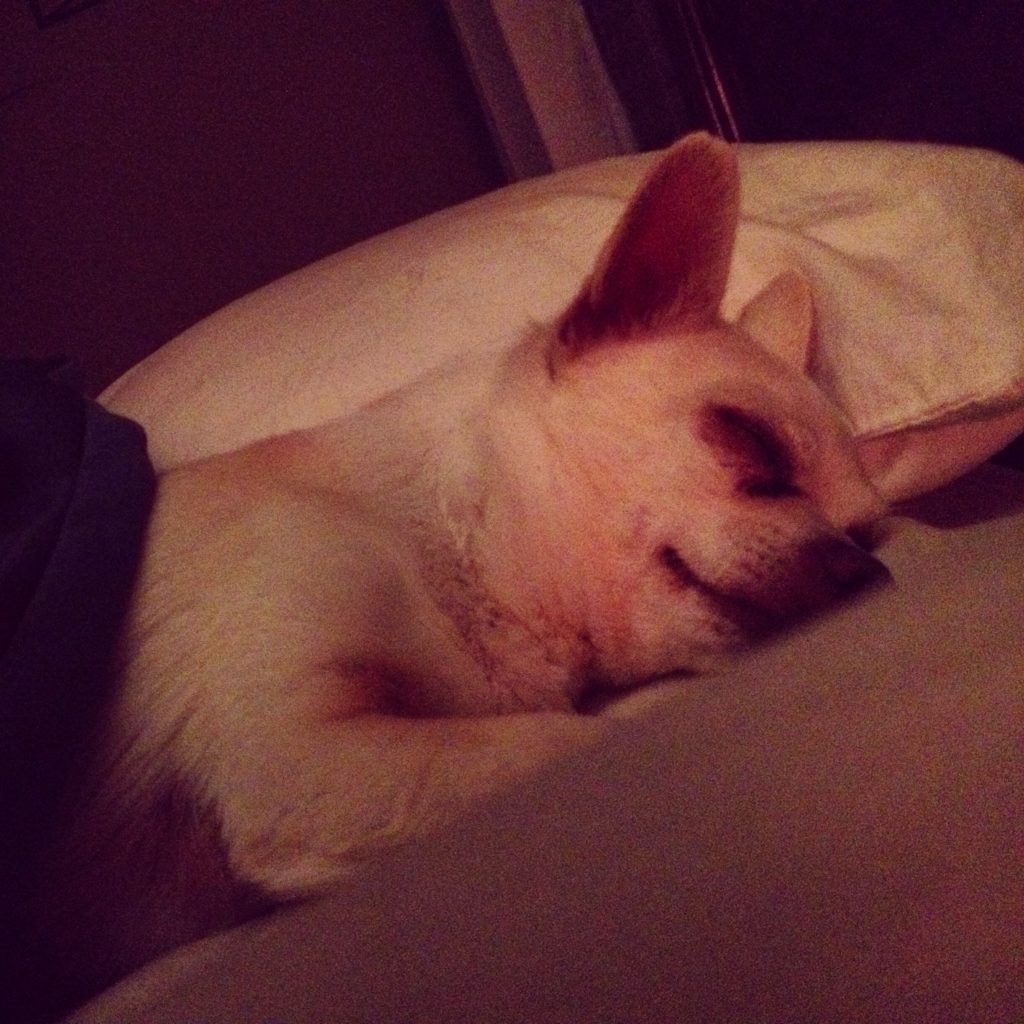 But how can anybody resist a baby that sleeps like a human?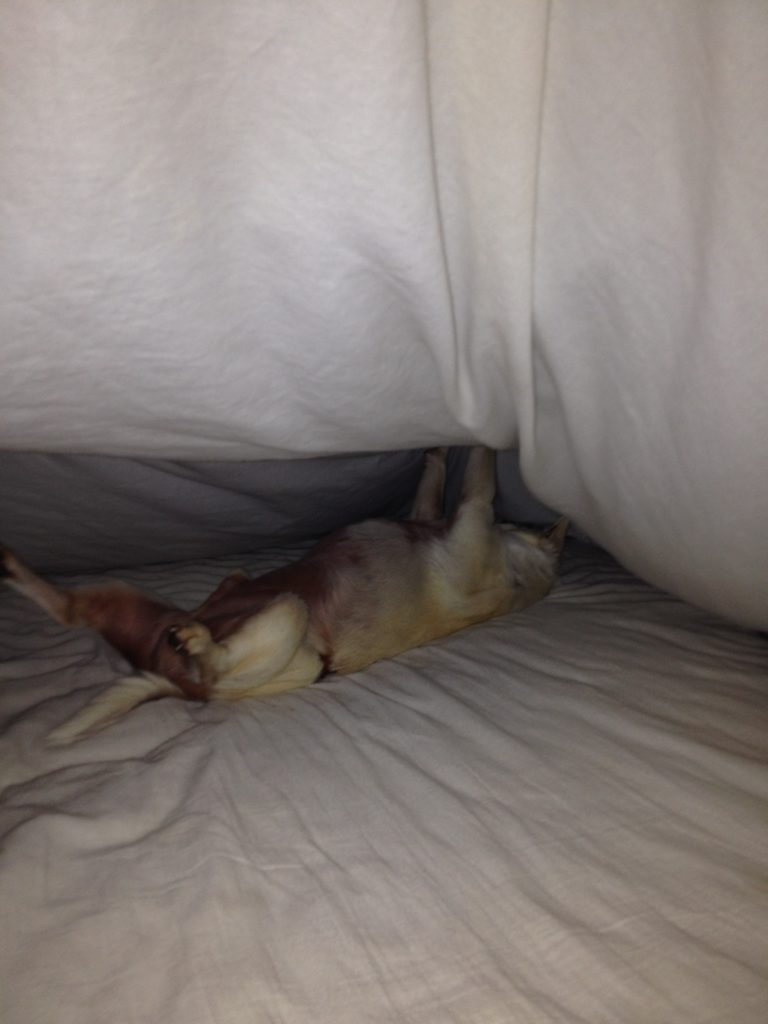 Well, most of the time he sleeps like a human…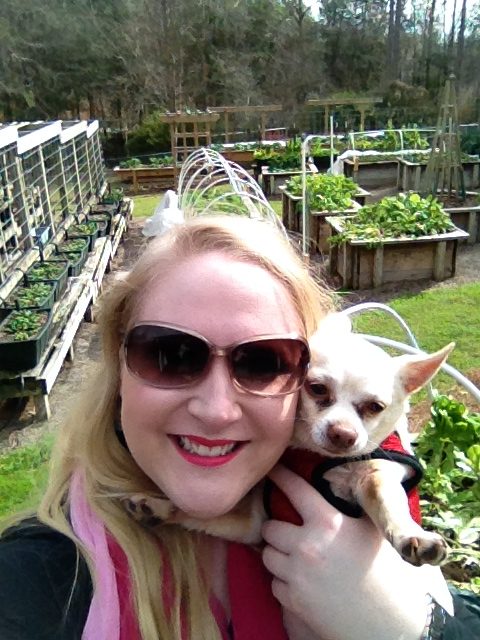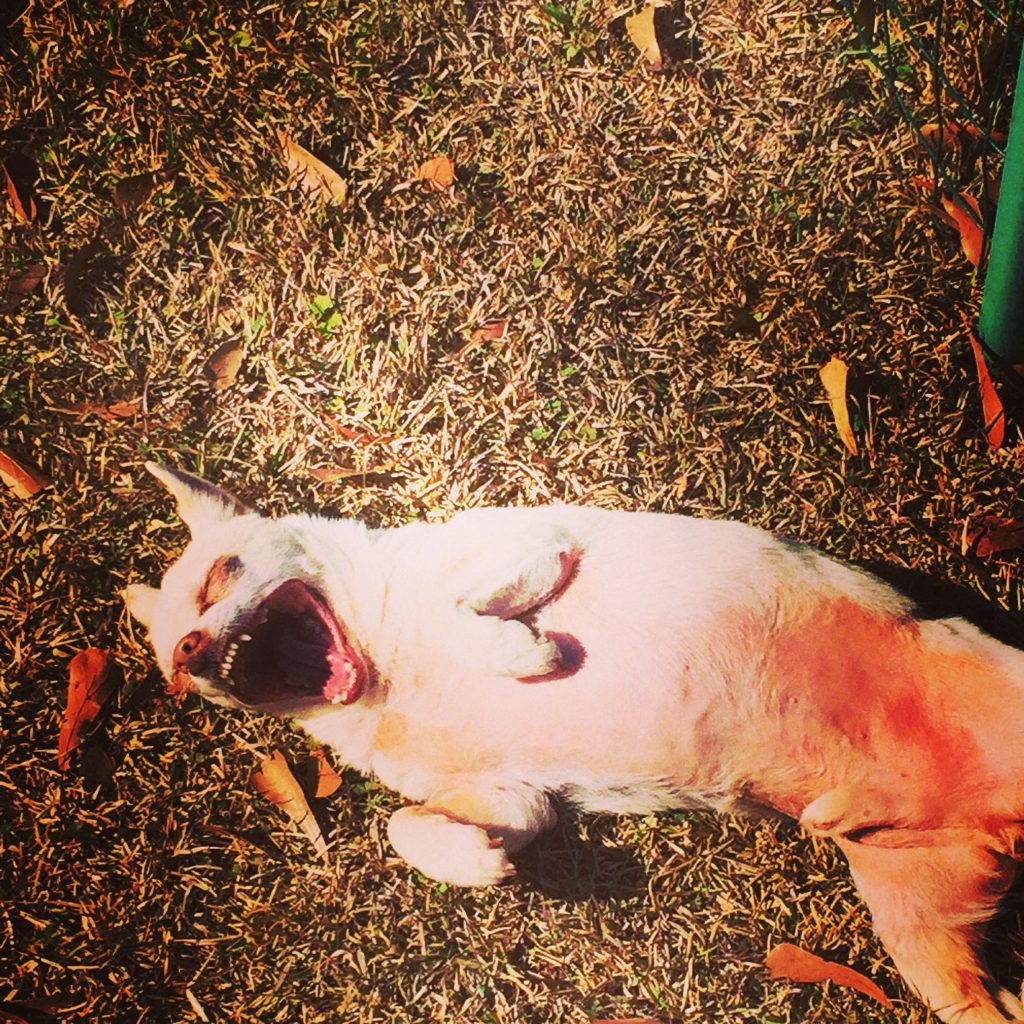 This photo cracks me up every time!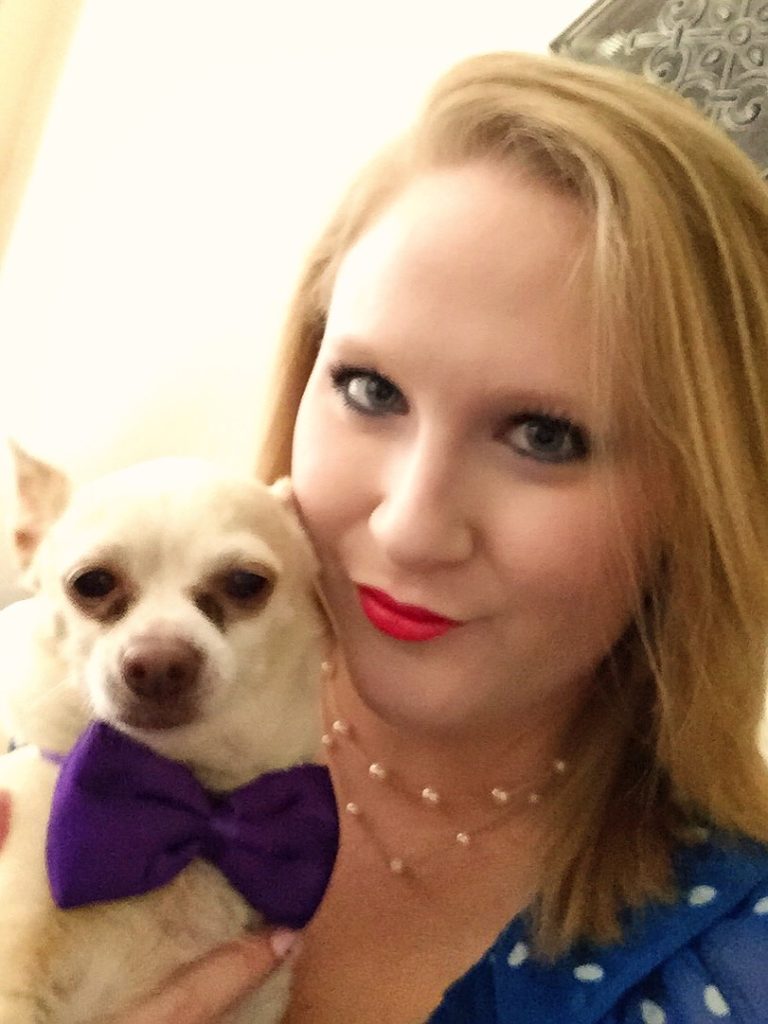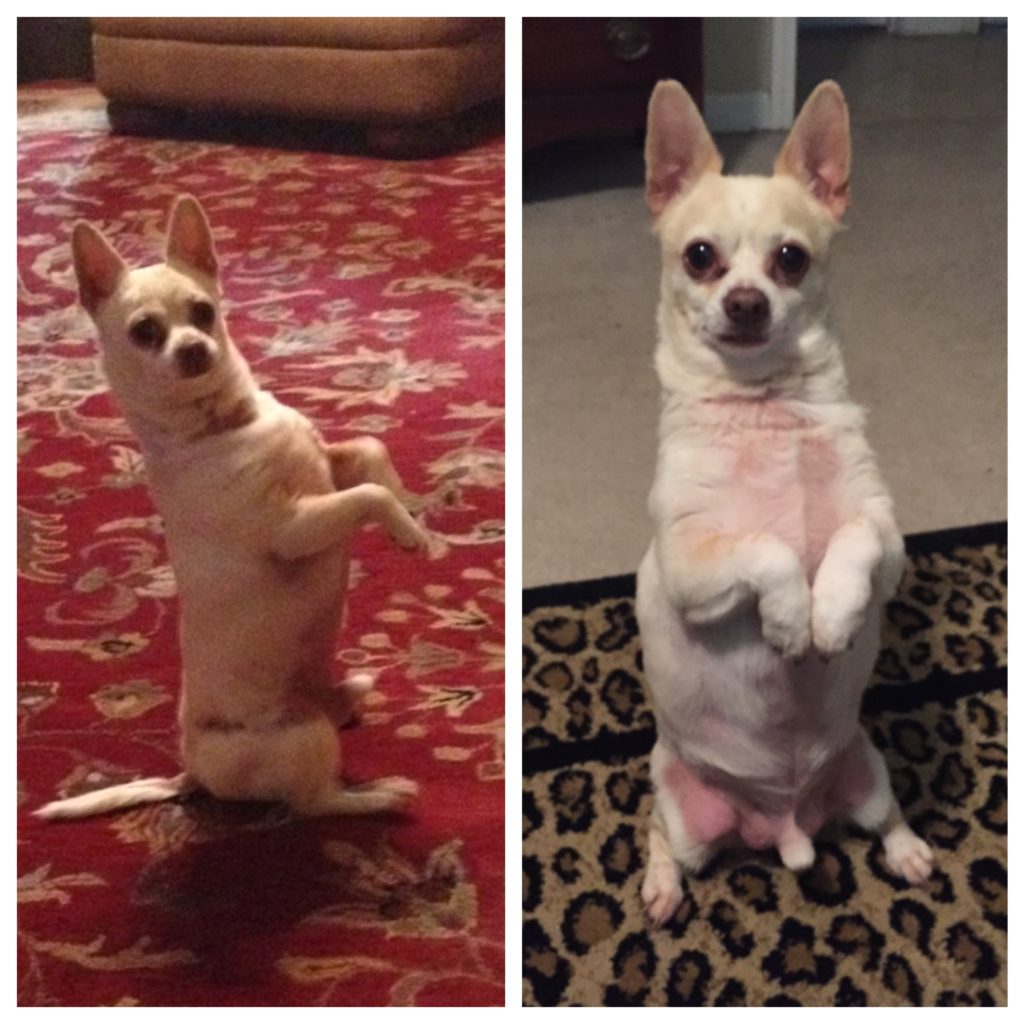 He clearly knows how to beg…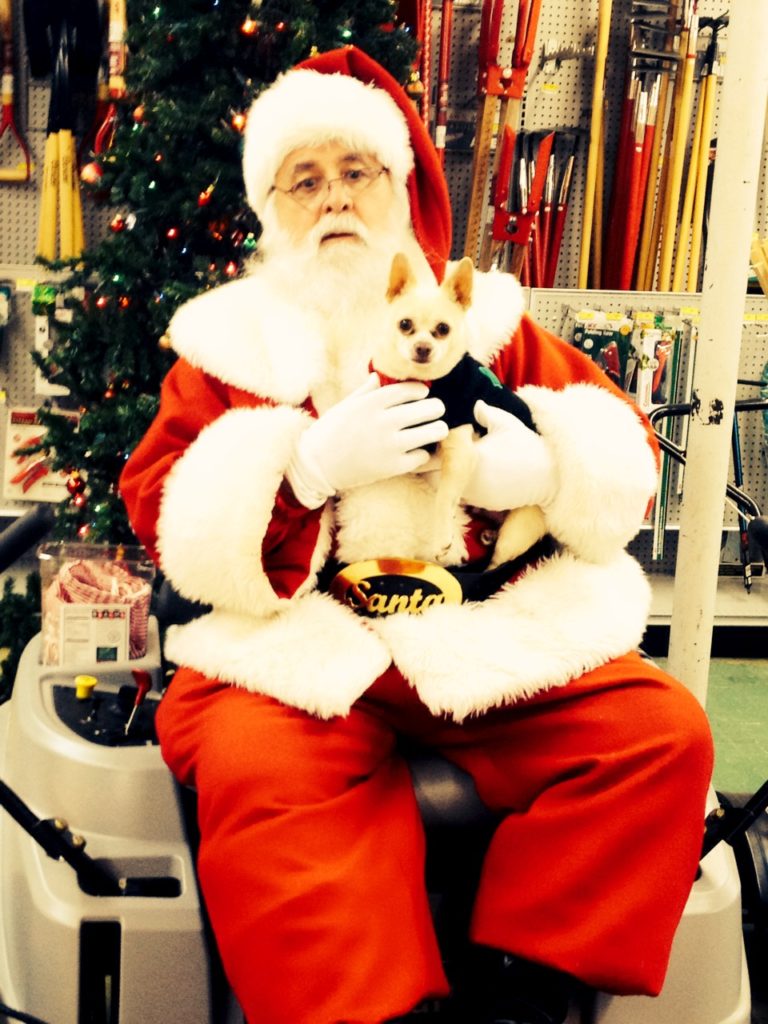 He goes to see Santa most every year.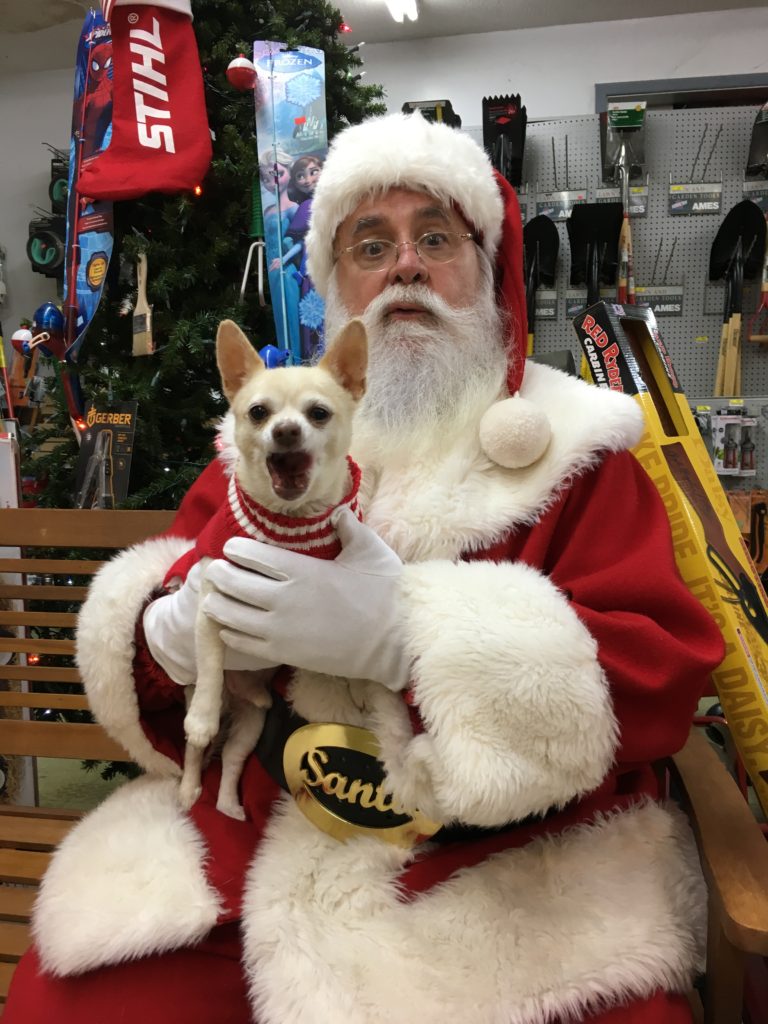 I love that pose!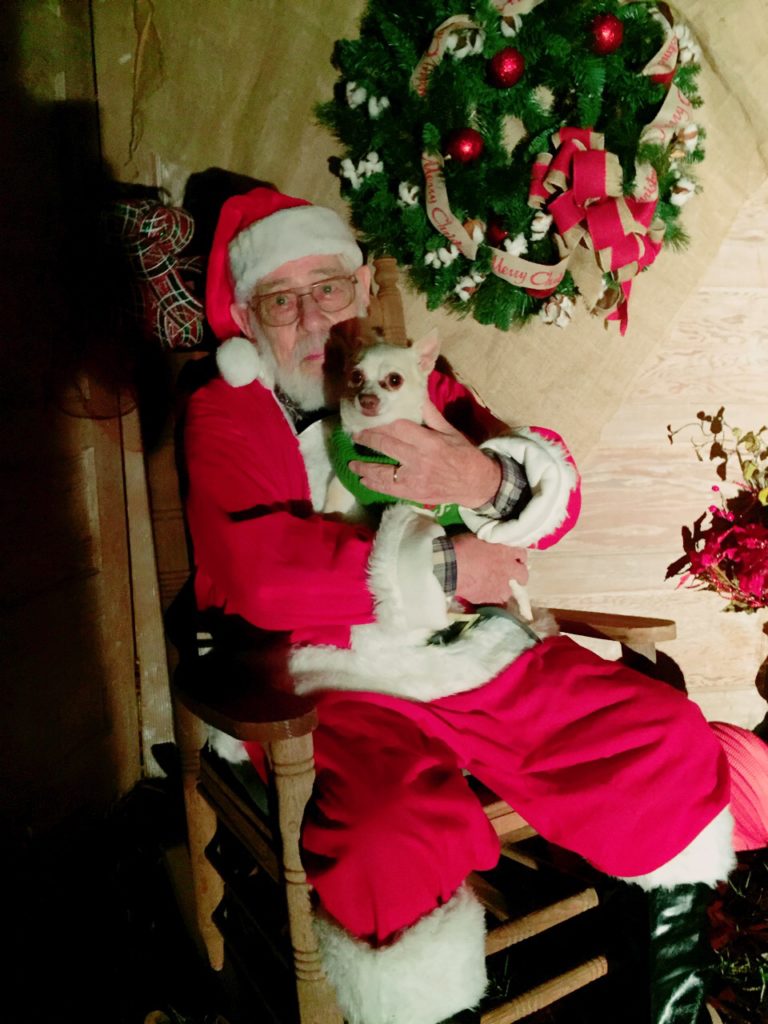 Speaking of poses…the dog knows how to work a camera! So photogenic. Just look at these from his photo shoot…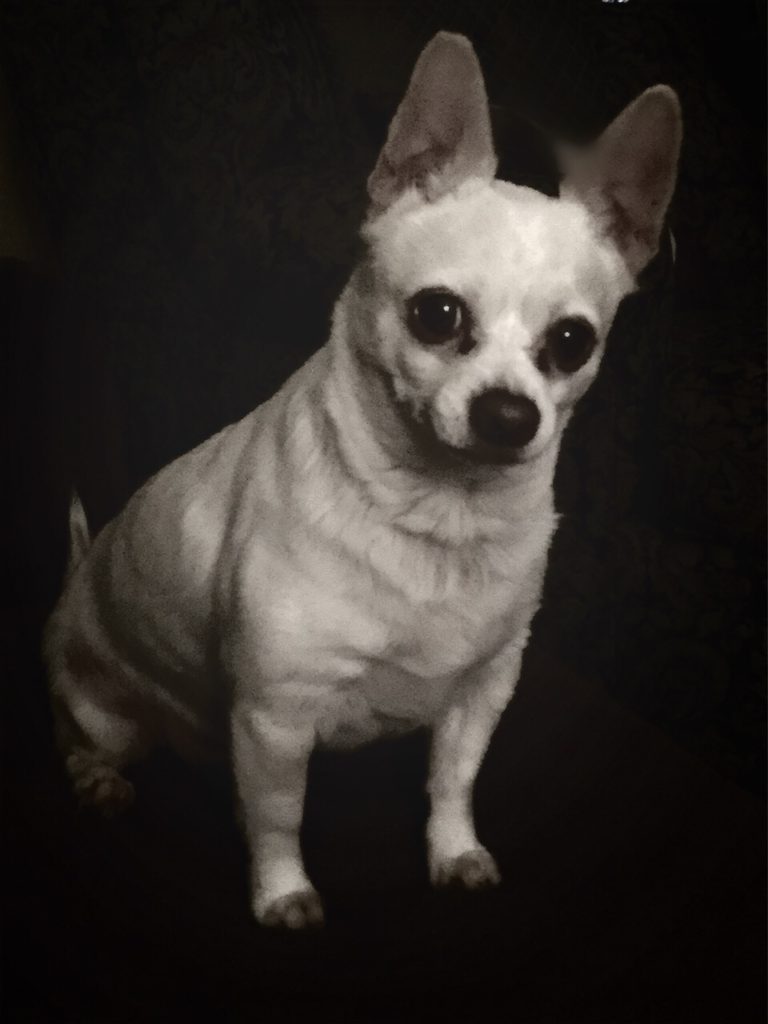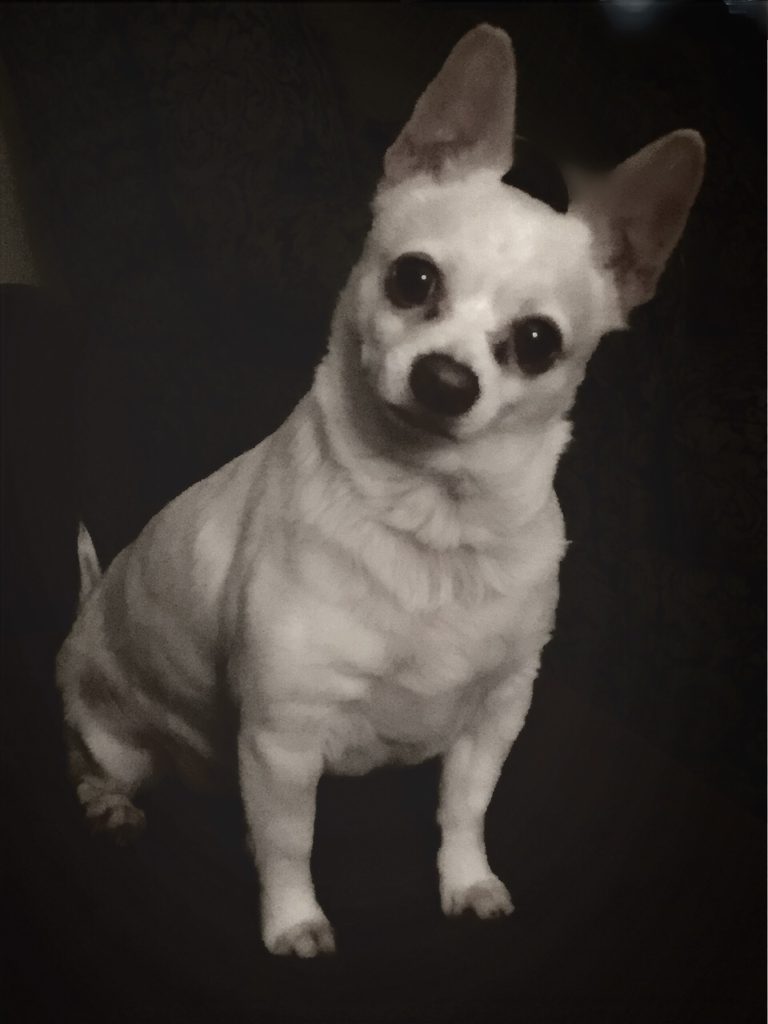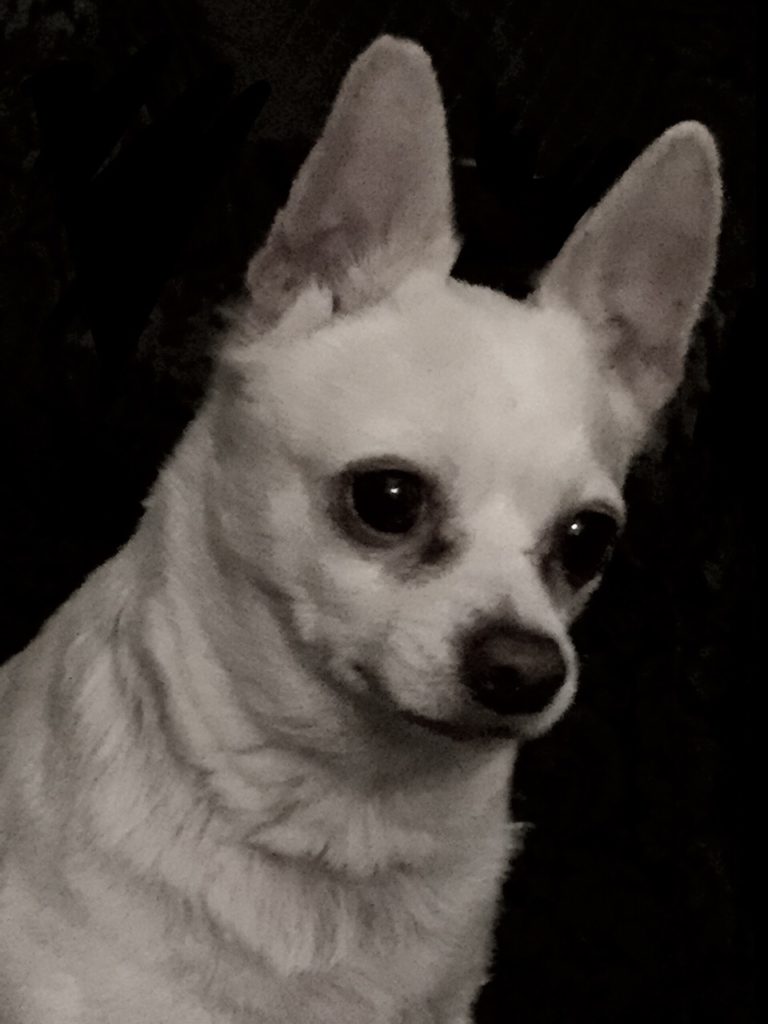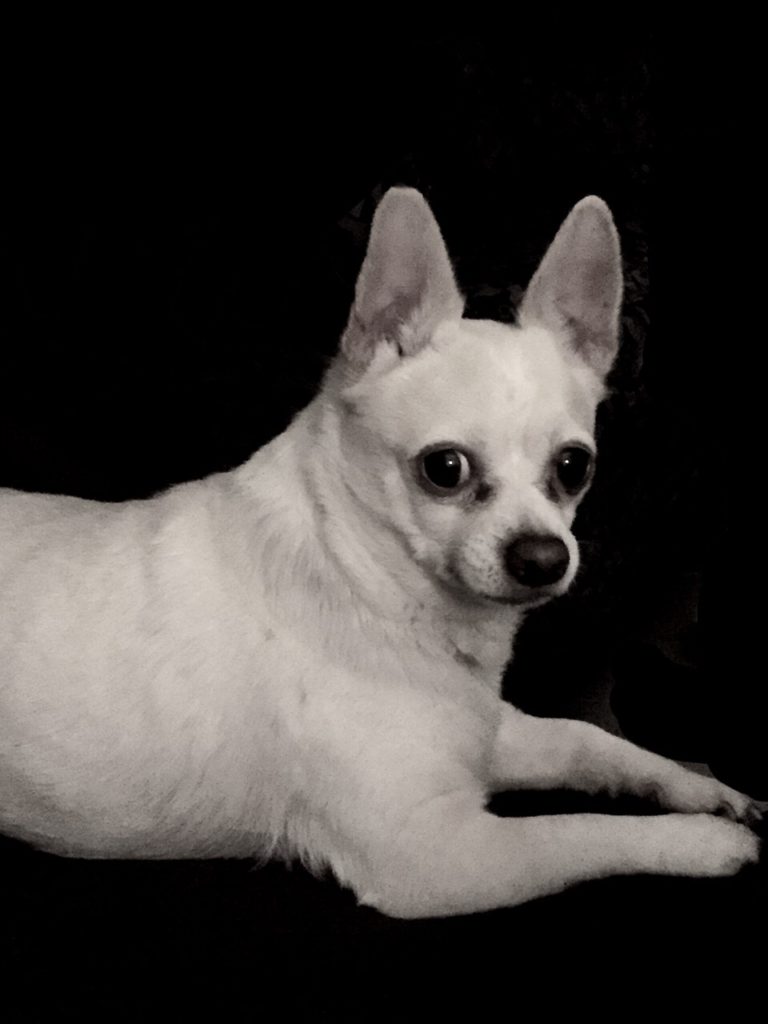 So cute!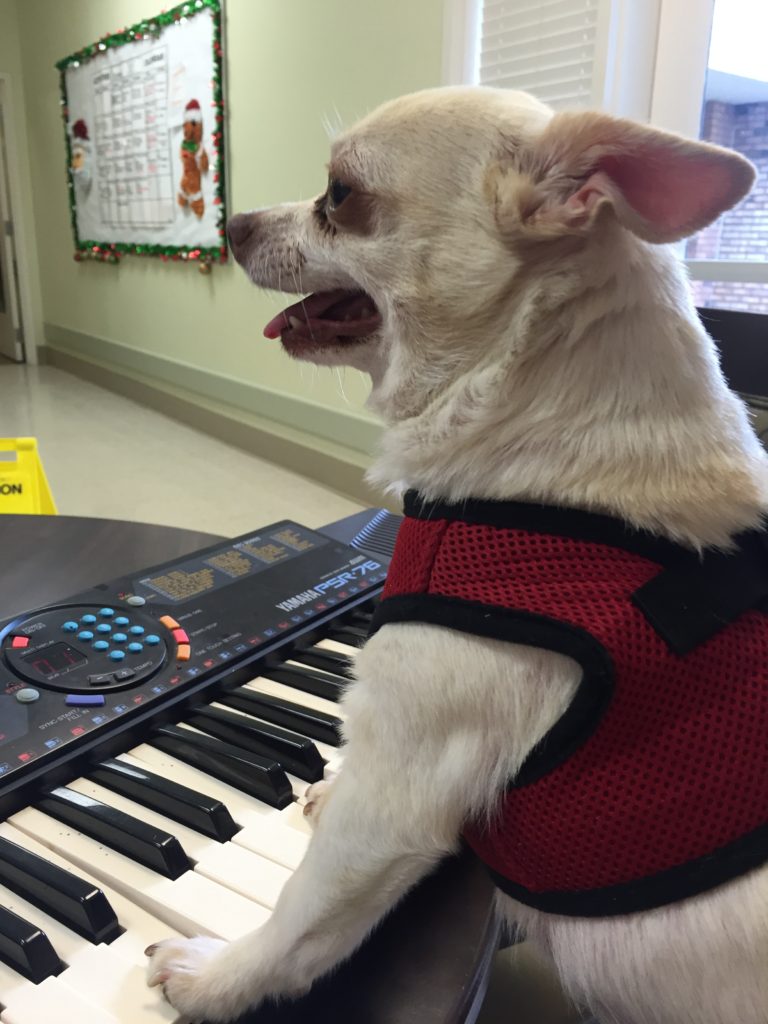 He's also quite the talented singer and pianist. True story – if you sing a note, he will match your pitch. Then, if you change to a different note, you can harmonize with him.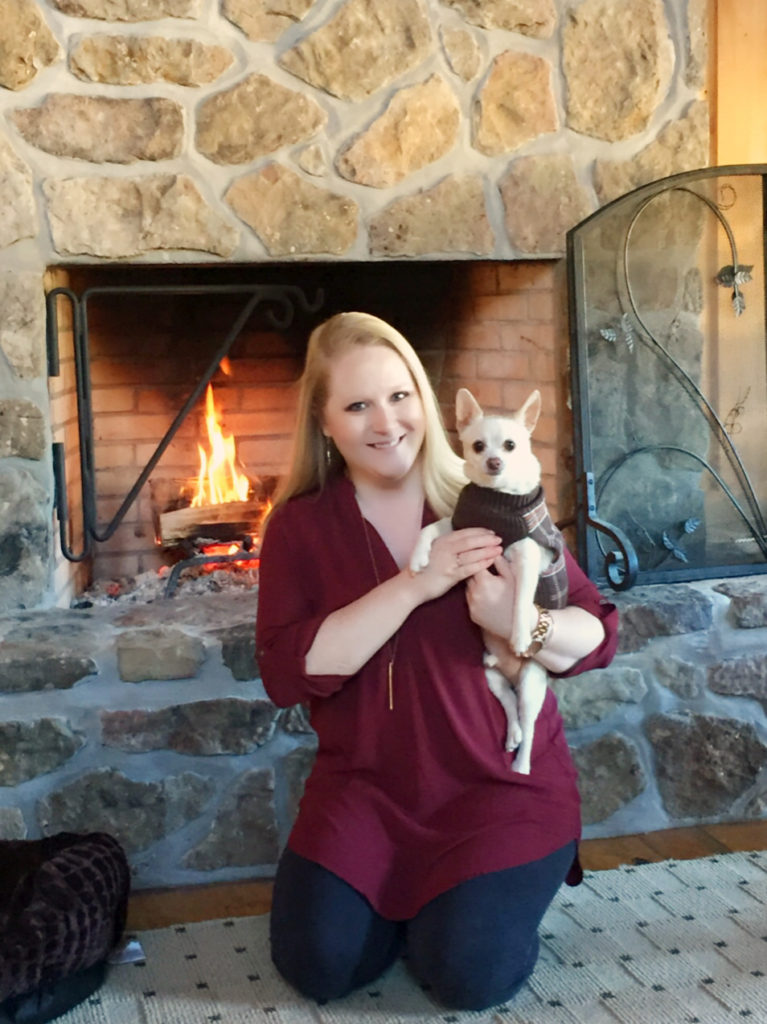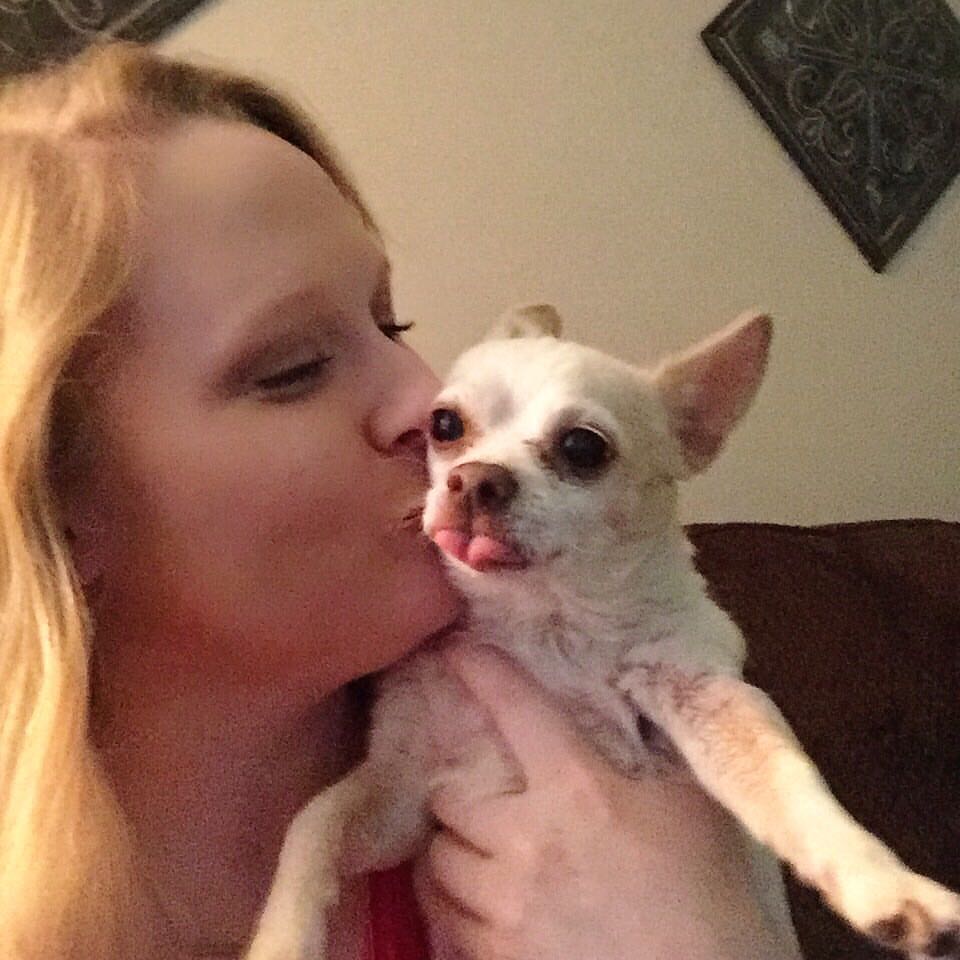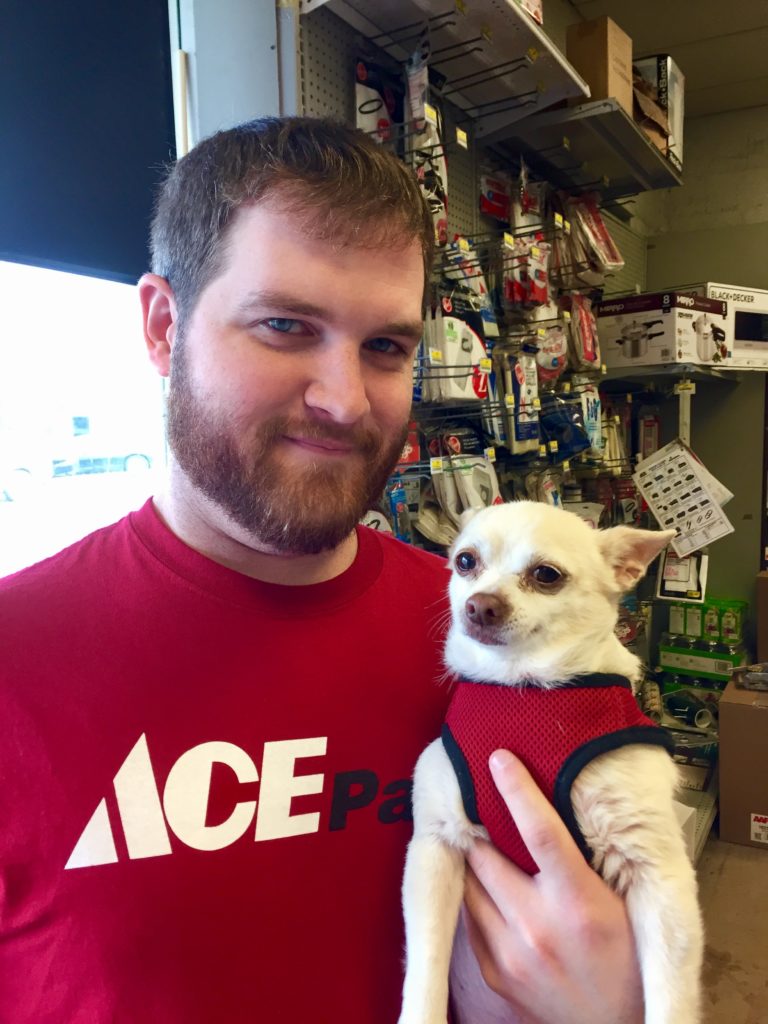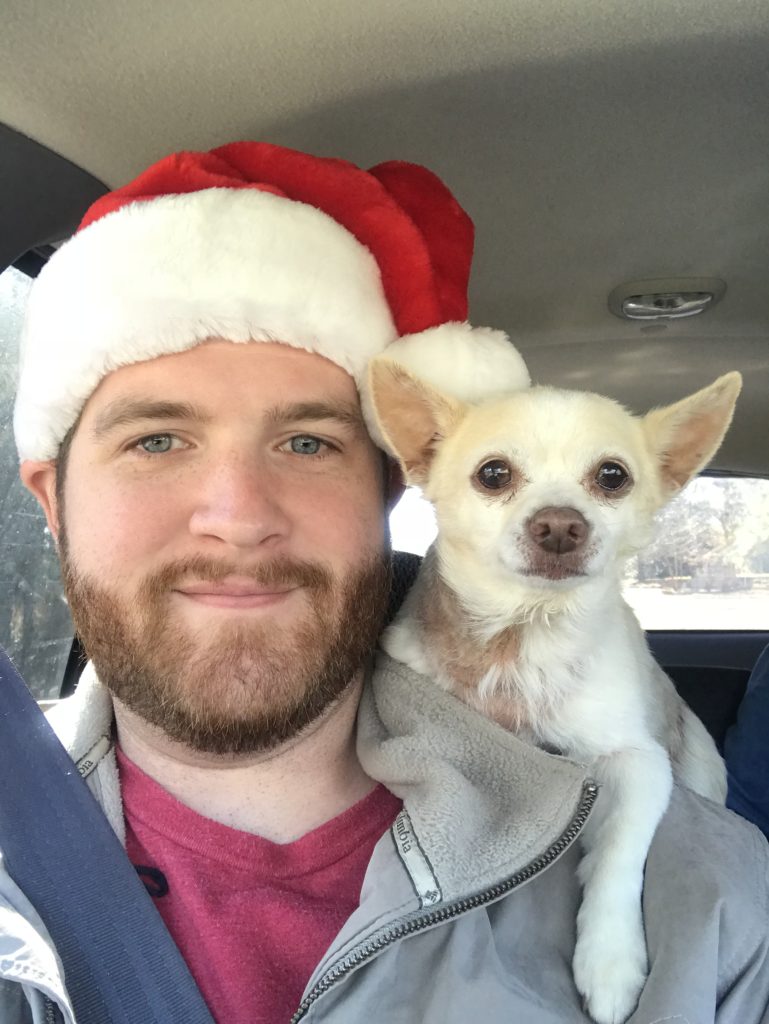 He adores my brother for some reason…
I'll leave you with this one, the first photo I've shared with you from my wedding photos…!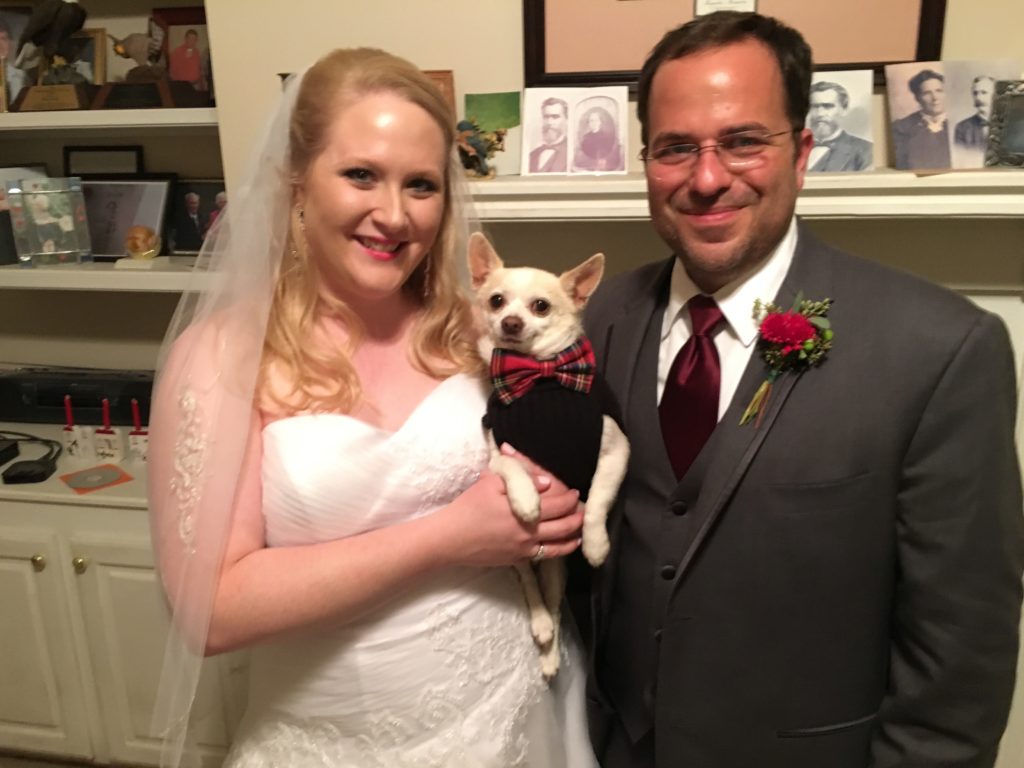 Look at him! He's smiling!
********************************
Do you have a pet that has your heart (and runs your life)? I'd love to hear about it!