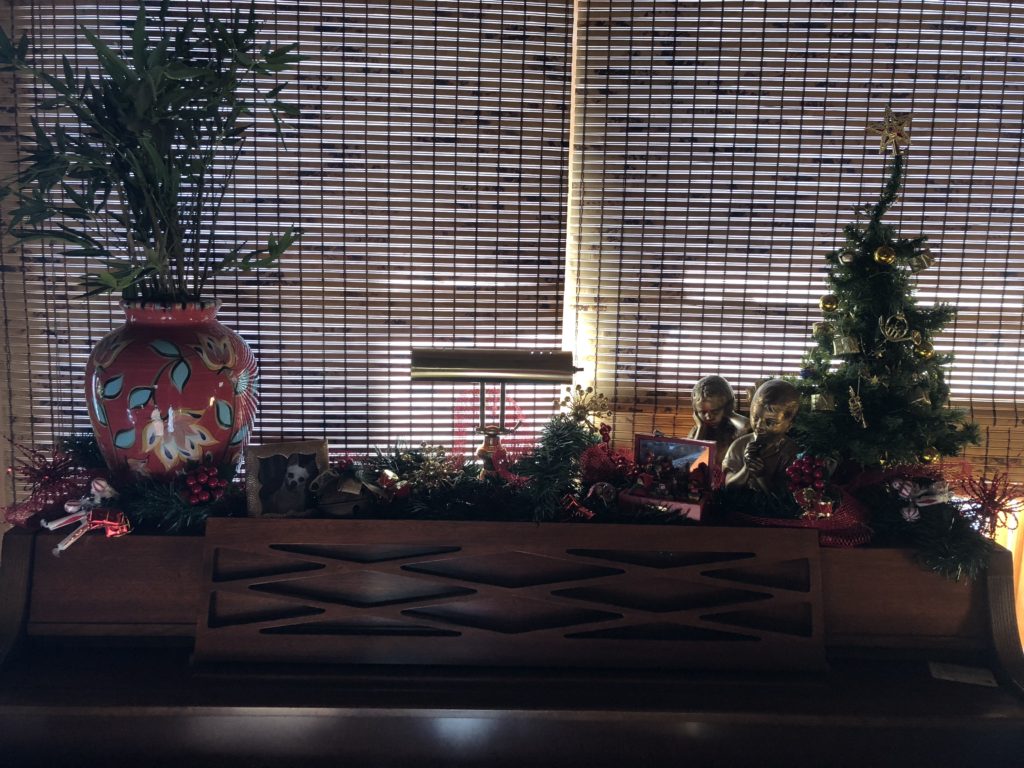 Hi, friends! I'm so glad to have you drop by again today. In my fall home tour I promised you a Christmas home tour as well. As I've mentioned, Judson bought this property (with a 3500+ sqare foot home) to farm full time. I, however, have never not lived in a subdivision in 33 years. Needless to say, this new living style has taken some getting used to! This was our first Christmas together in this home, so we decorated what we could. I have a list on my phone of everything I want to get for next year. It's a lodge-house, so I can go all out!
I'm ready to get everything down and back to an open, clean space, so here's a look at how we decorated this year.
*Note -Yes, I do know just how many pictures of Peanut are out there!
Yes, I do realize how many dead animals are in the house.
No, Judson did not kill any of them. All of the game came with the house.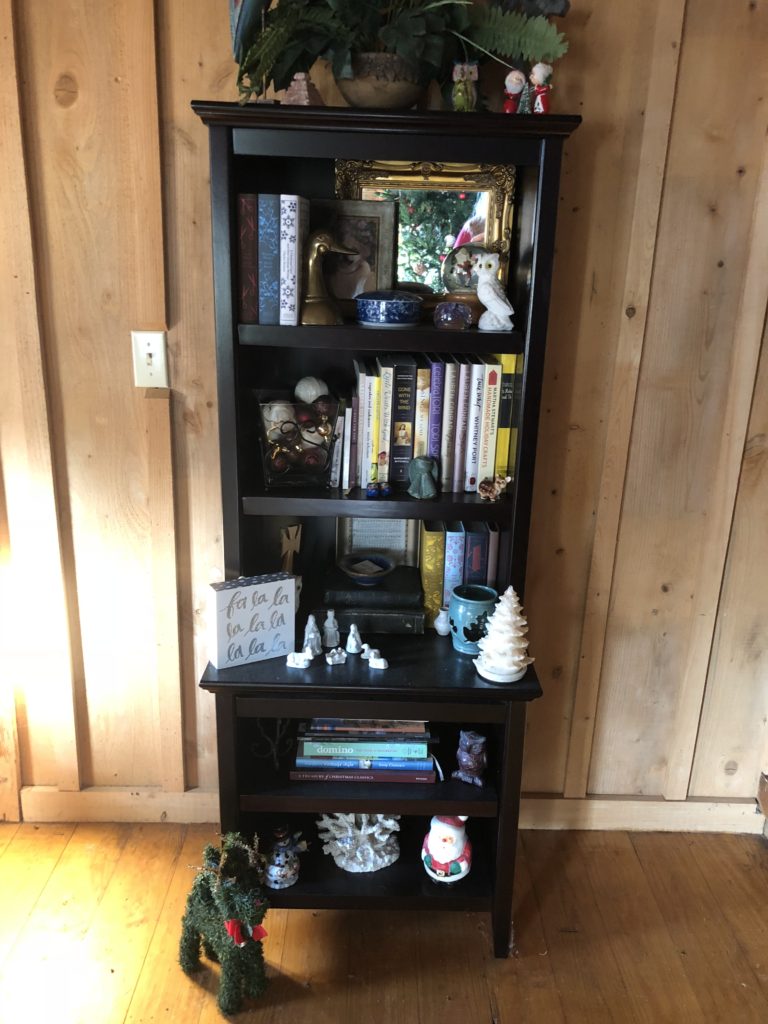 I incorporated a few Christmas touches to the bookshelf by the stairs.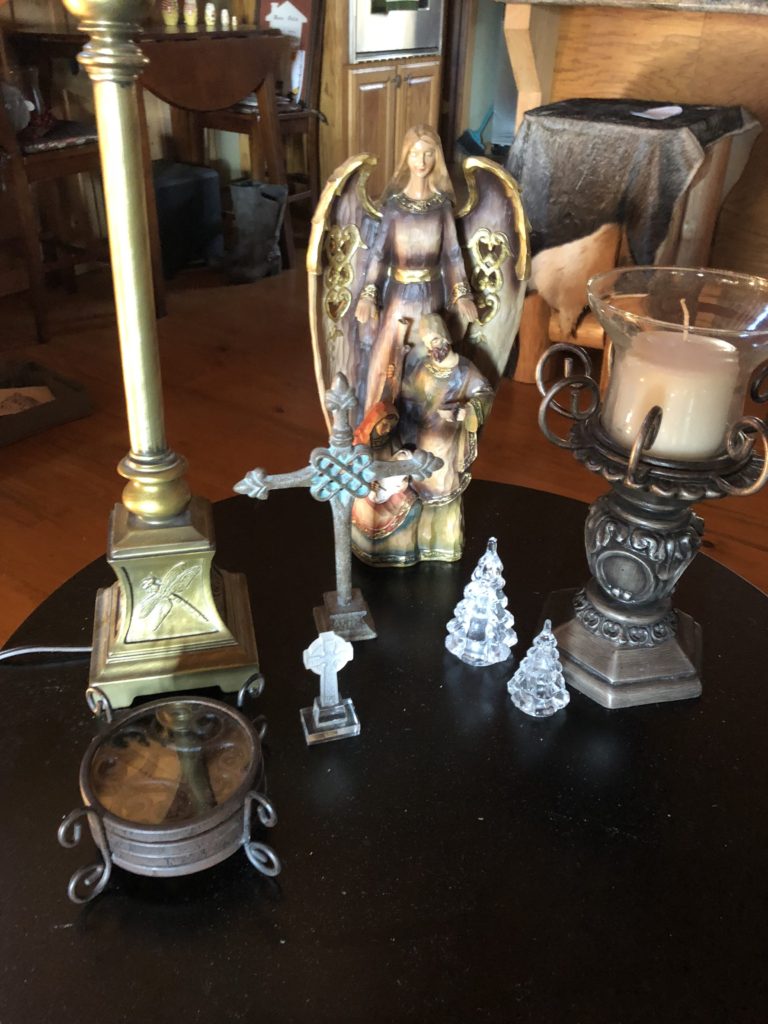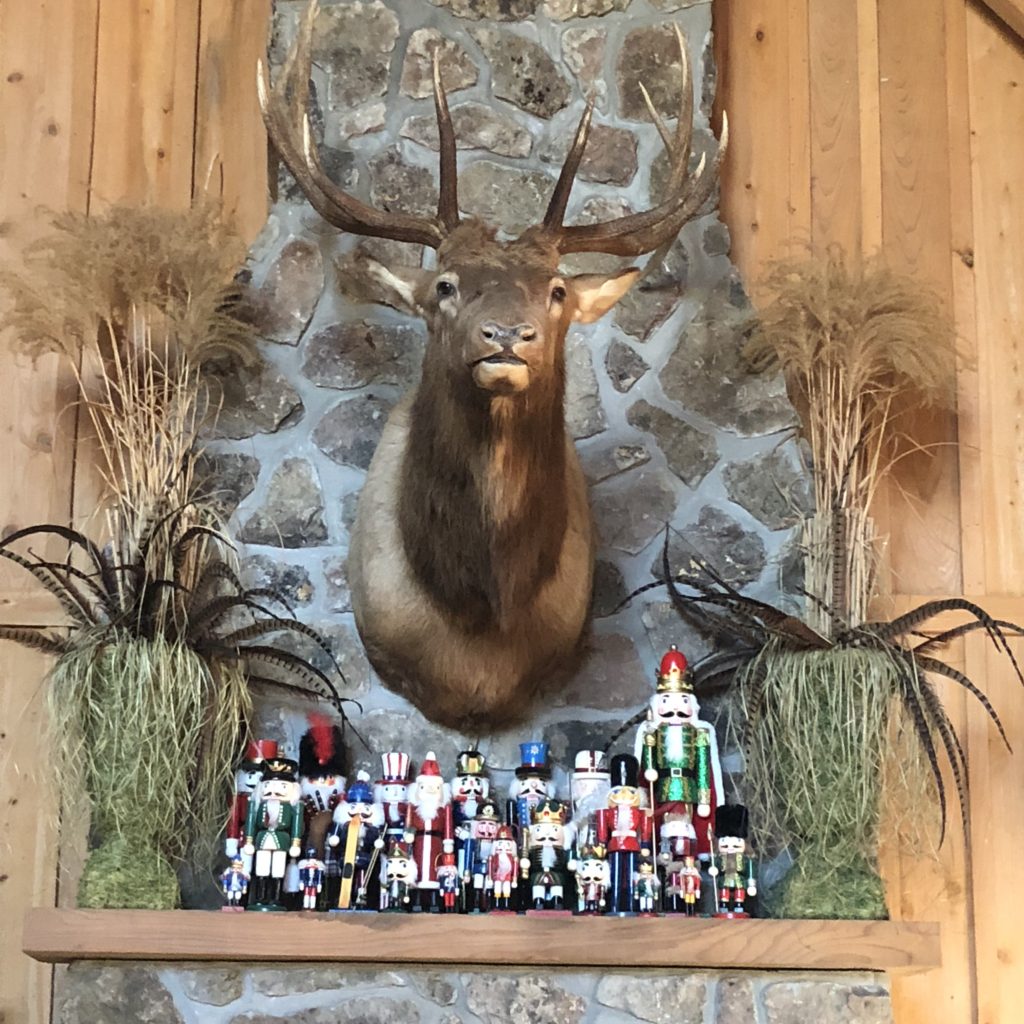 My mother's nutcracker collection on the mantle…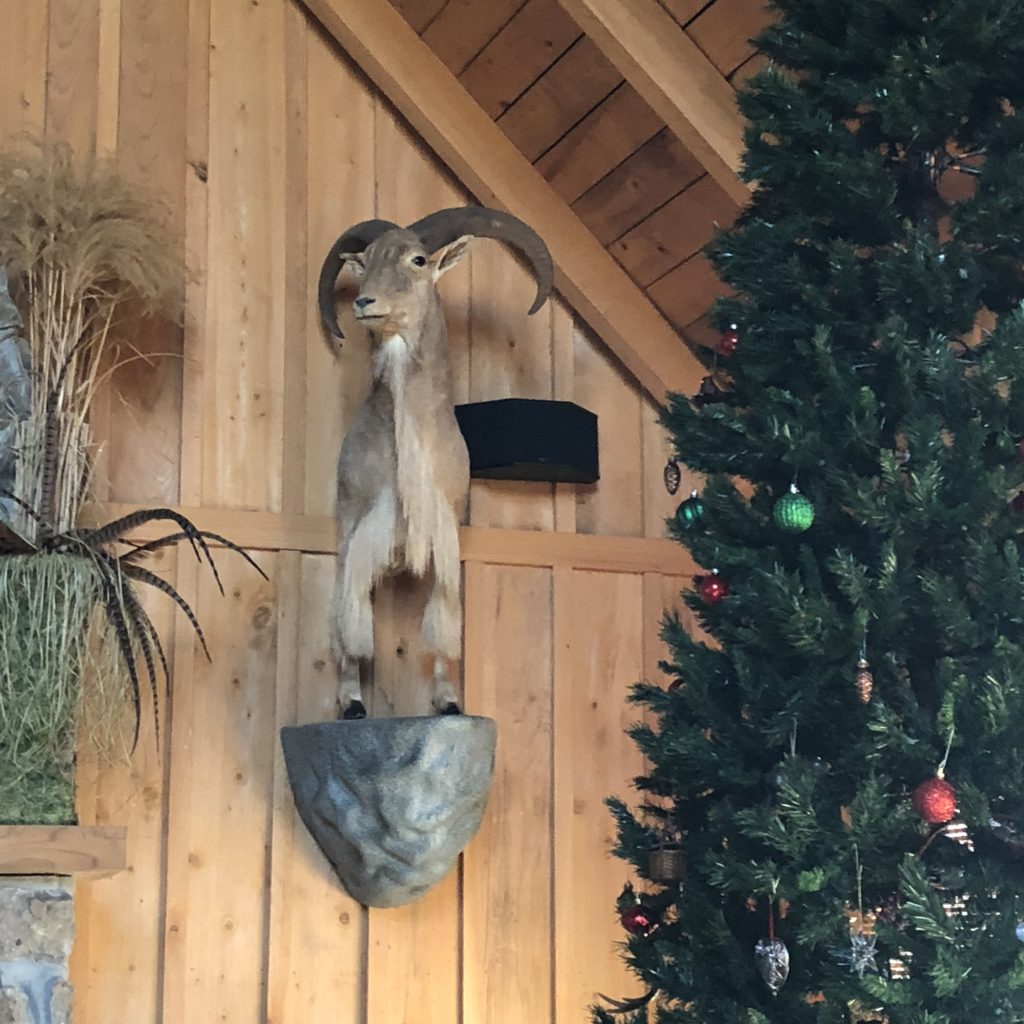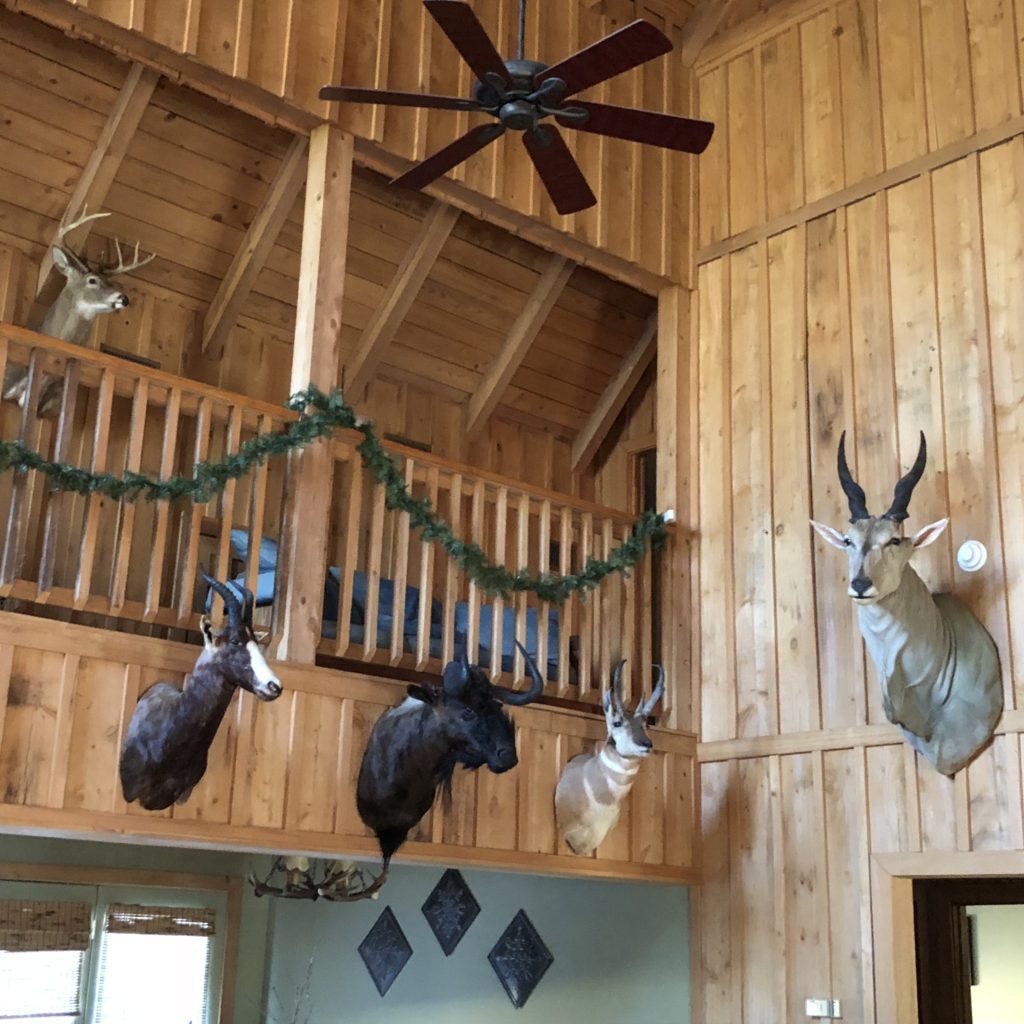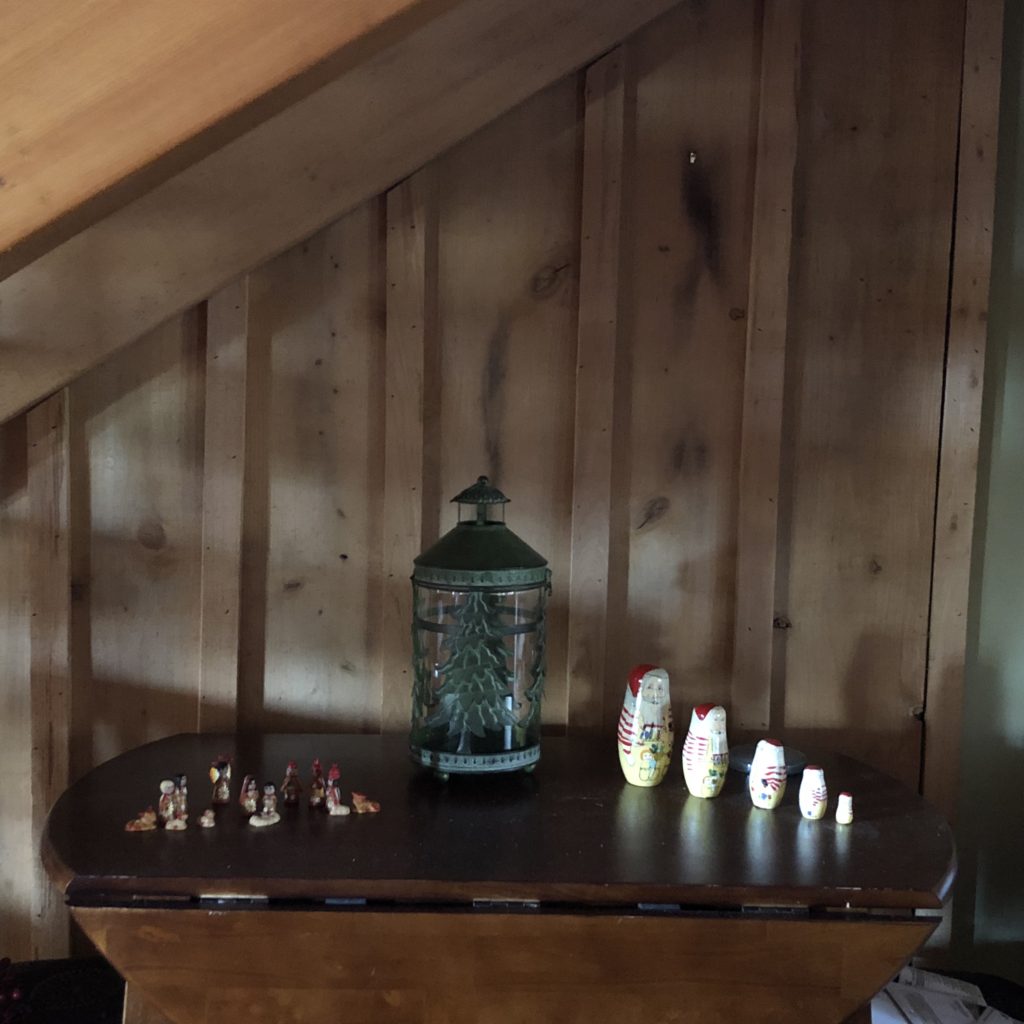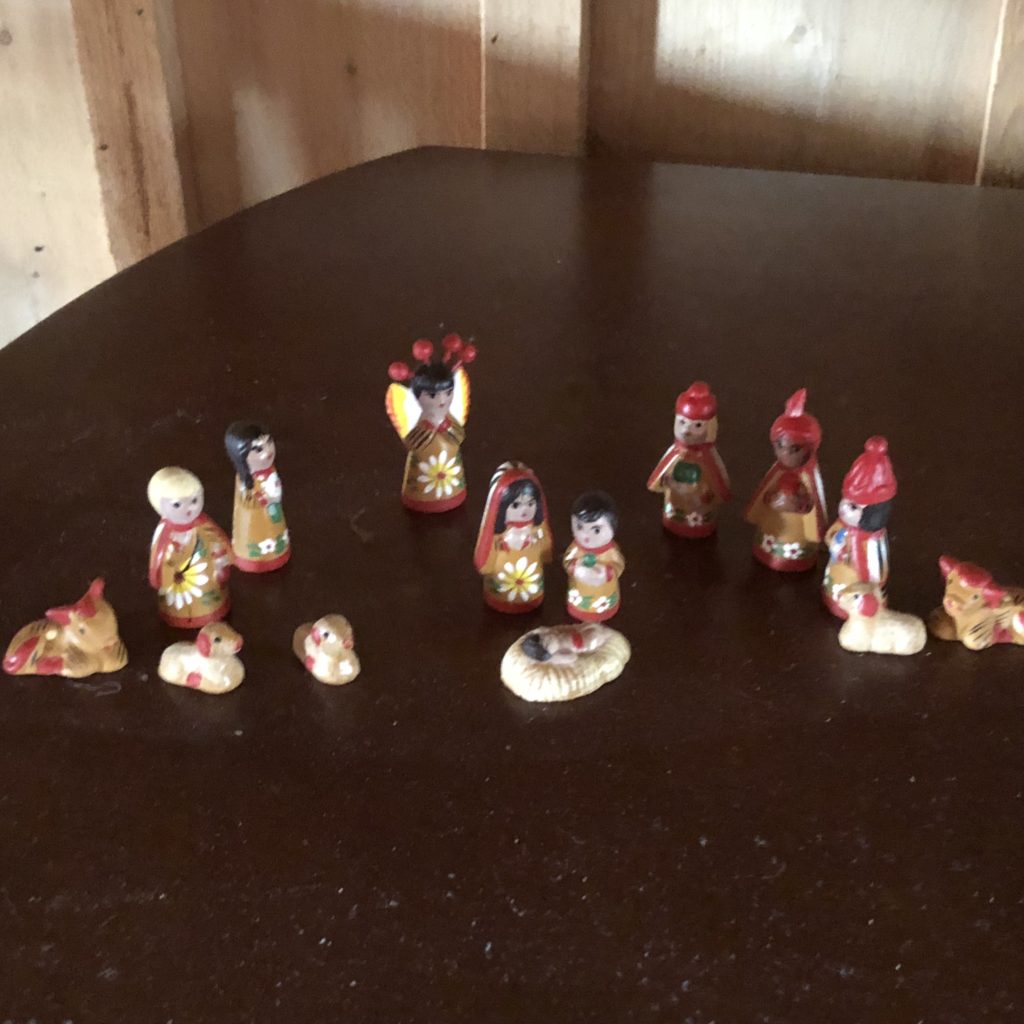 Judson and I bought this little nativity scene in Mexico.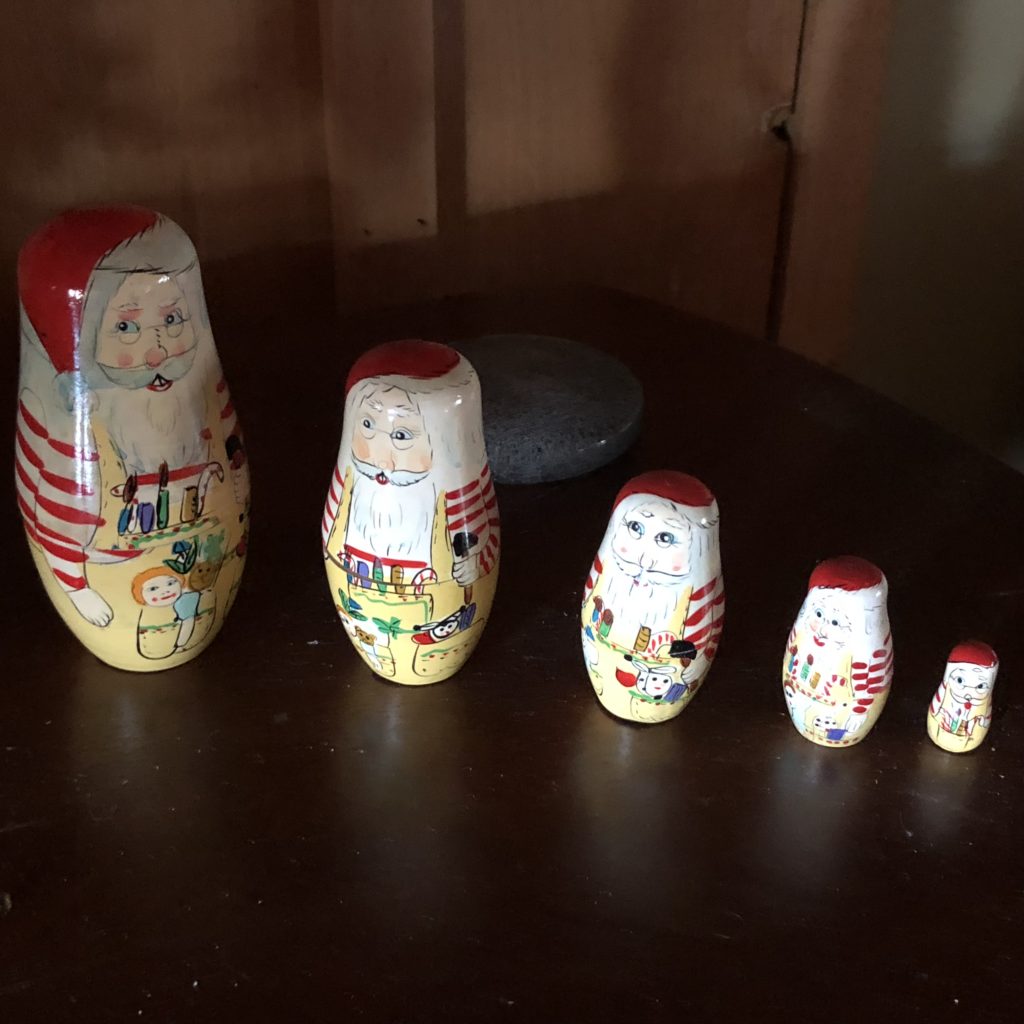 I promise I dusted before I took these photos! 🙂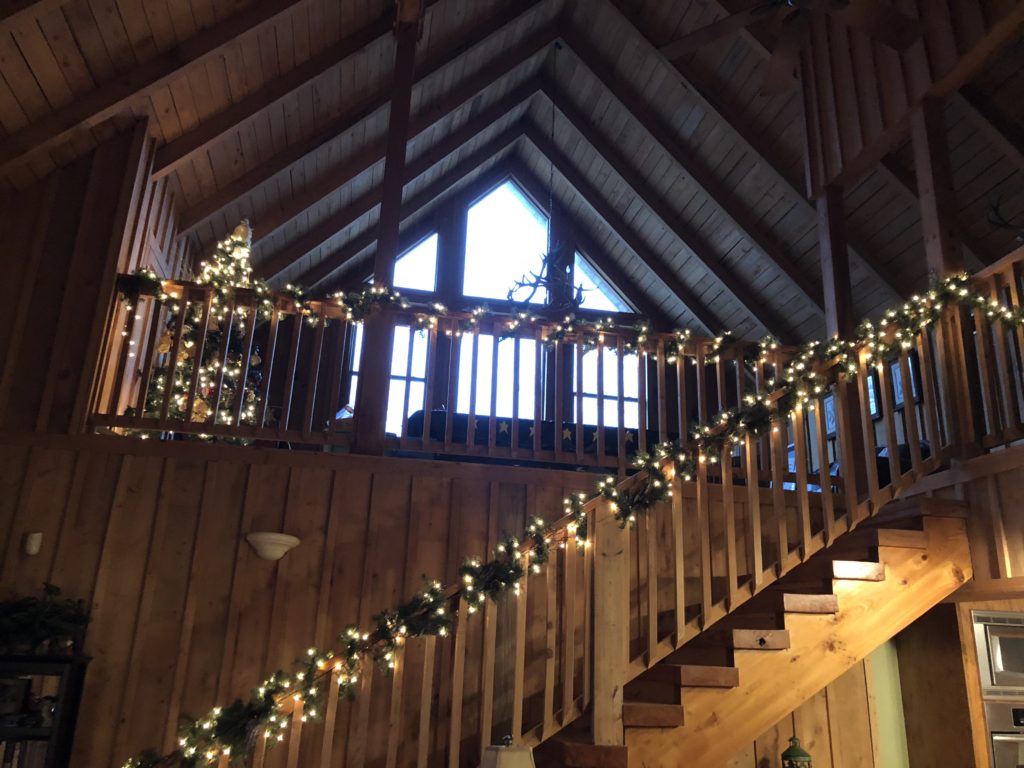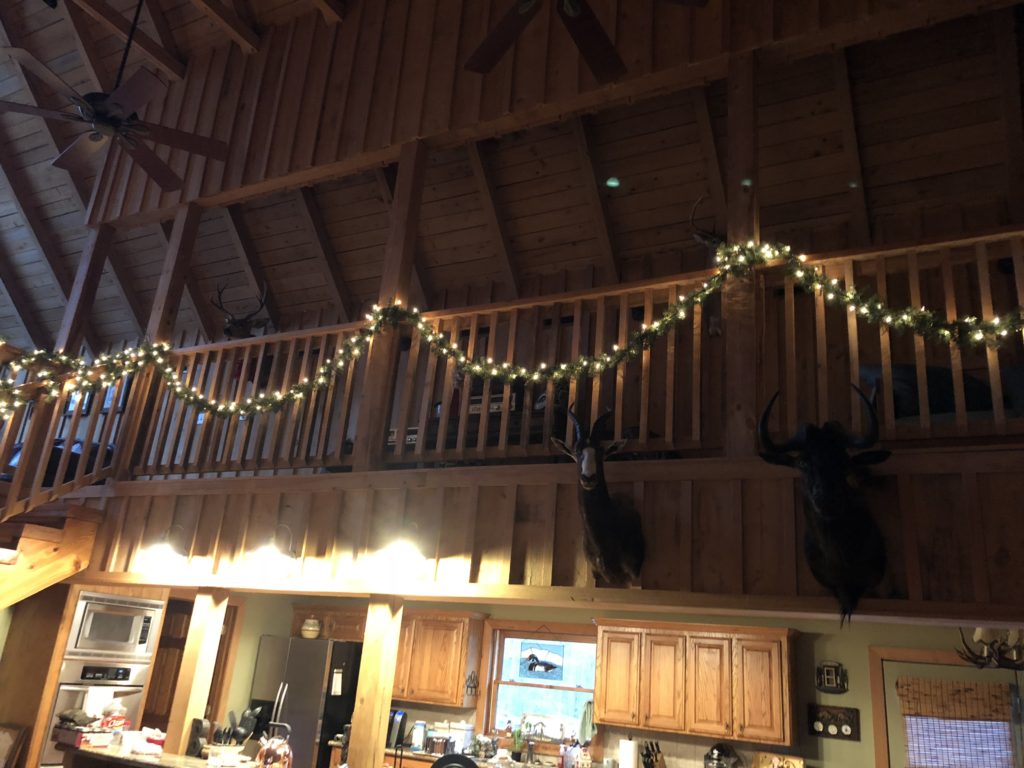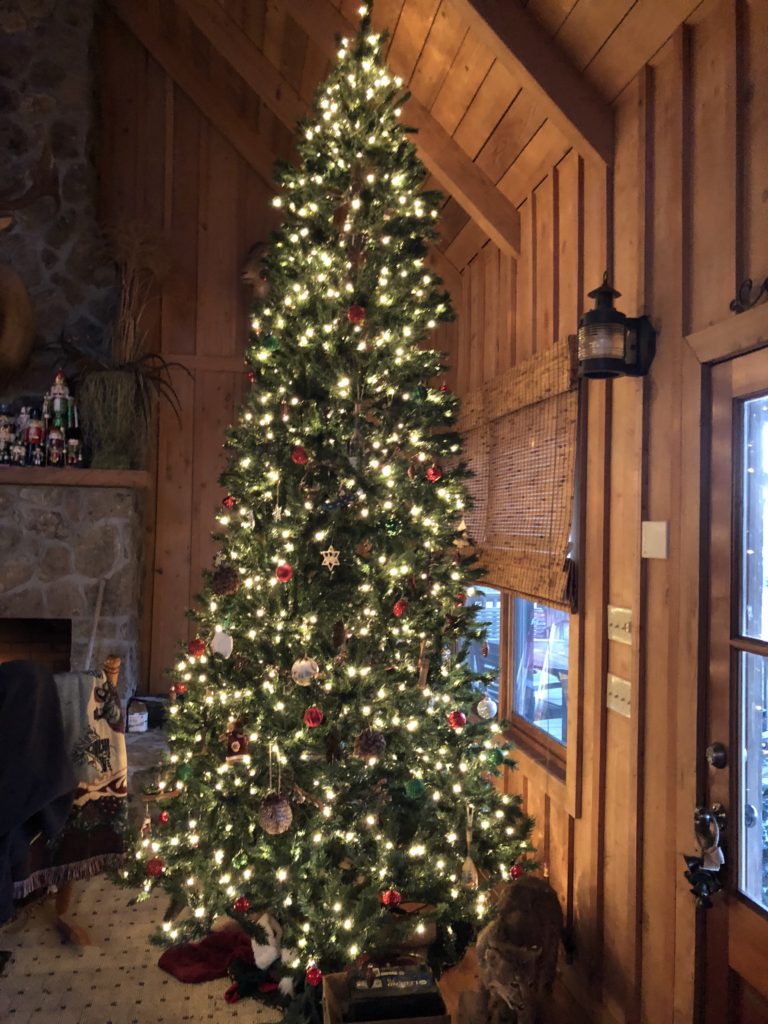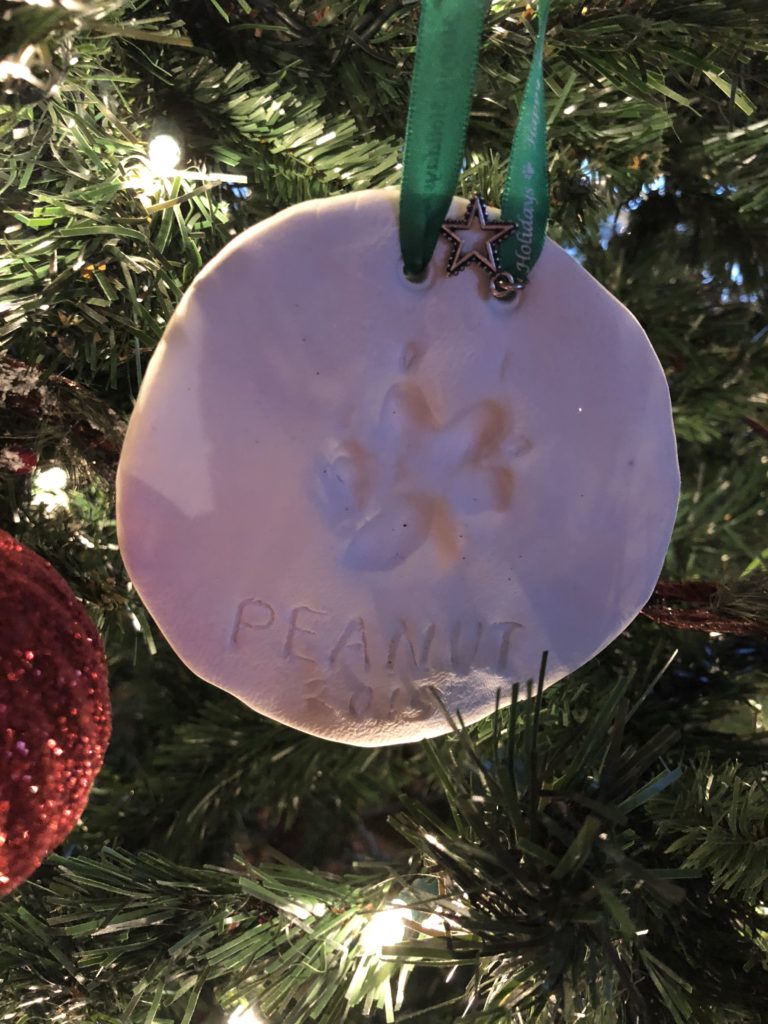 My favorite ornament!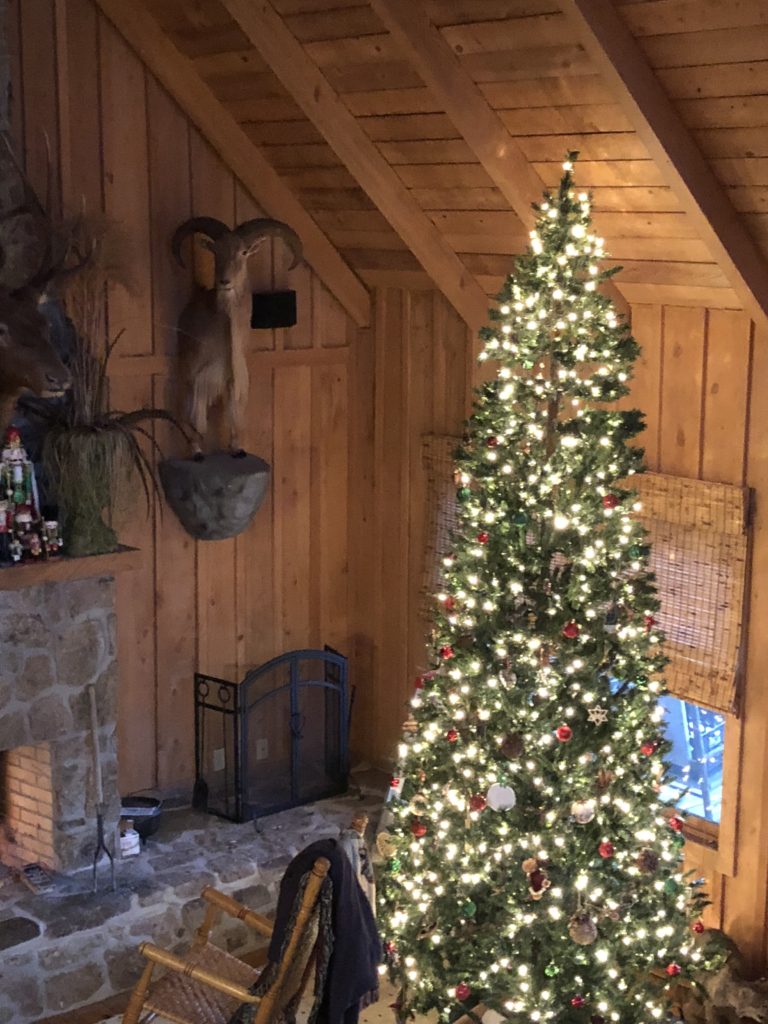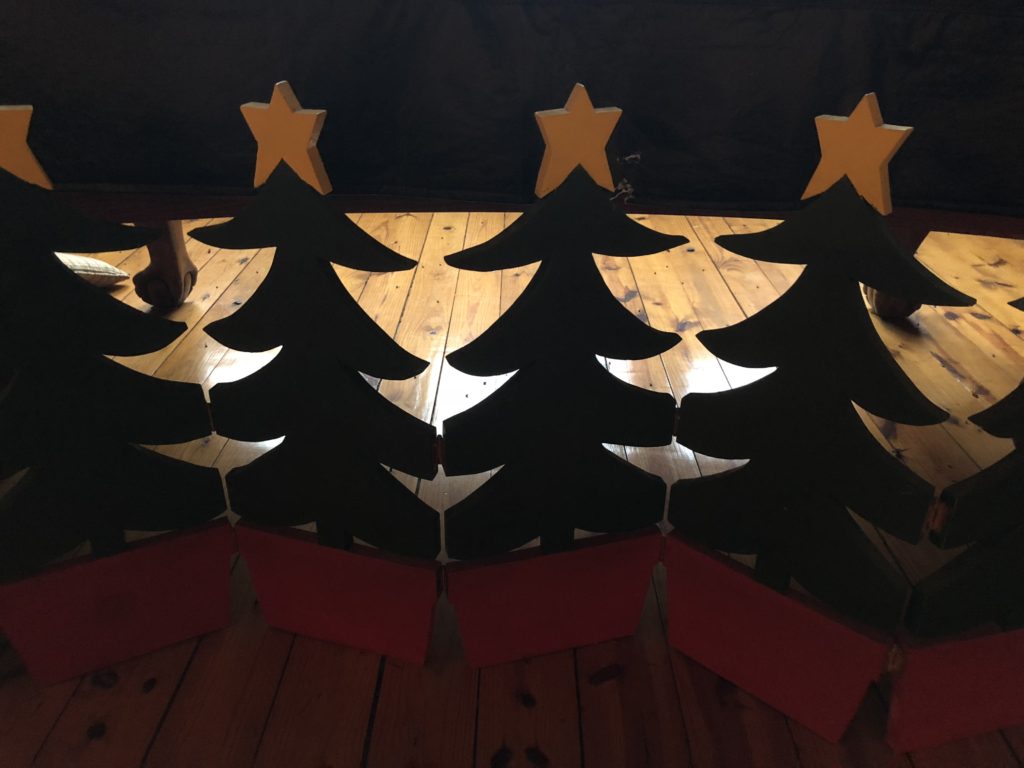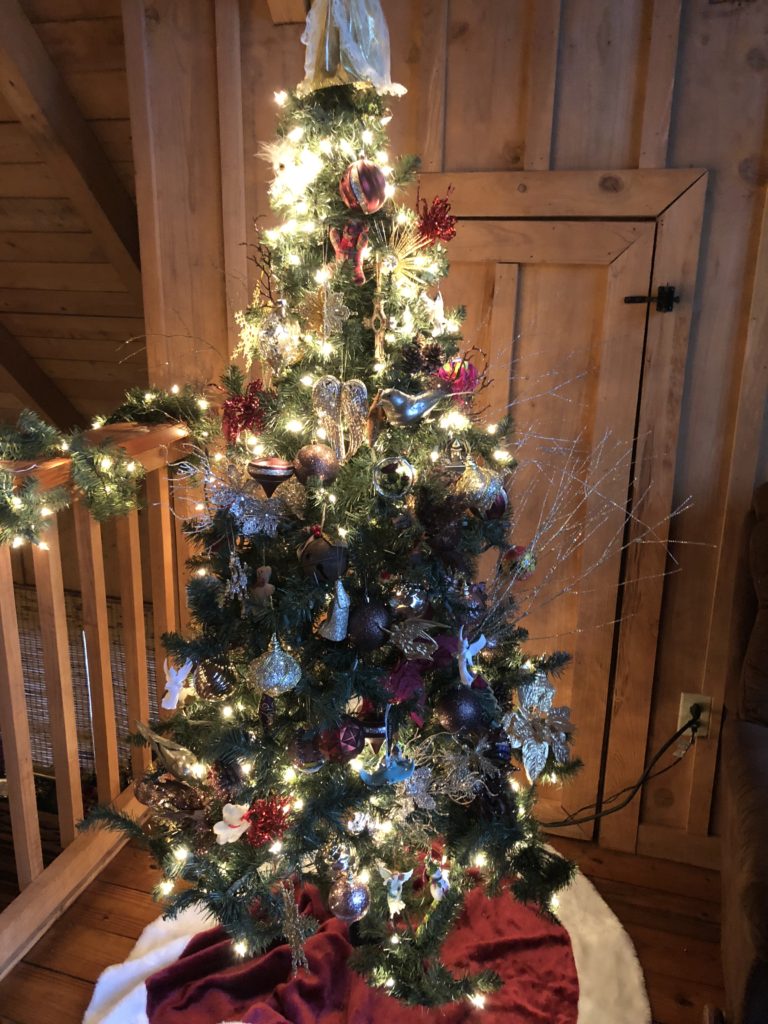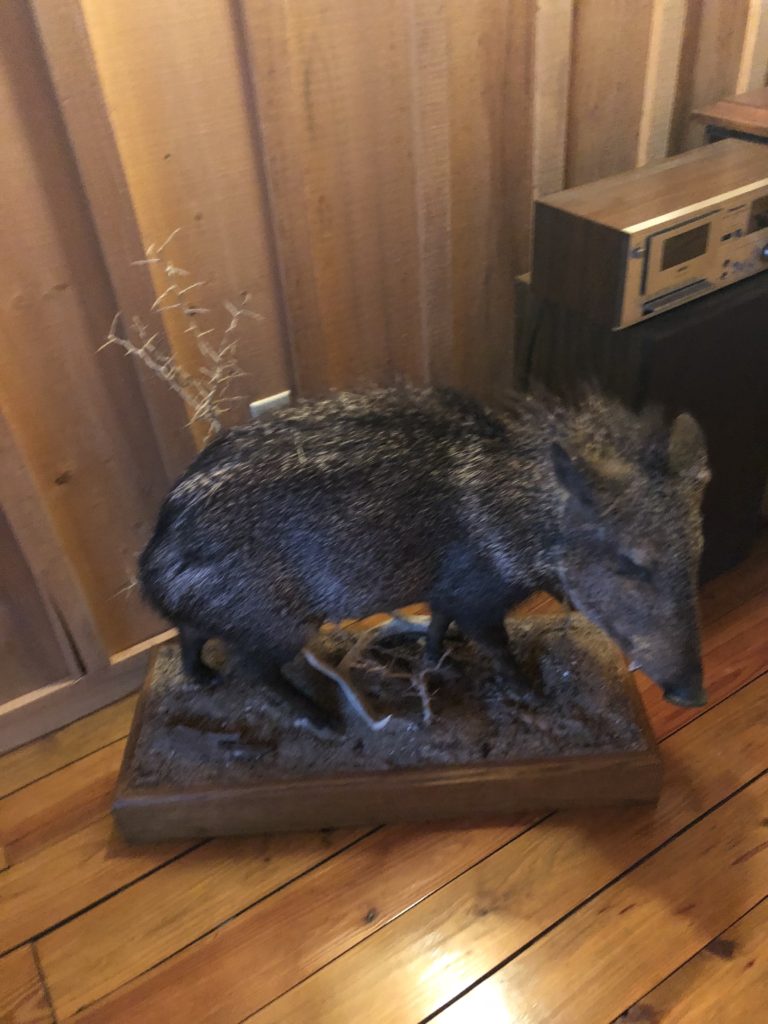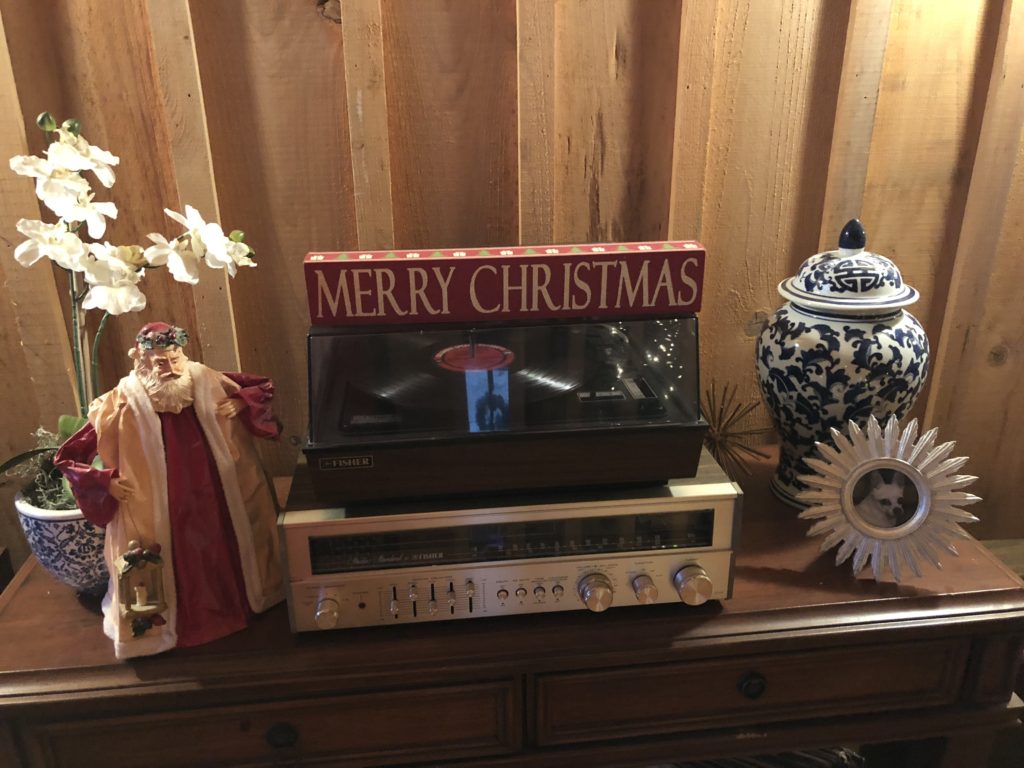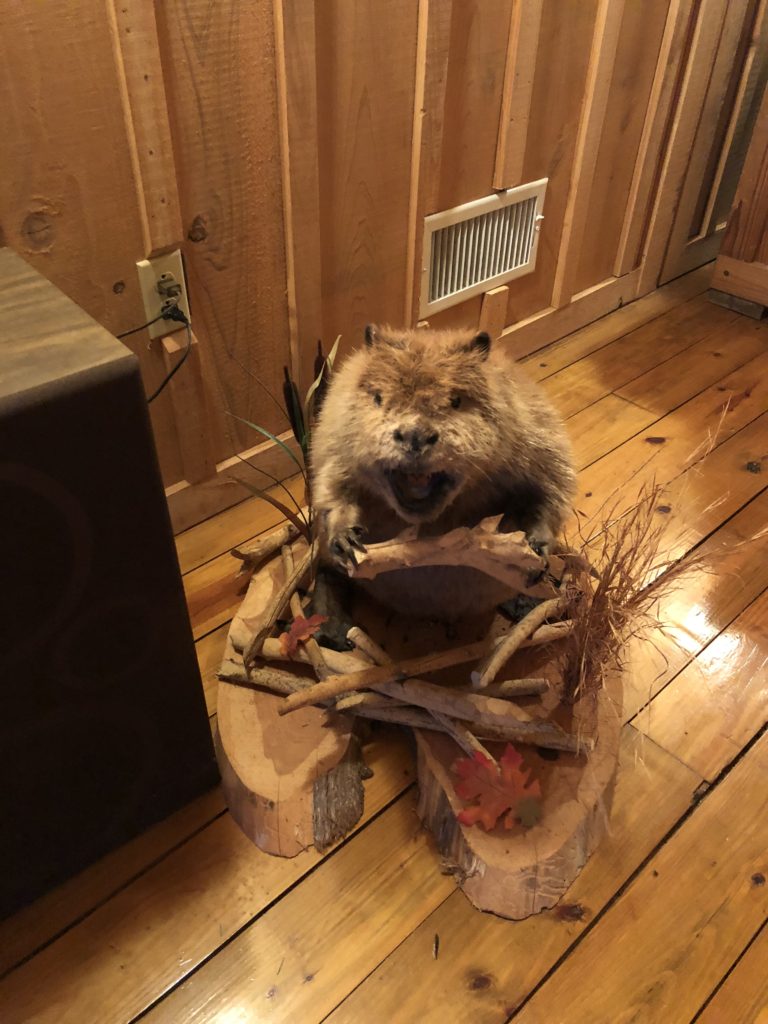 Thanks so much for stopping by!