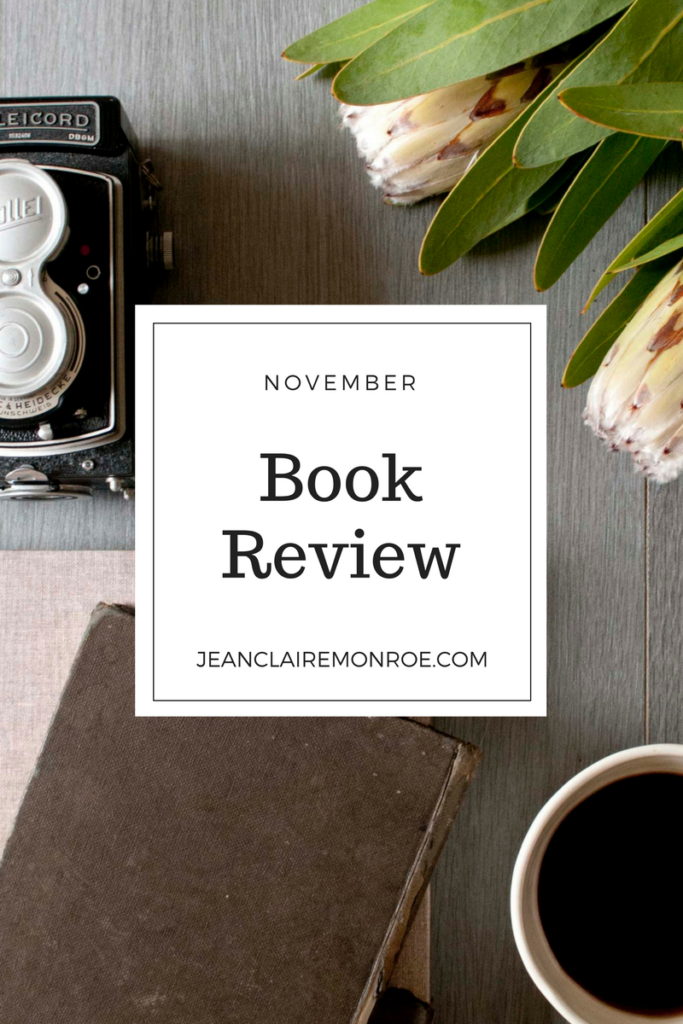 Hi, friends! 
I can't believe another month is gone. And it's Christmas! I have a quick book review for you today because I only got around to reading two books this month, and they were both good! I've also tacked on a condensed What's Up Wednesday too! Lots for one post, so let's get going…
I really enjoyed Katherine Reay's Dear Mr. Knightly, so I downloaded this one too. Elizabeth leaves her family's home in Seattle fifteen years ago to pursue her lifelong dream—chefing her own restaurant in New York City. Jane stayed behind to raise a family. Estranged since their mother's, the circumstances of their lives are about to bring them together once again. In need of some rest and an opportunity to recover her passion for cooking, Elizabeth jumps at the excuse to rush to her sister's bedside when Jane is diagnosed with cancer. A cute. quick read!
I love Elin Hilderbrand, and I love Christmas! This book fit the bill, and there's two more in the series! As Christmas approaches, Kelley is looking forward to getting the family together for some quality time at the inn. But when he walks in on his wife Mitzi kissing Santa Claus (or the guy who's playing Santa at the inn's annual party), utter chaos descends. With the three older children each reeling in their own dramas and the youngest unreachable in Afghanistan, it's up to Kelley's ex-wife, nightly news anchor Margaret, to save Christmas at the Winter Street Inn.
*****
To see the complete list of books read so far in 2016, click here. To see the complete list of books read in 2015, click here.)
If you are interested in following me on Goodreads, you can find my page here.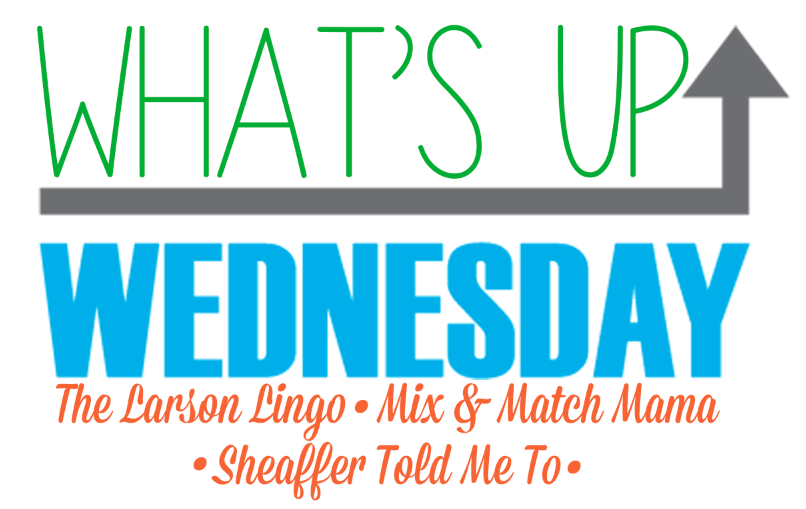 I missed last week's What's Up Link Up, but since I like these posts I figured I would tack it on here.
What We're Eating…
I love this! And it's the truth…
This sun-dried tomato dish was awesome, and I'll be trying this next one this weekend!
What I'm Reminiscing About…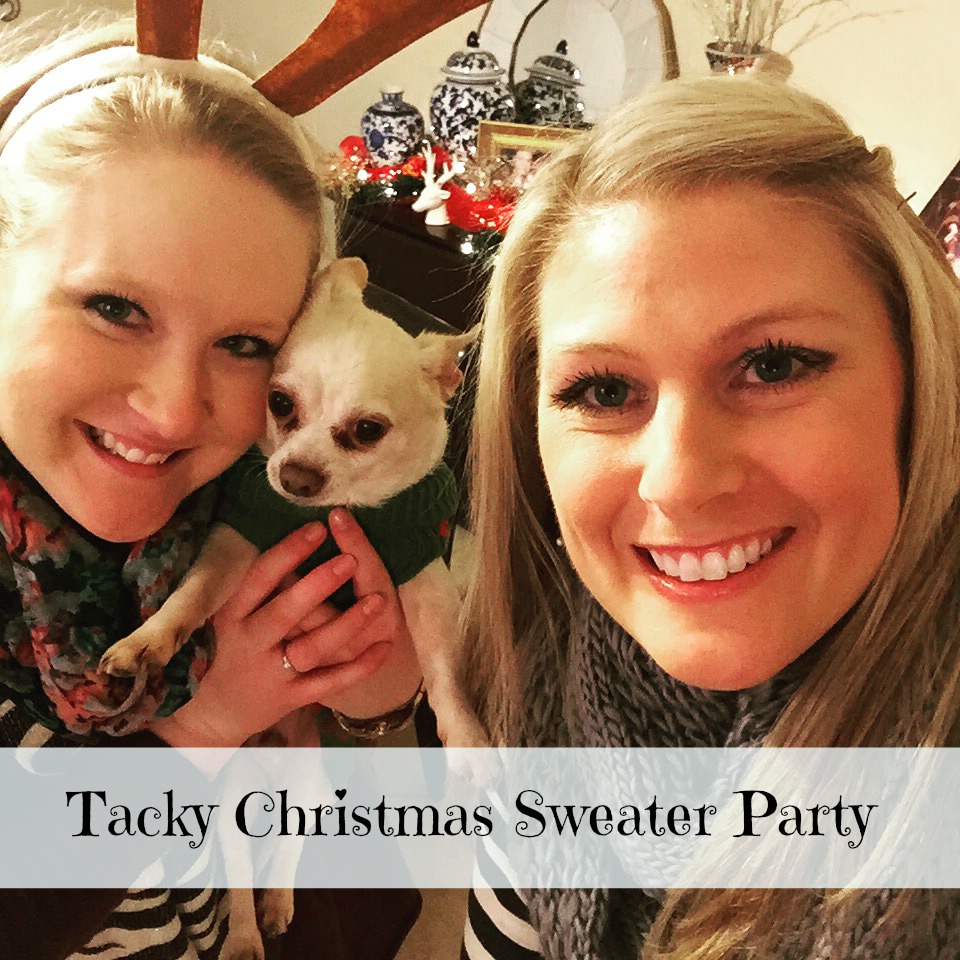 Last year's Tacky Christmas Sweater Party! I wish we could have another this year, but I have too many other commitments.
What I've Been Up To…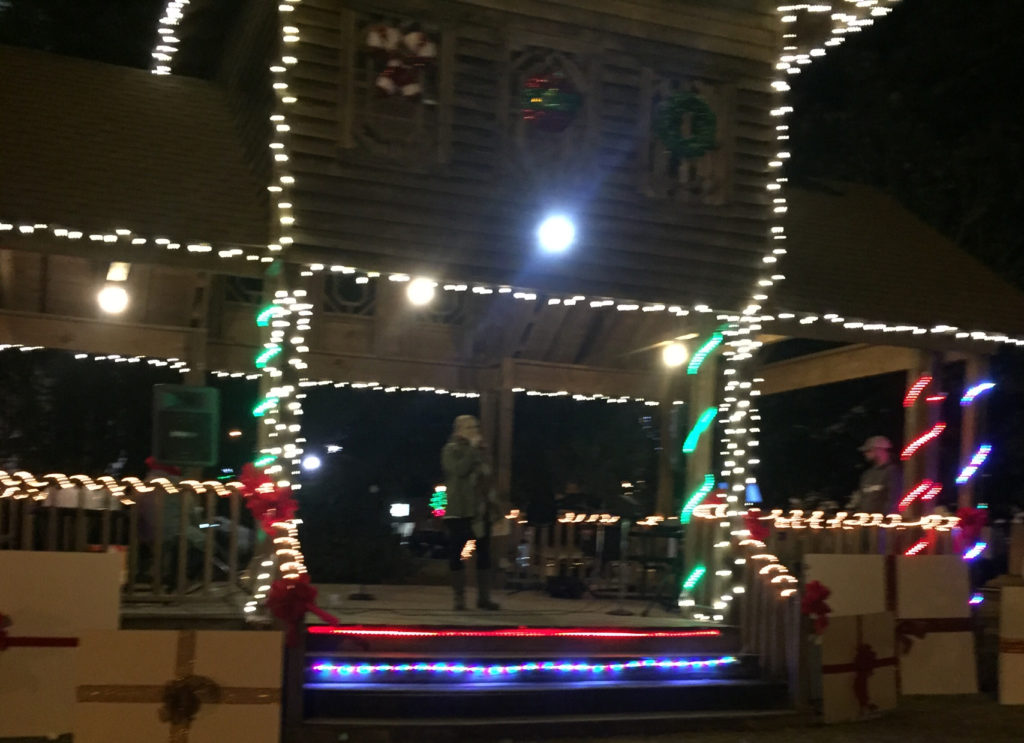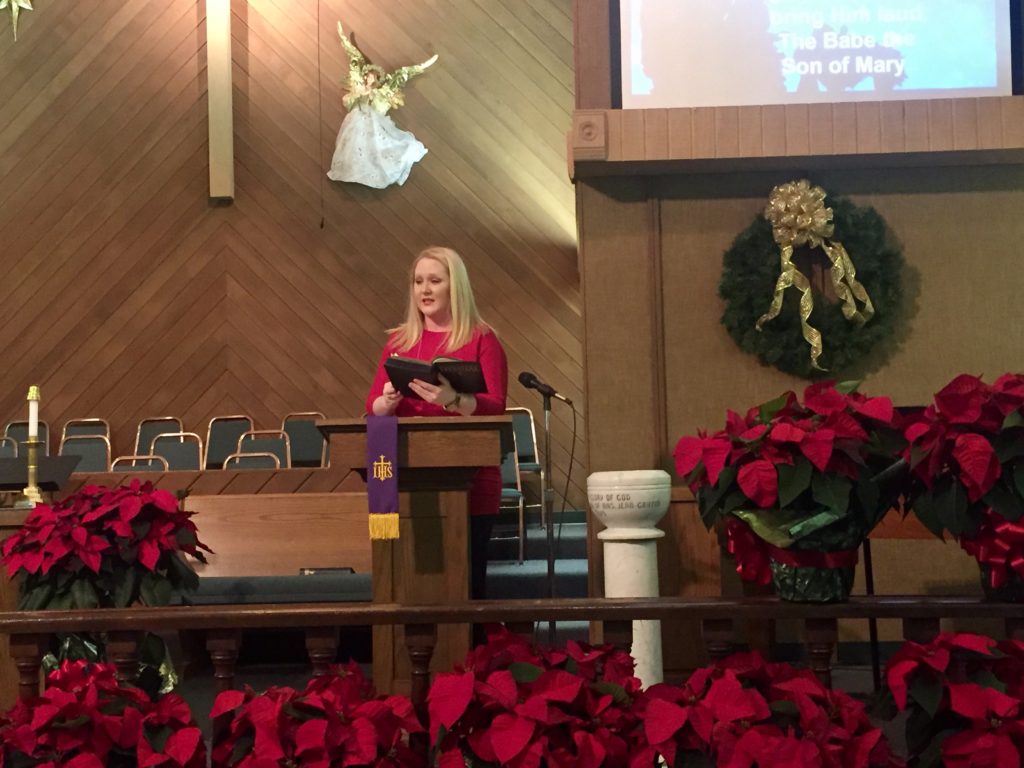 Singing everywhere. And more this weekend!
What I'm Dreading…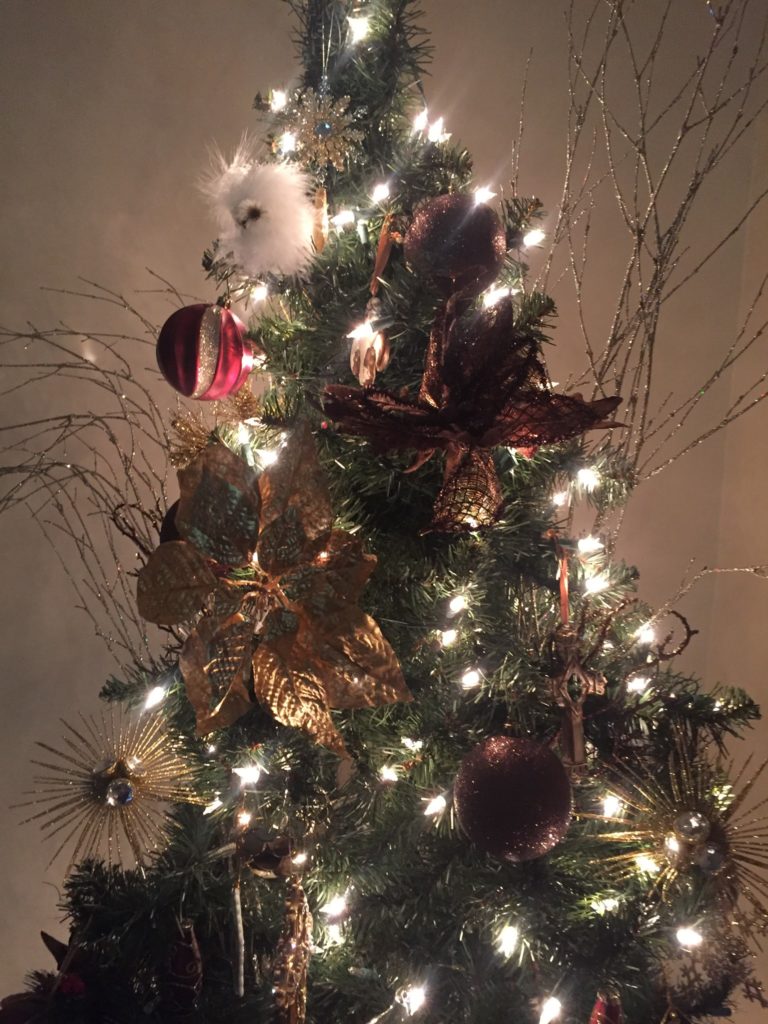 I love decorating for Christmas, but I sure do dread taking it all back down.
What I'm Watching/Reading…
These two are on my to-read list for this month. Book 2 in the series I mentioned above!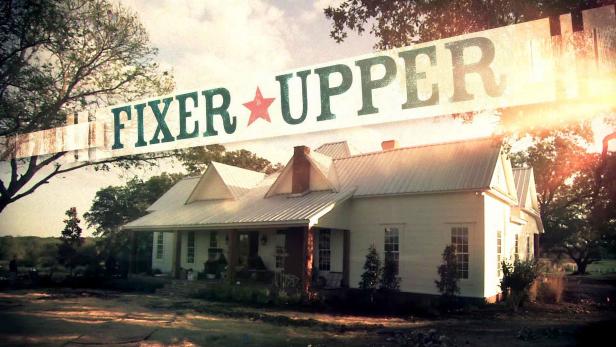 I've been binge watching Fixer Upper and…
Hallmark Christmas movies!    
What I'm Looking Forward To…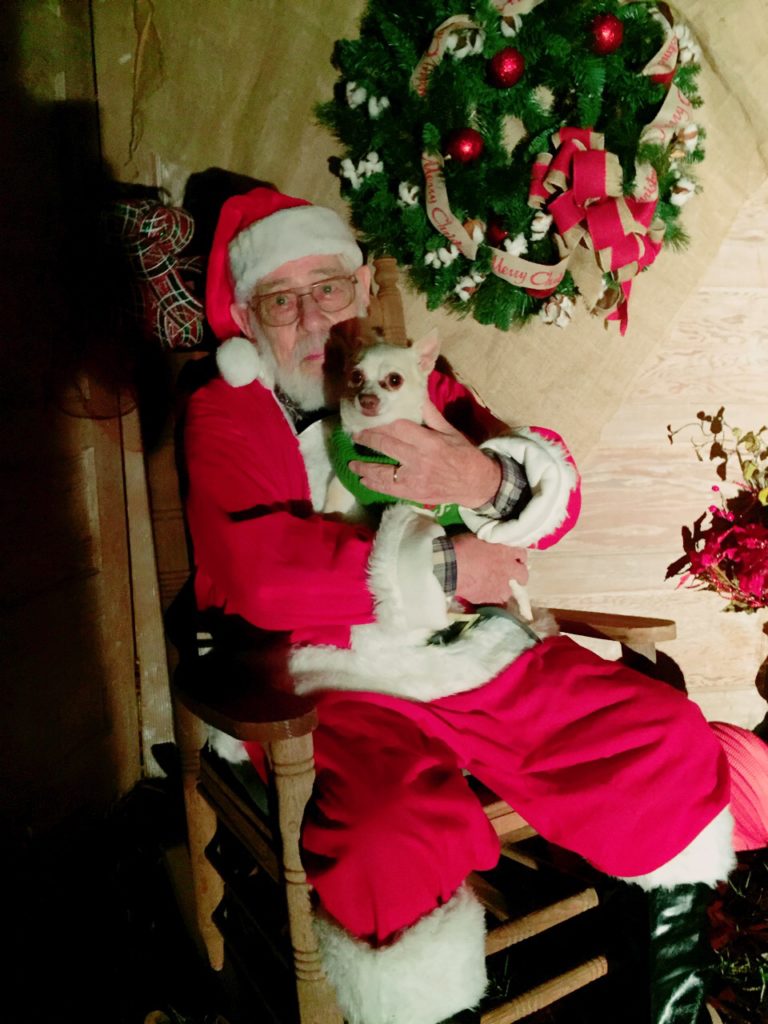 Taking Peanut to visit Santa!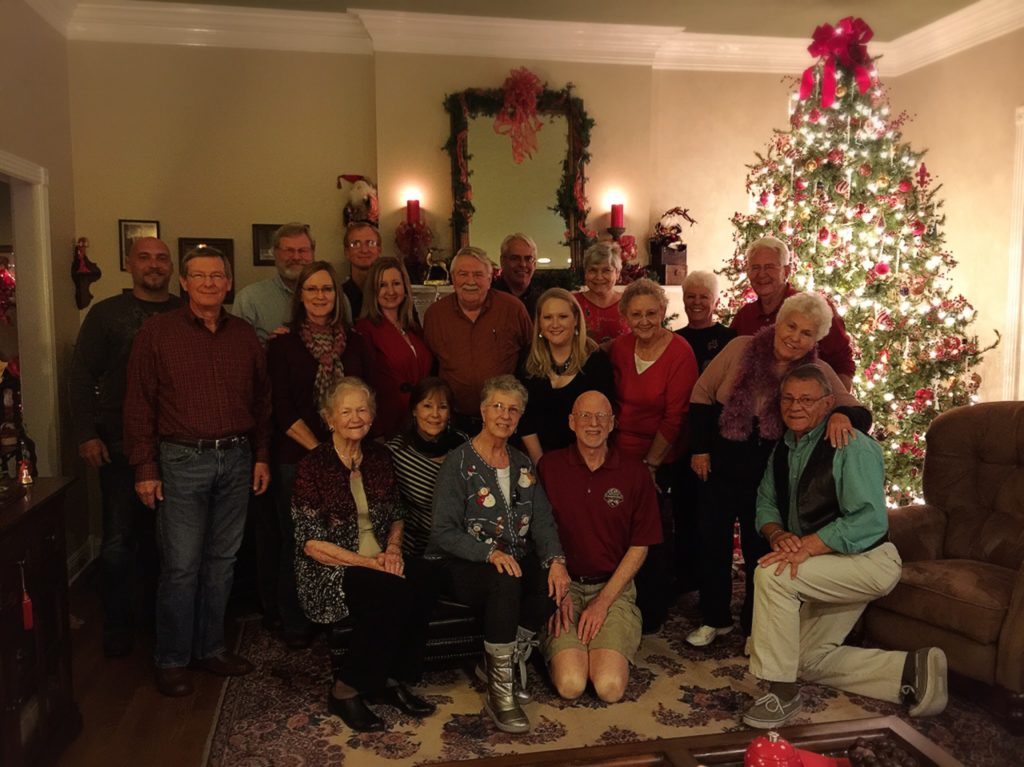 Our annual church choir Christmas party…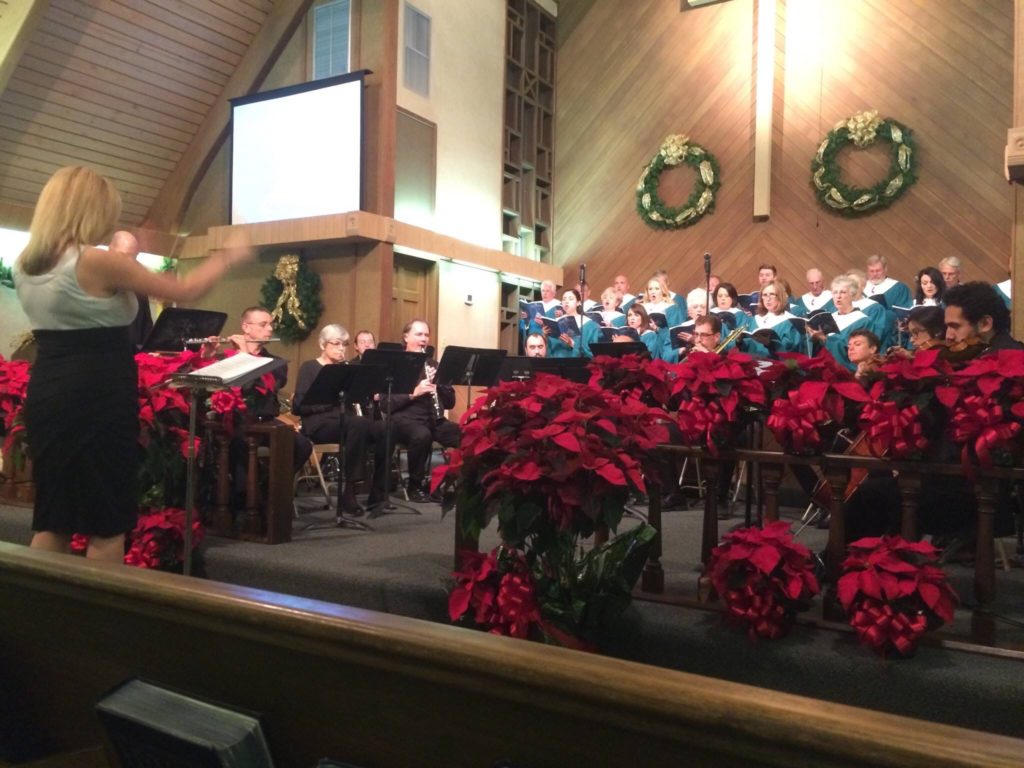 And the Cantata!
So much to do this time of year! See you on Friday with my Favorites!