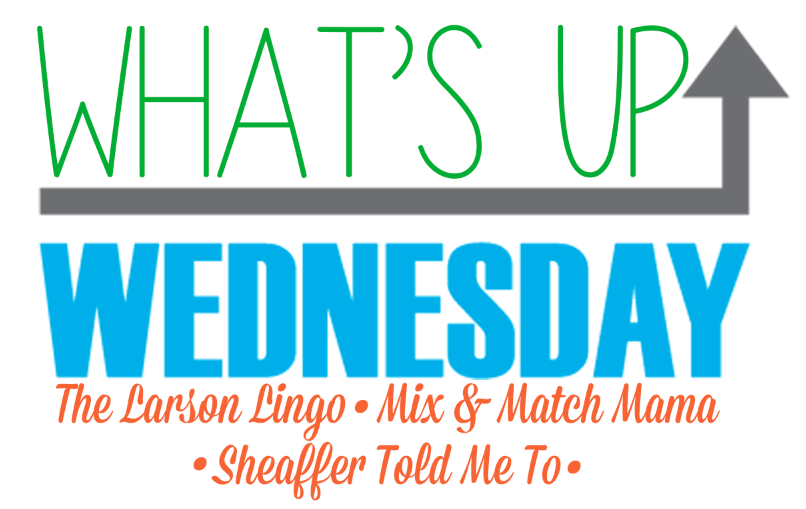 Happy Humpday! 
How's your week going so far? I didn't get to post WUW to last week's link-up, but that doesn't mean I want to skip out on the fun. I like these posts because they make me think. I like focusing on all the good and looking forward to more. Anything to add more skip to my step! Anyway, on the last Wednesday of each month we link up to share what's happening in our little worlds.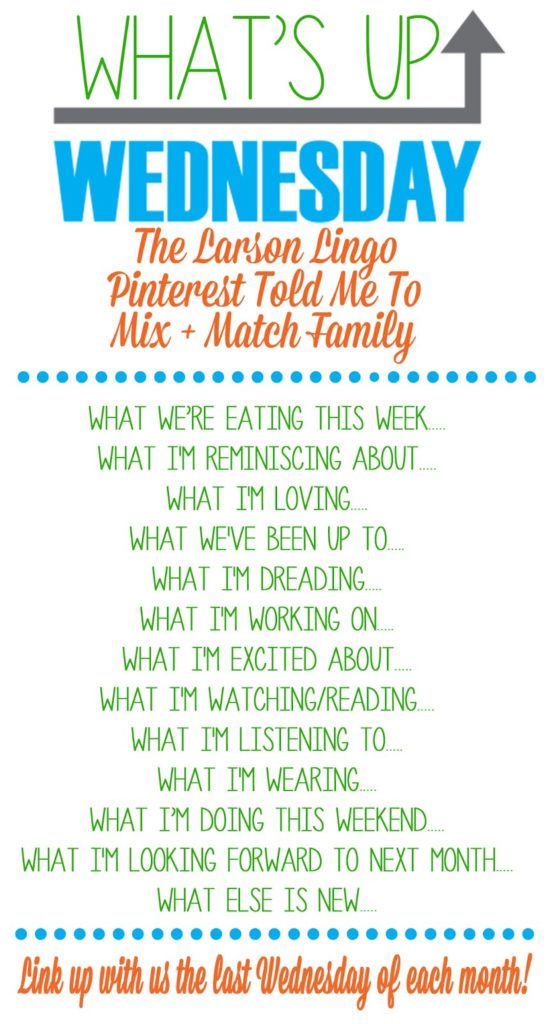 What I've been eating…
A friend of mine from church shared this recipe with me, and I've made these cookies with double chocolate cake mix and red velvet cake mix.  I'm looking forward to trying them again soon with strawberry mix for a fun Valentine's Day twist. 
(Mrs. Nancy's recipe is on my phone, but click on the photo for directions to try them for yourself!)
What I'm reminiscing about…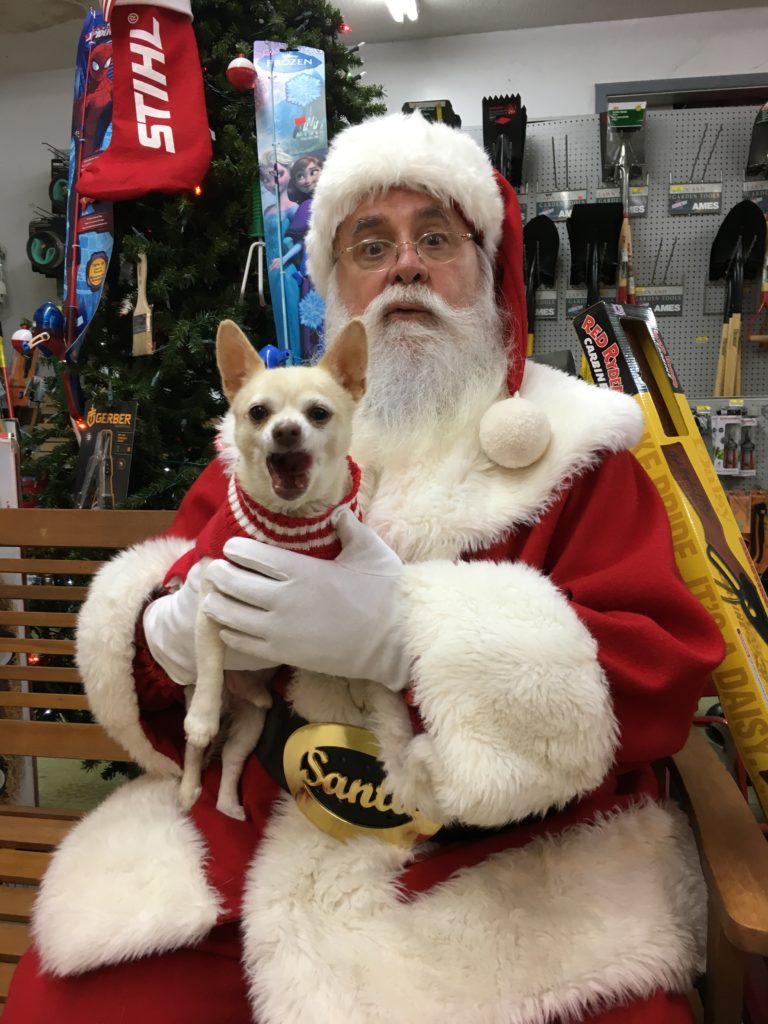 All the fun smiles from the Christmas season.
What I'm loving…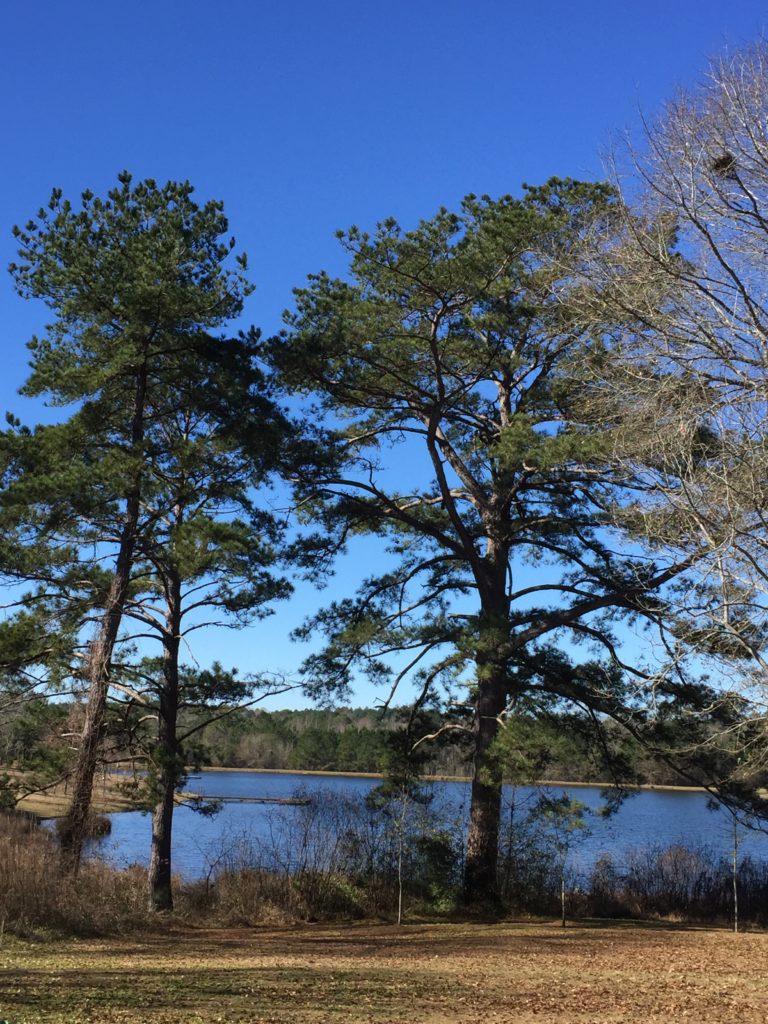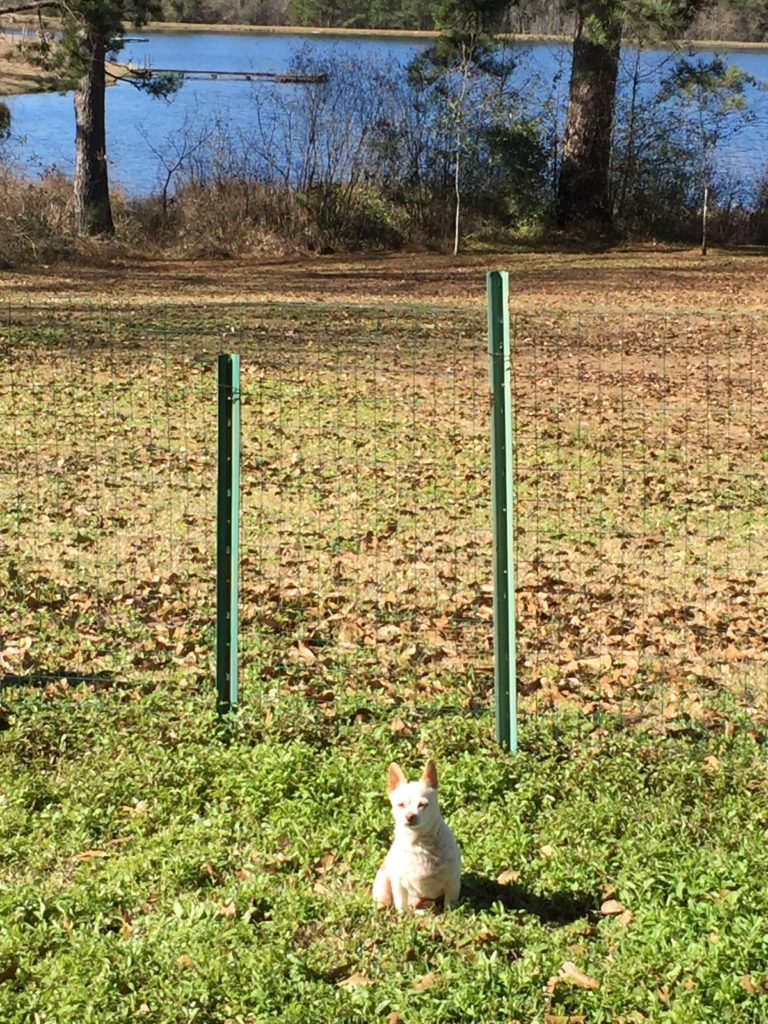 We've been having some wonderful weather this week. Gorgeous and cooler. Borderline cold. I can hardly get P inside! 
What I've been up to…
Not too much. Same ole same ole. Reading and writing and serving his royal highness, Peanut.
What I'm dreading…
Nothing at the moment. 
What I'm working on…
Again, writing.
And…
Rehearsals. Concert next week!
What I'm excited about…
The 2nd annual Sweet Success auction for The Lighthouse Resuce Mission is next week! I hope and pray for a great turnout to raise funds for this special organization.
What I'm watching/reading…
The Gilmore Girls revival is epic! I loved it so much I decided to rewatch…
the entire series again on Netflix.
I also recently watched…
and 
I liked The Intern, but The Girl on the Train dragged. Have you guys watched them? Do I need to give TGOTT another shot?
As for books…
Freefall to Fly and The 6th Target are currently fighting for my attention right now.
What I'm listening to…
I just recently downloaded these Fall Out Boy and Jack's Mannequin albums and loving them!
What I'm wearing…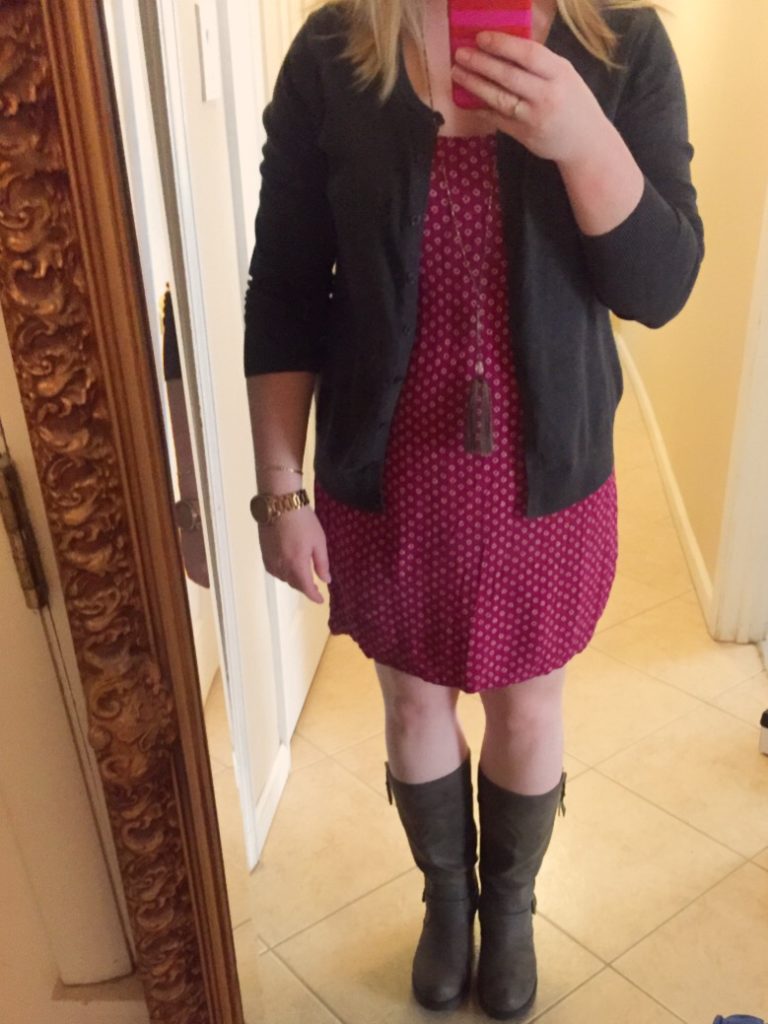 I've been doing a lot of boots and dresses combos lately. I think I'll do a Just Me, JC  post on them soon.
What I'm doing this weekend…
Reading and relaxing!
What I'm looking forward to…
Valentine's Day!
What else is new…
I think that about covers it!
******************
Usually I don't participate in the bonus questions because it's often wife/mother-y, but this time I have an opinion!
BONUS QUESTION – Who is my all time favorite Bachelor/Bachelorette?
Well, I have two. In no particular order…
Brad Womack 
and
Sean Lowe.
As for Bachelorette, another two! 
Emily Maynard 
and
Jillian Harris.
A little fun trip down memory lane. The last couple of seasons have been blah… I miss the early 20teens!
***********
Well,  I hope you had fun for this little January wrap up! Love you all!