Back in August, Judson and I had the opportunity to travel to Scotland. It was probably one of the top two favorite places I've ever been. It is as beautiful as you would expect with a little mystery and fairy tale romance all in one place!
(For those of you interested, if any of my outfit is still available, I will post where you can find it below the pic.)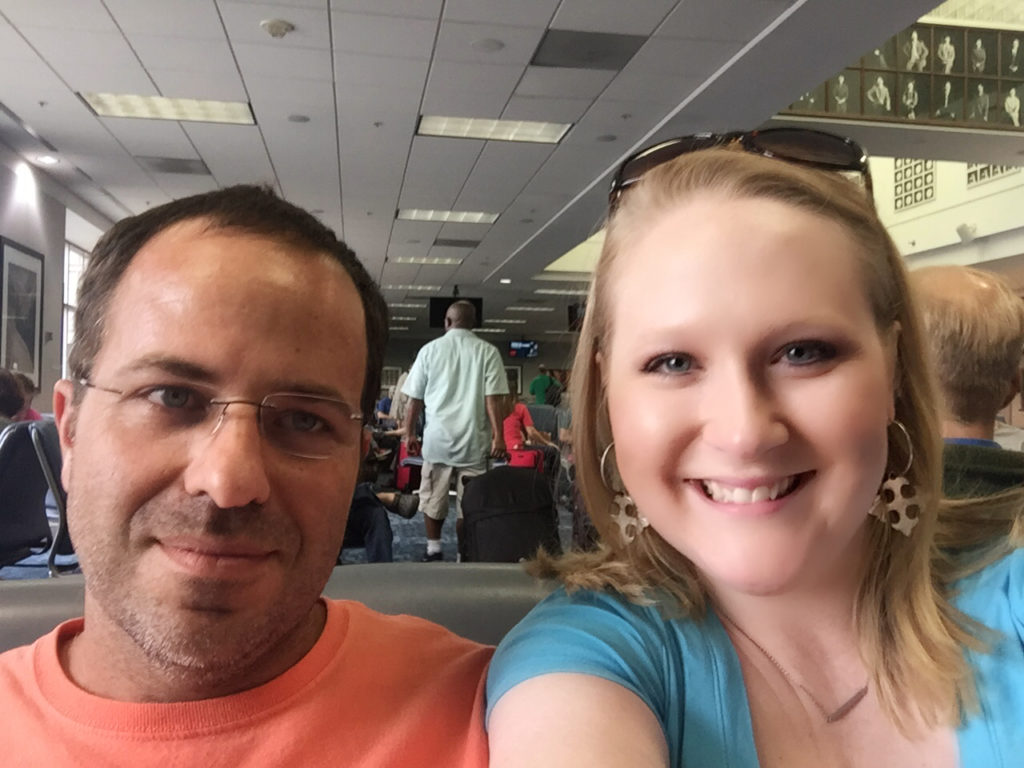 Here we are in the Atlanta airport waiting!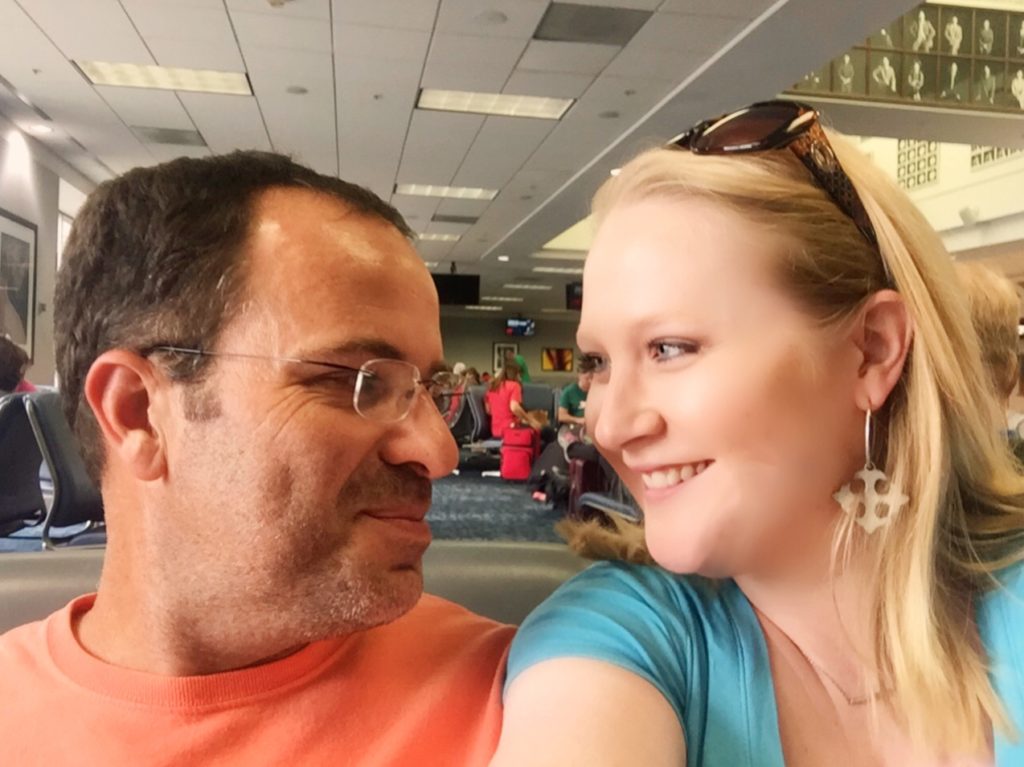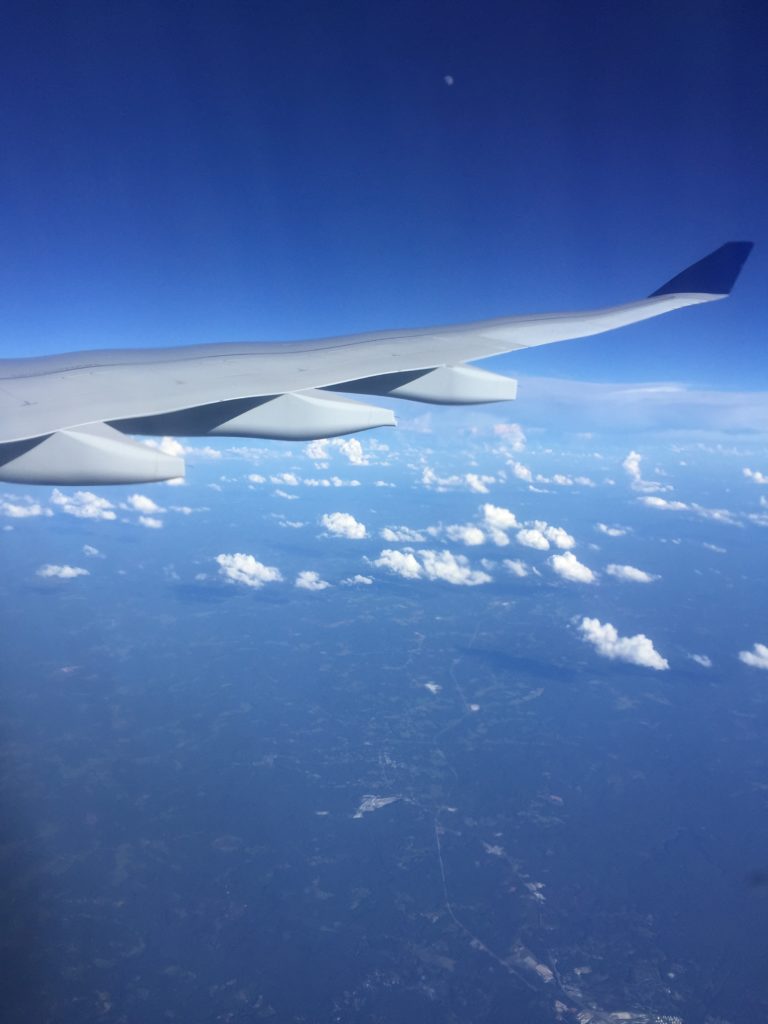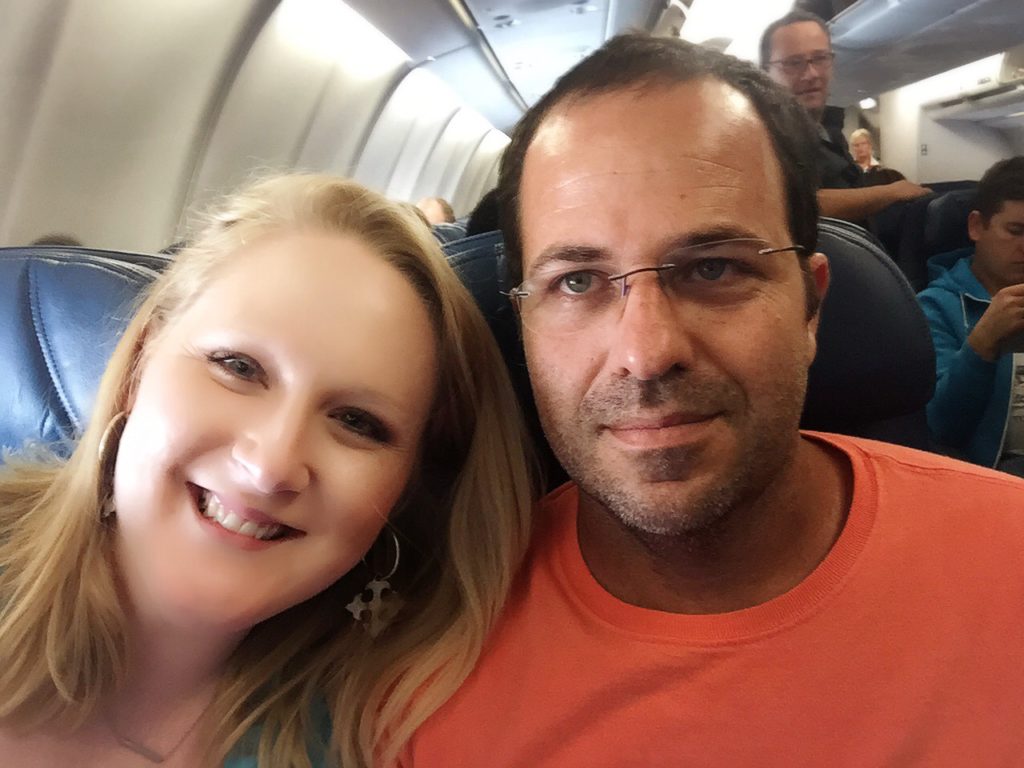 And here we are a bazillion hours later still in the air…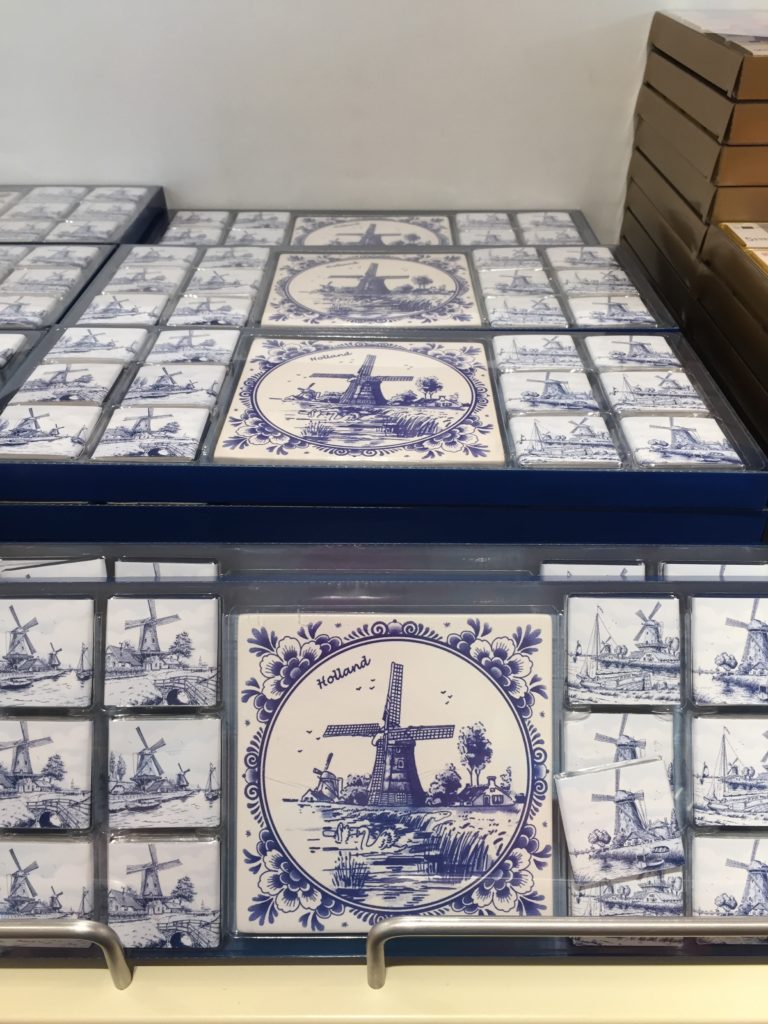 Checking out the chocolate selection in the Amsterdam airport.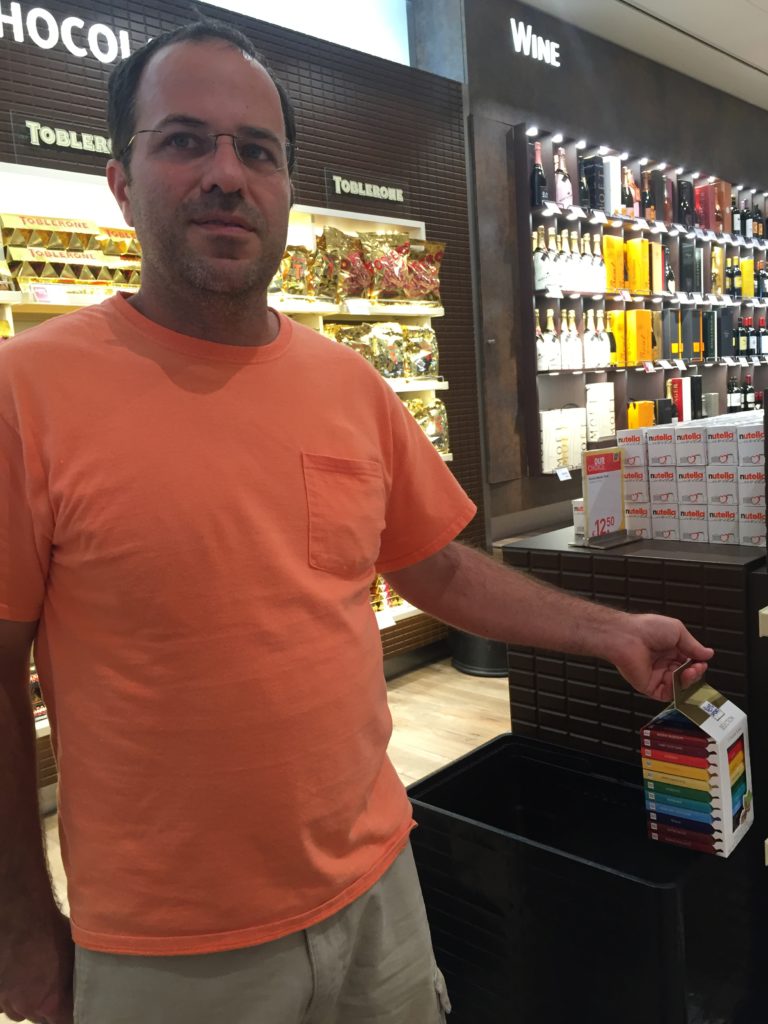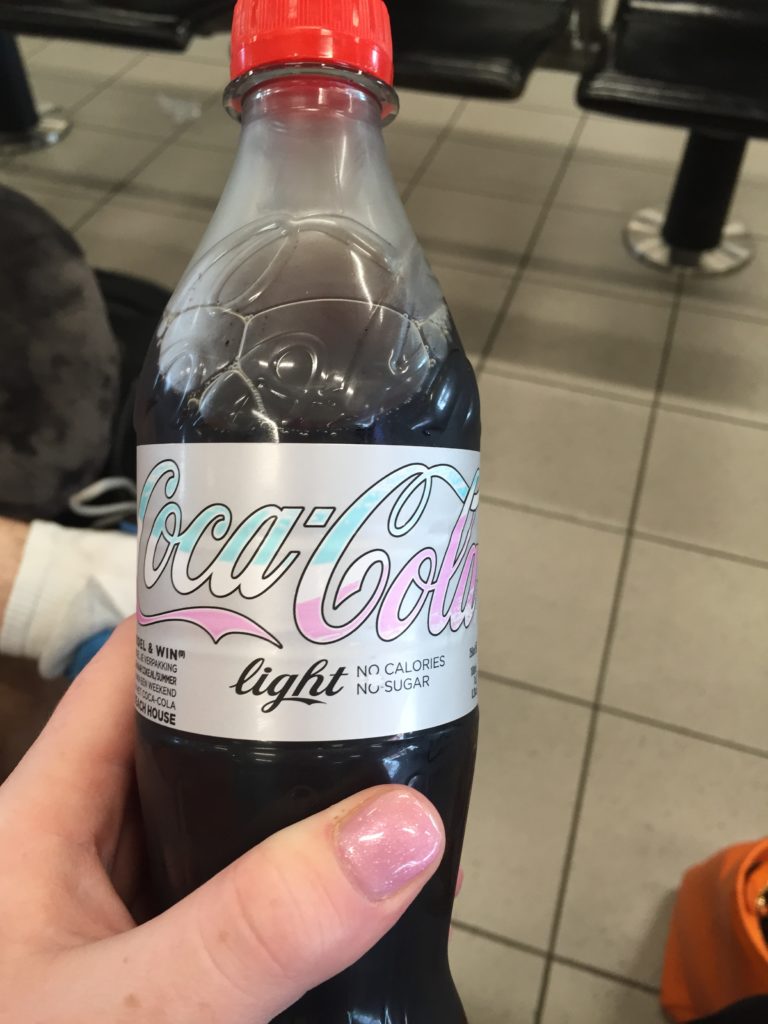 The nastiest excuse of Diet Coke ever. Yuck!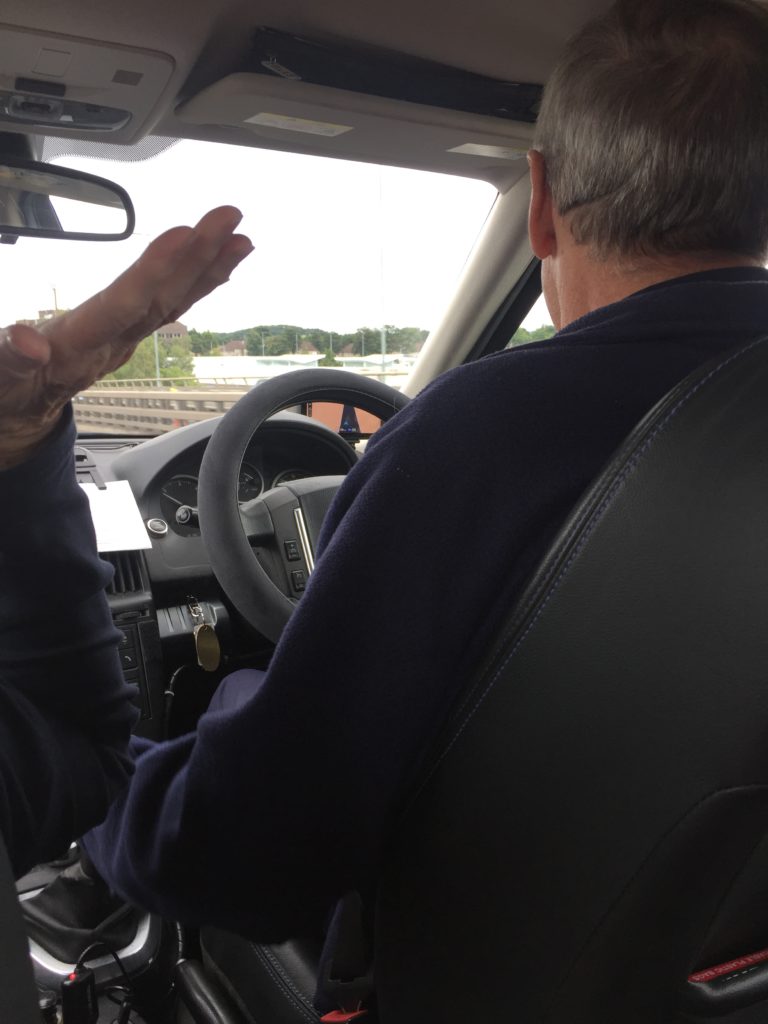 My aunt and uncle picked us up from the Glasgow airport. I never could get used to the driver's seat being on the opposite side!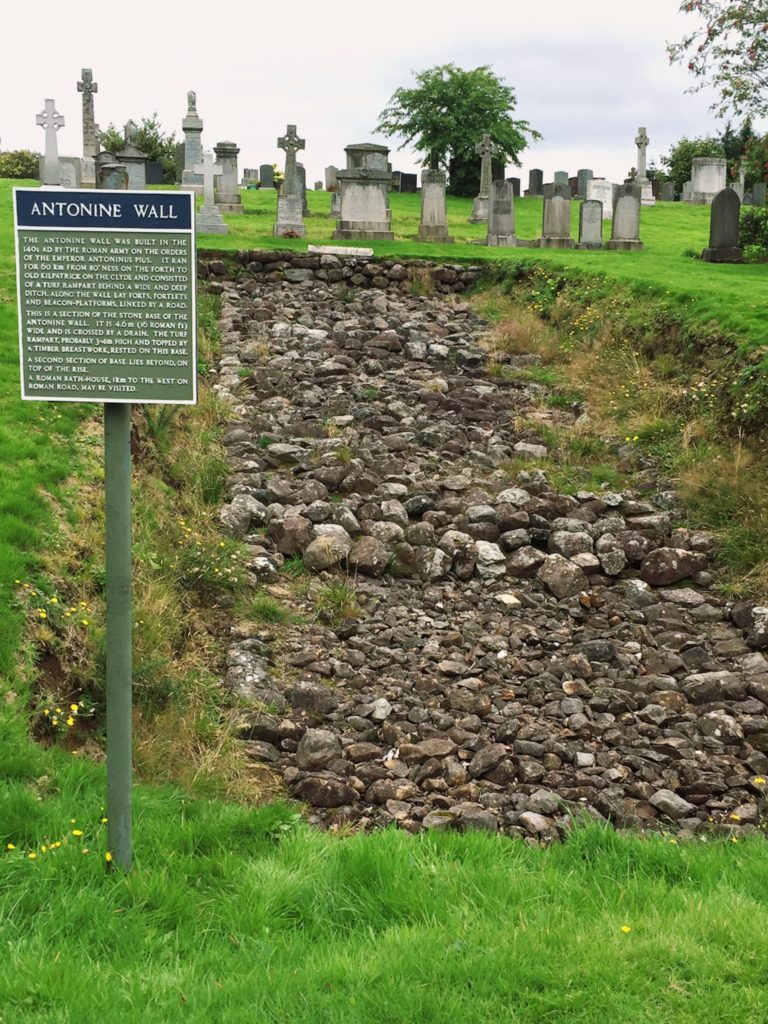 Right off the plane we went exploring the Antonine Wall and the  Roman baths.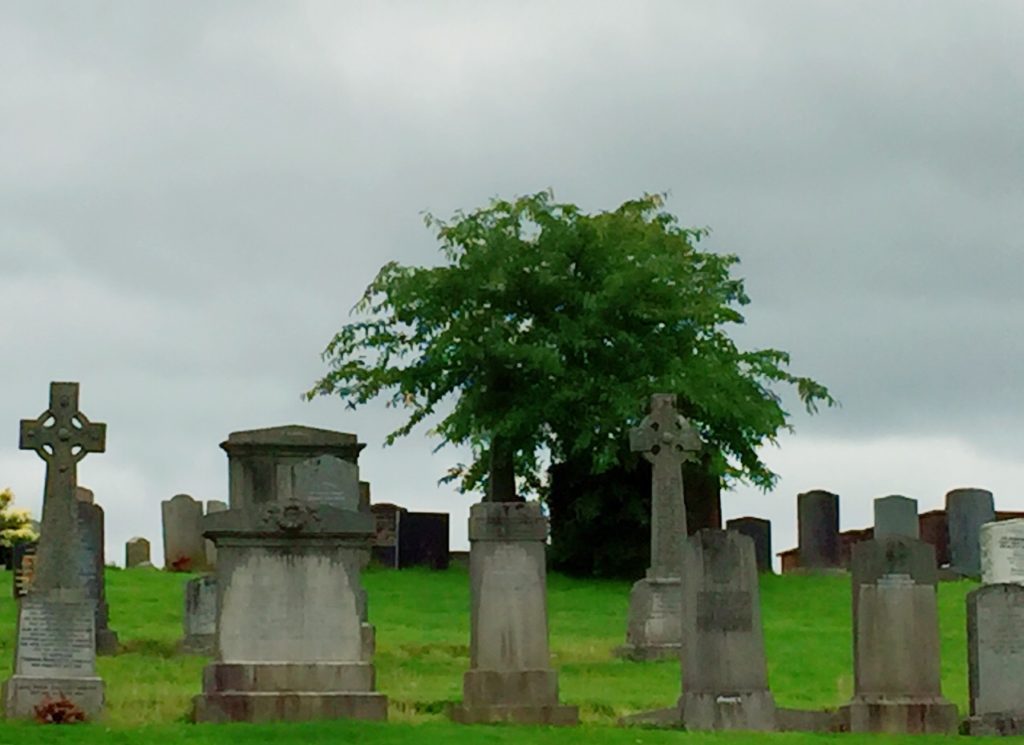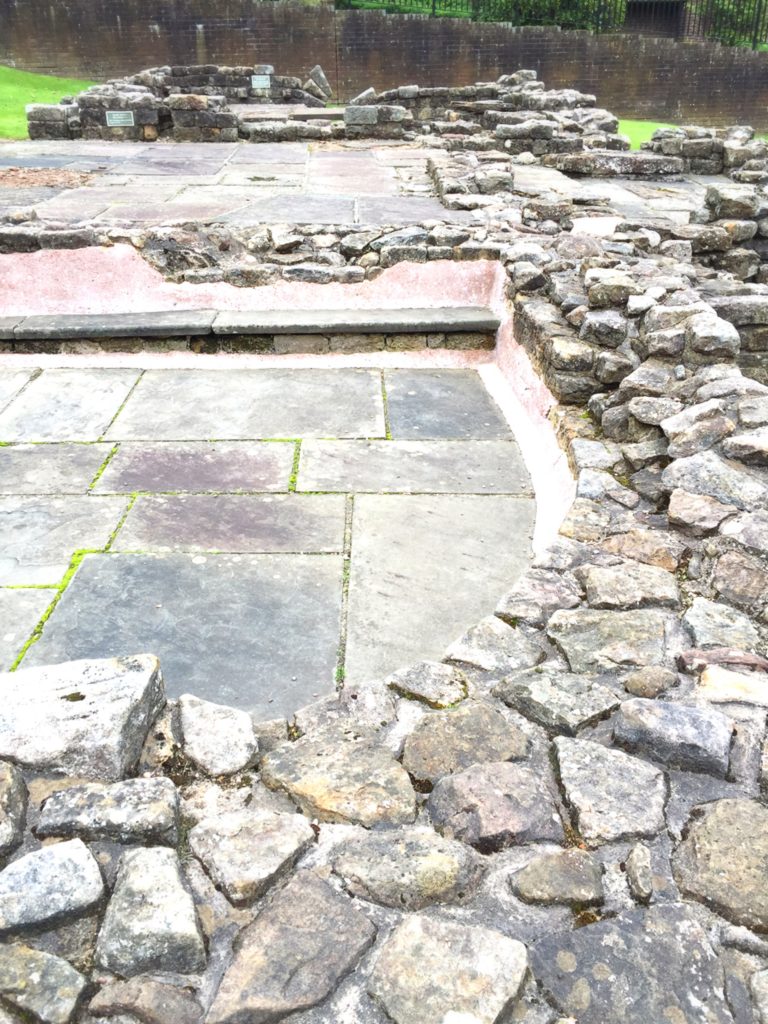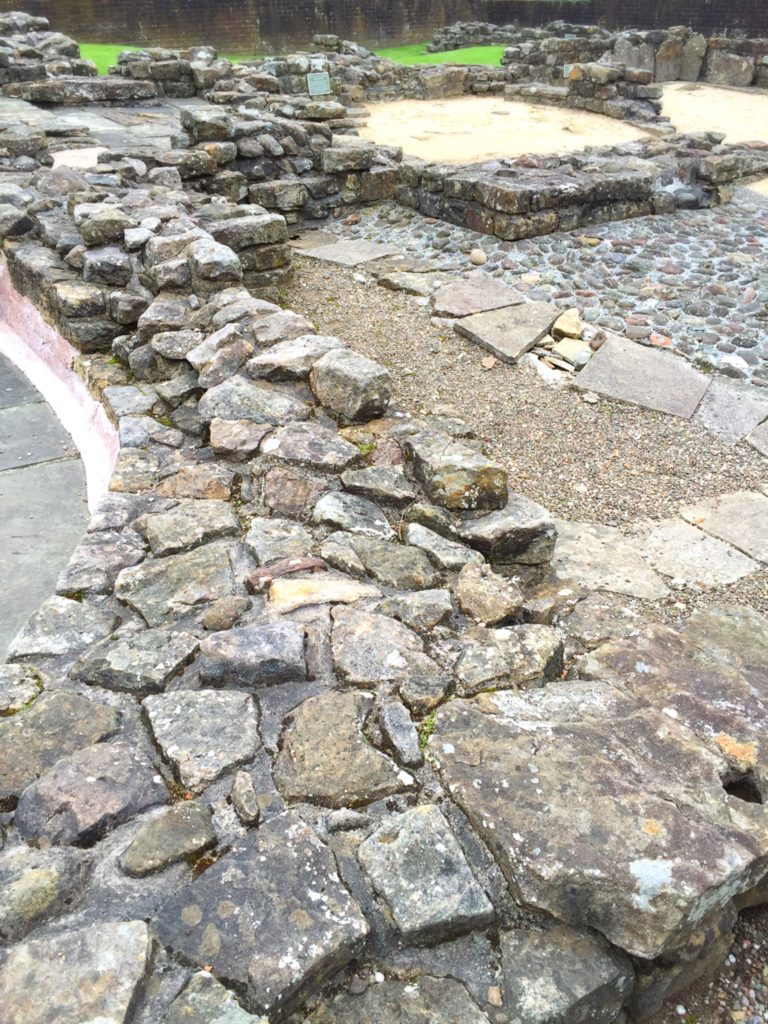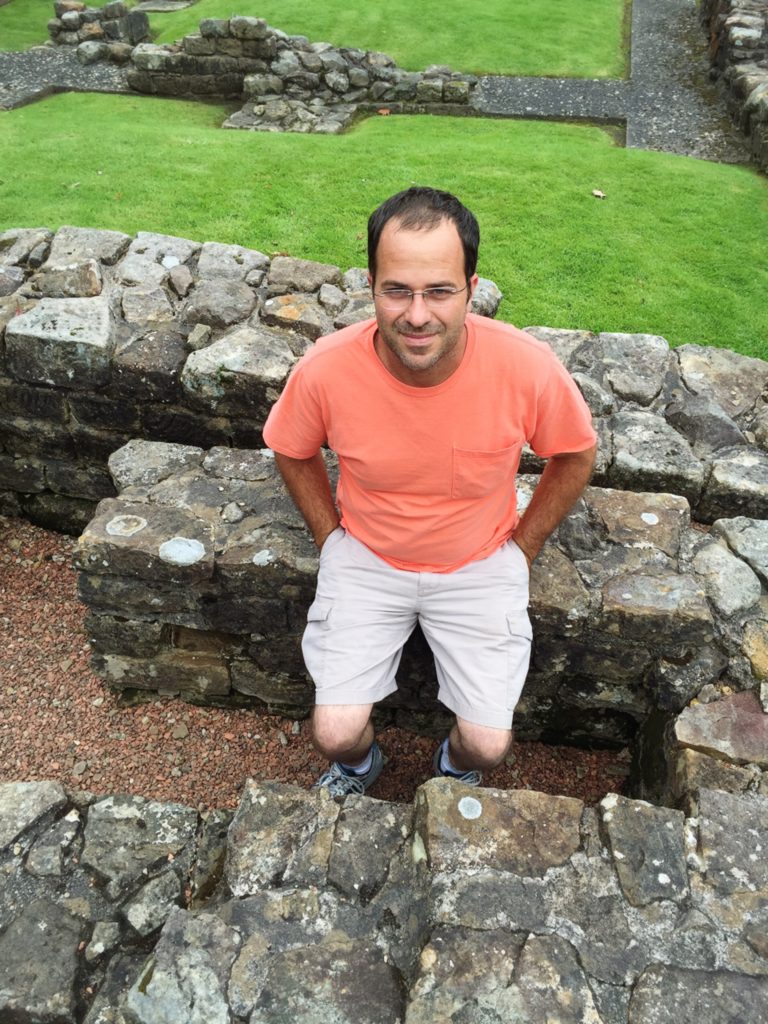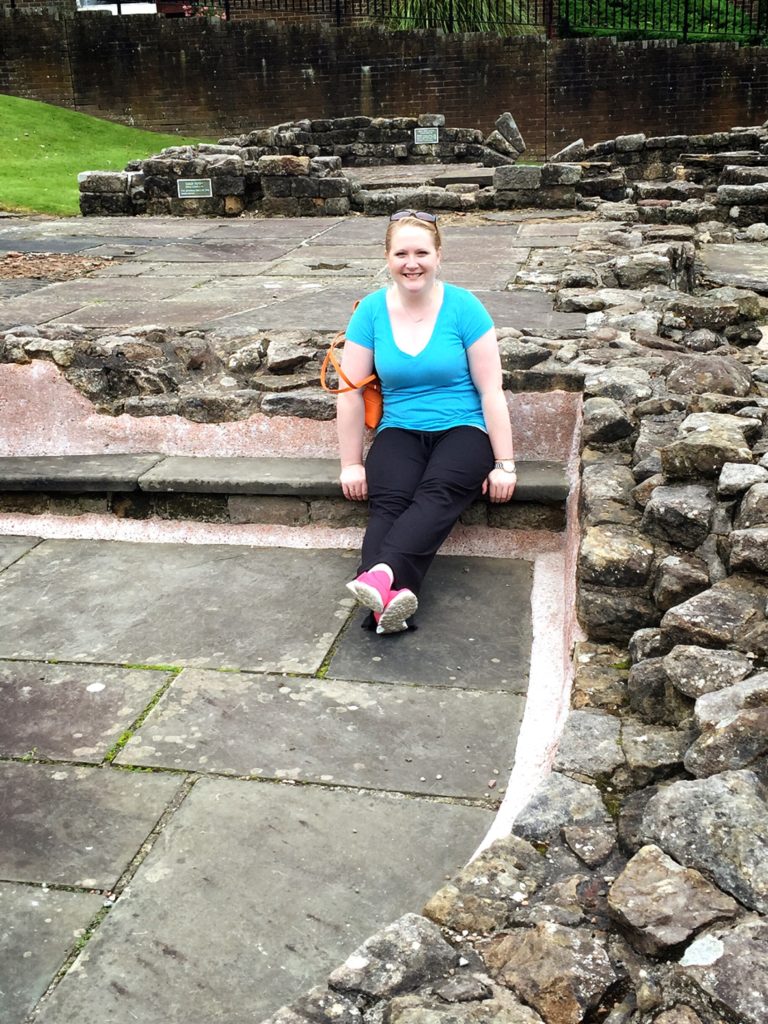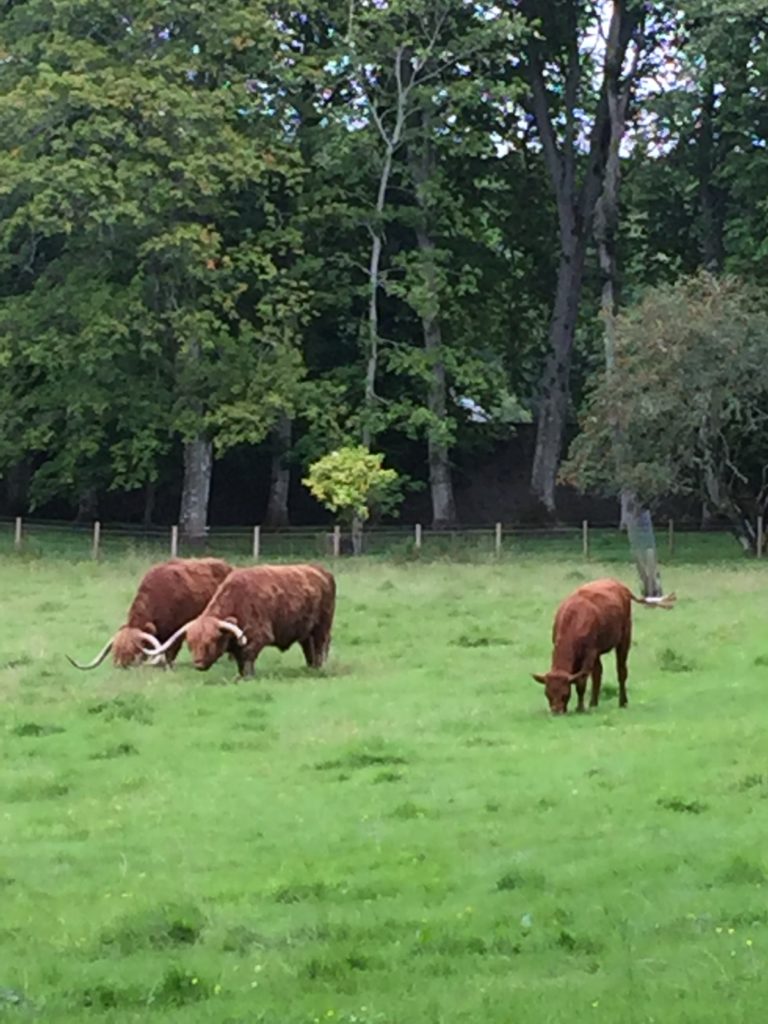 Early the next morning we began our trek up to the northern border of the country.
Heilan coos!
(Highland cows.)
I was so tickled by those things for some reason. A furry cow!
I guess it's just me.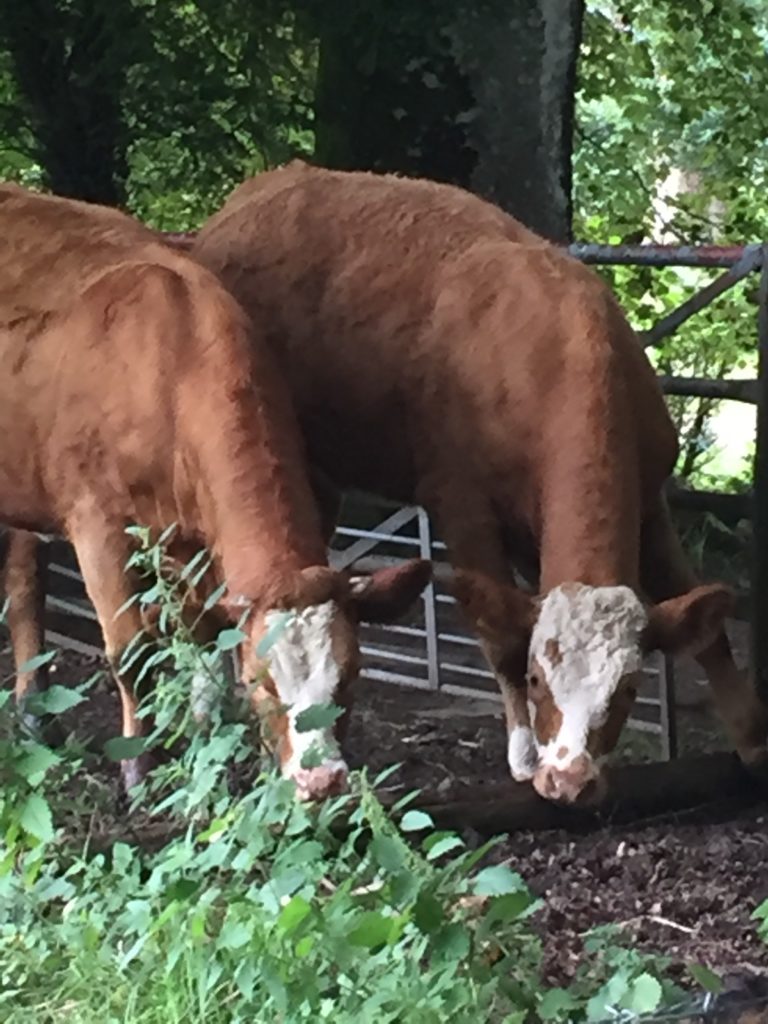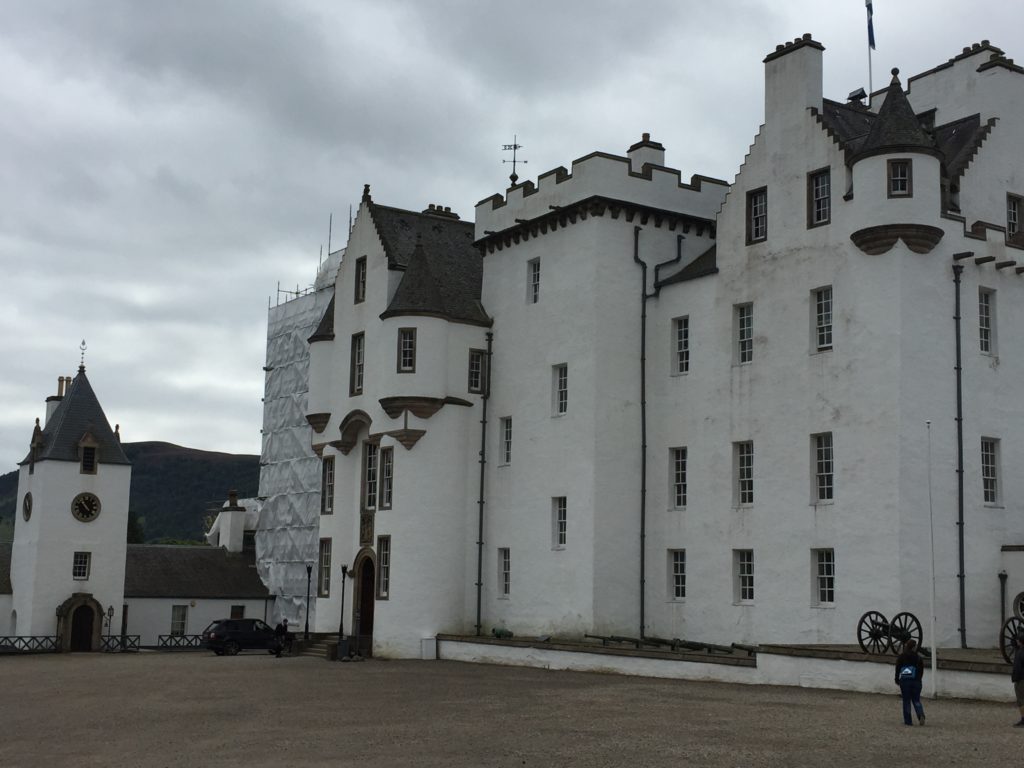 Blair Atholl Castle
The first piper of the trip!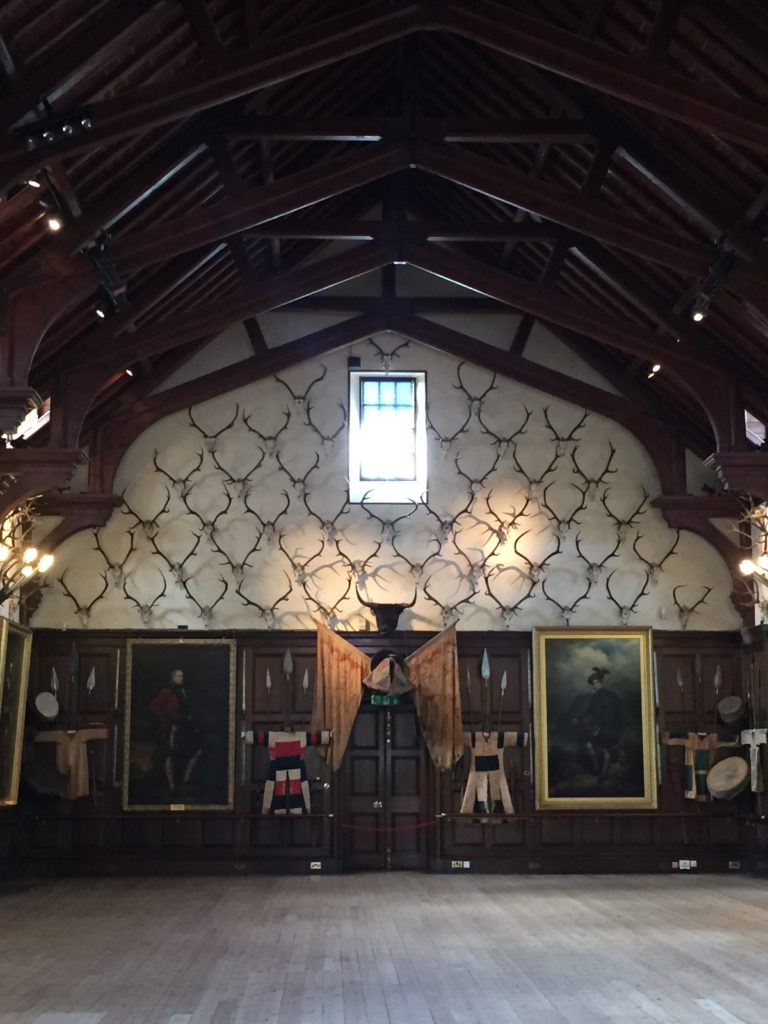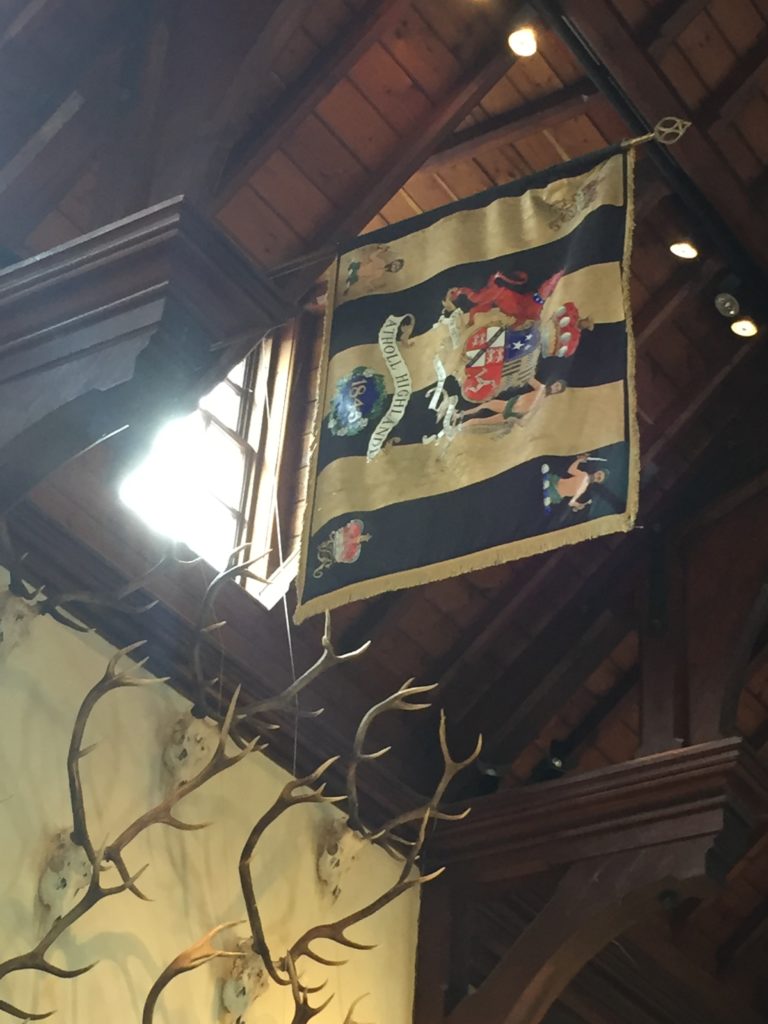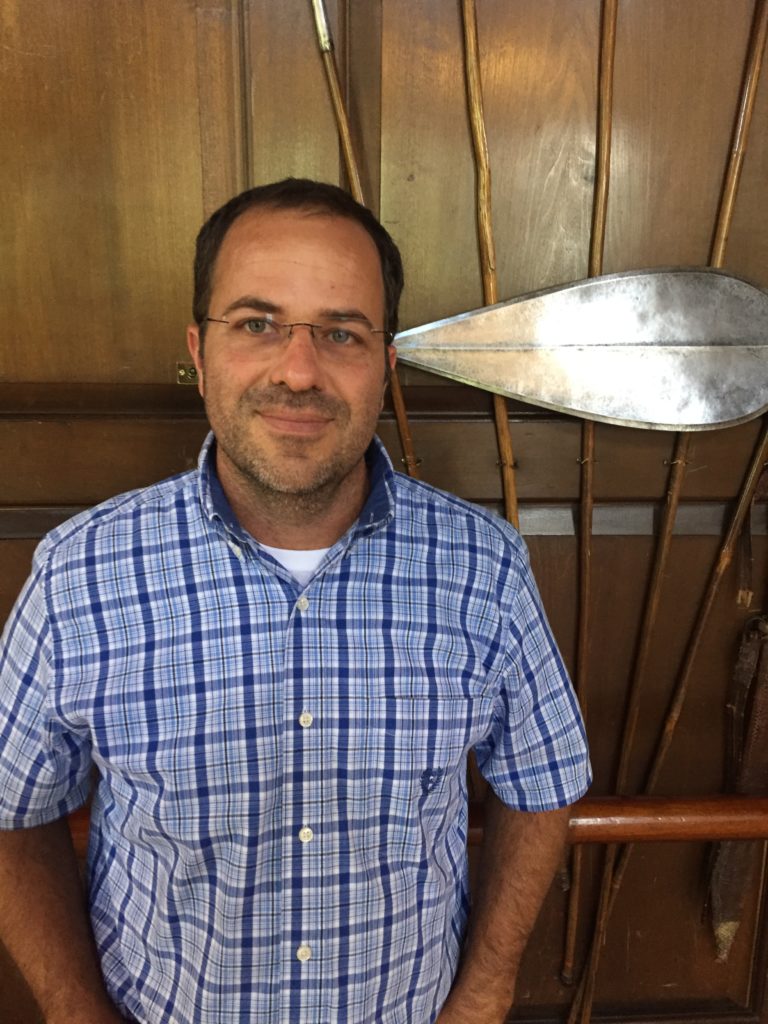 Love this shot!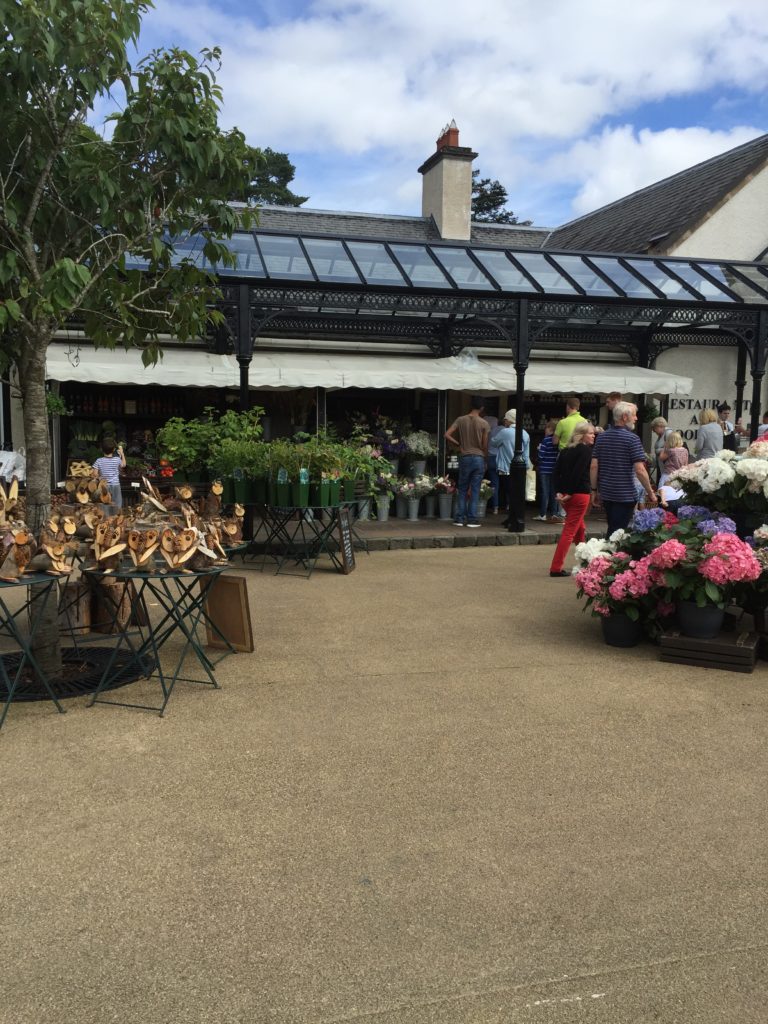 A cute outdoor mall.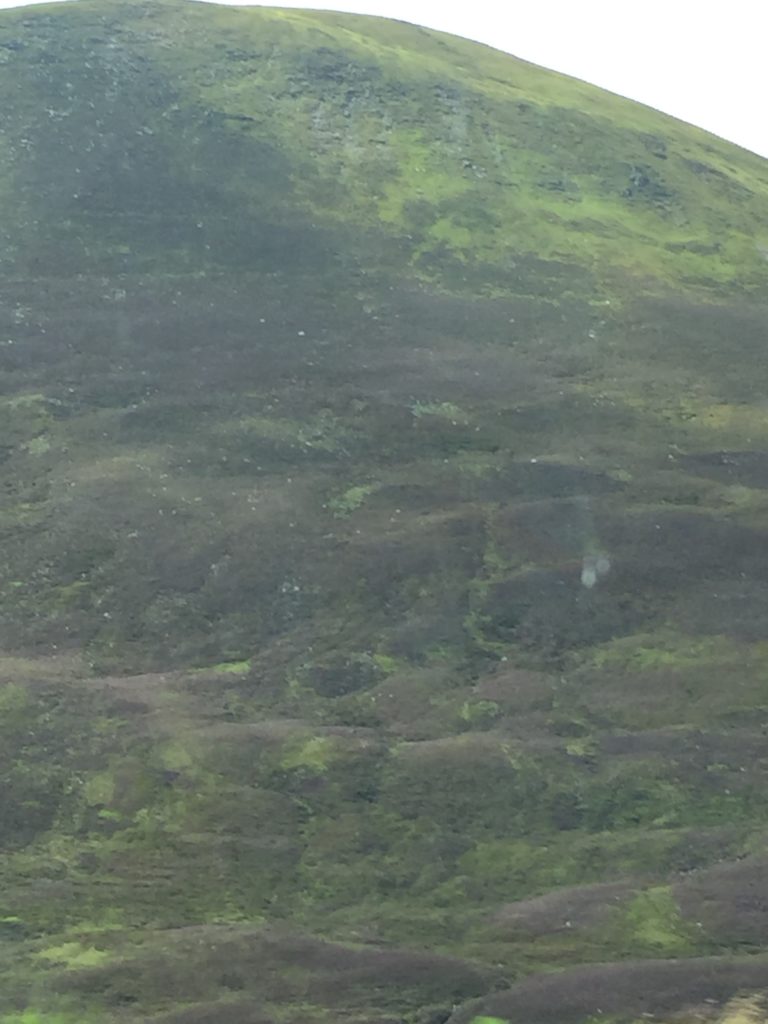 Scotland has the most beautiful countrysides.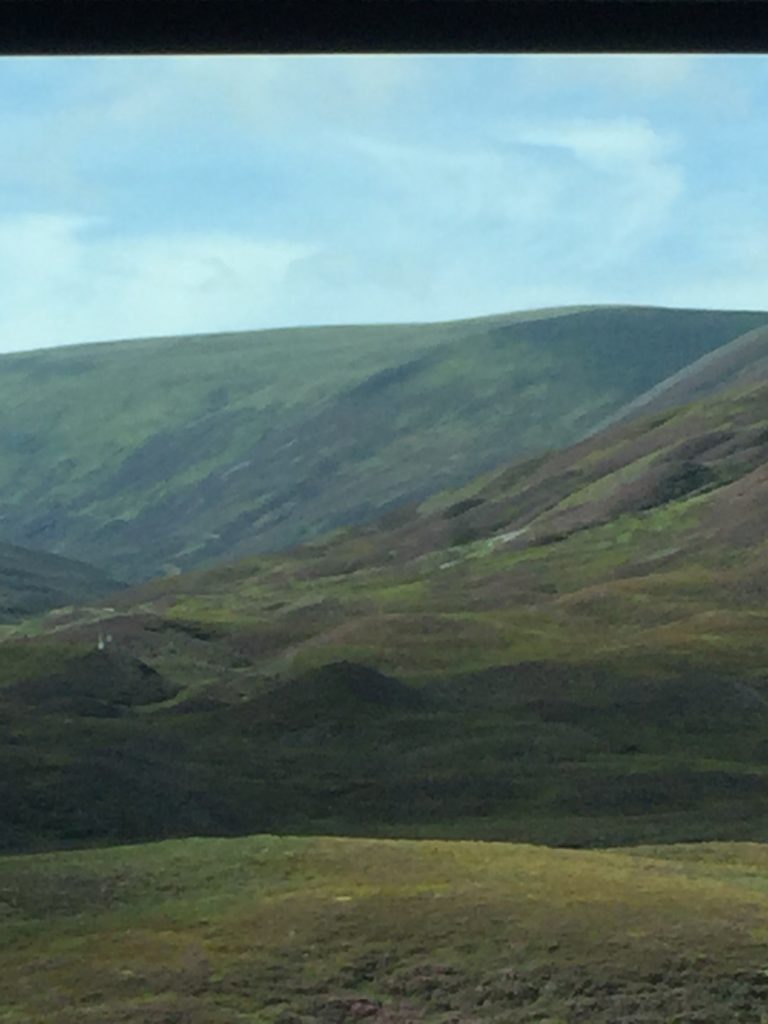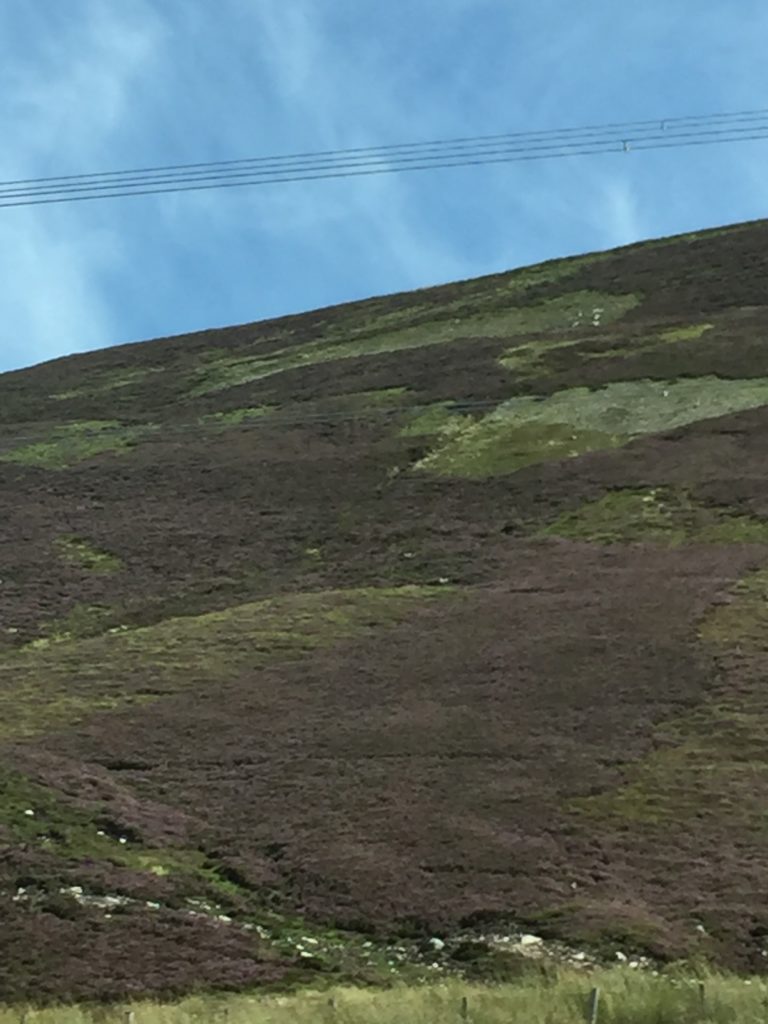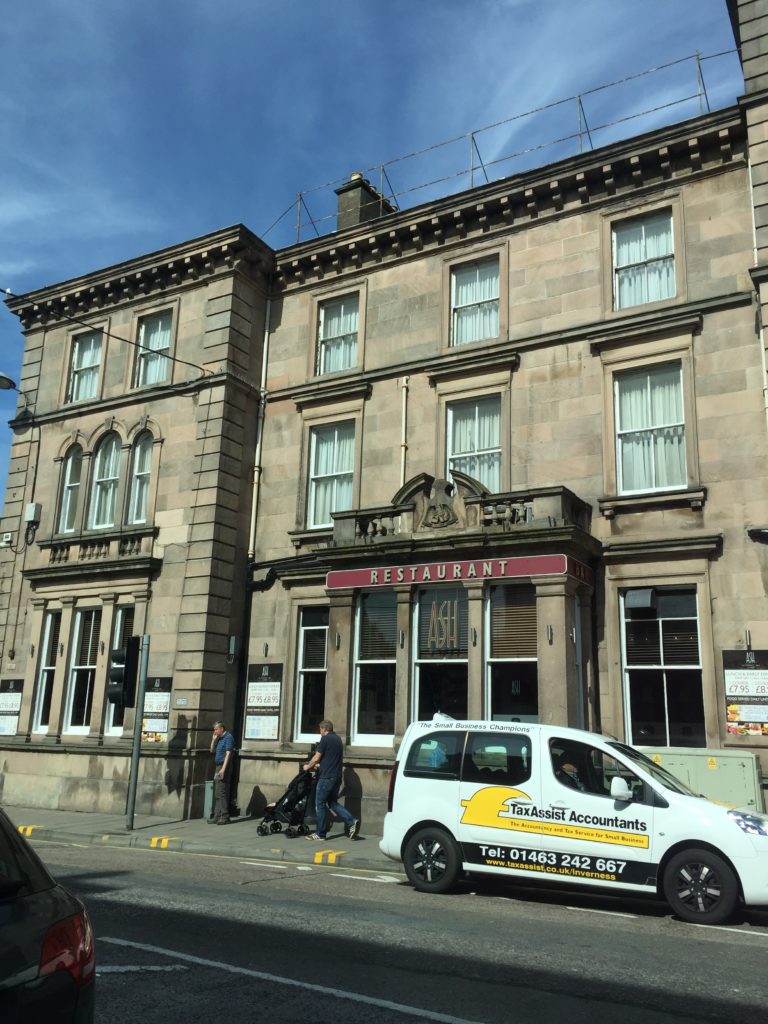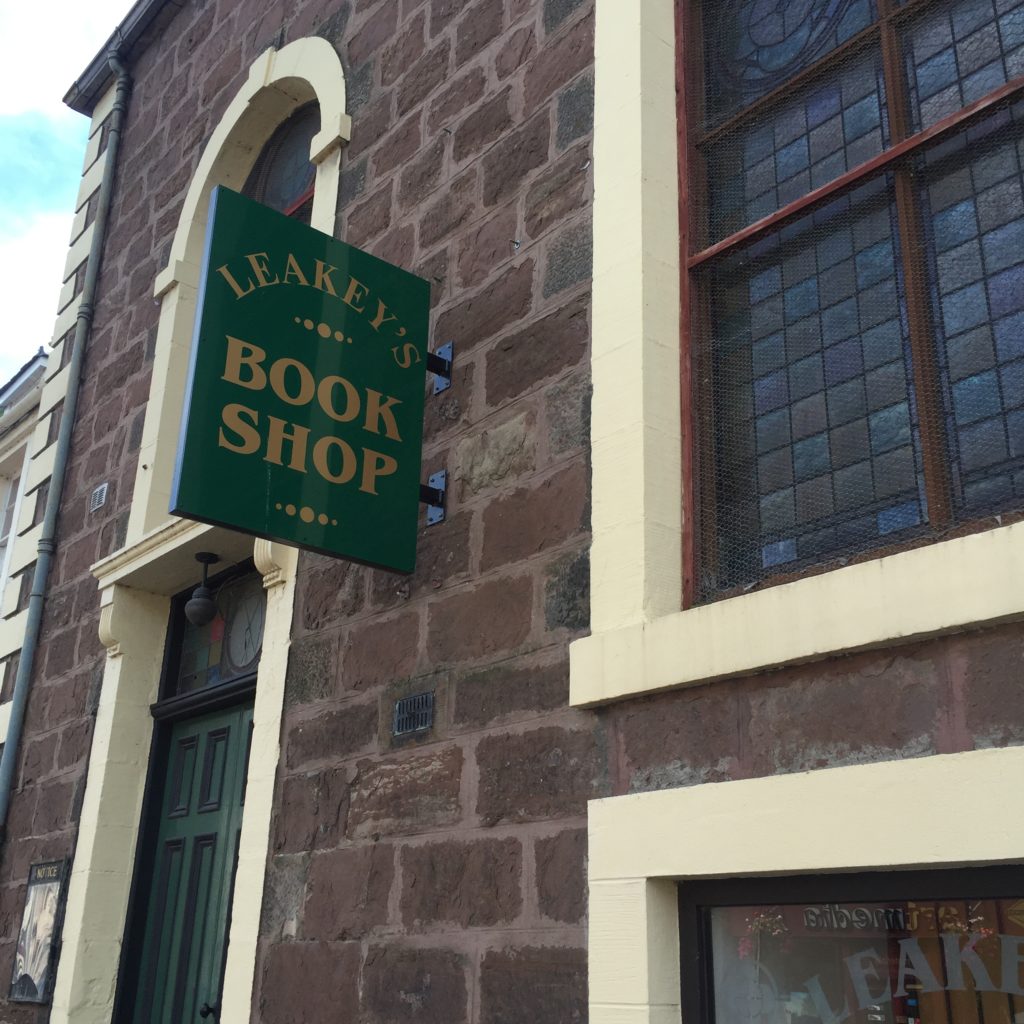 I begged them to stop at this hole in a wall bookstore in Inverness! I found it online and had to go there.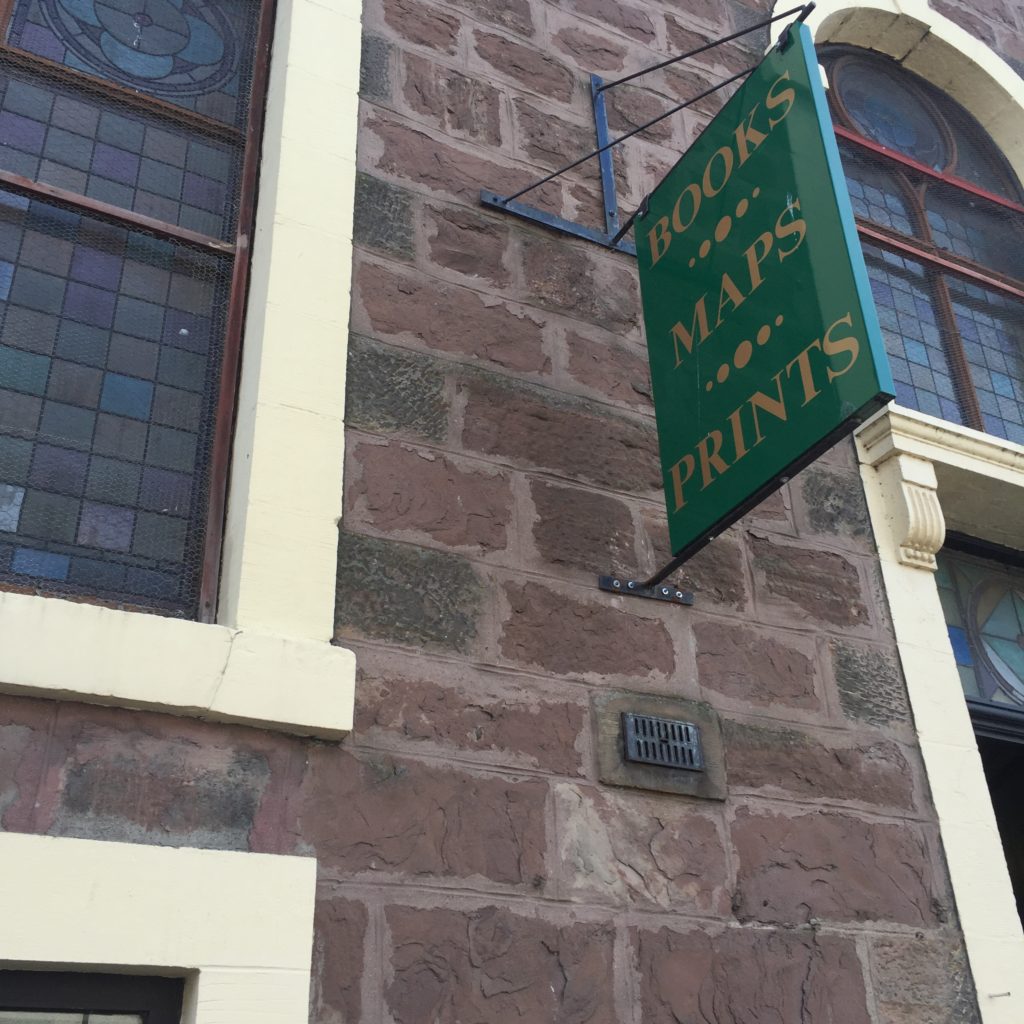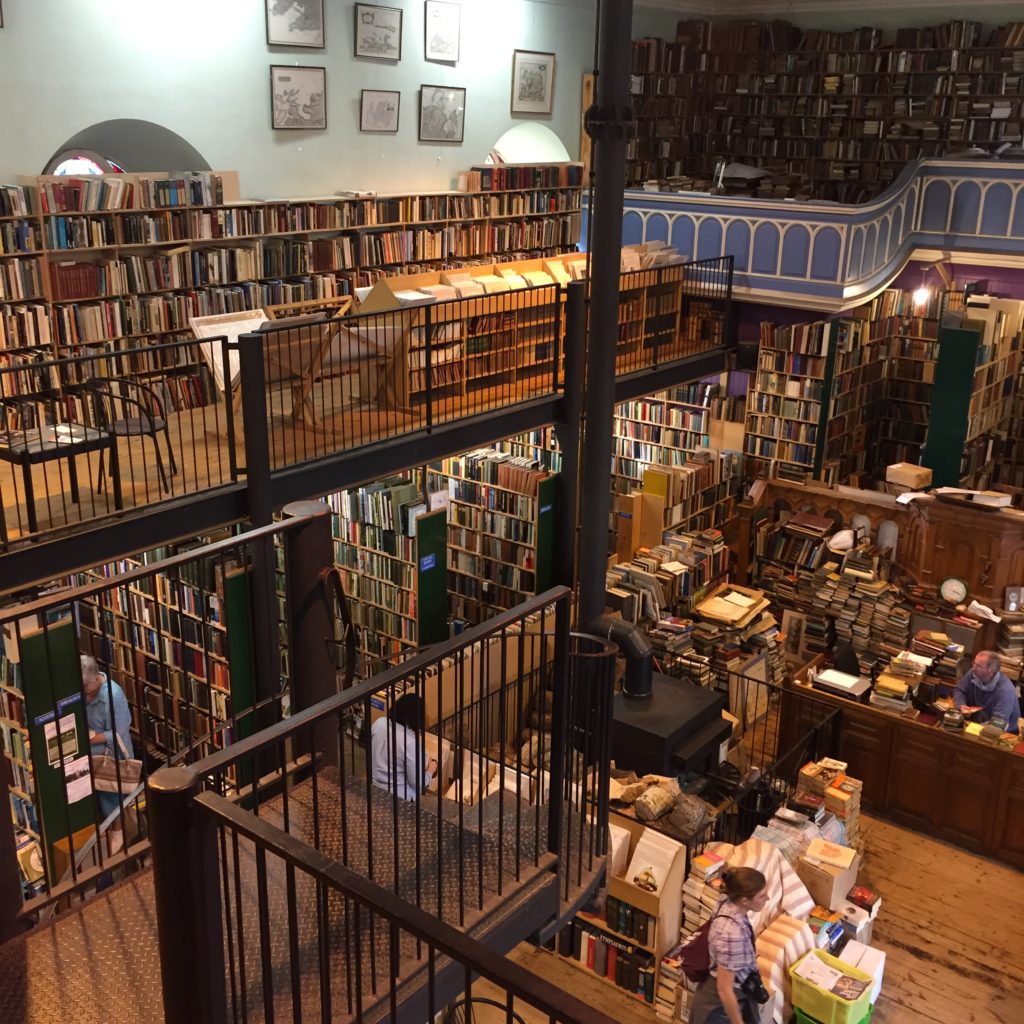 A bibliophile's dream come true! Complete with a wood burning stove!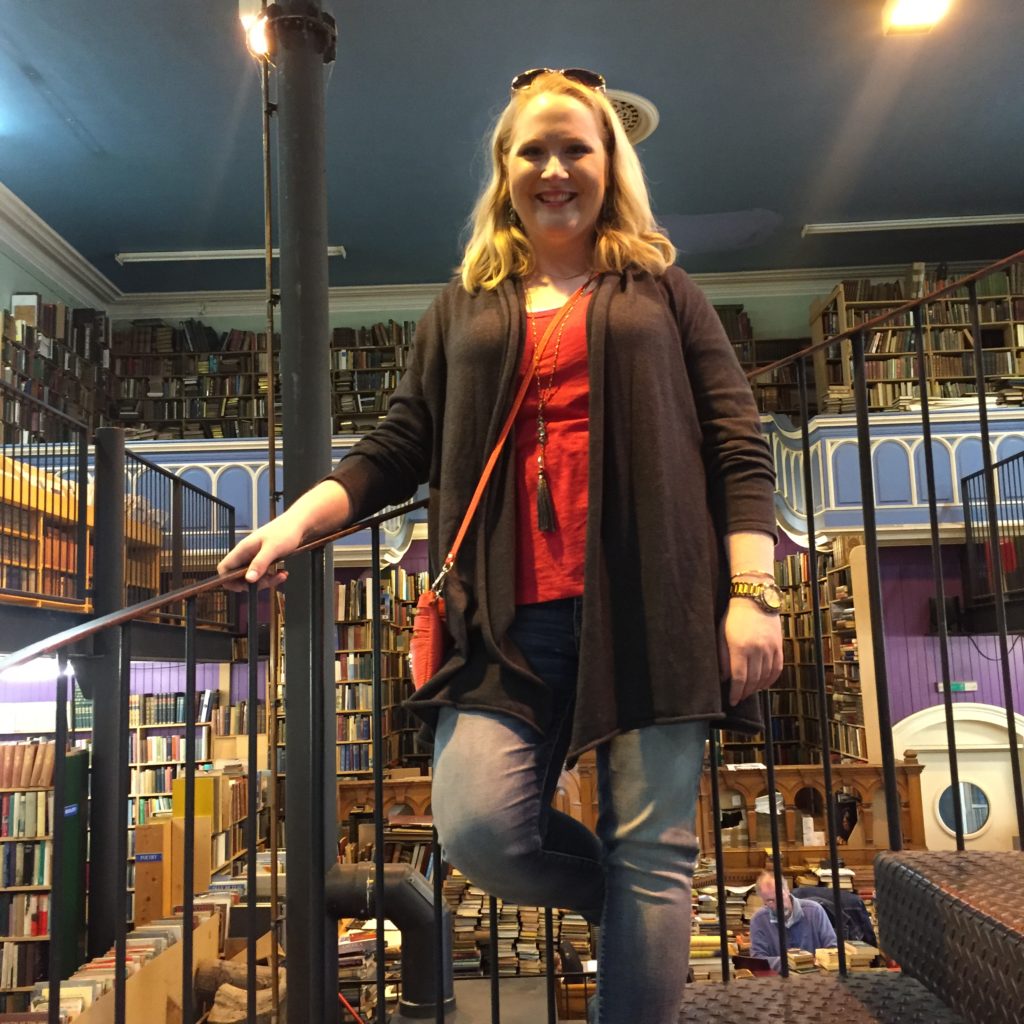 (favorite tee, Old Navy sweater, AE jeans)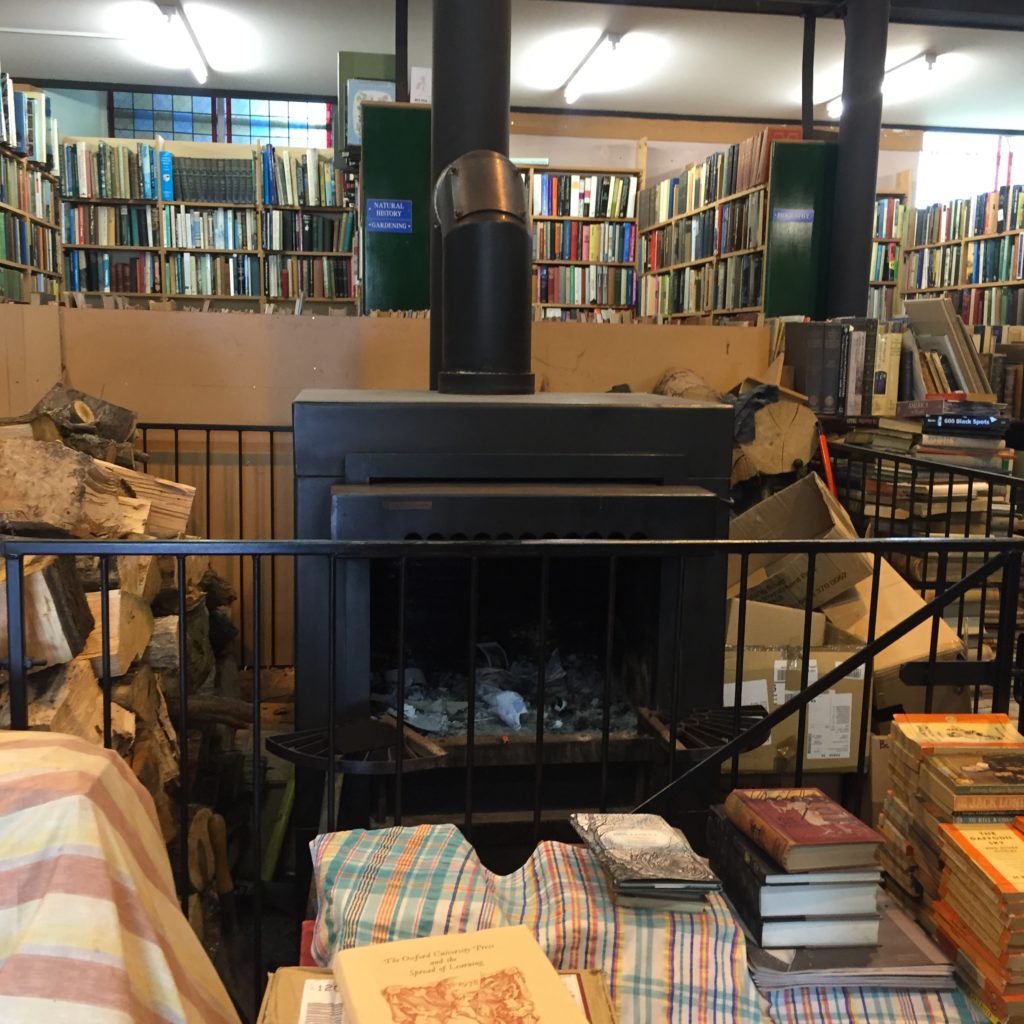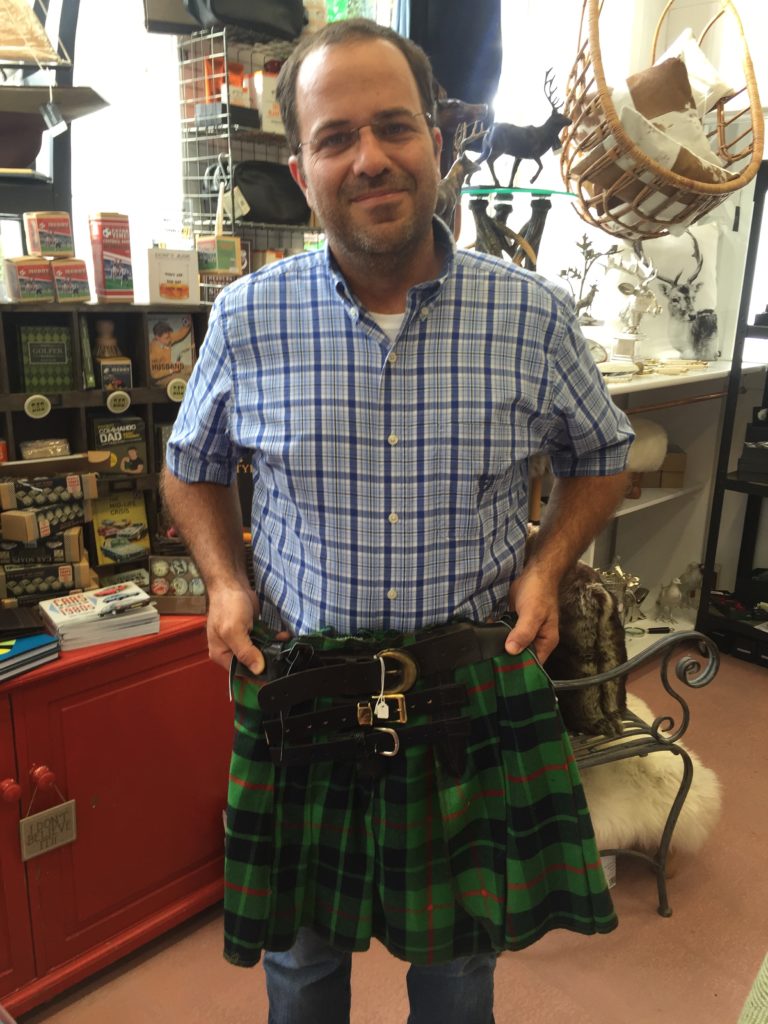 We stopped for the night in Beauly, in highland country. Jud refused to try on the kilt for me, so this is the best I got!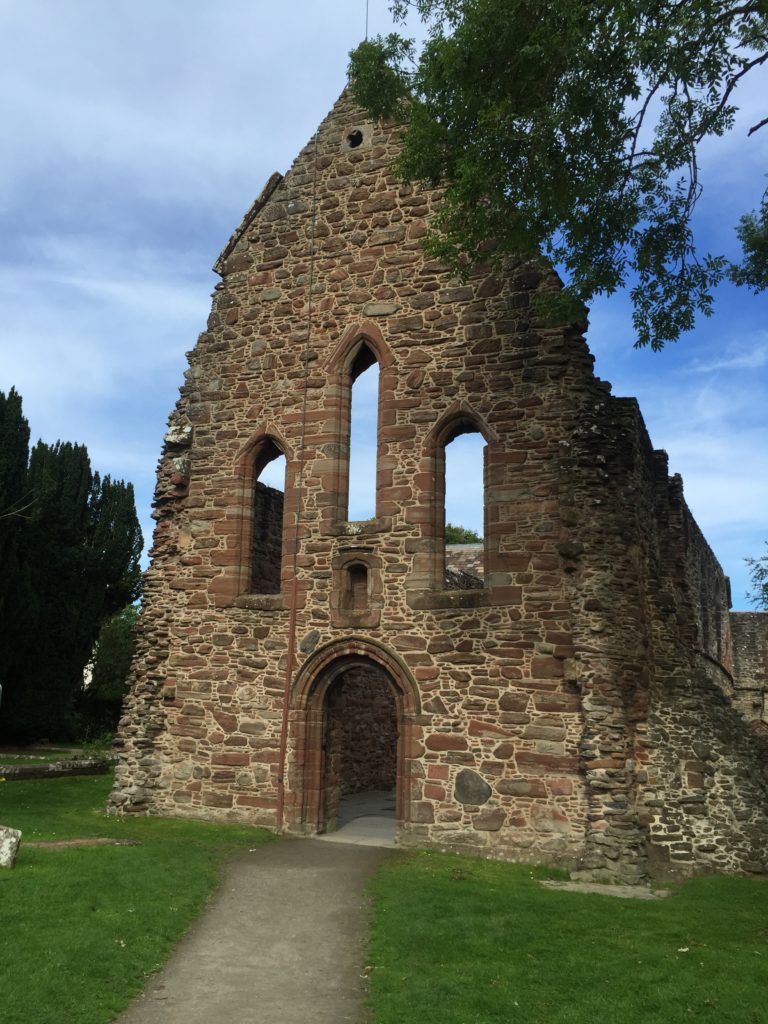 Priory Church in Beuly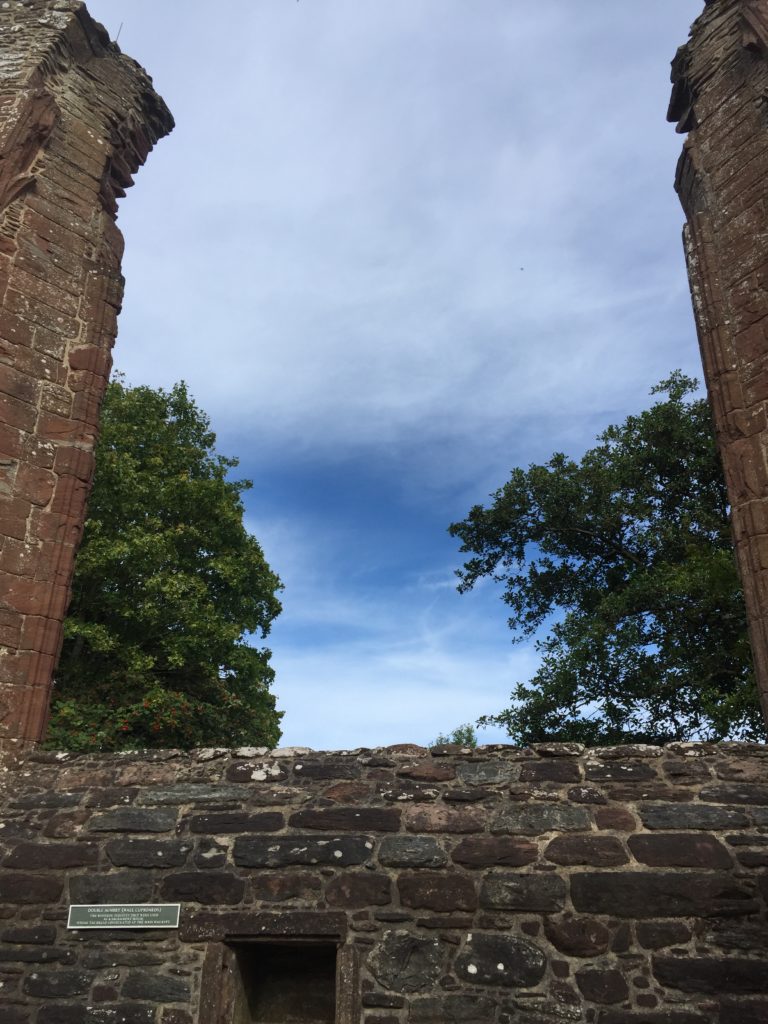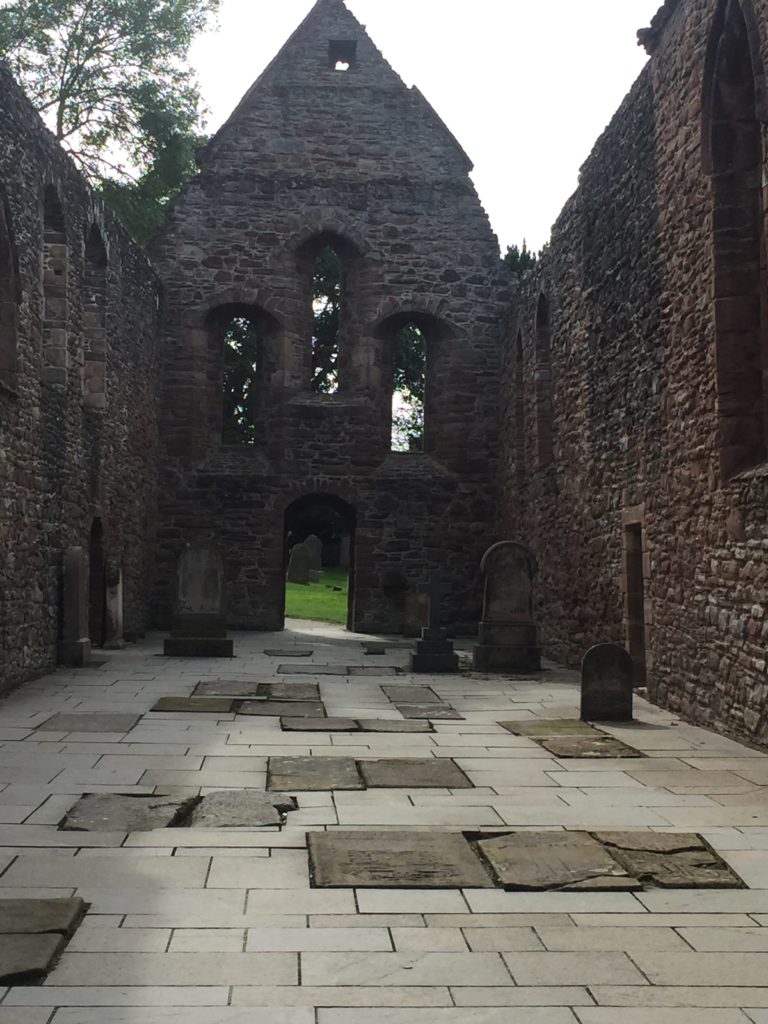 Whew! That was a lot of pictures. I will have Days 3, 4, and 5 for you next week!